It is no joke – the plastic bag levy starts on April 1.
April is also Ocean Appreciation Month so it is a perfect time to consider supporting some of the passionate volunteers who dedicate their spare time (spare time – in Hong Kong?!) persevering to protect and preserve our marine environment … and they could always use a little more assistance in any form to fuel their efforts …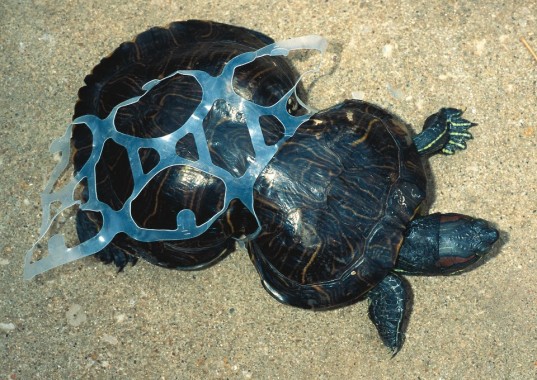 Ecopedia | The Story Behind Peanut the Turtle
---
If you know of any ocean-lovers we missed, please get in touch and we'll add them to the HK heartbeat directory.

Bringing together new technologies, solutions, ideas and projects to help with issues that negatively impact the health of the oceans
---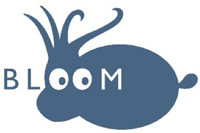 Non-profit organization created in 2004 to protect the oceans by informing the public and educating people about sustainability
---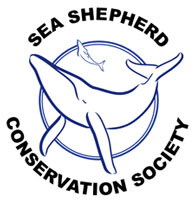 Sea Shepherd Conservation Society
Our team raises awareness about threats to our oceans with stories of crimes against the environment on the high seas.

We are promoting local marine awareness and offering marine education and research programs in Hong Kong.
---

Hong Kong based non-profit changing in the way we view and use plastics in society today; education and action campaigns
---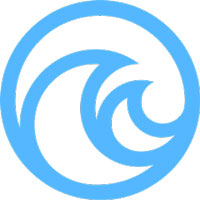 Seeking implementation of sustainable policies and programs to ensure recreational, commercial and environmental vitality of Hong Kong's marine ecosystem
---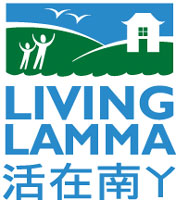 Organizing regular beach clean-ups and raising awareness through projects like the Brand on the Beach campaign – read more
---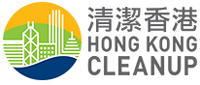 Organizing regular cleanups, increasing awareness of importance of communities and advocating for change in public policy related to waste management
---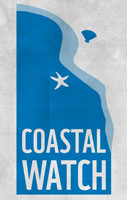 Organized by WWF in August 2012 promoting marine conservation, coastal protection and continuous monitoring of ecologically valuable marine habitats
---