Momentum is growing and more people are getting in touch to ask how they can join a beach clean up. Since many organizers are our members and friends, we decided to make it easy for everyone to be the change.
Cleaning a beach permanently alters awareness and lifestyle habits.
Scheduled #popupcleanups
This list of cleanups will be updated regularly — list events here.
Saturday 30 July (10-11am)
Tai Wan Beach – contact Carol 6531 8215 for details
Gloves & bags supplied; bring water in reusable bottle
Saturday 30 July (9am-2:30pm)
Shek Pik, Lantau with Eco Marine and 4 Trails Cleanup
https://www.facebook.com/events/635017236680726/
Sunday 31 July (2:45-5:45pm)
Stanley Beach, South Side
https://www.facebook.com/events/1841328886095379/
Saturday 6 August (10am-4pm)
Fish for Trash in Aberdeen Harbour with Save Aberdeen Harbour Alliance 守護香港仔海港聯盟
https://www.facebook.com/events/1061911110550048/
August (TBC)
Ngong Peng, Lantau with 守護大嶼聯盟 Save Lantau Alliance 大嶼山愛護水牛協會 Lantau Buffalo Association
Ongoing cleanups
Get in touch with CleanupHK to organize a corporate cleanup for your team.
The Discovery Bay monthly cleanup by Plastic Free Seas will resume in September.
Living Lamma will be back on the beach in September.
---
Important instructions
Contact organizers for details.
Wear closed-toes shoes.
Bring sun protection.
Bring lots of water.
Carry a reusable bottle
Organizing your own cleanup? List events here.
---
Celebrate the results
Sunday 24 July
Stanley with Stanley Beach Clean Up
https://www.facebook.com/events/635017236680726/
RESULT: 200 volunteers collected 300 bags of trash.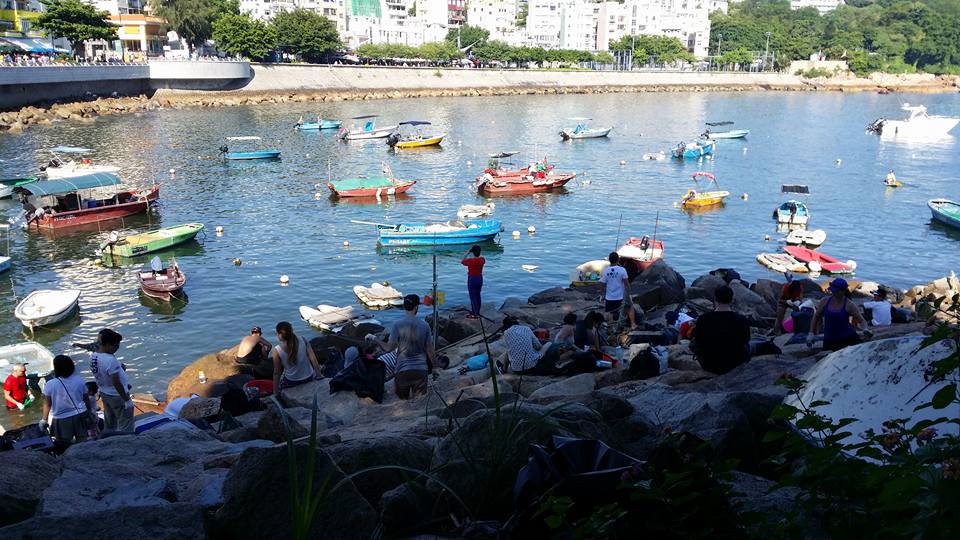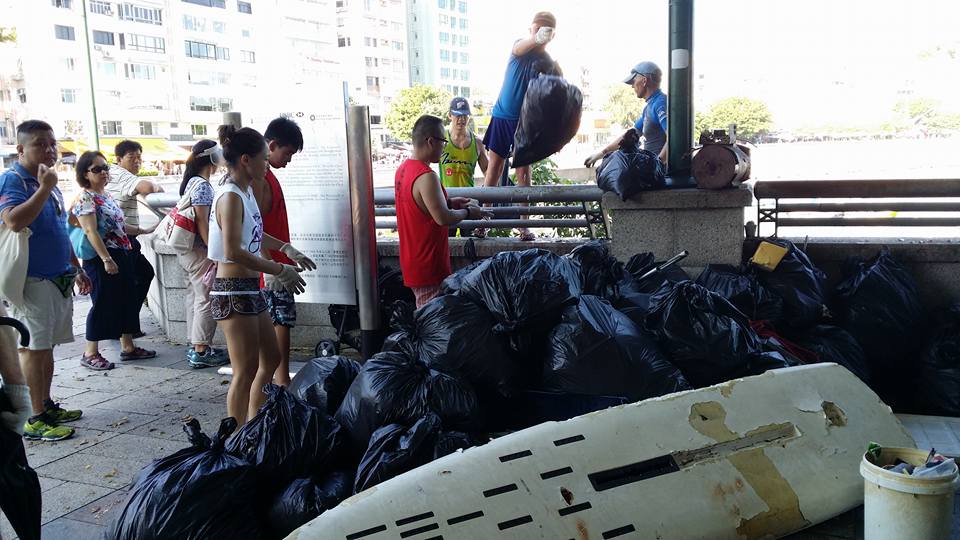 ---