Because it's St. Patrick's Day, we are wearing, eating, drinking and seeing green everywhere.
There's nothing quite like a green day to inspire me to get back at the keyboard and share all the great things happening in our community.
It is the perfect time to promote everything green and we've got a lot of green to share — no greenwashing here.
Green means many things to many things. We might be green with envy or green with nausea but we prefer to be in the green or be given the green light. Green stimulates the pituitary gland and relaxes the muscles. Green represents creativity wealth and prosperity. Green is for will and it carries the vibration of love. Green stands for balance, rebirth and spring. Green is the color of nature — making chemical energy from the sun.
And we welcome the sun for the return of the HK Beach 5's this weekend with fun for the whole family at Repulse Bay.
For some ultra-green beach fun, get your ass out of bed early Sunday morning and join Robert Lockyer guiding a WW2 Tunnels & Caves Hike followed by the Lo So Shing Beach Cleanup. Robert took the lead raising awareness about the dangers of the Palm Oil Spill last summer and he has been organizing cleanups ever since. A few weeks ago, his 5-year-old daughter inspired more than 500 volunteers when she asked her dad to organize a family day after feeling left out because the dirty job collecting of contaminated clumps of stearin was just too dangerous for kids. Our future is in good hands.
If the beach isn't your thing, there are plenty of island options. Hop over to Peng Chau for Introduction To Permaculture or to Lamma for the Big Lamma Garage Sale or get your boots on and join the The Royal Geographical Society HK for a special hike — Glories of the Lantau Trail. For those wanting to stay on Hong Kong island, get your cuddle on at the Cat & Kitten Adoption Day, get crafty at a nature-inspired Candle Making Workshop, be inspired at Green Movie Day or explore a Secret Garden.
There's more on the calendar and more to come … stay tuned.
Green also means growth and we're giving away a fun new set of card from The Playground of Possibilities by Kay Ross who created the deck as an easy way to ask yourself: What would be possible if … ? The answers are limitless.
I'll be back shortly with loads of fresh directory listings and plenty of members to introduce. In the meantime, you're invited join our community and stay in touch with what's new and what's on in Hong Kong.
You won't likely catch me drinking green beer or eating green eggs or adding green chemical coloring to anything. You will likely find me be out hugging a tree (it happens) or tending my tiny balcony garden.
Are you finding it easy to be green?
Naturally,

Founder & Publisher
www.heartbeat.com.hk
natural life in the fast lane
Everything is connected.
Listen to your own heartbeat.
"Green is the prime color of the world and that from which its loveliness arises." Pedro Calderon de la Barca
---
HK heartbeat is produced with the generous support of our personal and business members — consider a contribution.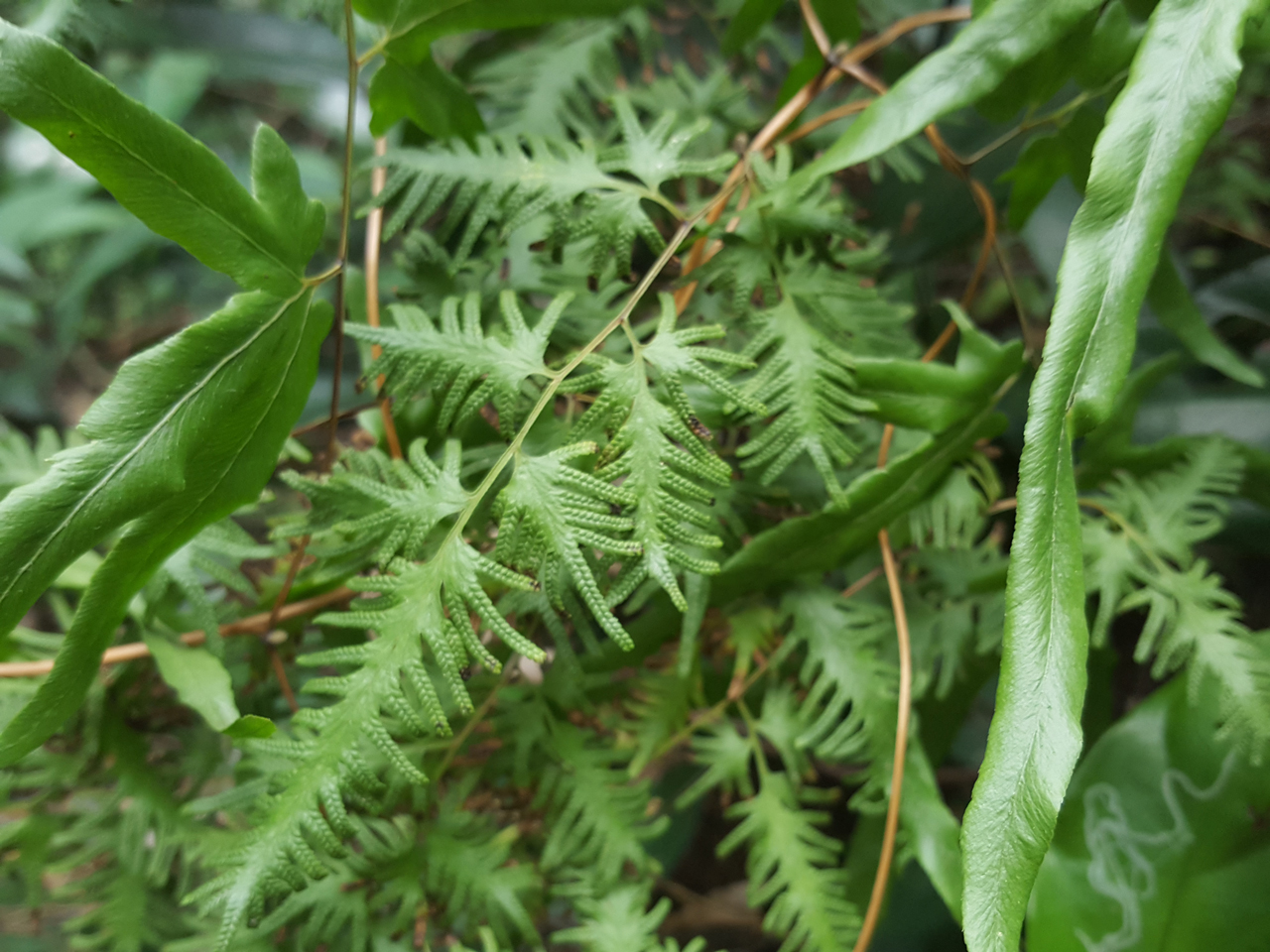 Photo by Kinzie
May your troubles be less and your blessings be more and may nothing but happiness come through your door. – Irish blessing
---
Fresh content and local connections for balanced everyday choices … naturally