Here's what's on in our community … naturally.
Connect, collaborate and create with members making a difference and offering something for everyone.
Featured | Print | Last month | Next month | 2018 | List an event | Join
---
Updated 4-May-18
The May calendar is in production — get your updates here.
5 (9am-5pm) Lean in to Love | Live to Thrive Yoga | event details
12 (10:30am-3pm) Sound and Healing | Shakti Healing Circle | event details
13 (10:30am-6pm) Akashic Access | Shakti Healing Circle | event details
Coming up
June 8-11 Evolution – Asia Yoga Conference
---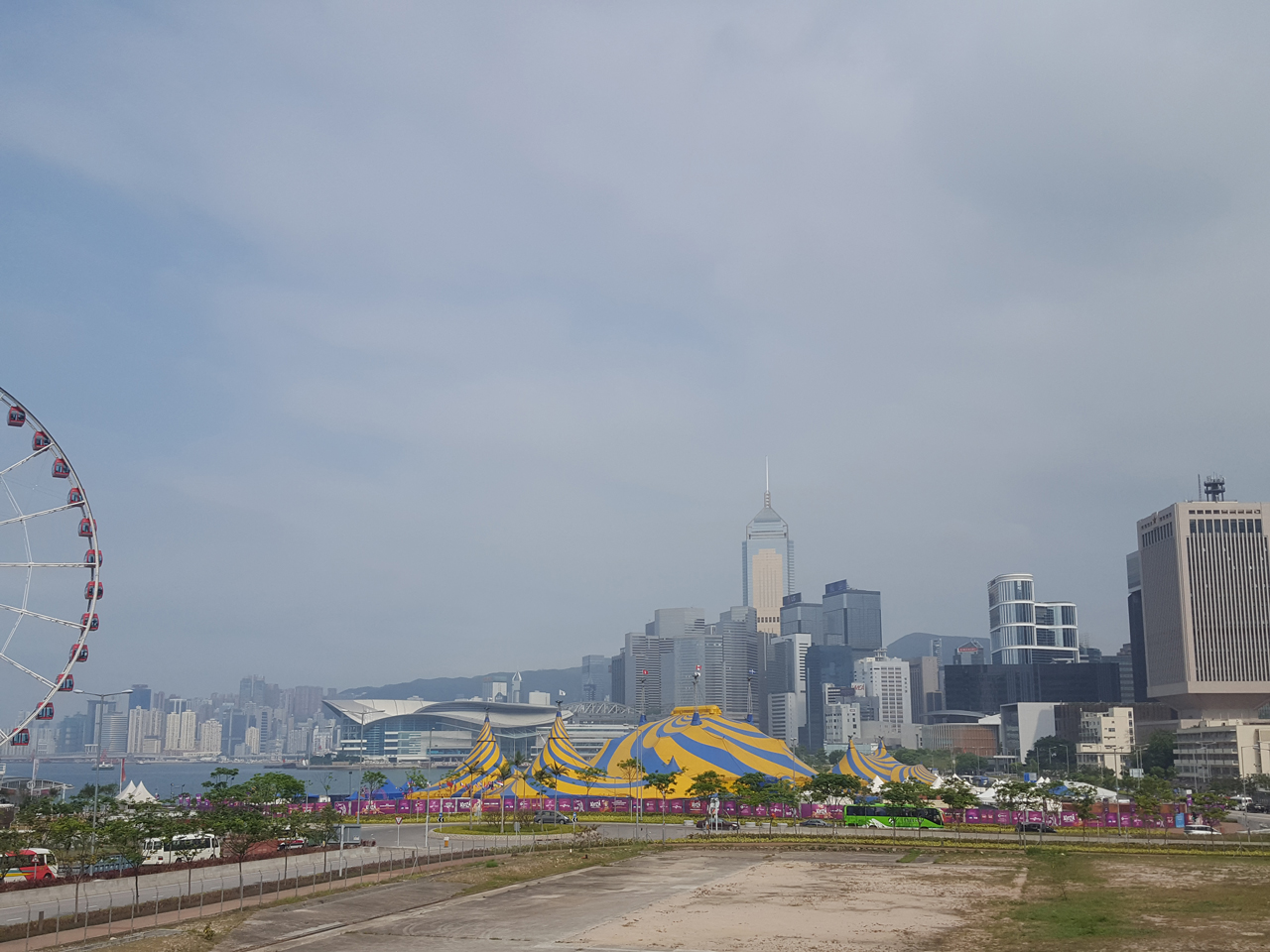 Photo by Kinzie