This week we are witnessing a breakdown.
After last September, it is difficult to see the loss of greenbelt at the hands of humans, especially while bees are buzzing in search of blossoms and nature is bursting into the full life of spring.
It is also difficult to see the destruction of a perfectly functional, luxury four-star hotel — an historic Hong Kong harbourfront landmark — close her doors to make way for a taller office block in line with sustainable financial growth and economic progress as defined by The Mandarin Oriental Hotel Group. I'm curious to know how many resources will be re-used and how many reusable materials will end up in the landfill or if anyone is paying attention. I'm a fan but I'm not sure how I can ever see any of their properties again and find anything that vaguely resembles sustainable in the trendy sense of the word.
Getting the call late Sunday afternoon to pop down to the beach before sunset and take pictures of the severed tail of the dolphin or porpoise (we're not sure) was particularly difficult. Knowing the importance of collecting the data made it easier for me to manage the stench and gently guide the chunk of rotting flesh into the bag. Tucking it up out of the way of dogs felt like the right thing to do.
It was particularly poignant given the Hong Kong premier Rob Stewart's Sharkwater on the weekend.
I keep telling myself that out of this destruction something good will come.
HK Stadium will need to break some rules if they are to figure out how to allow spectators to bring their own reusable cups in addition to offering the new reusable service that requires off-site cleaning in a FEHD sanctioned facility. I have enjoyed my time in the South Stand with the rest and it doesn't make sense to black out an entire section of the stadium. Party animals can be green, too.
A supply chain and certification system is already broken if a red pepper packed in a sealed, individual plastic bag and flown in from Spain is considered authentically organic.
Our community is breaking the pattern and offering new opportunities to break down old stereotypes.
We are starting to see farmers differently when we can visit a local farm to celebrate local organic with a Hong Kong Harvest Feast later this month. We've got free 2 tickets.
Sometimes we need to break down the bullshit beliefs that it's too hard or that we need convenient or that this one piece of single use plastic won't make a difference. We know better, now.
Maybe when we switch off the news and listen to our heart, we will hear the small voice of truth getting louder.
Maybe we can break down the walls of opinion and listen and begin to understand where the other is coming from so we can meet them where they are and begin from there.
Maybe we can break the idea of economic capitalism and replace it with delicious capitalism.
Maybe we can break up with our wasteful ways when they are used to create something beautiful.
Maybe we can be careful when we're breaking down the old so we can keep the good bits when we build something new.
What are you ready to destroy?
Naturally,

Kinzie
Founder, HK heartbeat
Everything is connected.
Listen to your own heartbeat.
"Every act of creation is first an act of destruction." Pablo Picasso
---
HK heartbeat is an invitation-only network with free Community Membership.
Request an invitation to get the latest every week (since 2001) in your mailbox with the option to join as a personal or business member and make your contribution to natural life in the fast lane.
---

---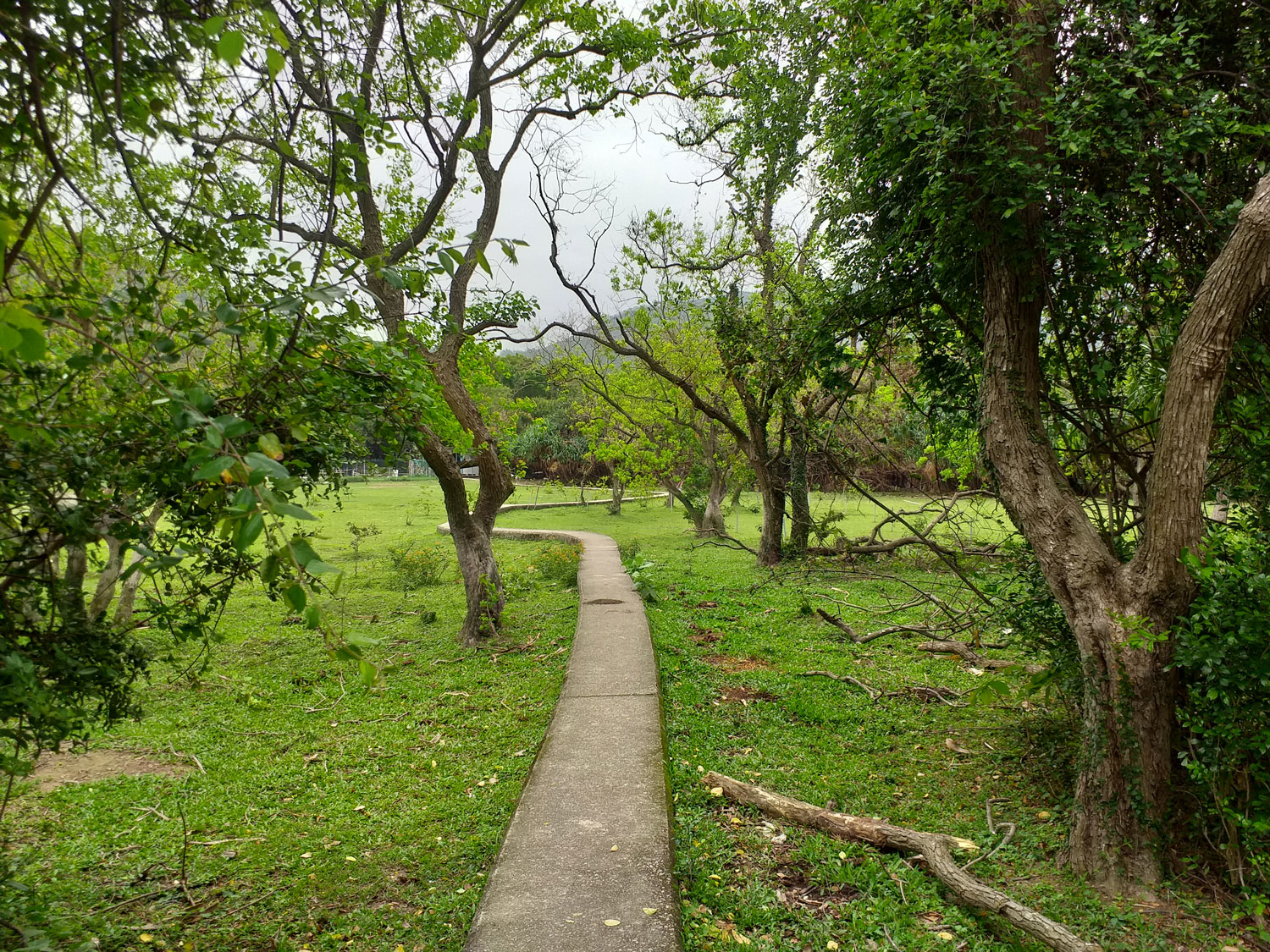 Photo by Kinzie