This week, we are taking it easy.
The unseasonably warm weather and clear skies are calling us to spend time in nature as we ease back into a new routine after a lovely, long holiday to begin the lunar new year.
There is a lot happening, events are being organized and new programs are rolling out to support our quest for natural life in the fast lane. The signs of change are everywhere. Some are good, some — not so much.
We laughed out loud when we saw them, but we were only a little surprised and a lot sad when local cattle went shopping at a Mui Wo supermarket last week. Habitats are shrinking as grazing areas are covered by concrete, leaving our large, vegetarian neighbours short of food in the long winter months.
Not satisfied to forage through bins, several hungry members of the herd walked into the store and helped themselves to plastic-wrapped produce — bags and all. We have some road to cover before we learn the lesson of our beloved Billy and his belly full of plastic. One day we might reconsider how important it is to wrap so much of what we eat in plastic.
We are making progress. Next week, Hong Kong will be at the centre of all things sustainable. Visitors will soon arrive for the LOHAS Expo and the 5th annual Vegetarian Food Asia and we've free tickets to the new public area for our community members.
Unfortunately, Hong Kong is also at the centre of all things illegal when it comes to our growing trade in extinction with the leading role we play in the trafficking of wildlife.
As engineers and designers learn how to harness the laws of nature in new designs, the value of our natural world rises with inspiration. Perhaps the conservation of other species will become as important as the care and protection of our own. The more we see the more we notice.
As we officially begin the year of the Earth Boar, our local population is making itself known in the city.
What will be easy for you with the big, fat pig?
Naturally,

Kinzie
Founder, HK heartbeat
Everything is connected.
Listen to your own heartbeat.
"Being at ease with not knowing is crucial for answers to come to you." Eckhart Tolle
---

---

---
Stay in touch with what's new and what's on in Hong Kong — weekly community updates since 2001 including new member news and important announcements — join here for free.
Calendar | Marketplace | Directory
Please consider a contribution and support our free community resources. HK heartbeat is operated with the support of our personal and business members. Apply for your free community membership and make a difference.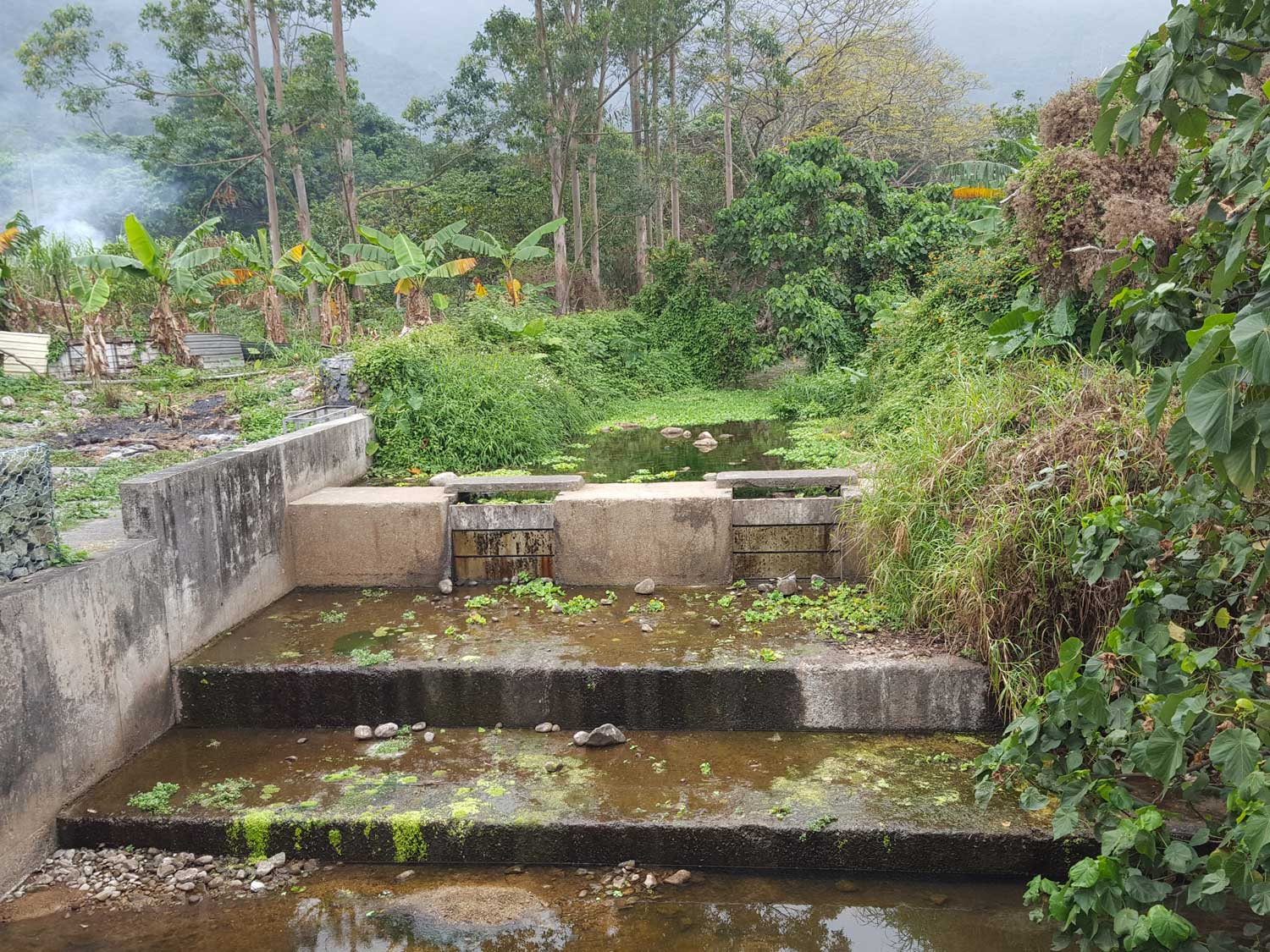 Photo by Kinzie