HK heartbeat is where passionate meets practical … naturally.
Founded in 2001, HK heartbeat serves our local community of individuals, business and organizations offering everyday options for natural life in the fast lane.
This is such a great job of connecting all the people in the holistic field. I really appreciate your enthusiasm." Cynthia Poon
… more
HK heartbeat was born on 21 October 2001 as a simple text email from Kinzie in response to requests from friends. The result, a few months later, was the birth of a idea to feed a growing appetite for natural options. We started by sharing fresh content and local connections by email every week with our small but active and influential community and the Natural Hong Kong Directory was launched in 2003.
---
Explore the directory  | Visit the calendar  |  Be the change
---
Today, the HK heartbeat community is a dynamic network and home to thousands of individuals and organizations making a difference.
In addition to staying in touch and providing regular member updates, the business:
+ Promotes local professionals, companies and volunteer organizations
+ Encourages personal growth, responsible social development and active public engagement
+ Supports positive action by connecting members to encourage sharing, collaboration and cooperation
+ Shares member events, including annual gatherings, ongoing programs and special celebrations
+ Curates and distributes information via the website, social media channels and community partnerships
+ Produces and publishes a range of publications to raise awareness and spark conscious everyday choices
Members stay in touch with our newsletter, events are posted on the community calendar and our growing directory features thousands of local options for natural life in the fast lane. From time to time, we host events to switch off and nurture real world connections.
Our personal and business membership programs are designed to support balanced everyday choices.
  + We are making our world a better place today for future generations.
+ We are leaders in our communities, workplaces, neighborhoods and families.
+ We share a common desire to make the best use of our time, energy, resources.
Everything is connected. Listen to your own heartbeat.
Great to meet you … I've heard great things!" Jude Wu, Managing Director, Conservation International Hong Kong
Conservation International Hong Kong … more
---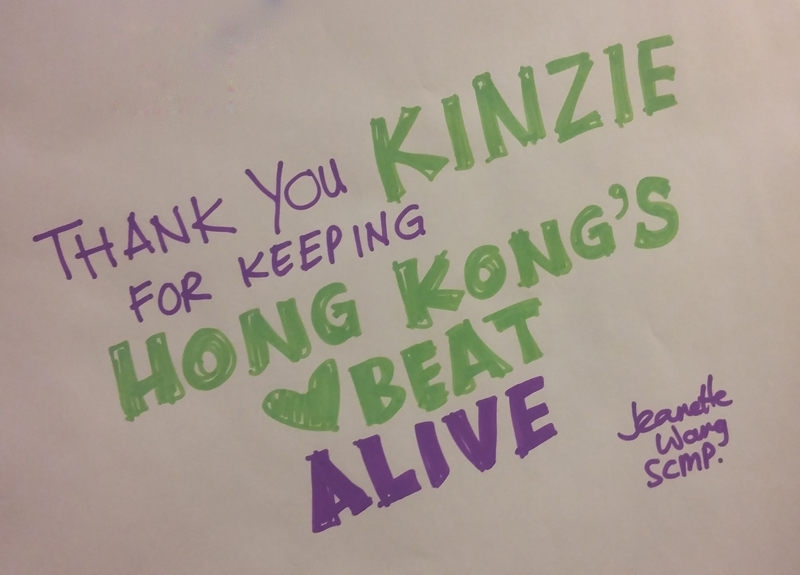 Jeanette Wang, former Health Editor, SCMP
---