Acushla returns with her insightful psychic readings and intuitive guidance as well as presenting her popular Kwan Yin Channeling evening.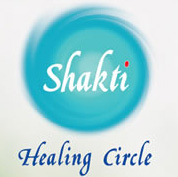 Personal Growth & Healing with Acushla
From 29 October – 10 November
PLACE : Shakti Healing Circle
ADDRESS : 701 Glenealy Tower, 1 Glenealy, Central
TEL : +852 2521 5099
EMAIL : info@shaktihealingcircle.com
WEBSITE : shaktihealingcircle.com
With her powerful intuitive abilities, Acushla has gained a worldwide reputation. Many Hong Kong clients have consulted her over the past 25 years. In her psychic readings she has always contacted the client's guides and the Ascended Masters and recently she has noticed an increased presence of angels during readings, insisting the clients know willingness to communicate and for us to be aware of them.
Individual sessions (45 minutes): HK$1,400
Acushla is known for her no nonsense approach to helping her clients with their challenges and is well known for the accuracy of her insights. Her belief is that the future isn't written in stone, so that if we can see what is coming toward us we have a better chance of changing it.
Child's hand reading (30 minutes): HK$750
Acushla has written a book on Palmistry showing how parents can help their children and understand them better through interpreting the lines on their child's hands. Many parents bring their children to have their hand read.
An Evening with Kwan Yin – Wednesday 31 October (6.30 8.30 pm): Price: $300
Acushla has been working with Kwan Yin, the bodhisattva of Compassion, for many years. Participants experience a meditation for heavenly illumination with powerful healing properties, the Stairway to Heaven chakra chant to raise energies and messages from Kwan Yin channeled by Acushla for the whole group as well as for individuals. Kwan Yin bestows her help, healing and mercy to all who ask.
---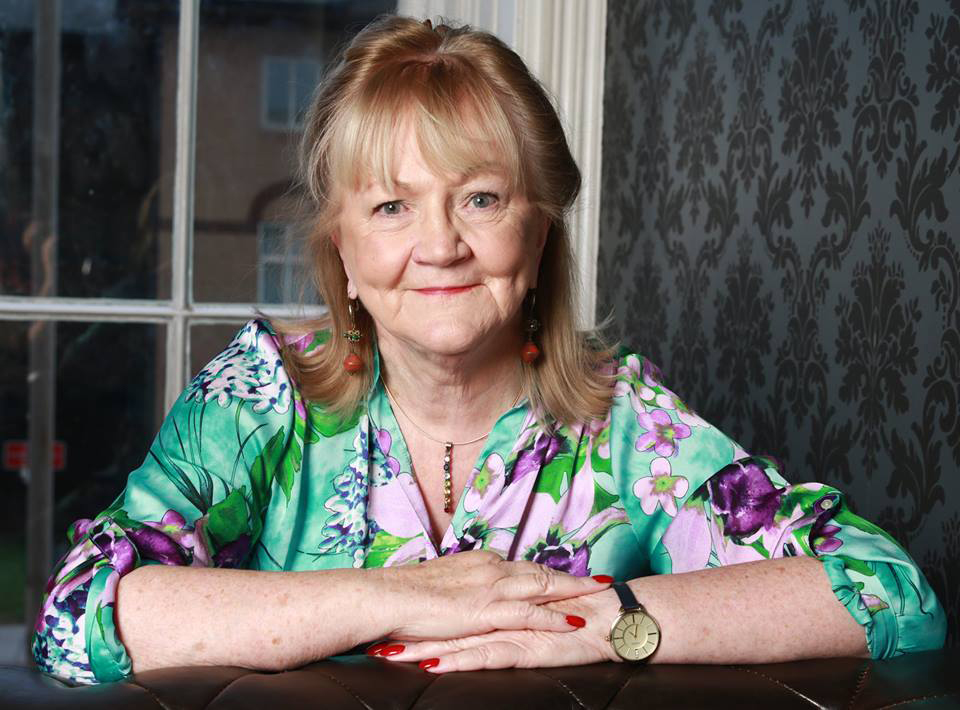 POSTED : 28-Oct-18
---
New members are always welcome … naturally.
---