Detox your mind and body to achieve a healthy life.
Get a complete and detailed overview of what the body needs to automatically and continuously maintain, repair and grow itself.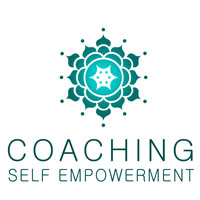 Nutrition Detox Course
With : Luke & Susana Hancock
DATE : Saturday-Sunday 9-10 March 2019
TIME : 10am-6pm
PRICE : HK$2,350
MEMBERS: HK$1,888 (Personal members)
PLACE : The Hive
ADDRESS : 21/F, The Phoenix Building, 23 Luard Road, Wan Chai
ORGANIZER : Coaching Self Empowerment
CONTACT : Luke and Susana Hancock
TEL / WHATSAPP : +66 9799 26835
EMAIL : enquiries@coachingselfempowerment.com
WEBSITE : coachingselfempowerment.com
REGISTER : online registration
LINK : event details
Participants will learn how to prevent and overcome some of the most common health problems in modern society such as toxicity overload, weight gain and inflammation.
With the knowledge gained, you can create and sustain a balanced healthy mind and body over the medium and long term. The benefits of implementing what is taught during the course include increased mental acuteness, resistance to illness and disease, higher energy levels, faster recuperation times, and better management of chronic health problems.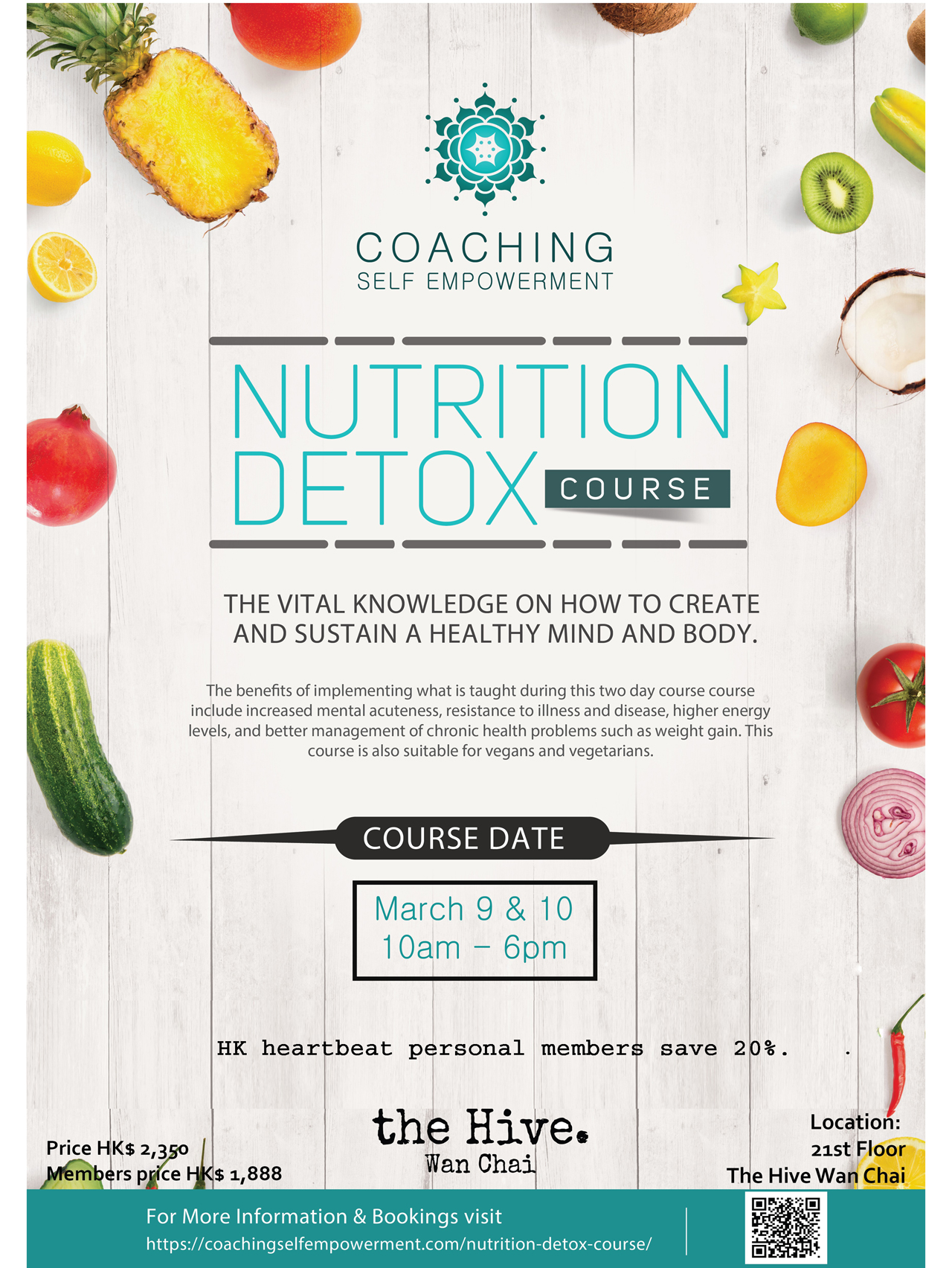 Luke and Susana Hancock, qualified and professional life coaches with global experience in Europe and Asia, return to Hong Kong with their Coaching Self Empowerment course.
POSTED : 14-Jan-19
---