Connect with Hong Kong's original natural lifestyle community
Introduce your products, services and programs to Hong Kong's original conscious community. Reach opinion leaders, owners, executives, influencers, bloggers, journalists and media professionals who rely on HK heartbeat to stay in touch with what's new and what's on in Hong Kong every week … naturally.
Advertising is available for our community members.
"HK is a better place for what you do." Charlotte Douglas, Love Life HK
We've got plenty for you to choose from
Booking instructions
Send us your materials or a link and leave the rest to us.
All promotions are professionally prepared for your approval.
Want more information?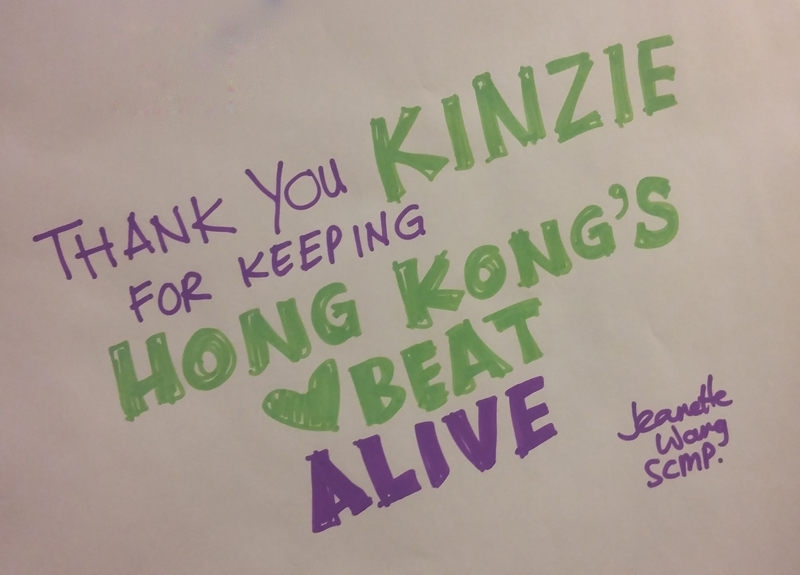 ---
5 Great Reasons to advertise with HK heartbeat … more
Our community is a connected network of networks
Benefit from the insights of a local industry pioneer
Advertising is prepared for specifically our audience
All production is included in the price
Local media follow HK heartbeat
---
"The numbers alone aren't the most important factor – if you're getting positive responses from key influencers in your industry, that's worth far more than hundreds of shares from those with half a dozen followers each. Focus on gauging your followers' influence level to determine how significant your impact actually is." Clare Tyrrell Morin, Content Marketer
Who loves HK heartbeat? … more
Executives, professionals, entrepreneurs and parents
Community leaders running active local volunteer organizations
Business owners selling natural products, services and programs
Media editors, freelance journalists and writers (English and Chinese)
Wellness practitioners offering natural therapies for mind, body and soul
Teachers, educators, students and family service providers
Advertisers provide the essential support that allows HK heartbeat to continue serving our community with authentic information and useful resources for free.
We only promote natural products, services and programs
Tailored advertising and sponsorship opportunities are available
Our business is continually evolving to support our growing audience
Unique suite of publications integrates email, website social media and print
---
Newsletter Promotions
Delivered by email
Posted on the website
Shared on social media
Website Promotions
Business Membership
Receive online advertising credits
Get listed on the website directory
Participate or sponsor member events
Extend special offers to members and readers
Sponsored eDM
Deliver a direct email to our mailing list
Price includes production on our template for your approval
Linked to a page on the website with direct links to your website
---
Introduce your clean, green, sustainable, healthy, conscious living natural products, services and programs to local residents and visitors making conscious choices every day. Get in touch to create a unique campaign and engage our audience where your customers are active. HK heartbeat is a community of networks where local businesses, professionals and organizations have been promoting natural life in the fast lane since 2001 … naturally.
---
"I greatly enjoy reading your posts, as they often end up touching a chord with me and providing just the right spiritual sustenance that I need to get me through the week. With your fingers always sensitively placed on Hong Kong's pulse, your gentle messages non-judgmentally convey the inwardness of conscience." Stephen Palmquist, HK Philosophy Cafe
HK Philosophy Cafe … read more
---
"I can see things changing – even small things can make the world of difference and we're feeling really positive, mostly thanks to people like you who keep positively plugging away." Jo Rowek, Living Lamma
---
"Thank you, Kinzie for the update on all things thrivable and soul sustaining." Teresa Norton
---
"Loved your email today." Catherine Nicol
---
"Very well-written Kinzie. Thanks for your great articles." Ben Stocker
---
"It is great to read of such progress in HK! When I left nine years ago people with these ideas would have just been laughed at." Phil Smith
---
"I really like the tone of your last few messages. They really made me smile." Marc David Nathan, Director, KEE Club
---
"I always feel recharged after reading your newsletter.  Most of them are meaningful and touching!  I will keep it in my mind forever and ever!" Thanks! All the Best, Dixie