Silvermine Beach Resort (Mui Wo, Lantau) 25-26 November 2017
HK heartbeat is giving away 2 weekend passes — tell us why you would love to come … winners will be announced at 2pm on Friday.
Following on the success of over 17 events around the world, Festival du Féminin is coming to Hong Kong.
It's a busy woman's weekend getaway, a celebration, a retreat, an un-conference bridging logical and intuitive, rational and experiential, celebration and growth at beautiful serene surroundings of South Lantau. 24 workshops and 20 one-on-one consultations and opportunities to shop, play, dance, be pampered, listen to live music and live performances and enjoy healthy food.
DATE : Saturday-Sunday 25-26 November 2017
TIME : 9am-6pm
PRICE : HK$200 up
SPECIAL : Our members save 50%
PLACE : Silvermine Beach Resort (map)
ADDRESS : DD2 Lot 648, Silvermine Bay, Lantau Island, Lantau Island
ORGANIZER : Good in HK
TEL : +852 9723 7023
EMAIL : hello@goodin.hk
MORE : event details

At the core of the festival is a focus on real concerns of real women and a search for the best academic and experiential approaches to address those concerns. With a rational and logical or sensing and intuitive approach, the aim is transformation of every woman – to life.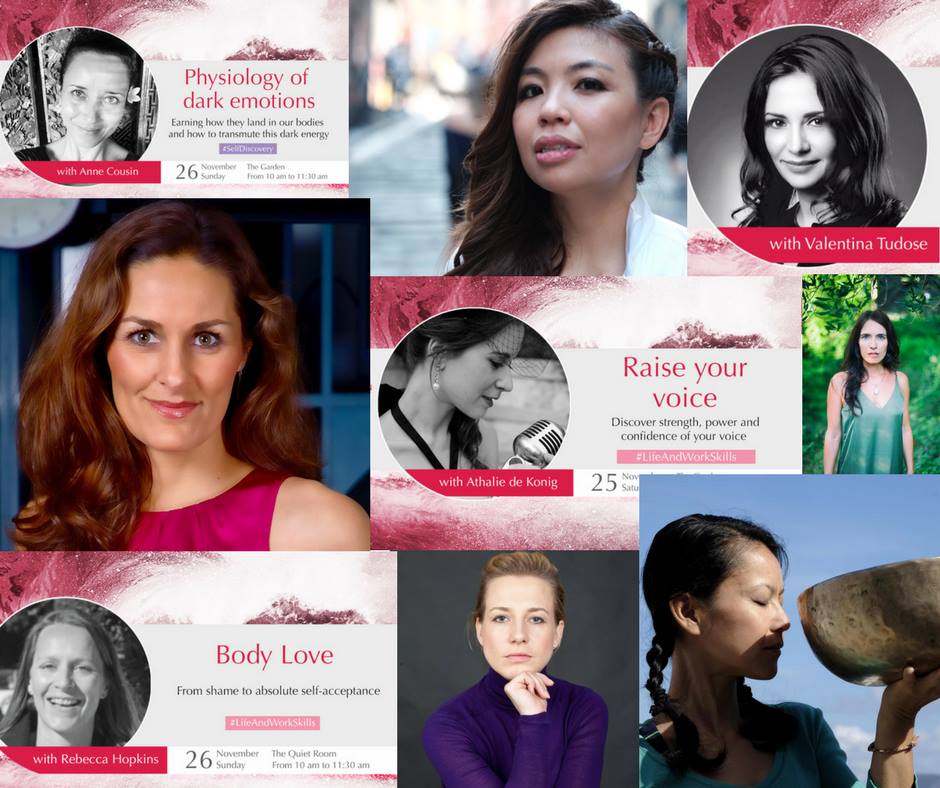 Public speaking workshop by Rosalie E'Silva who worked as TV journalist for CNN, NBC, Al Jazeera and France 24
Voice confidence coaching by one of Asia Tatler Top Female Artist, artist to the Royal Thai Family Athalie de Konnig
Effective recharging techniques and achievement tips from co-founder of W-hub Karena Belin
Fear and taking risks with Founder of Karen Leung Foundation Katharina Reimer
Why things fall apart by Dr Anastasia Belikova
The process of a transformation creative session with Dr Katie Larson
Rebeca Hopkins on vulnerability and feelings of shame.
Sonia Samtani – the founder of All About You Center on getting over painful past experiences.
Hong Kong university professor Dr Sue-Chan offers perspectives of what science has to say about failing relationships
Our patterns in dating by dating coach Valentina Tudose
Onyxe Antara will teach a new way of relating to other women – from 'bitch' to 'sister'.
Sex and Sexuality sessions will get you playing with all things pleasure, including a workshops by sex educator Christina Antonyan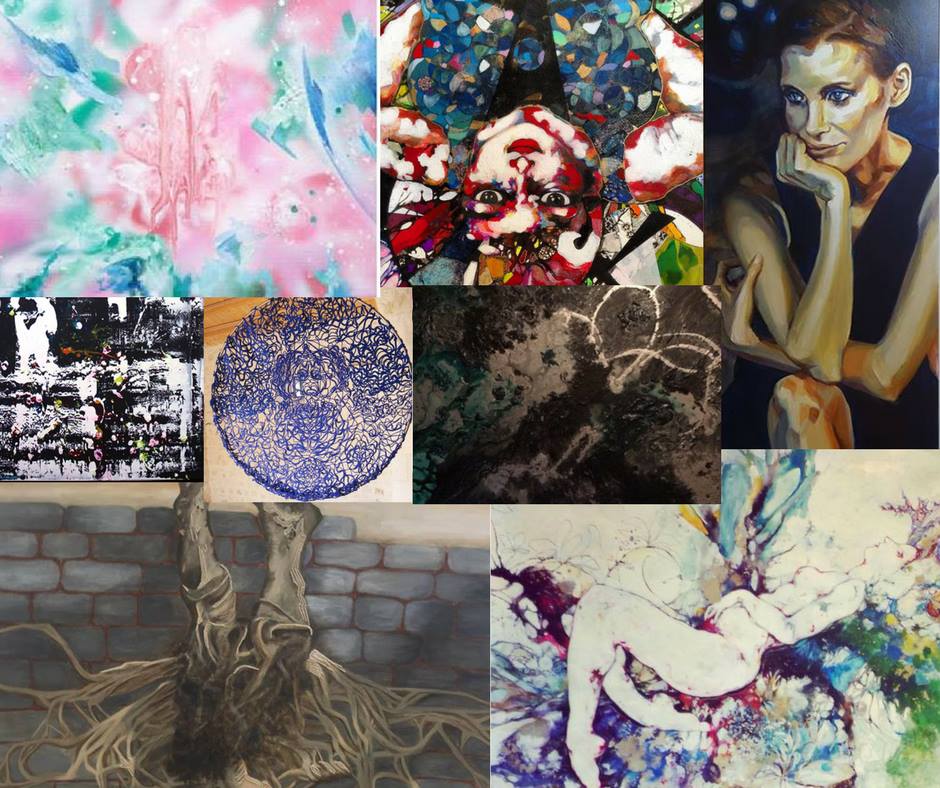 Festival du Féminin awakens all senses celebrating femininity through art, music, dance, crafts sessions, performance artists and live street art and body art painting. Festival du Féminin calls for self-love and self-knowledge, it calls for pushing the boundaries of what's possible, for pausing to experience and connect, think and feel.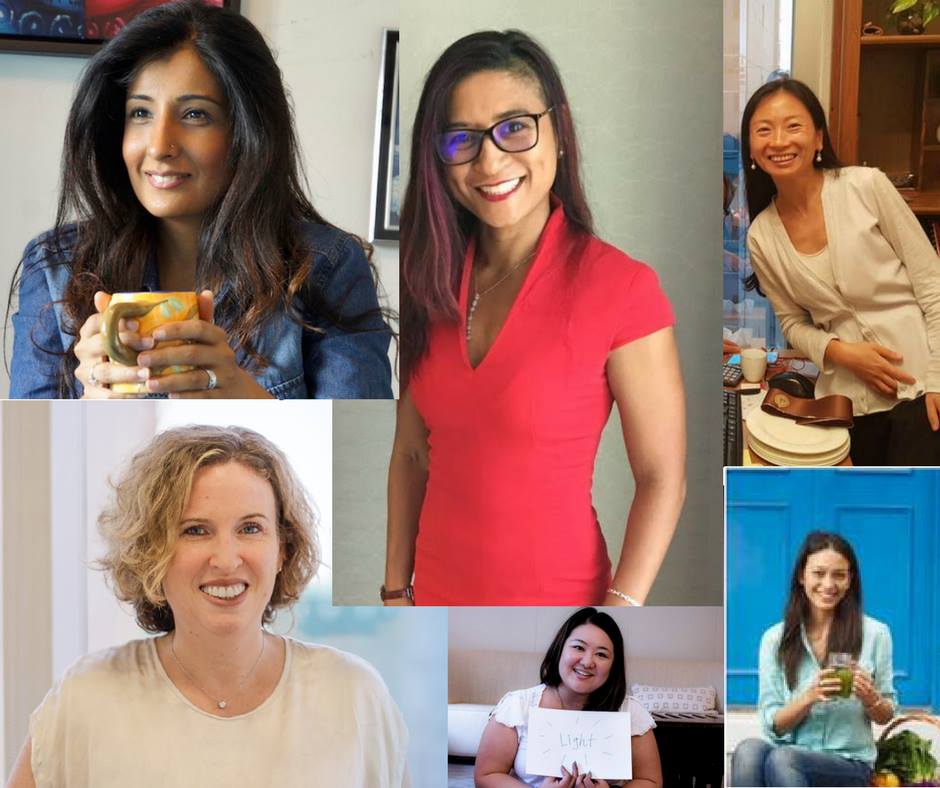 The festival is women-only because we feel women are in need of more than special sheltered boost. Women of Hong Kong achieve so much, but achievement, action, overcoming, fighting, networking are masculine qualities and in acing them we may neglect our feminine side.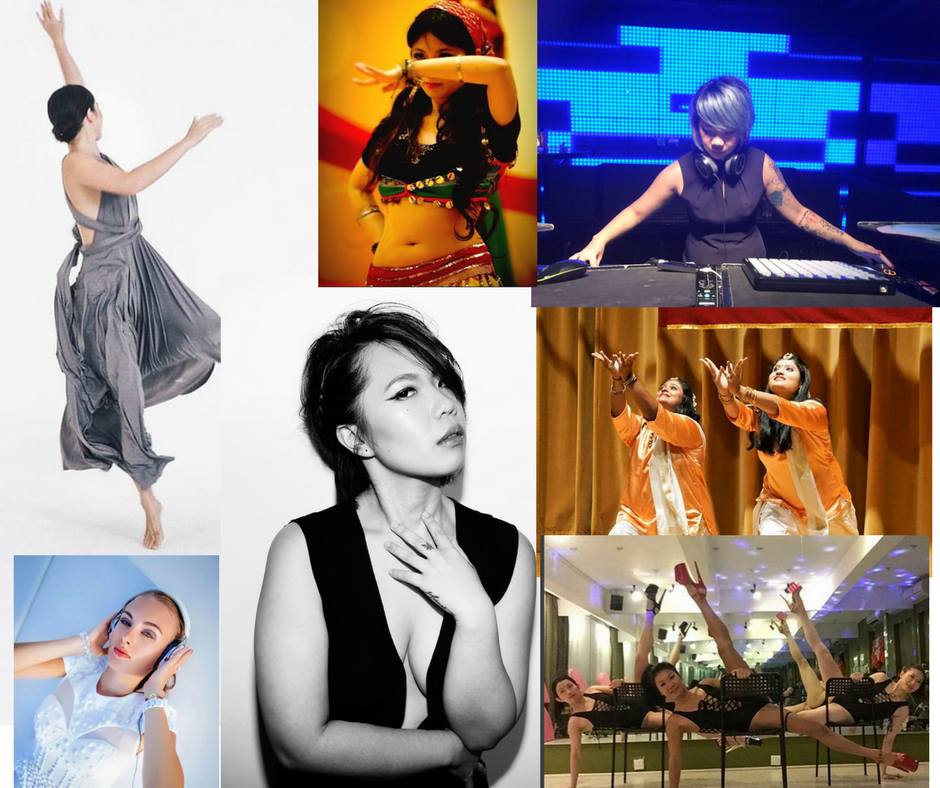 Our illnesses, chronic stress, diseases, mood swings, infertility issues arise from forgetting the sensual side, the feeling, the letting go, the receiving.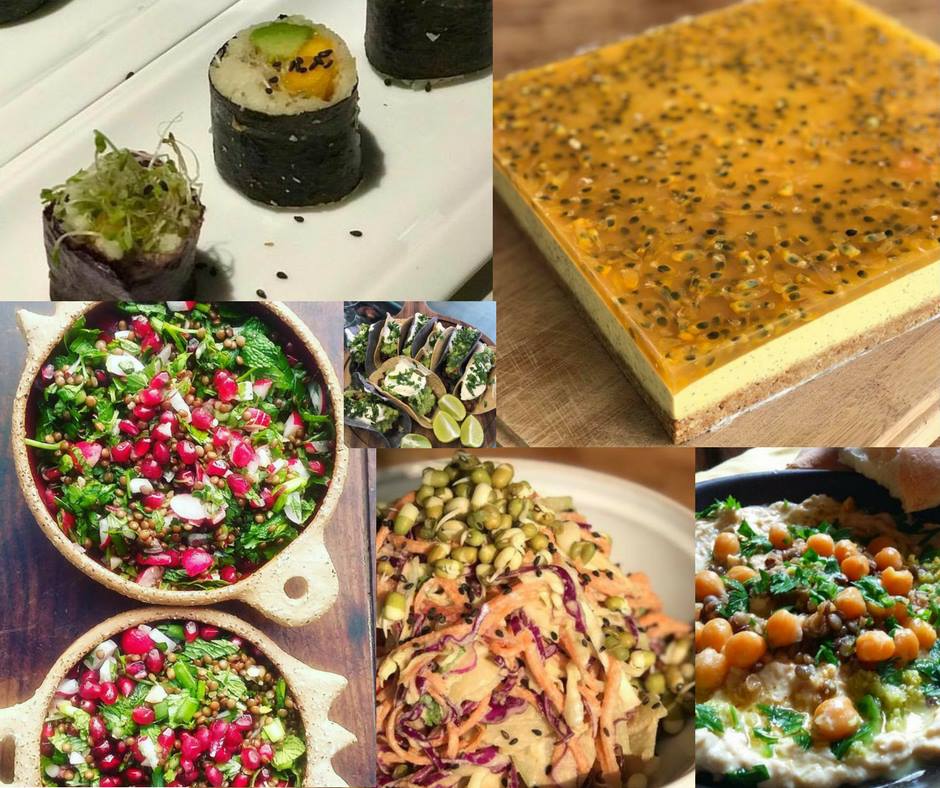 We stand for women with women, offering practical support, love, wise words of advice from wisest professionals we could gather and simply a space to be real, to cry, laugh, dance and celebrate life.