Collaborate with HK heartbeat … more
Our community is a connected network of networks
Benefit from the insights of a local industry pioneer
Join as a business member with a full package of benefits
Advertising is prepared for specifically our audience
All production is included in the price
Local media love HK heartbeat
Fresh content and local connections for conscious everyday choices … naturally
Love what you are doing at HK heartbeat; HK definitely needs more passionate individuals like you.
Michelle Lau
I love your newsletter, especially your essay. I read it every week.
Sonalie Figueiras, Green Queen
Join as a business member with a full package of benefits.
I always feel recharged after reading your newsletter. Most of them are meaningful and touching! I will keep it in my mind forever and ever! Thanks! All the Best,
Dixie
I love what you're doing with heartbeat.
Tom Hilditch, Publisher
What a great variety of events on your calendar! Thanks for making it easy for us to find nice things in our city.
Kumi Masunaga, Drum Jam
Your directory is very comprehensive and the website is full of useful information
Vicky Lau, Produce Green Foundation
Keep your wonderful work flowing
Lindsey McAlister, Founder HK Youth Arts Foundation
It is great to know that there is such a listing in HK, I am interested in some of those already.
Leung Puifung, Fair Taste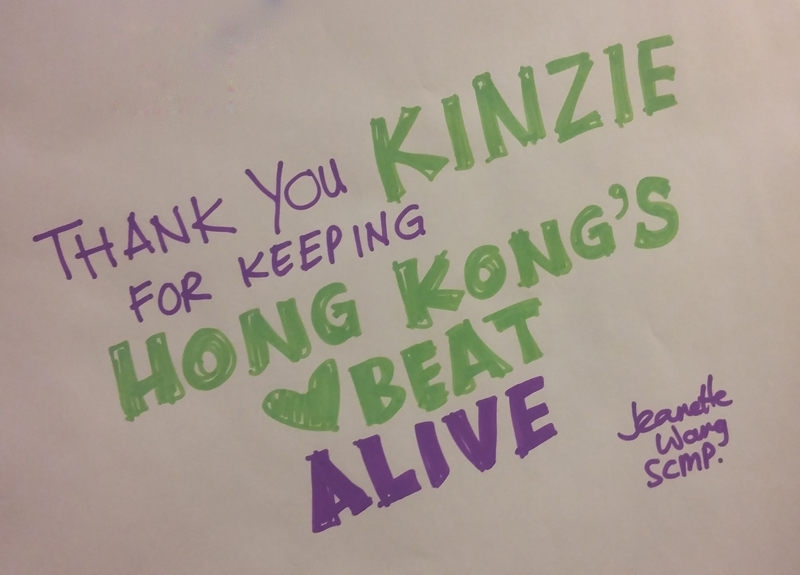 ---
Thank you, Kinzie for the update on all things thrivable and soul sustaining.
Teresa Norton
Thank you for providing such a fresh approach and for introducing all natural products and services available in the city yet awaiting to be discovered by all Hong Kong people. The regular updates help us to lead our lives in a natural way and become healthier – both mentally and physically – despite the hectic and stressful pace all city people are having.
Sanja Dujic
---
Website Statistics
Click here to see more statistics.