Join Hong Kong's original natural lifestyle community.
Founded in 2001, HK heartbeat is a local private network of conscious individuals, social organizations and responsible businesses sharing authentic information and making positive change for a whole and healthy life today and into our future … naturally.
Who are our members?
Community leaders, business executives, local officials, wellness professionals, creative visionaries, ambitious entrepreneurs, expert advisors, committed scientists, prolific writers, ethical journalists, interested academics, grounded activists, sustainable farmers, healthy cooks, real world publishers, life coaches, trained counselors, optimistic teachers, conscious moms  …
---
Join: Community | Personal | Business | Social | Follow | Connect

"I have experienced HK heartbeat personally as well as via my business. On arrival into Hong Kong, I found the heartbeat directory at a cafe in Central. I had been in town for about a month and was looking for places to stay when I chanced upon it. It was a life source for me. Moving to Hong Kong from New York was not easy since at that time, I had no idea where to buy organic products, and follow a sustainable lifestyle as I did in New York. This guide helped me and my family in getting settled here in Hong Kong. Moving forward, when I met Kinzie, I thanked her for providing us with this amazing resource. SpiceBox Organics had launched and the synergy was great. We keep the Heartbeat guide at the store, and will always support her. This directory has grown organically (as quoted by Kinzie many times) and will continue to develop and be an amazing resource for us in Hong Kong. Thank you Kinzie!"
Punam Chopra, Founder, SpiceBox Organics … read more
---
Fresh content and local connections for thoughtful everyday choices
Personal — fresh content, member events and special offers (open to all)
Business — listings, promotions and special features (by application)
Social — support for local volunteer organizations (by invitation)
Services : Calendar | Newsletter | Directory | Promotions | Features | Campaigns …
Our members take leadership roles in their own communities, promoting natural wellness, mindfulness programs, fair trade shopping, sustainability initiatives, organic options and life balance campaigns.
With curated guides, print directories and weekly insights, we help members find what they're looking for — even when they're not sure what they're looking for …
---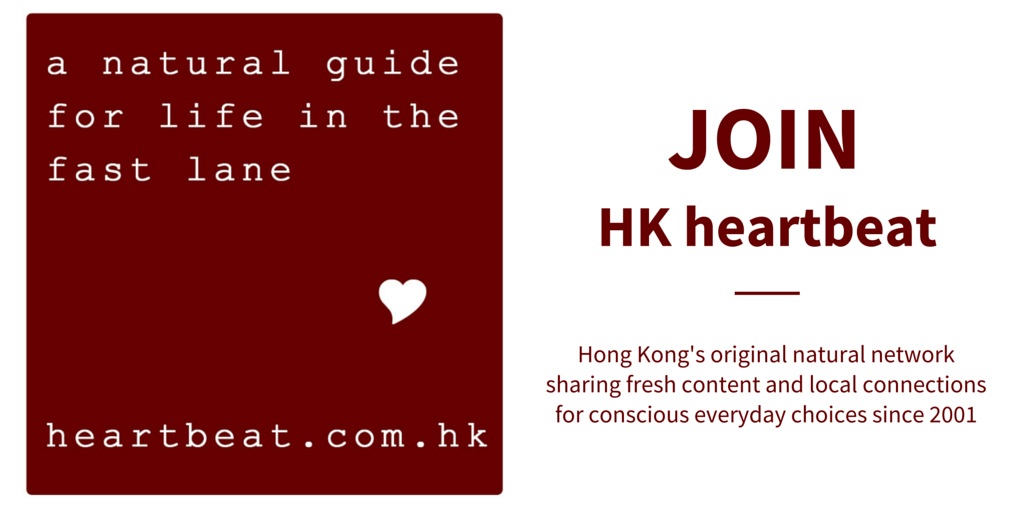 ---