Here's what's on in our community … naturally.
Connect, collaborate, create and have fun making a difference with our members who offer something for everyone.
Here is our monthly round-up of events, activities, talks, workshops, seminars and programs where we invite you to learn, share, have real conversations, see the change and be the change. Browse the main calendar to meet event organizers and sign up for free to find all the details you need to get involved. Get fresh ideas, catch up with friends and meet new ones.
Established in 2001, HK heartbeat is your go-to guide for everything natural in Hong Kong. From acupuncture to zero-waste, we've got something for everyone when you're ready to make balanced everyday choices.
Featured | Print | Last month | Next month | 2018 | List an event | Join
---
Updated 4-May-18
The May calendar is in production — get your updates here.
5 (9am-5pm) Lean in to Love | Live to Thrive Yoga | event details
12 (10:30am-3pm) Sound and Healing | Shakti Healing Circle | event details
13 (10:30am-6pm) Akashic Access | Shakti Healing Circle | event details
Coming up
June 8-11 Evolution – Asia Yoga Conference
---
Join as a community member for updates and details. It's free … naturally.
Featured | Print | Last month | Next month | 2018 | List an event | Join
---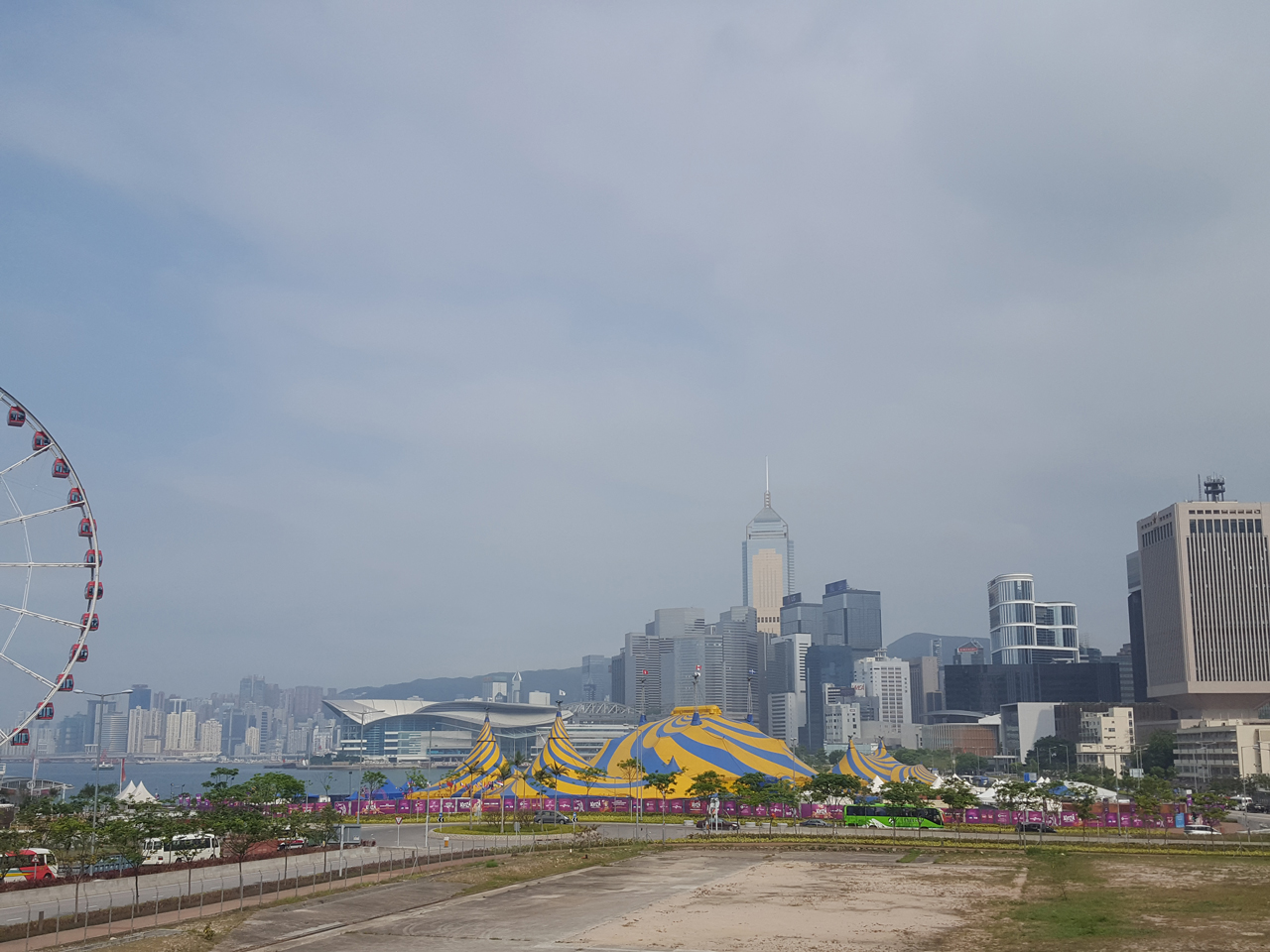 ---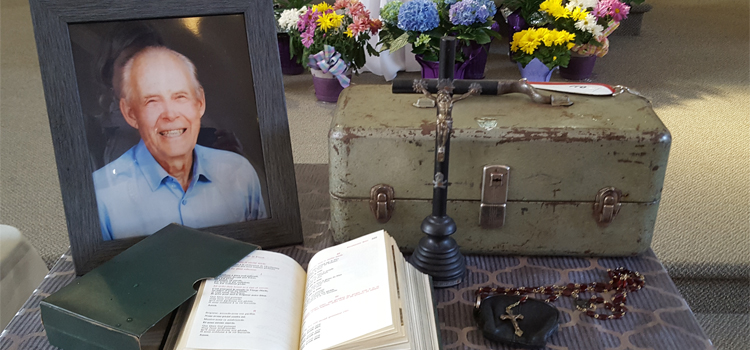 ---