This week, I acknowledge that it's time to say goodbye.
After nearly 18 years of uninterrupted community service, this is the last issue of my free weekly email newsletter.
Although this is my favorite labour of love, it is not yet a living. It is time to listen to my own heartbeat and acknowledge the truth that it no longer makes sense to spend this much time on an activity that does not pay the bills.
After my latest efforts to find a backer failed over the weekend and an article shared yesterday by a friend touched a nerve, I find myself in a situation where I need to take some tough decisions. The most important next step is to get from zero so I can express my gratitude in the form of real cash to a landlord who has been patient beyond any HK expectations.
He has kindly offered me a container to move into if I hand over the keys to the flat by Saturday so we can avoid an eviction hearing in court. I am reluctant to operate HK heartbeat from the illegally occupied wetland in the very Coastal Protection Area I have volunteered countless hours to protect, but I must remain open to all options. As a single woman operating a business on my own in Hong Kong with no access to capital, I have no shame in admitting my mistakes in underestimating the challenge of establishing a stable living situation here, even more crucial when working from home.
With a clear vision for 2020, I set up a new community forum over the long weekend in preparation for a very different announcement today. Oddly enough, it feels as though everything is still on track — in spite of or perhaps because of a significant and unexpected change in circumstances yesterday.
My energy will be used to explore the best way forward for me in order to keep the cats fed and the lights on.
Once I have determined there is an actual interest in genuine content that is expertly researched and lovingly curated by hand, I will create a newsletter for personal members. A HK$280 annual fee will keep us going when every existing free subscriber upgrades to personal membership. Until then, I will continue to maintain the website directory, update the community calendar, share occasional news by email and shift my attention to the popular print directory and mini-guides. I will introduce our new members with a welcome note and deliver special news and sponsored announcements from time to time.
The world was a different place when I first wrote in 2001 — before WordPress and Facebook and Twitter and iPhone — and now we have loads of competition for our time and attention. Email is so last century: "It's too long." "It's too short." "I get too many emails." "We'd like to try it our for free." I've heard them all and I am not prepared to hustle with click bait for the likes and shares and followers today's data-driven advertisers are looking for.
Sadly, while there are more advertising options for natural businesses, we also have more plastic and illegal development and social inequality than when we began. And now we have greenwashing and fracking and fake news to contend with, as well. There is still much to be done and heartbeat is still my purpose and the growth is still and always organic.
It has always been and will continue to be my belief that people aren't frightened into their best decisions — we simply want useful information we can trust without the hype or the shouting or the flashing lights or the shaming or the celebrity endorsements or the constant, constant attempts to convince us to buy something new or to be someone else.
Today, with the abundance of content and sources and resources online, on the directory and in the new cyberspace opening on mobile, my decision is a tiny little bit easier. We will still be in touch and everyone is ready to step in and take a more active role in serving our community.
Members will be invited to share in moderating the new heartbeat forum as I spend less time more deliberately on the data-hungry, privacy-sucking, society-shaping time-sink that is mainstream social media. I have decided to pull back from the digital world in order to investigate where I can apply my holistic communications expertise and market knowledge for maximum impact.
It has been my choice to prioritize connecting with you and I will miss our routine. Publishing the newsletter has been my practice and my pleasure and my service every Tuesday for more than 17 years. I took external projects to cover costs but they always interrupted my sales momentum before they were finished. As project after project fell through, I decided this year to devote myself full time to HK heartbeat. I started promoting personal and business memberships to cover costs, but it is taking longer than expected to build the back end necessary to establish a stable revenue flow.
We all make our own choices. It was my decision to sacrifice my career, comfort, stability, security, friendships and family holidays to keep HK heartbeat going for nearly two decades on my own. The decision was right because I am here now with what seems several lifetimes worth of business experience and spiritual growth and personal development. Most importantly, I honor nature for nurturing me in quiet hours alone — opening my soul to deep healing from a secret trauma that would most likely still be very well hidden had I followed my path towards senior communications executive of a multinational media corporation.
Moving forward, I will build upon a foundation of resourcefulness and efficiency. My ability to manage this stress, remind myself to let go, learn the lessons and do my best to accept this current situation will stand me in good stead when the going really gets tough. This decision to reach out rather than cut and run is testament to the confidence, strength and resilience earned from what I've been through. I have gained an enduring trust that what is in store for me is beyond my own imagination of what is best for me right now. I have always landed on my feet and now that I'm giving you the opportunity to help, I trust I will again. I have no idea what or how or where … then again, we never really do.
It is not lost on me that I have created this situation in one of the world's wealthiest cities. After successfully promoting, consolidating and essentially establishing the natural lifestyle market in Hong Kong with free advertising and publicity and marketing for far too long, I have nothing left to give. I am grateful for those few precious business and personalmembers who have stood by HK heartbeat from the beginning and thankful for advertisers who and have come and gone in this most challenging and transient of cities. I am forever indebted to friends who reached into their own pockets over the years to see this vision through. I am happy I listened to others who suggested I set up a GoGetFunds campaign so they could share the love.
It's been a rough couple of months and I didn't get the best sleep last night after my decision and I was up with the sun to make it real. I am grieving as I write this last essay, but I already feel in my heart it is the right move right now. The next phase requires me to step away from the computer more often. I will not be doing this alone.
If you are interested to know more about the next chapter, I will be updating my Vision 2020 page with more ways you can get involved.
I'll be back next week if we reach the goal by Friday — if not, I'm not sure where I will be next Tuesday.
This feels like the most difficult and radical act of self care I have ever taken.
It has taken a lot out of me and I am nervous to click send.
One last question?
Naturally,

Serving Hong Kong since 2001 … naturally
---
"The return makes one love the farewell." Alfred de Musset
---
Support "A home for heartbeat" on GoGetFunds or save online fees with a bank deposit.
---
The community calendar
11 (6-9pm) Candle Making Workshop | All About You Wellness Centre
13-16 (8am-7pm) Evolution – Asia Yoga Conference | Evolution
13 (7:30-8:30pm) Relaxing Reiki and Meditation | Corie Chu Healing
14-22 If Not Me, Who? | HK Youth Arts Foundation
14 (2-5pm) Innovating for Quality of Life | Global Institute for Tomorrow
14-16 Sustainable Revolution: Circular Lifestyle | Explorium Hong Kong
15 (5:30-9:30pm) Summer Night Walk | Green Hub
16 (6-7pm) Full Moon Meditation | Alive Wellness
17 (4:31pm) Full moon
19-22 (9:30am-6pm) Self-Empowerment Course
25 (7:30-9pm) Life Support | Phil Davies
28-30 (10am-7pm) Hypnotherapy Teacher Training | All About You Wellness Centre
---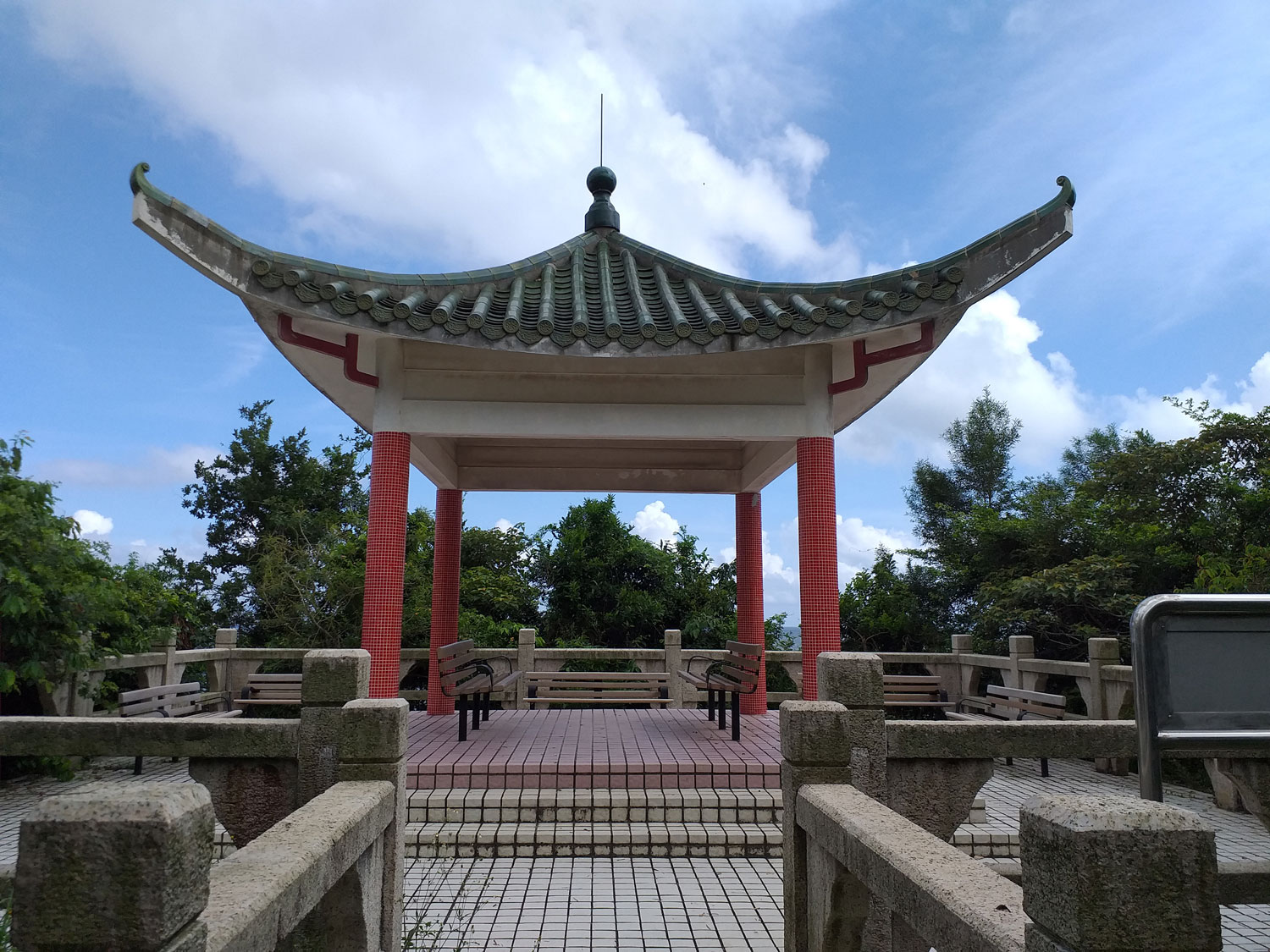 Photo by Kinzie