Celebrate the Spring Harvest with a day of food, drinks and entertainment down on the farm in the New Territories.
HK heartbeat is giving away 2 tickets — tell us why you would love to come … recipients will be notified at 2pm on Thursday 25 April 2019.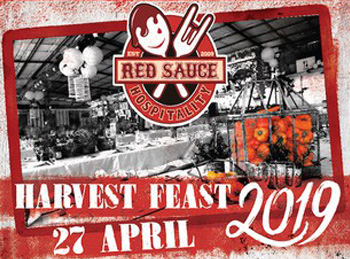 Harvest Feast at Zen Organic Farm
DATE : Saturday 27 April 2019
TIME : 12-6:59pm
PRICE : HK$1,280 (includes transportation from Central)
PLACE : Zen Organic Farm
ADDRESS : No 22, C87, Lee Uk San Tseun, Ta Kwu Ling, NT
ORGANIZER : Red Sauce Hospitality
REGISTER : book online
LINK : view on Facebook
Chefs from your favorite Red Sauce restaurants – Posto Pubblico, Fini's and Frank's will be there preparing a mega free-flow feast, include raw bar, wood fired pizzas, pig roast, fresh pastas and much more. Plus there will be a full bar pumping out refreshers all day long, live music, kids entertainment and farm tours.
See you down on the farm!
The Annual Harvest Feast returns this year, giving local residents the opportunity to spend a day in the country. Special guests, customers and the community will enjoy a afternoon on a farm with the freshest food created by our celebrated chefs.
As a celebration of local agriculture and cuisine, our talented chefs will host interactive live cooking stations at the farm creating dishes with all natural ingredients and featuring the local harvest.
Guests are transported from the hustle of Central, to the tranquility of the New Territories farm by private coach. The Harvest Feast is Hong Kong's original farm-experience, providing the opportunity to see the stunning 'out-of-the-city' landscape on which the organic vegetables are grown.
"Not only does the Harvest Feast bring together a great collaboration of the our community, chefs and agriculture, it also gives our customers and the public a chance to visit the farm. Too many Hong Kong residents still trust blindly sourced food more than what is grown in our own back yard. Physically seeing and meeting the farmers directly is the first step towards understanding the amount of potential Hong Kong has, to grow an amazing variety of great tasting clean vegetables" says Todd Darling, Co-founder of Red Sauce Hospitality.
The self-service gathering combines music and food with fun in a fresh and relaxed alfresco setting usually only seen in the vineyards of the west. Guests spend the afternoon grazing the chef's stalls at leisure while sipping special drinks, bio-dynamic wines, micro-brewed beers and artisanal coffees.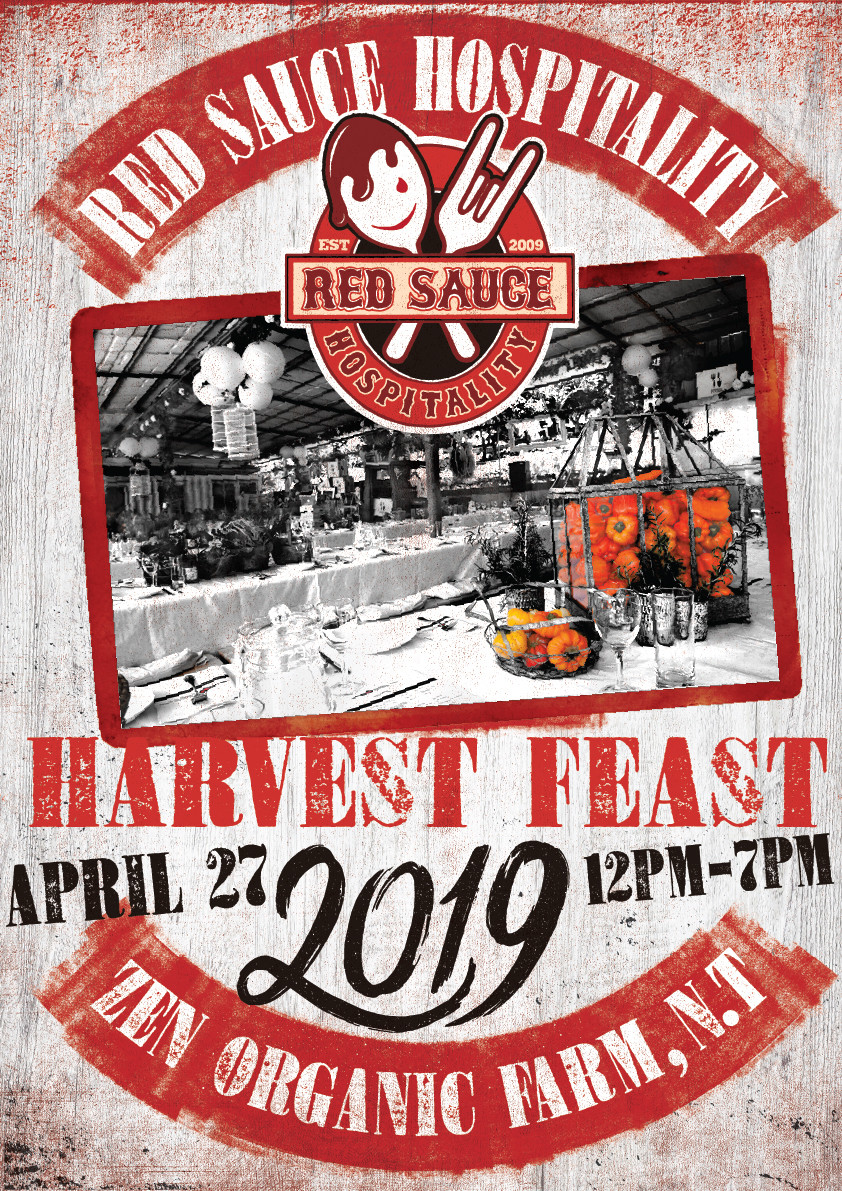 ---
POSTED : 2-Apr-19
---
---