This week we are exploring the options.
On Saturday, hundreds sloshed through their way through the rain to enjoy a day of indoor sunshine provided by local natural health professionals and businesses dedicated to keeping us well.
The trend is no longer a trend. People are making a commitment to move beyond surviving life in the fast lane and find out what it takes to keep well in our full-on city.
There are many roads to wellness and lots on offer to meet your fancy. I am particularly fond of chocolate therapy, along with gentle hugs from friends. Saturday was my first big day out since Earth Day and I am still feeling a little vulnerable. As I struggle with the challenge of going slow, I am making it my new mantra.
Whatever your starting point, whether you love food or fitness or flower power, there are no simply excuses for not taking better care.
We are determined to make it even easier for you. If you missed the The Wellness 360 Fair or didn't have time to meet everyone, this week's fresh listings below are dedicated to our members who participated on Saturday. We send a special shout-out to Jo Soo-Tang and Laura Paul for hosting a fabulous and fun event.
If you haven't seen it, yet, our friends at Ecozine keep reminding us to take the pledge for Zero Waste Week next month. HK heartbeat has been invited to join as event partner and offer you fewer excuses for not attending the Global Summit on June 11. We are working out the details, so get in touch when you're ready to get your green on and we'll keep you posted.
Green was definitely trending at Luxarity 2.0 where our fashionable members converted second-hand designer labels into $350,000 cash for Mother's Choice, PathFinders, Redress and HK Design Centre. Community is the theme as we continue sending love to Nepal.
When we keep well, we have a positive effect on our world. Taking care of ourselves provides fresh energy to help each other and make cleaner choices. When we feel healthy, we begin to see the connection between personal wellness and the state of our little blue planet. Everything is connected.
How are you keeping well?
Naturally,


Founder & Publisher
www.heartbeat.com.hk
natural life in the fast lane
Listen to your own heartbeat.
"The ability to be in the present moment is a major component of mental wellness." Abraham Maslow
---
Adopt-A-Temple – June 12 at KEE Club
Fundraising Dinner and Talk with Laurence Brahm
Laurence Brahm, founder of the Himalayan Consensus Institute, is leading a restoration project to rebuild damaged buildings and temples in Durbar Square and the adjacent Royal Palace representing the spiritual identity of Nepal. These community gathering places provide a direct link to the cultural heritage and identity of Nepal's people. The revival and reconstruction of the temples will create employment for unemployed crafts artisans and benefit entire families, giving directly to the community a sense of re-empowerment. Join us in protecting our world spiritual heritage. Tickets are HK$1,000 for the fundraiser on Friday, June 12 at KEE Club  (32 Wellington Street, Central, HK) with networking from 7pm followed by a 7:30pm talk and dinner at 8pm.

QUICK LINK : Dinner and Talk at KEE Club with Laurence Brahm
RSVP : Jeanne Lim | EMAIL :  yogajeanne@gmail.com | TEL :  +852 9038 4443
---
Events this week in Hong Kong
Sponsored events include links. Contact the organizers or request details for unpaid listing.
26 > Introduction to EFT | contact The Body Group
26 > Embedding Change for a Better You | contact Fiona McKeand
26 > Clothing Drive | contact Redress
26 > Veggie Potluck & Green Chat | request details
27 > Feng Shui for your Home | contact Balance Health
27 > Brazilian Drum Jam | contact Drum Jam
27 > Summer Fresh Vegetarian Cooking Class | contact Ayelet Idan
28 > Corporate Social Responsibility | request details
28 > Building Energy Efficiency | contact Business Environment Council
28 > Thank Dog it's Thursday at Opendoor Cafe | contact Hong Kong Dog Rescue
29 > Concert for a Cause | request details
29 > Food Intolerances | contact Healthy Living Asia
30 > Cheung Chau Beach Cleanup & Nature Walk | request details
30 > Vegan Desserts Workshop | contact SOL Wellness
30 > Alive Wellness Grand Opening Day | contact Alive Wellness
31 > Peng Chau Island Eco-Tour | request details
Subscribe to our newsletter for fresh weekly updates.
---
Fresh listings on the website directory
The Maya Institute – Dr Sonal Hattangdi-Haridas, Homeopathic Physician for children > details
Pranayum – Yogic foods and holistic sacred teas > details
Purearth – Artisanal, handcrafted, organic and pure natural products > details
Falguni Mather – Counsellor and EFT Practitioner working with emotional and symptoms > details
Alive Wellness – Natural health clinic offering a range of treatments and therapies > details
Jocelyn Luko-Sandstrom – Millennium Method™ Practitioner – Balancing body, mind and soul > details
Native Essentials – Botanicals, ethically-sourced essential oils, hand-crafted blends > details
LantauMama – Jaqueline Renee Cohen Teacher – Kefir and kombucha classes, workshops and kits > details
SpiceBox Organics* – Organically grown specialty food products free of pesticides and chemicals > details
Anything But Salads – Functional super-food snacks and beverages made in Hong Kong > details
Berry Time* – Quality foods from around the world; online health food store and magazine > details
Green Vitamin – Locally grown organic fresh wheatgrass, kale, raw kale chips, raw granola bites > details
Olive Leaf – Ayelet Idan Cooking Instructor – Middle Eastern vegetarian cooking classes and events > details
Body Awakening* – Cleansing and detox kit, probiotics, green food, organic supplements > details
Aquasana Hong Kong* – Drinking, shower and whole house filters > details
Healthy Living Asia – – Natural health and wellness information for Hong Kong … details
The Kinnet Cafe – Healthy, dining options for wellbeing; organic, vegetarian,GF options > details
*Support HK heartbeat by supporting our business members
Register or recommend a listing — the original guide to everything natural in Hong Kong.
---
Fresh content and connections for conscious everyday choices
Hong Kong's original natural network has connected thousands of individuals, businesses and organizations since we launched in 2001, sharing fresh content and authentic connections for clean, green, healthy living products, services and programs. With everything from acupuncture to zero-waste solutions, our members have everything you're looking for — even when you're not sure what you're looking for — chemical-free health and beauty, lifestyle services, whole food, sustainable fashion, eco-style, green gadgets and more ... naturally.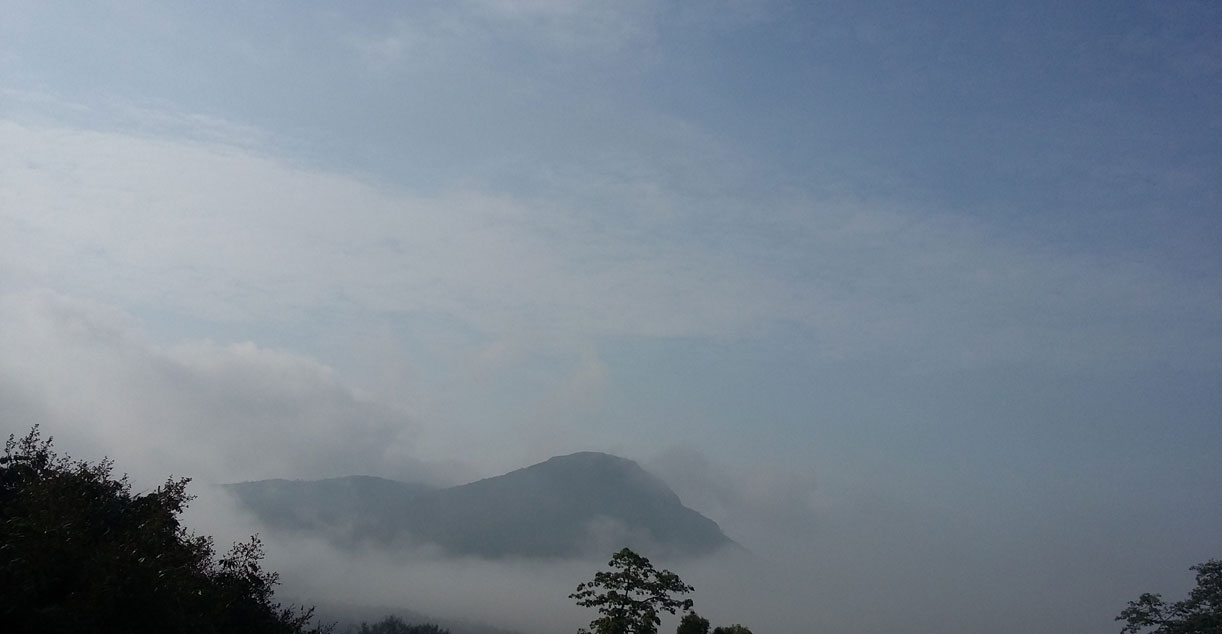 Photo by Kinzie