Twenty Years of Natural Hong Kong will be produced for release on 28 January 2022 in a tree-lovers digital format for HK$288 with a hard copy version for HK$888 and branded* editions available for company orders.
More details


HK$288 – digital download
HK$888 – hard copy (includes local postage)
PRE-LAUNCH SPECIAL
HK$188 digital
HK$688 print
Until 8 January 2022

PayMe
Save transaction fees.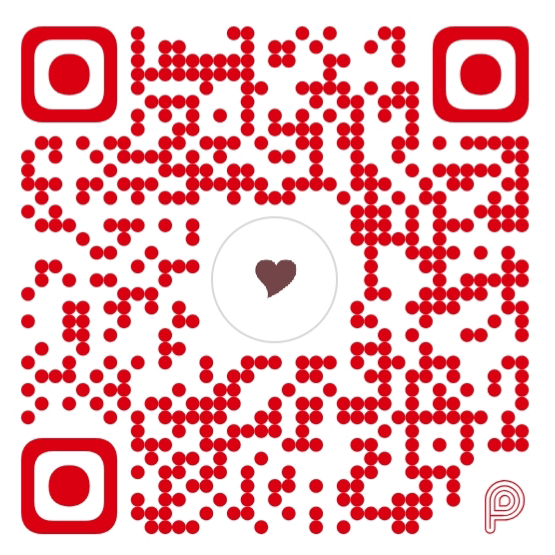 *Request a quotation for your branded edition.

Bank deposit
Click here for banking details.

Credit card payment
HK$188 – digital version
HK$288 after 8 January 2022
HK$688 – hard copy
(includes digital version)
HK$888 after 8 January 2022

"Life is a series of natural and spontaneous changes." Lao Tzu