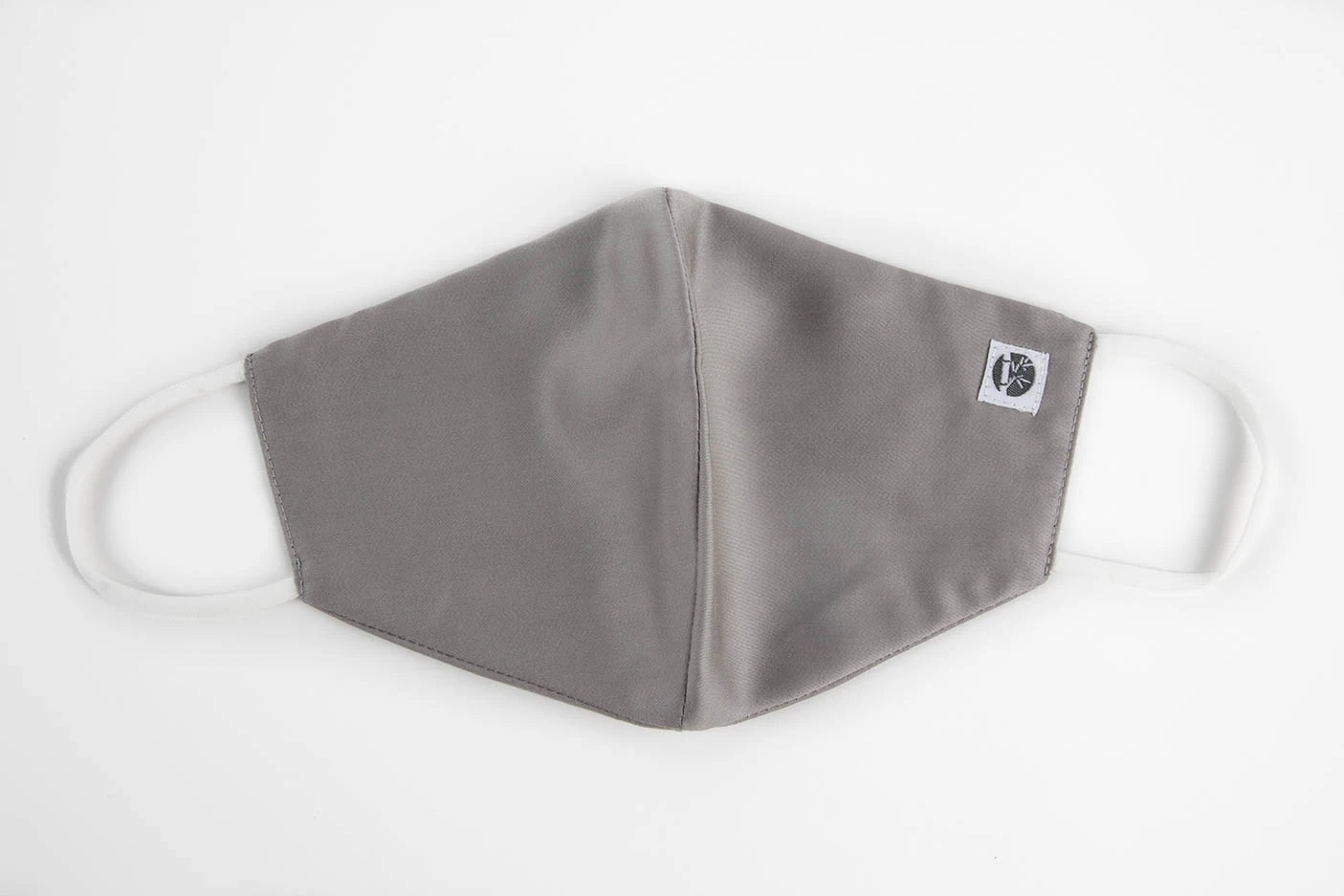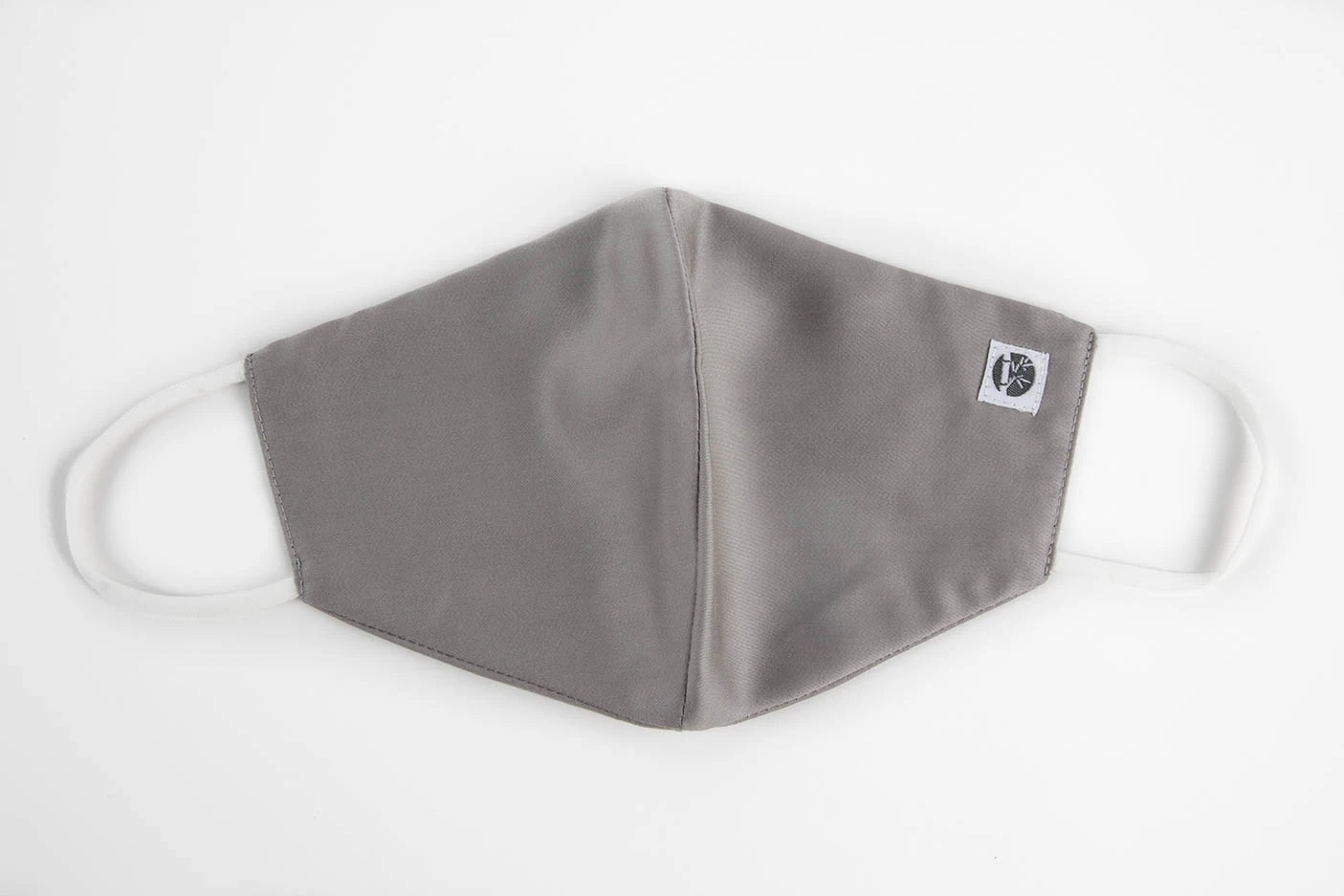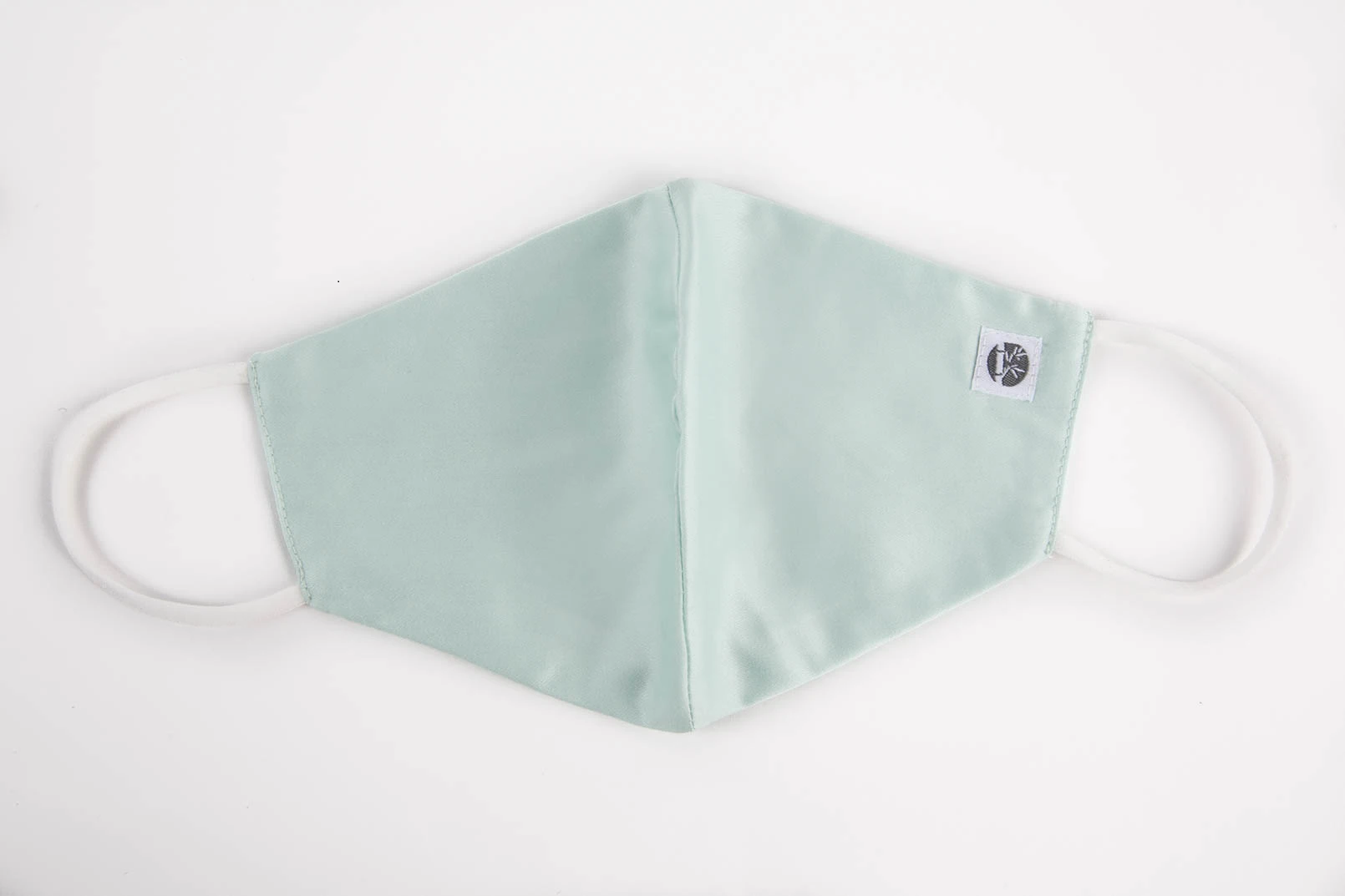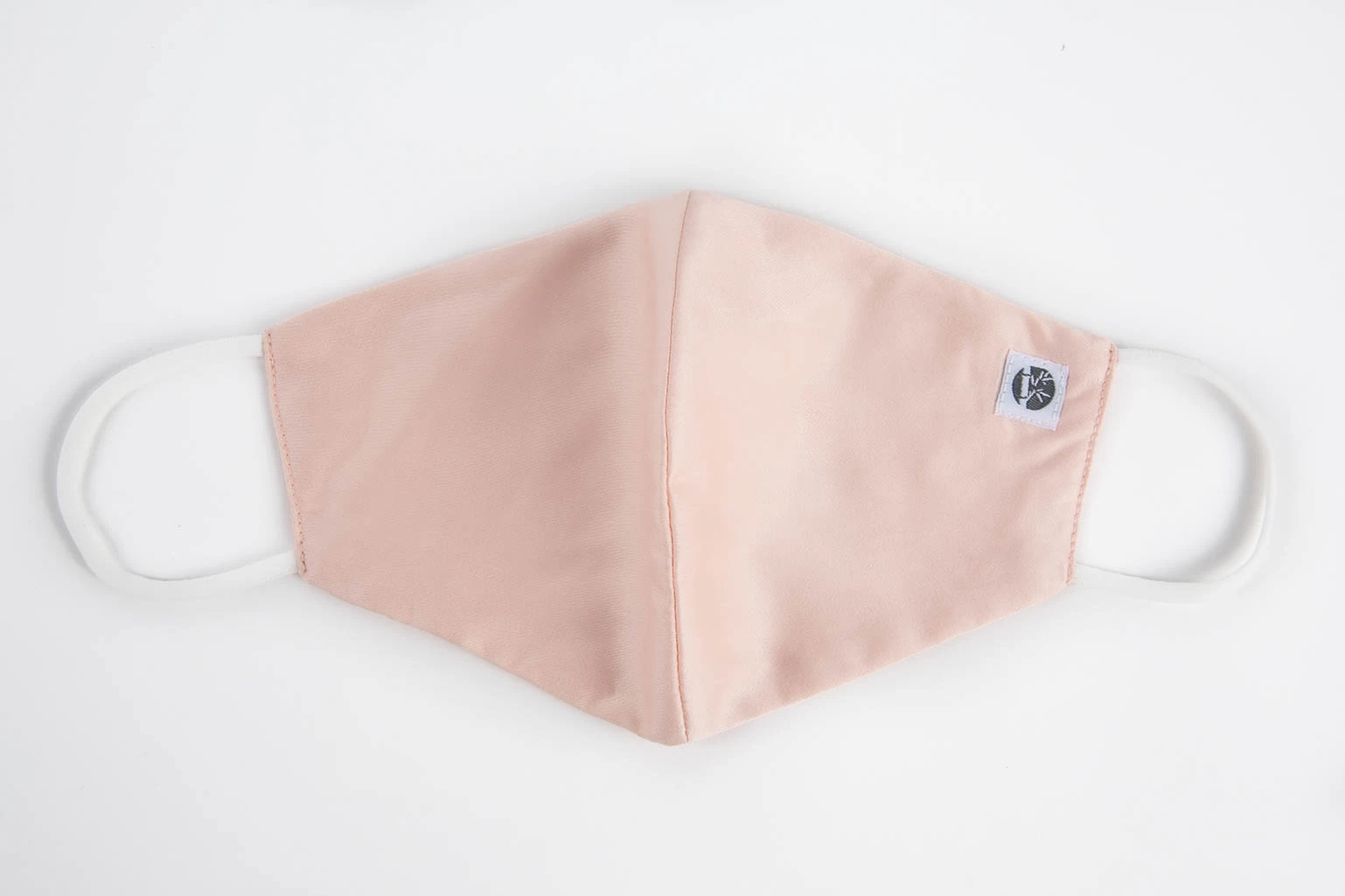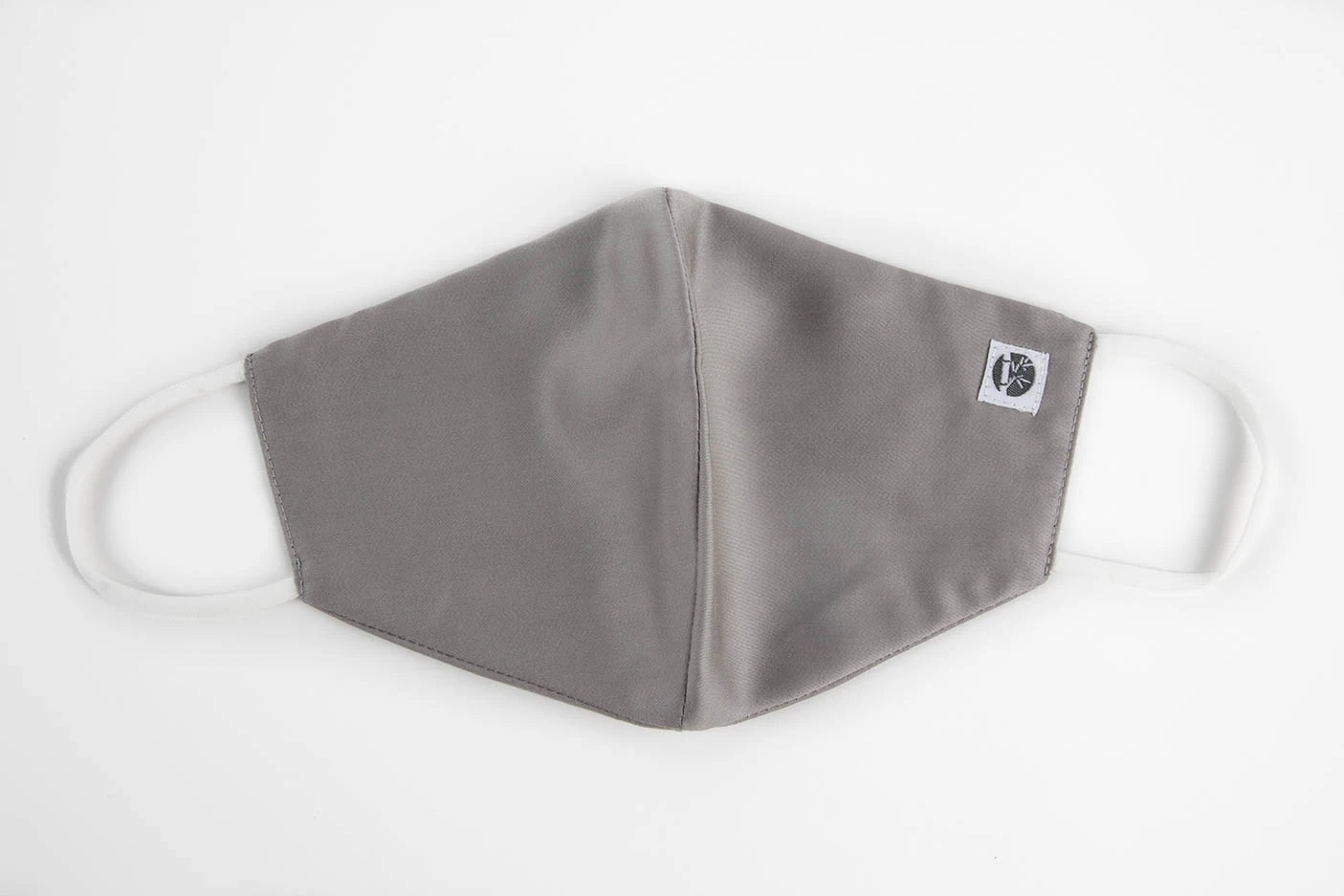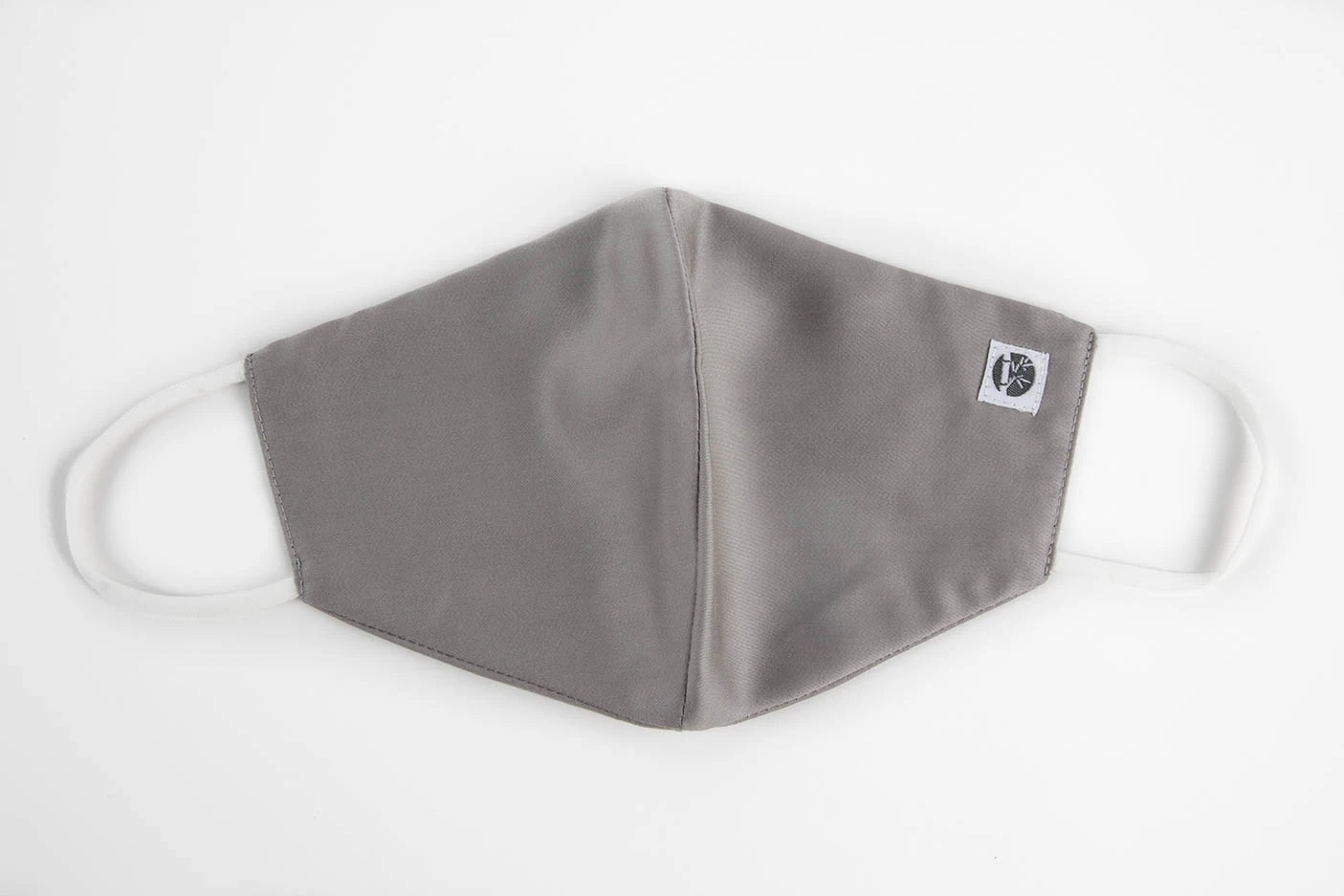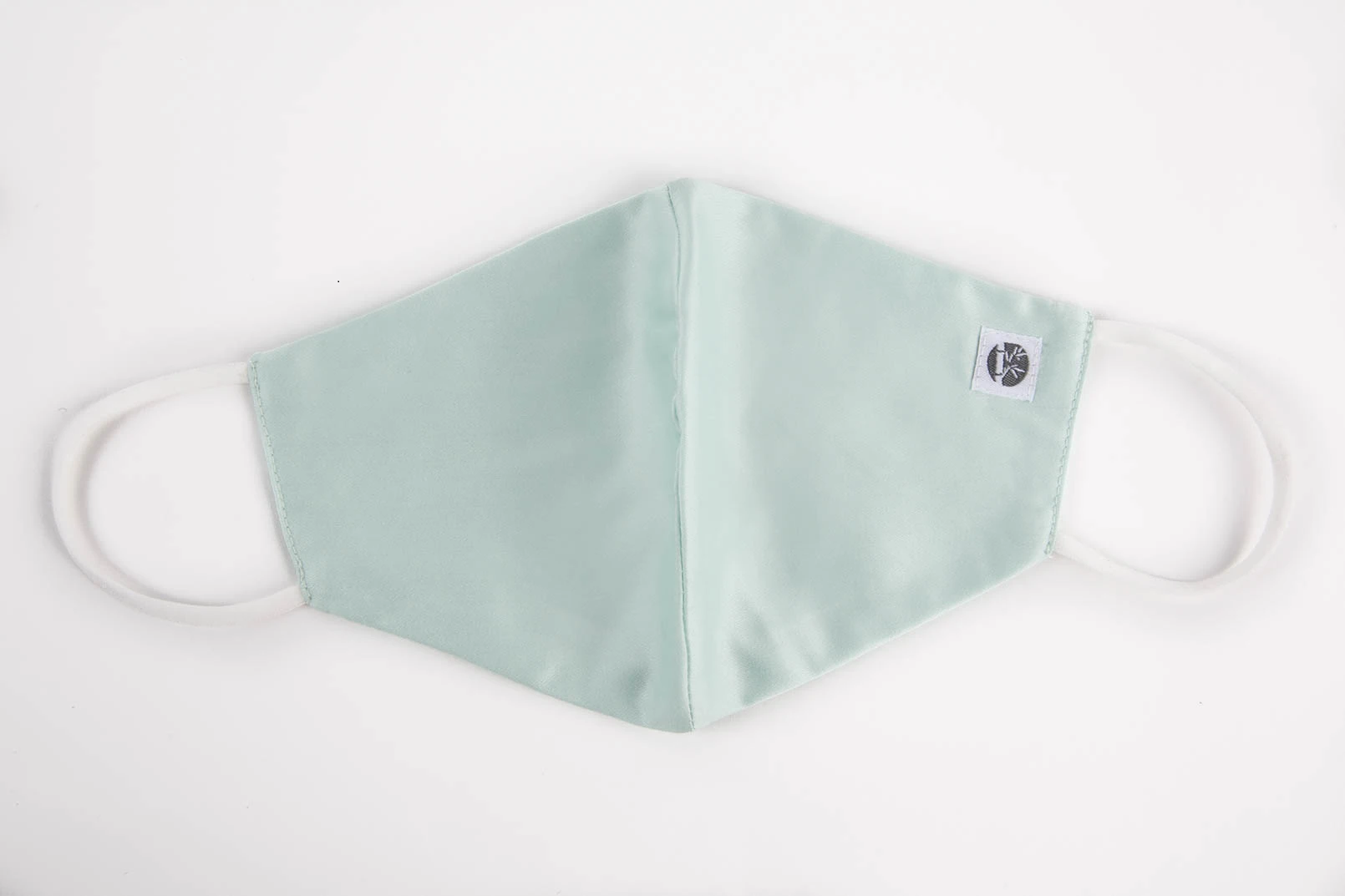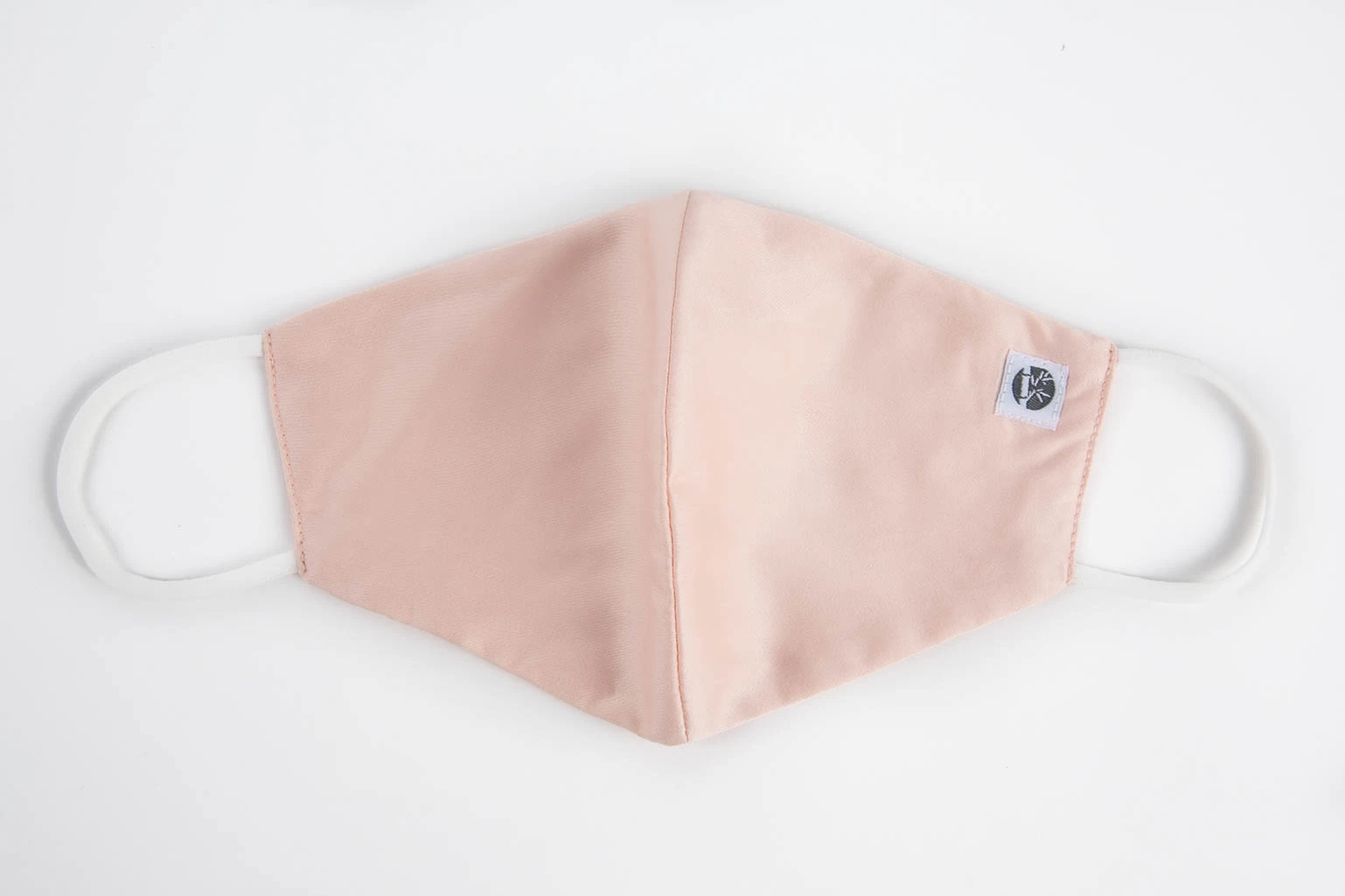 A one-time price of
$110.00
will be added to your order.

Bamboa Hong Kong
As well as being beneficial for our environment, bamboo production alleviates poverty in developing countries by creating jobs and related industries, nourishing and supporting the education of less fortunate families and children of our earth.
Bamboa's 100% organic bamboo fiber face masks - the first on the market 
There is no doubt face masks can contribute to reducing transmission of Covid-19, so a face mask will become a daily accessory for us all to wear to protect ourselves and others for who knows how long..
The disposable face masks sadly do not decompose nor can be re-used or recycled and pollute the oceans and our landfills.
Due to the lack of disposable face masks, many people have used the lockdown time to create and make their own face masks, which is a great initiative and so much better for our environment.
However what we have found is that the normal fabric face masks are either made of polyester or cotton that make the skin feel hot, scatchy and sticky, so Bamboa decided to launch it's own collection of 100% bamboo fiber face masks.
They are hand sewn by our local tailors in Hong Kong using three layers of bamboo fabric.