This week, we are reassessing our capital.
In the process of fundraising, many trees are sacrificed.
Our old systems still rely on paper and the opinions of authority.
When the machine has not been serviced, it slows until it screeches to a halt.
Women have remained largely outside of business profits while providing free labour.
Getting into the game requires not just a lot of learning but an entirely new state of mind.
There is some irony in creating waste in order to build a build a business designed to reduce.
Until it breaks, we're stuck with using the old tools to design a new social framework.
We are stitching together old and new tech with a view of tomorrow's architecture.
It's not the most efficient way, but it works for the calendar, news and directory.
The sustainability campaign wish list is growing with less time for social media.
We'll be bringing you special holiday offers from our business members.
With more time and support, there are so many ideas on the to do list.
The next normal will include a new way of seeing the market.
Earth's ecosystem is already circular and it's clean up time.
Do you value your capital?
Naturally,

Founder
HK heartbeat
Listen to your own heartbeat.
Serving Hong Kong since 2001 … naturally
"A woman's health is her capital."  Harriet Beecher Stowe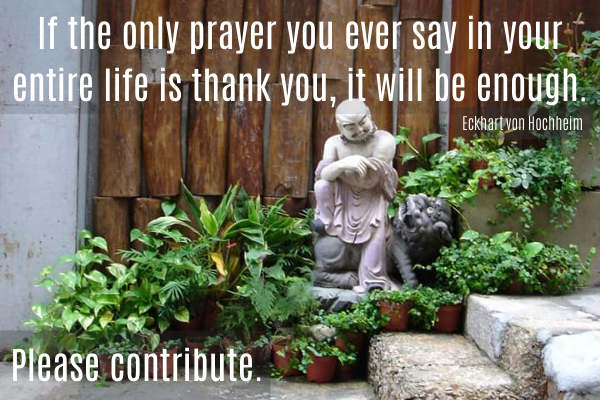 As we begin the next 20 years, everyone is starting to get serious about getting sustainable. Running HK heartbeat is a labour of love and I am very resourceful and happy to keep spinning this magic web on my own while we prepare for the next chapter. Please consider an upgrade to paid monthly or annual membership or make a single contribution. No amount is too small or too large … details


Follow our social channels, visit the calendar, browse the directory and stop by the new shop. Support our local social members who make it easy for anyone to make a difference.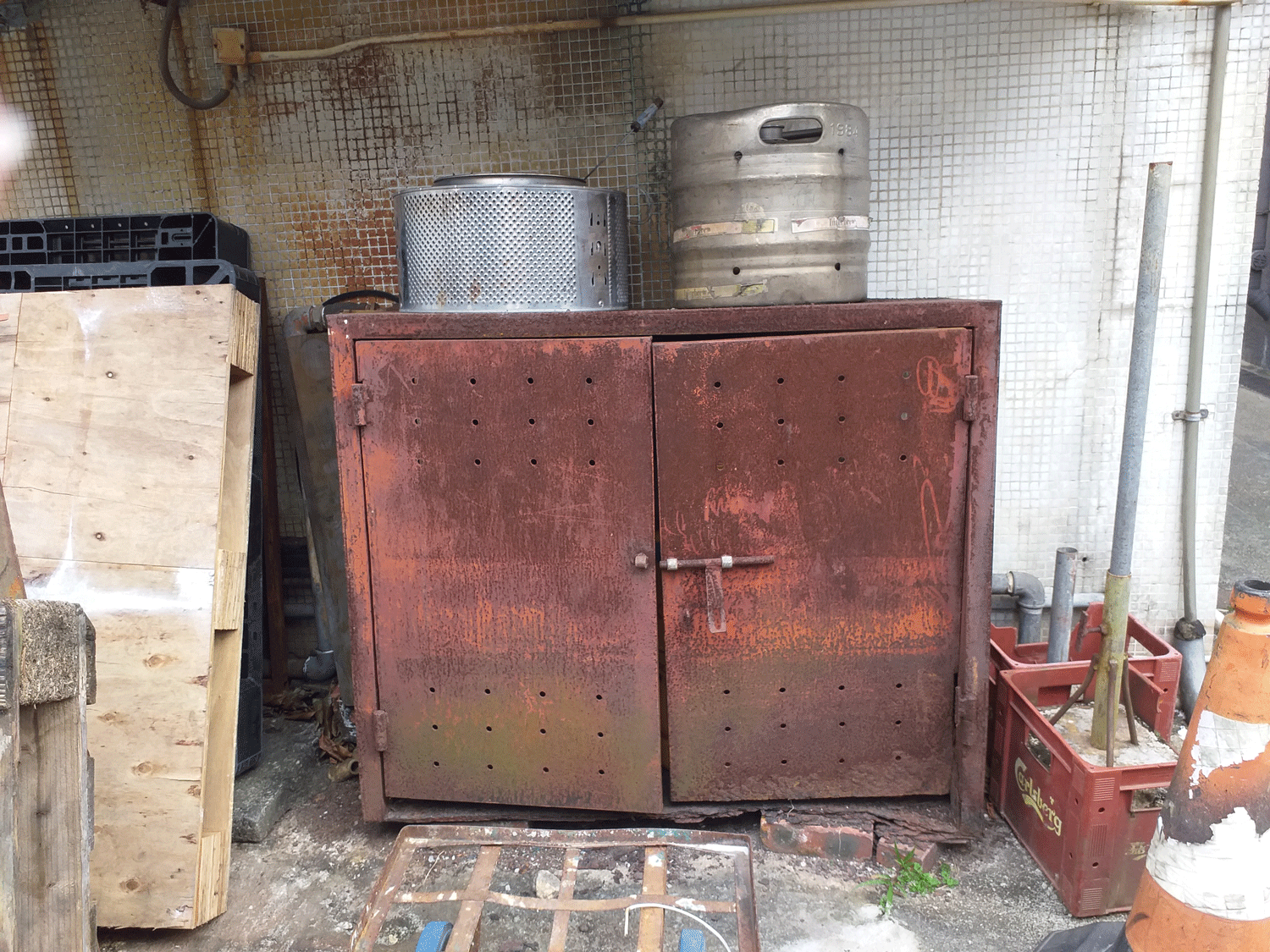 Photo credit: Kinzie