This week, we are learning about the healthy advantage.
Not just a function of age or wealth, health is more about care.
In the summer sun, it is nearly impossible to drink too much water.
In the heat and humidity, early morning is the best time to get outside.
In shops filled with processed convenience, it's fresh whole foods that heal.
In challenged businesses, productivity is a product of healthy staff.
In times of physical distancing, families take care each other.
In a public health emergency, holistic corporations endure.
Nutrition, activity and sunshine drive immunity.
Compassion drives sustainable development.
Resilience and wellness drive careers.
Learning well is the competitive edge.
What is your advantage?
Naturally,

Founder
HK heartbeat
Listen to your own heartbeat.
Serving Hong Kong since 2001 … naturally
"The pursuit, even of the best things, ought to be calm and tranquil." Jack Welch
---
Visit the calendar,  browse the directory and explore membership.
Support our local charities who make it easy to make a difference.
---

The Mekong Club is launching our new Be The Hero campaign with a free webinar on animal rights. Meet our founder, Matthew Friedman, in a chat about advocacy against animal abuse. Kinzie accepted an invitation to be our first guest and share how early responsibilities caring for farm animals and close encounters with wildlife in a free-range, rural childhood roaming the prairies shaped her relationship with our natural world. Sign up to join us and find out how you can get involved in animal welfare in Hong Kong and experience the joy of contribution in exchange for unconditional love … read more.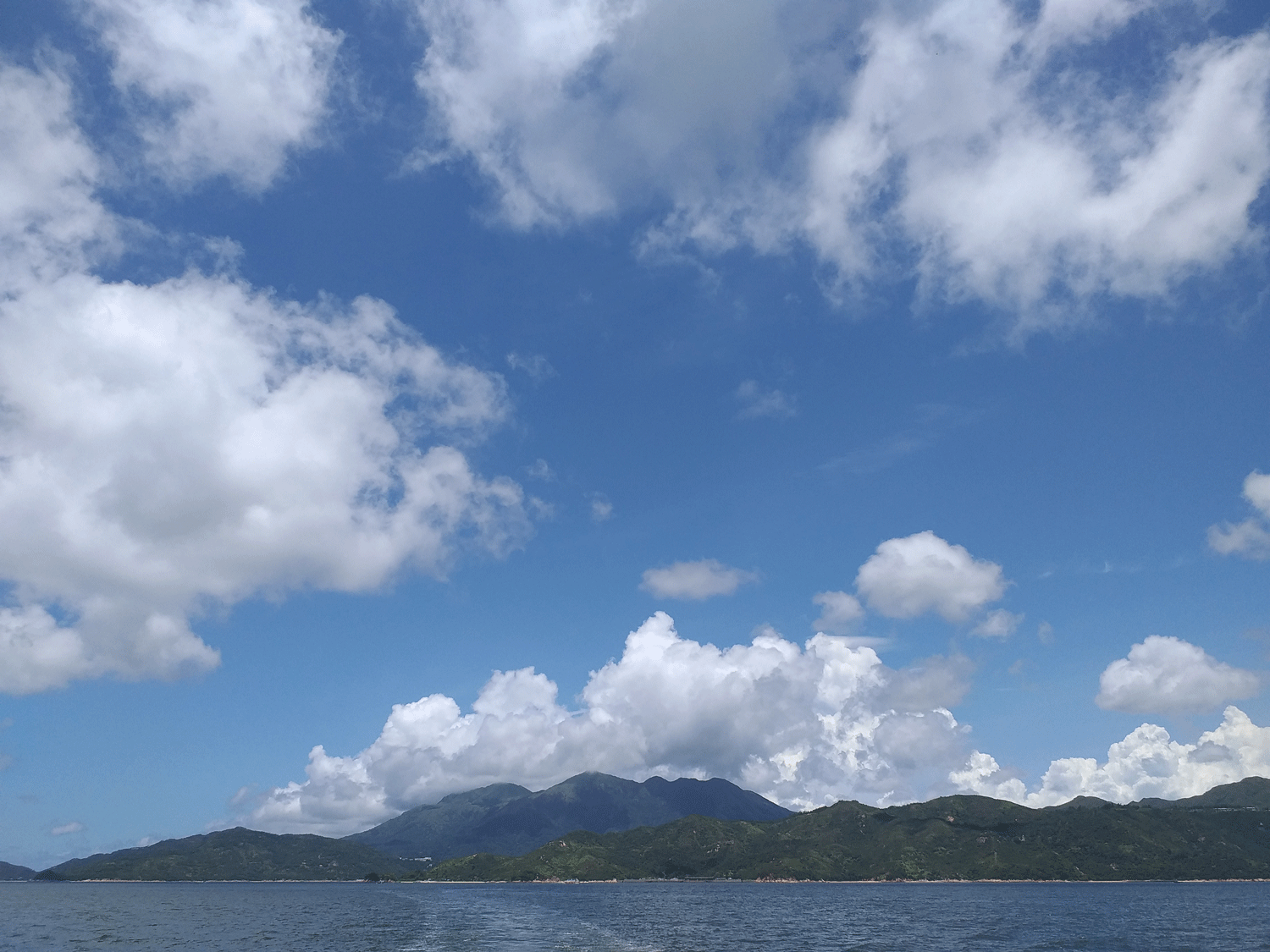 Photo by Kinzie