Choose wisely. Choose consciously. Choose balance.
Each time we open our wallet or swipe or call or click to complete a purchase, decision-makers receive our vote. The heartbeat market offers member products and services with added content. Our aim is to help everyone make informed decisions more easily.
The choice is yours … naturally.
---
Featured | All
---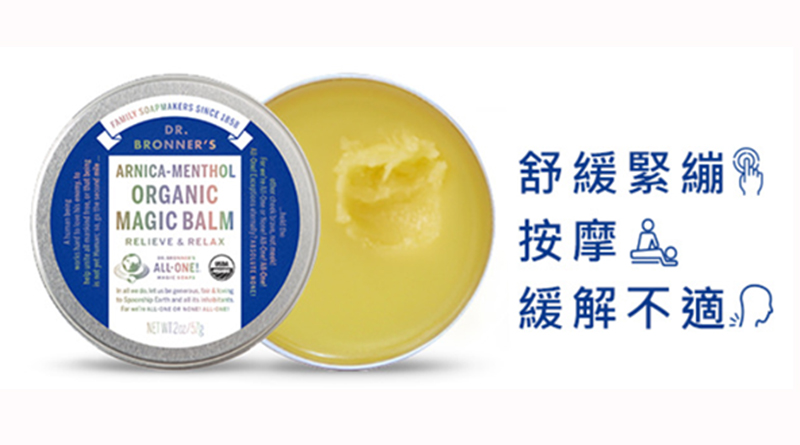 Sooth Sore Muscles with Healing Balm
-
Dr. Bronner's Arnica-Menthol Organic Magic Balm helps cool and soothe sore muscles and achy joints with a potent blend of arnica, camphor, menthol and peppermint oils.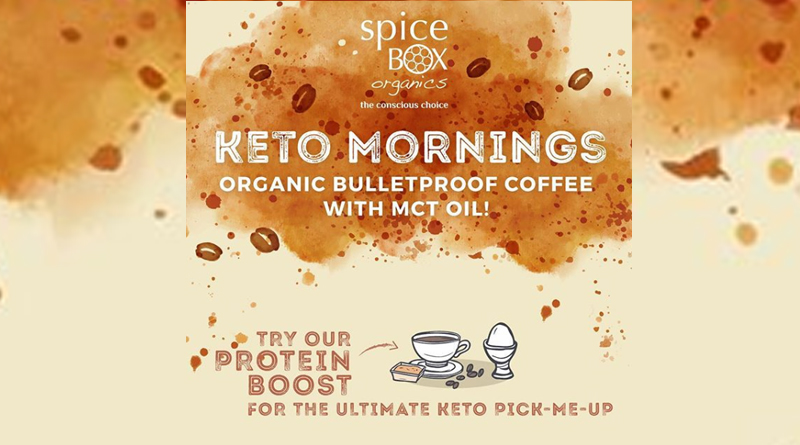 Morning keto boost
-
Start your keto mornings at SpiceBox Organics.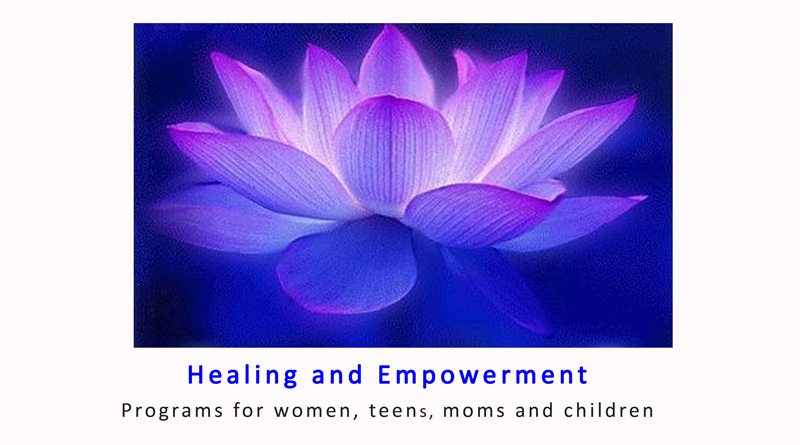 Healing & empowerment dayfests
-
Nurturing professionals gather for full-day sessions
---
---