Life just got easier … naturally.
In our vibrant city where change is constant and rest is essential, we stay in touch with our members to keep everyone up to date with plenty of natural options to help with the decisions we make every day.
Everything you're looking for
and thought you'd never find
even when you're not sure
what you're looking for …
Here is your A-Z from acupuncture to zero-waste and everything in between. Our original guide to natural life in the fast lane features a wide and growing selection of products, services and programs on offer in our local community.
---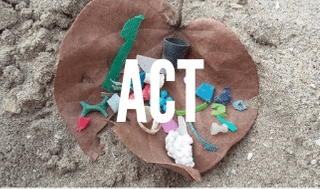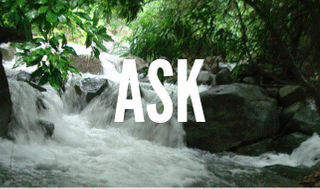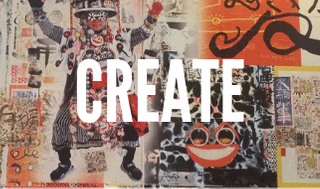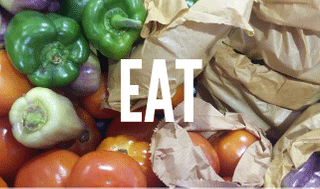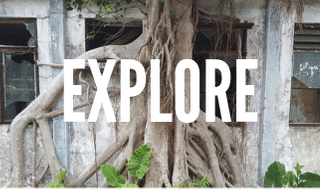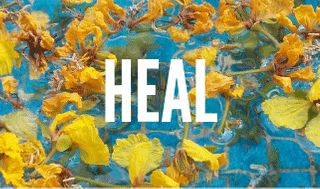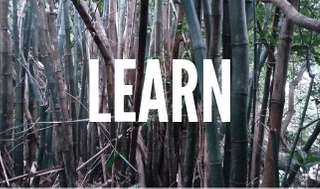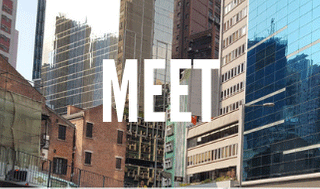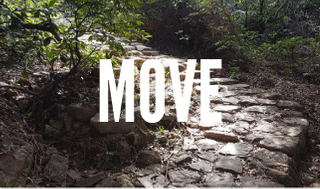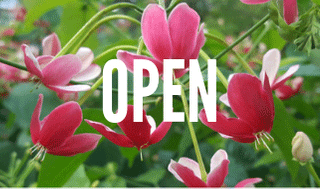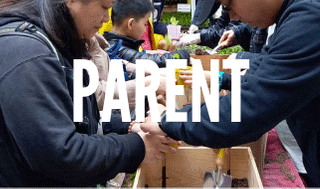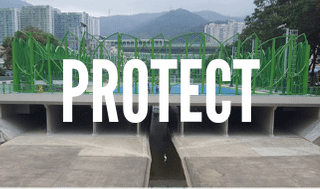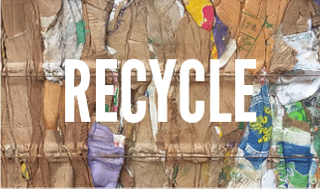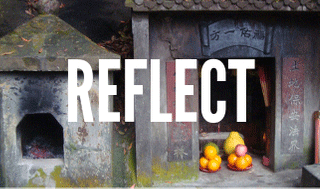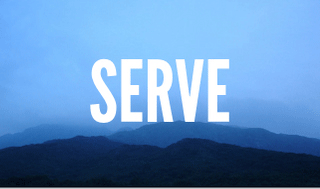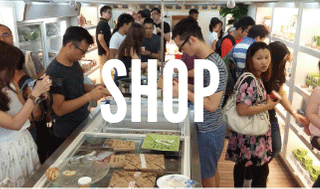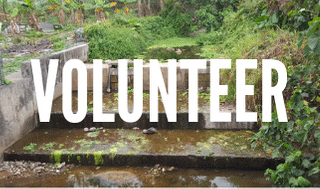 ---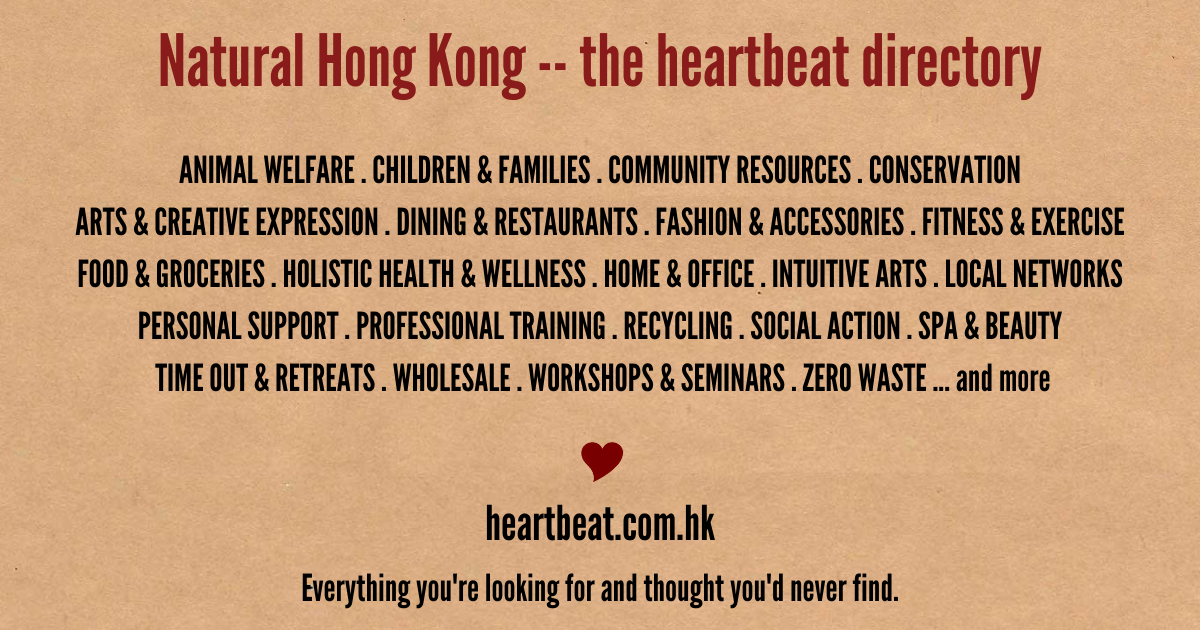 Published since 2001 (in print since 2002) the heartbeat directory is designed to uncover the abundance of natural choices available in Hong Kong.
Register for a listing — click here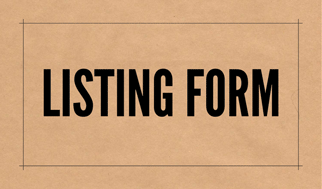 "You are playing a major role in helping the holistic community expand and the effort of your media truly deserves high praise." Ruby Ong, Reflections Resource Centre … more
Each listing is dated so you can pick up the phone if the details haven't been updated in while. The rate of change is gaining pace and everything is lovingly curated and produced by hand.
"It must have spending a lot of time, energy and passion in preparing the HK heartbeat. It's such a great job you've done." Surdham Lam, Flow Community Bookshop … more
---
"The journey of a thousand miles begins with a single step." Lao Tsu
Photos credit: Kinzie