Choose wisely. Choose consciously. Choose balance.
Each time we open our wallet or swipe or call or click to complete a purchase, decision-makers receive our vote. The heartbeat market offers member products and services with added content. Our aim is to help everyone make informed decisions more easily.
The choice is yours … naturally.

Featured this week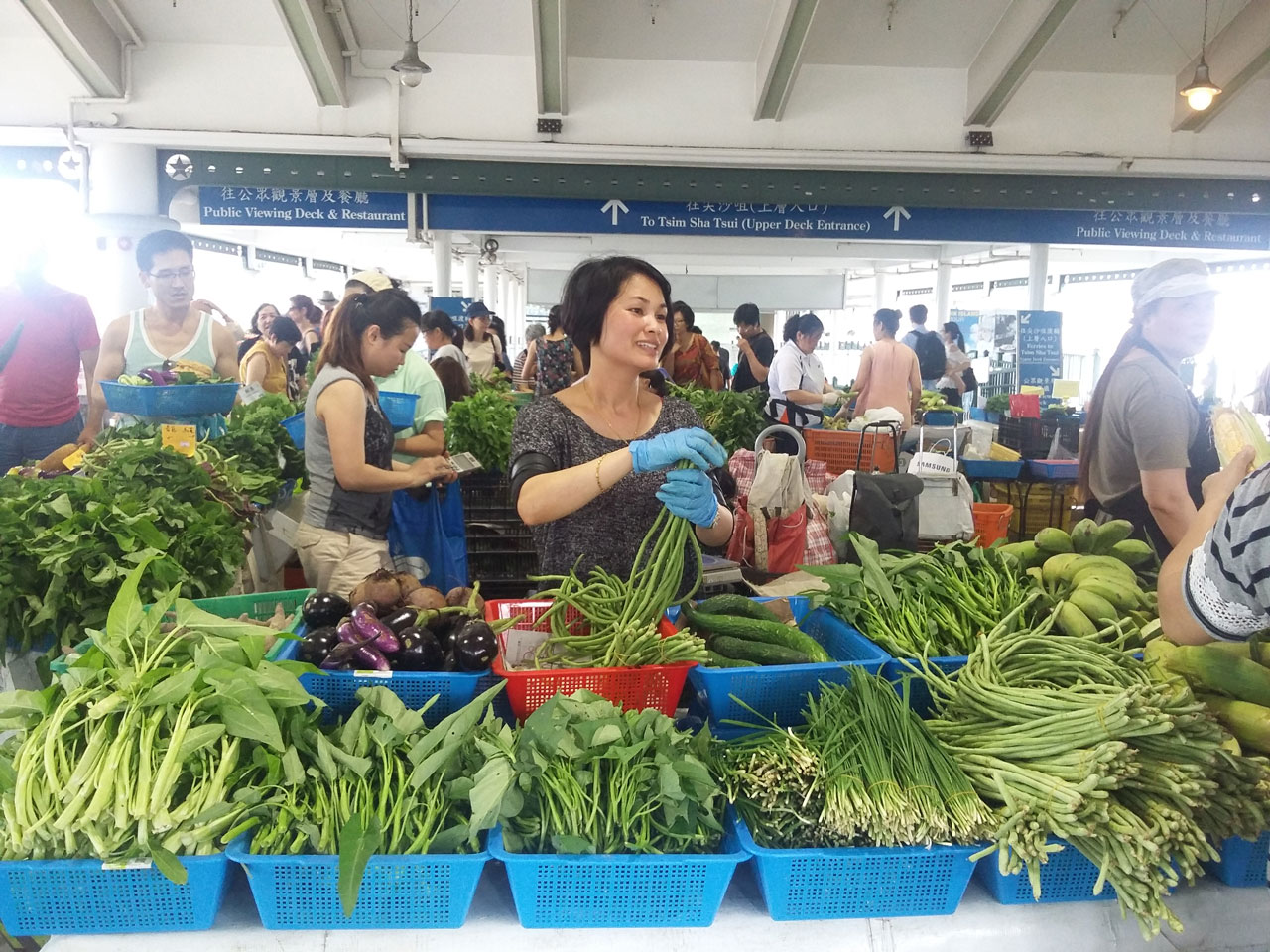 Central Farmer's Market
-
Each week, farmers from around Hong Kong gather at the Star Ferry in Central with baskets of freshly harvested produce.While the number of local farms in Hong Kong has exploded over the past 10 years, local markets are not keeping pace with the growth. Space remains an ongoing issue in the world's most densely populated city. … Continue reading

"Central Farmer's Market"