Join the natural network.
Join local pioneers and community leaders collaborating with holistic professionals, businesses and organizations in order to meet the growing demand for healthy change.
Please ensure you follow these steps to activate your membership.
I'll watch for your registration form and email confirmation.
Scroll down for more information about HK heartbeat.
Get in touch if anything is unclear.
Naturally,

Register for free membership
Register below with invitation code: K2022
1. Supply your full name for membership.
2. Click email link to join membership list.
3. Watch for an email with your Member-ID.
Add "connections@heartbeat.com.hk" to your address book — check your spam folder if you do not receive the email message with a link to complete the membership registration process.
Once you have registered on the website and confirmed your email address on the membership mailing list, you will receive a message with your new ID along with a member guide and options to upgrade your membership. Access member forums, receive the weekly e-news update and share the love on social media.
Membership
— regular updates and offers
— access to community forums (beta)
— Facebook group posting privileges
— personal and business upgrade options
Our members provide trusted content for life balance, civic engagement, holistic wellness, social responsibility, real beauty, whole food, eco-chic fashion, cultural heritage, nature conservation, responsible development, conscious creativity, renewable energy, fair trade, sensible innovation, zero waste and more …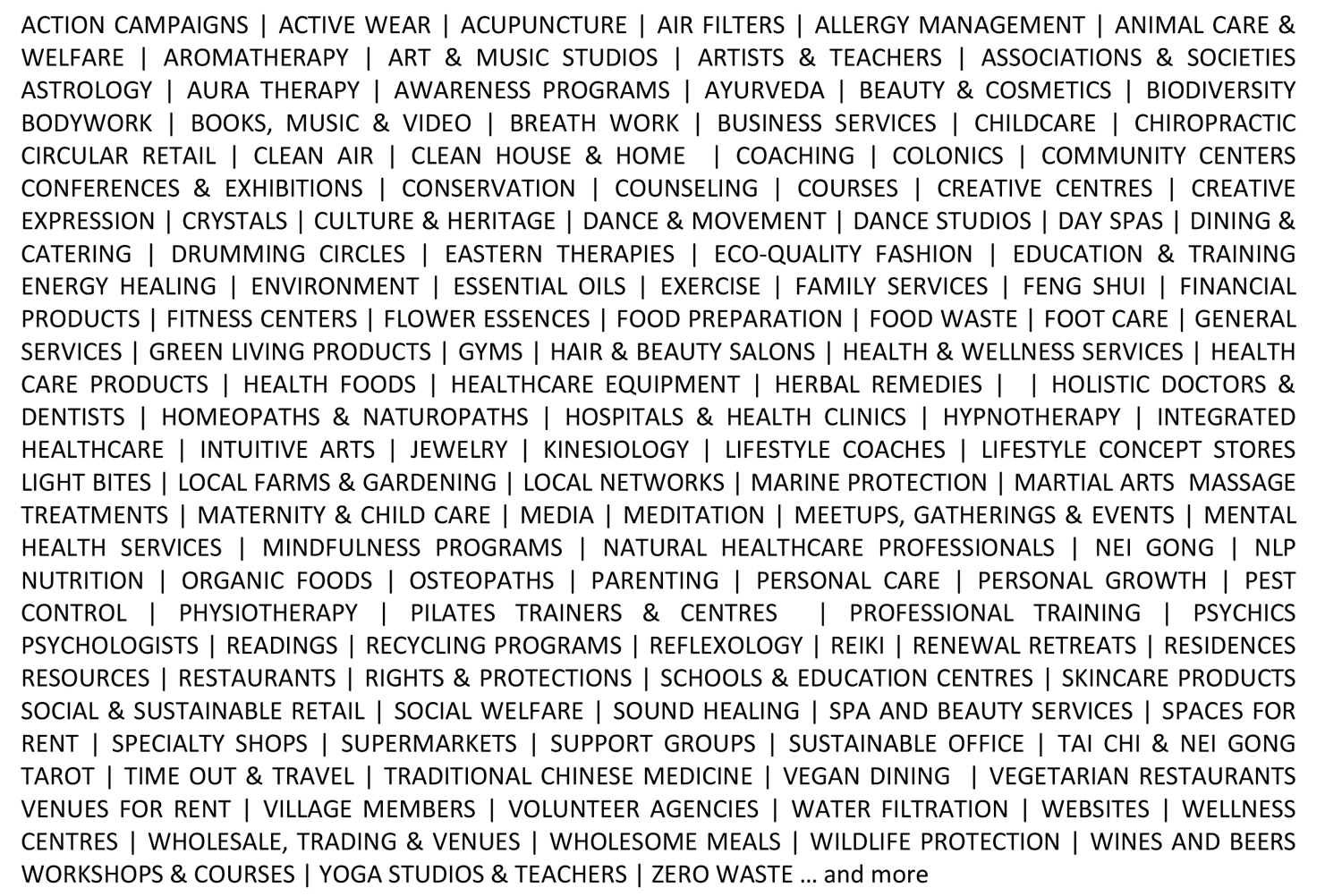 Welcome to the HK heartbeat natural network.
Our members are champions for natural life in the fast lane. A movement has been born.
We are seekers and leaders — many among us are community leaders. We are local pioneers blazing trails and new businesses fired up about being the change in our global village.
We are customers and parents and teachers and students in the school of life with plenty of questions and answers and ideas to share.
We keep in touch with our members to keep everyone posted, publishing free community resources with a variety of options for balanced everyday choices.
Find what you're looking for — even when you're not sure what you're looking for … naturally
Register