Reach local communities actively engaged in the pursuit of balance.
Our marketing mantra has always been to inform and support and to be present at the point of decision. Fear-based, scarcity tactics and hype are so last century in the age of attraction.
Advertising includes holistic design, professional production, listing management service and sharing on social media.
All materials are subject to approval and we ensure our registered members and our advertisers are actual humans and the information provided is practical, straightforward and relevant.
In a world where change is the only constant, HK heartbeat has grown into a trusted and reliable source, serving Hong Kong since 2001.

List your details on the website directory.


Run a promotional campaign in the marketplace.


Post an event with a link in the community calendar.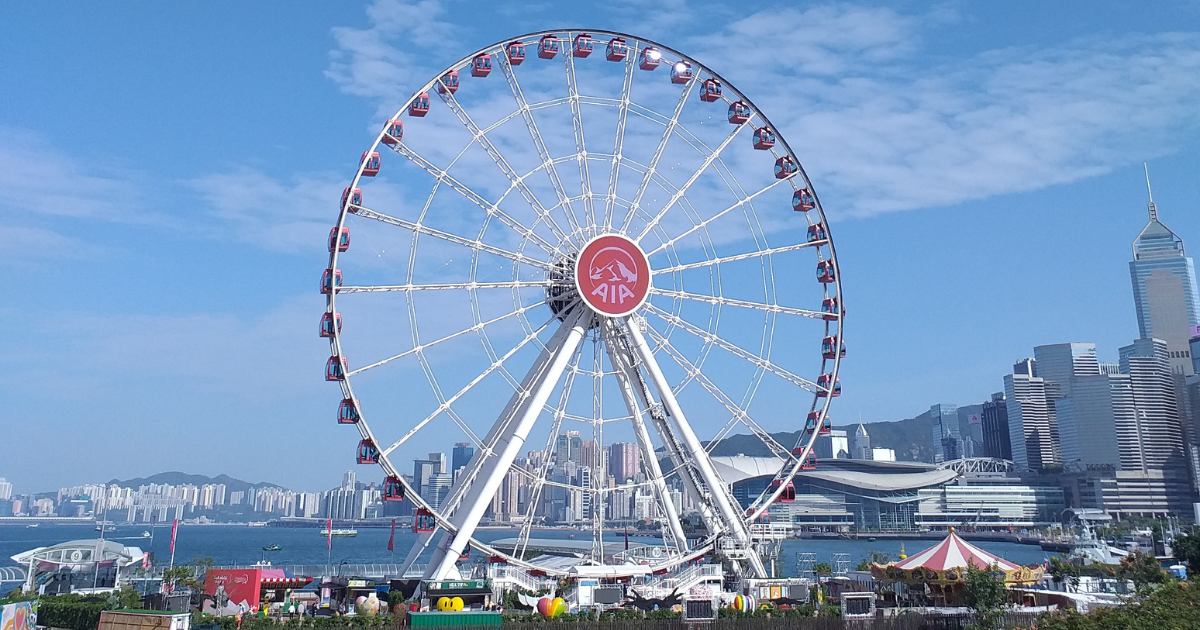 Sell your products or services in the store.


Reach members in the email newsletter.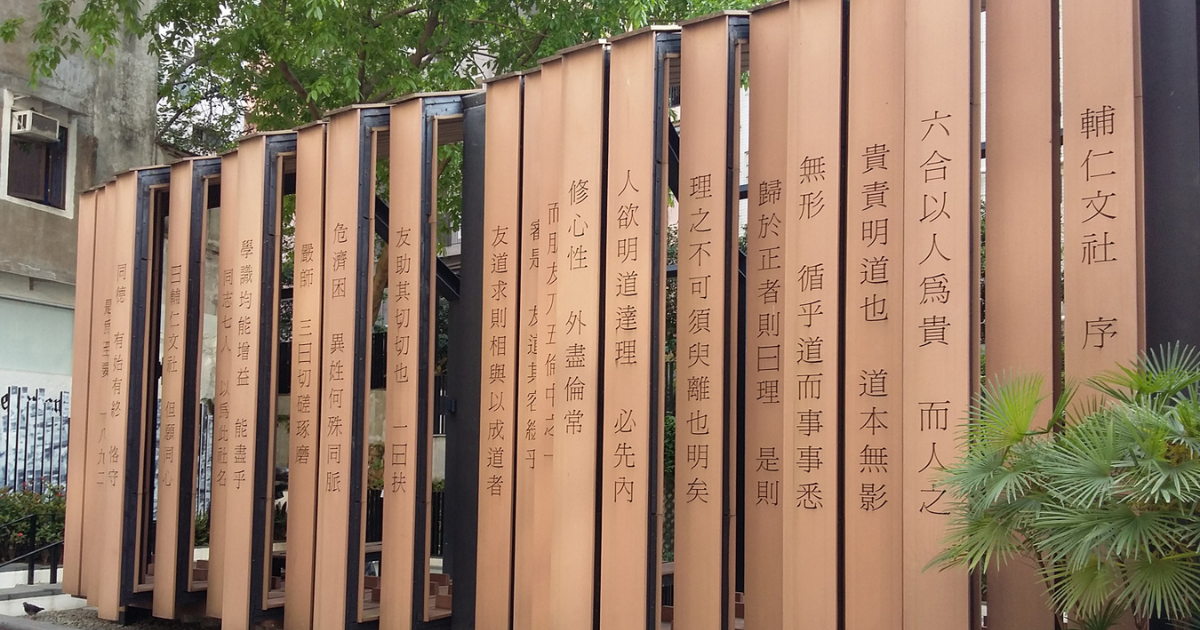 HK heartbeat members are famous for sharing the love and keeping everyone up to date with what's new and what's on in Hong Kong. The eNews and website provide plenty of options for natural life in the fast lane. Curated listings and verified content handcrafted with love since 2001.
"HK heartbeat publications work and Kinzie has been as much informative as inspiring. I often forward to friends her post and thoughts." Charles D'Haussy,  CleanTuesday Asia Founder … more

Connect and collaborate and lead the change.
HK heartbeat is the home of natural Hong Kong, sharing fresh content and local connections since 2001. Our members actively promote positive change by supporting and making healthy and sustainable choices.
Community membership is free until the end of time … more

Calendar | Directory | Market | Shop

Get in touch for more information.