Wellness Garden at Caelum Greene
January to April — a Pop Up Outdoor Wellness Experience
Meet, practice, share, learn and grow with local wellness professionals
Wellness workshops, classes and events with teachers and practitioners sharing a range of expertise and consultations.
DATE : Friday 12 January – 1 April
PLACE : Caelum Greene
ADDRESS : G/F-1/F, 90-92 Hollywood Road, Sheung Wan
The Wellness Garden is held at a private outdoor zen space within Caelum Greene's eco-conscious lifestyle flagship location on Hollywood Road between PMQ & Man Mo Temple. Teachers and practitioners will offer more than 50 wellness workshops, classes, events and consultations, sharing a range of expertise – from deep explorations in our relationship with food and body, to nature therapy and permaculture, numerology, energy healing, crystals 101, compassionate communication and more ….
Download brochure | Book online | Event details
ORGANIZER : Mind Body Soul Asia
CONTACT : Corie Chu
TEL : +852 9166 2495
EMAIL : hello@mindbodysoulasia.com
WEBSITE : mindbodysoulasia.com
Coco Chan, Victor Chau, Ying Han Cheng, Tanya Chou, Vincent Chow, Corie Chu, Dr Katherine Dale, Resham Daswani, Rika Dermody, Viktoriya Gagarina, Paloma Gerber, Fernando Junior, Corinne Konrad Calder, Victor Kumar, Michelle Lau, Delia Leung, Jinne Neko, May Nogoy, Jasmine Nunns, Joakim Olin, Cola Paclibar, Dileep Puliyolly, Cristina Rodenbeck, Jo Rowek, Willo Sana, Tizzy Shots, Ariel Tang
---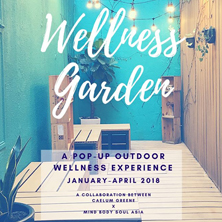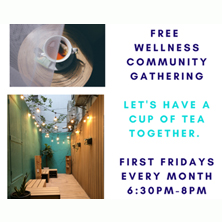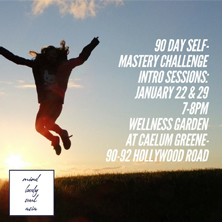 POSTED : 12-Jan-18