Choose wisely. Choose consciously. Choose balance.
Each time we open our wallet or swipe or call or click to complete a purchase, decision-makers receive our vote. The heartbeat market offers member products and services with added content. Our aim is to help everyone make informed decisions more easily.
The choice is yours … naturally.
---
Featured | All
---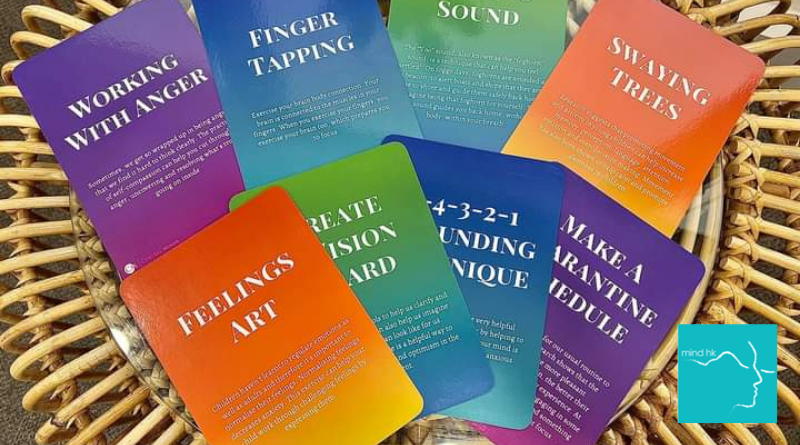 Quarantine Survival Cards
-
Here's a tool to help people going through quarantine. Having experienced quarantine themselves, some mental health professionals came together to create the newly launched Quarantine Survival Cards because they fully understand what a stressful experience this is and the anxiety people go through on a daily basis. The cards have been designed by psychologists and … Continue reading

"Quarantine Survival Cards"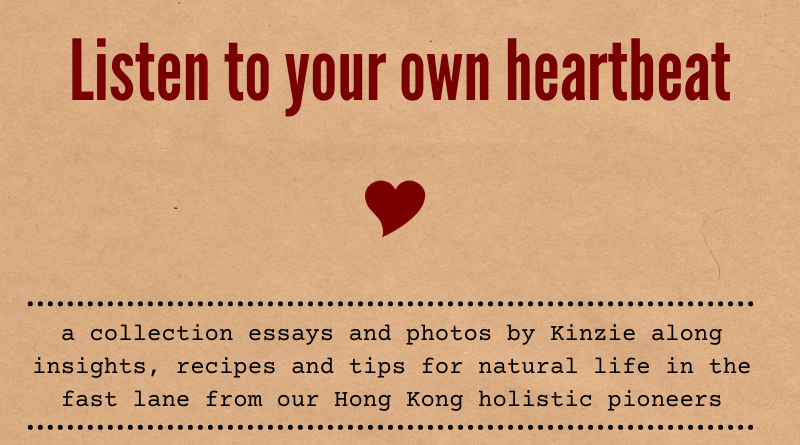 Listen to your own heartbeat
-
To begin the next twenty years, I am publishing a special collection of essays selected from the archives. Twenty Years of Natural Hong Kong will be produced in digital format (HK$288) with a hard copy version (HK$888) and branded editions available for company orders. PRE-LAUNCH SPECIAL: HK$188 digital | HK$688 print The digital edition will … Continue reading

"Listen to your own heartbeat"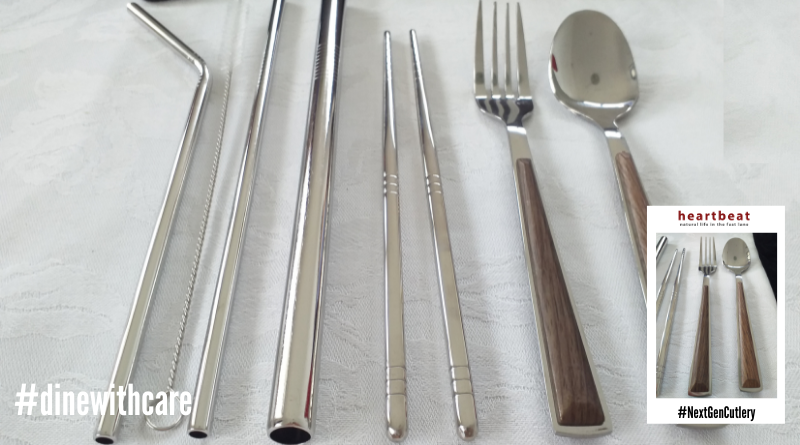 BYO cutlery set
-
Disrupt with quality over quantity, reusable over disposable.
---
---