Choose wisely. Choose consciously. Choose balance.
Each time we open our wallet or swipe or call or click to complete a purchase, decision-makers receive our vote. The heartbeat market offers member products and services with added content. Our aim is to help everyone make informed decisions more easily.
The choice is yours … naturally.
---
Featured | All
---
Eco-smart fair trade protective masks
-
Reduce plastic packaging waste and cut down on everyday single-use surgical masks. Disrupt with quality over quantity, reusable over disposable ... naturally.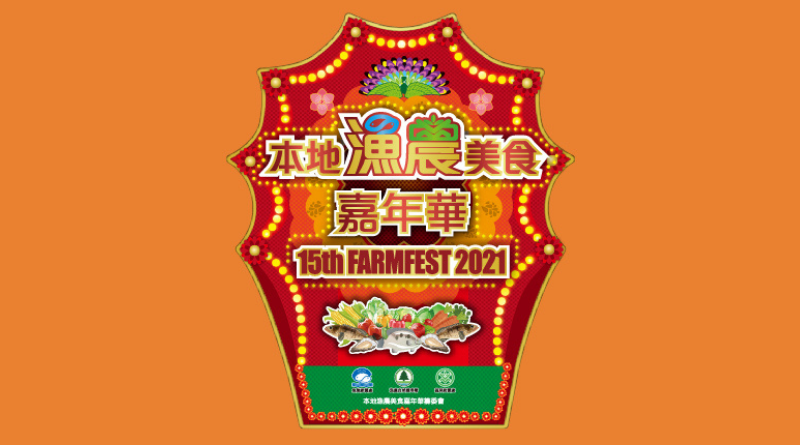 Farmfest 2021
-
This year's annual carnival event promoting the local agricultural and fishery industry and their quality products will be held online.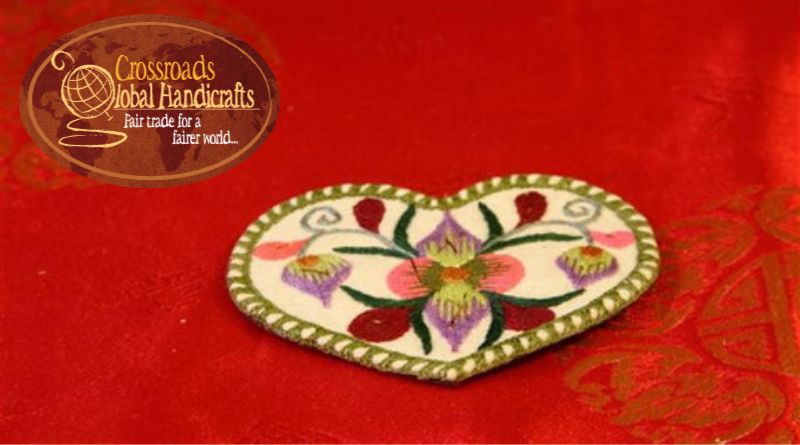 Fair trade handicrafts
-
Artisinal gifts with a conscience for everyone on your list
---
---