Choose wisely. Choose consciously. Choose balance.
Each time we open our wallet or swipe or call or click to complete a purchase, decision-makers receive our vote. The heartbeat market offers member products and services with added content. Our aim is to help everyone make informed decisions more easily.
The choice is yours … naturally.
---
Featured | All
---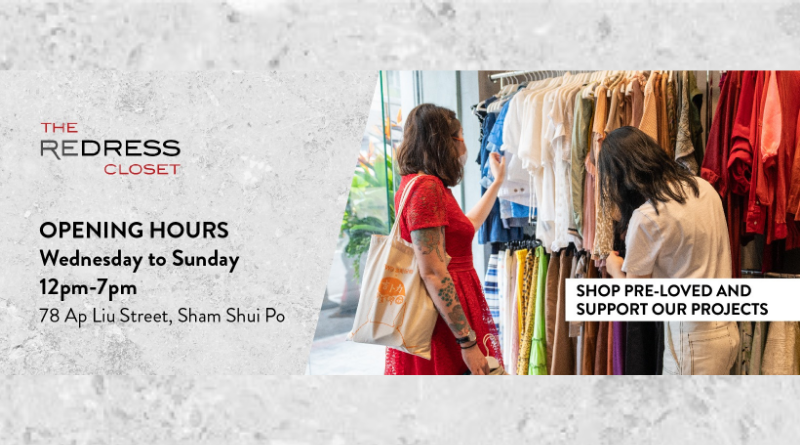 Shop The Redress Closet
-
Drive the positive power of fashion in Hong Kong.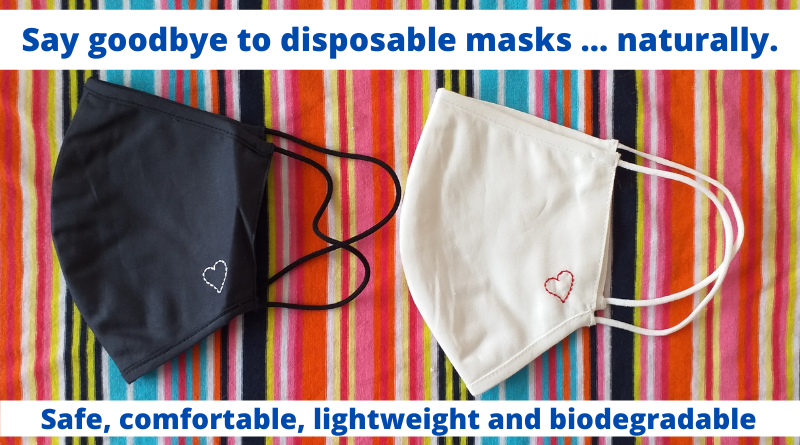 Biodegradable protective mask
-
Reduce waste and disrupt with quality over quantity, reusable over disposable, comfort with care ... naturally.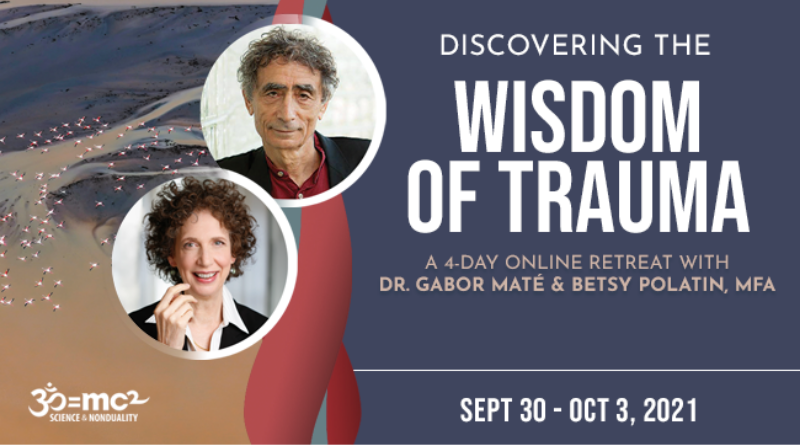 The Wisdom of Trauma
-
The premier of The Wisdom of Trauma film was the beginning of the work of healing trauma. Join this special 4-day live online interactive workshop with Dr. Gabor Maté and Betsy Polatin where we discover the wisdom of our wounds in leading us back to wholeness. DATE: 30 Sep – 3 Oct 2021 TIME: 9am … Continue reading

"The Wisdom of Trauma"
---
---