Choose wisely. Choose consciously. Choose balance.
Each time we open our wallet or swipe or call or click to complete a purchase, decision-makers receive our vote. The heartbeat market offers member products and services with added content. Our aim is to help everyone make informed decisions more easily.
The choice is yours … naturally.
---
Featured | All
---
Natural life in the fast lane
-
Use the power of your word in the direction of truth and love. Don Miguel Ruiz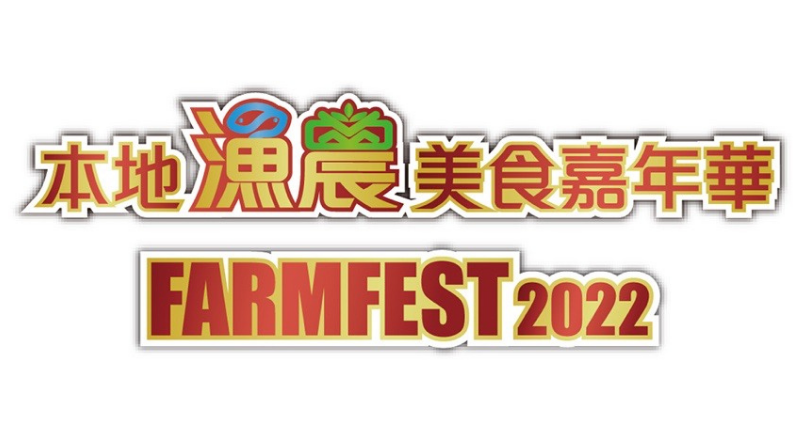 Farmfest 2022
-
Choose local produce and promote the revitalization and sustainable development of local agriculture and fisheries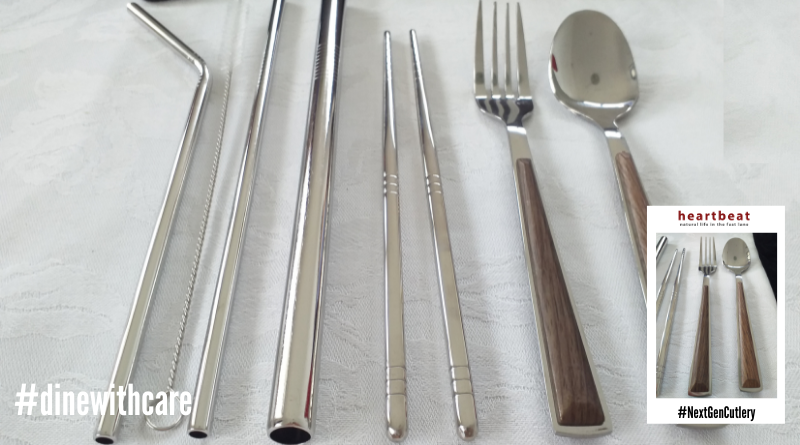 BYO cutlery set
-
Disrupt with quality over quantity, reusable over disposable.
---
---