Choose wisely. Choose consciously. Choose balance.
Each time we open our wallet or swipe or call or click to complete a purchase, decision-makers receive our vote. The heartbeat market offers member products and services with added content. Our aim is to help everyone make informed decisions more easily.
The choice is yours … naturally.
---
Featured | All
---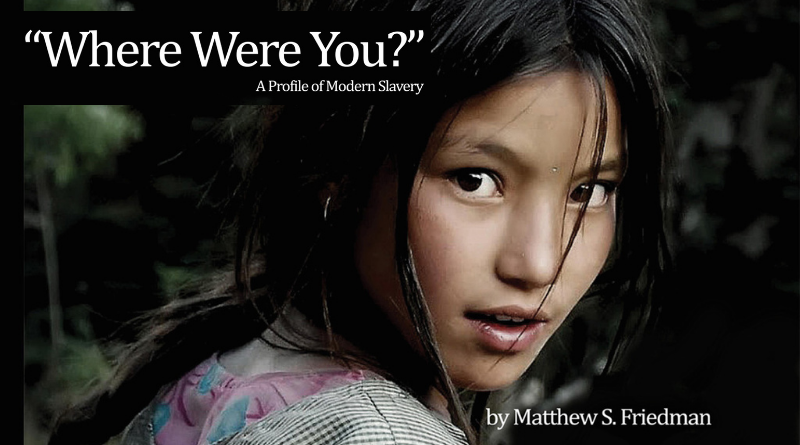 A Profile of Modern Slavery by Matthew Friedman
-
There are more slaves in the world today than any other time in history.
Save money and trees with our comfortable, lightweight, eco-smart mask
-
Reduce waste and disrupt with quality over quantity, reusable over disposable, comfort with care ... naturally.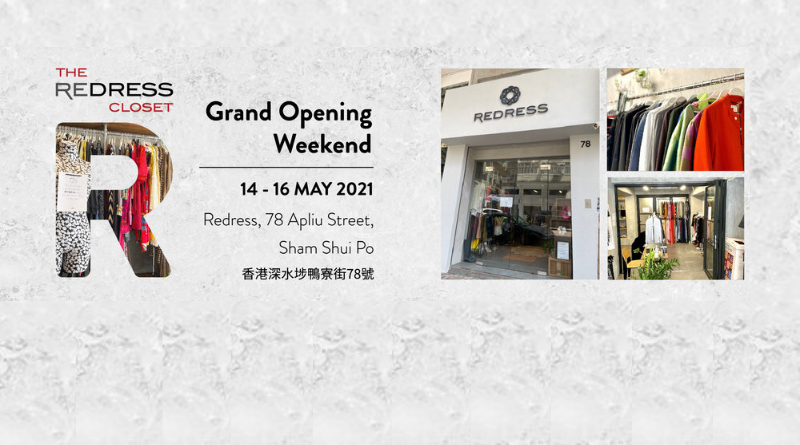 Shop The Redress Closet
-
Reduce waste in fashion and remember to bring your own bag.
---
---