This week, we start the new year with a fresh approach.
The one-month break from the newsletter provided fresh perspective.
The break turned into a review which turned into a sustainable plan.
My intention is to continue serving members with fresh content.
Weekly insights are available for our personal members.
Community updates are open to everyone.
Naturally,

Founder & Publisher
www.heartbeat.com.hk
natural life in the fast lane
Everything is connected.
Listen to your own heartbeat.
"Nothing happens unless first we dream." Carl Sandburg
---
HK heartbeat is produced with the generous support of our personal and business members — consider a contribution.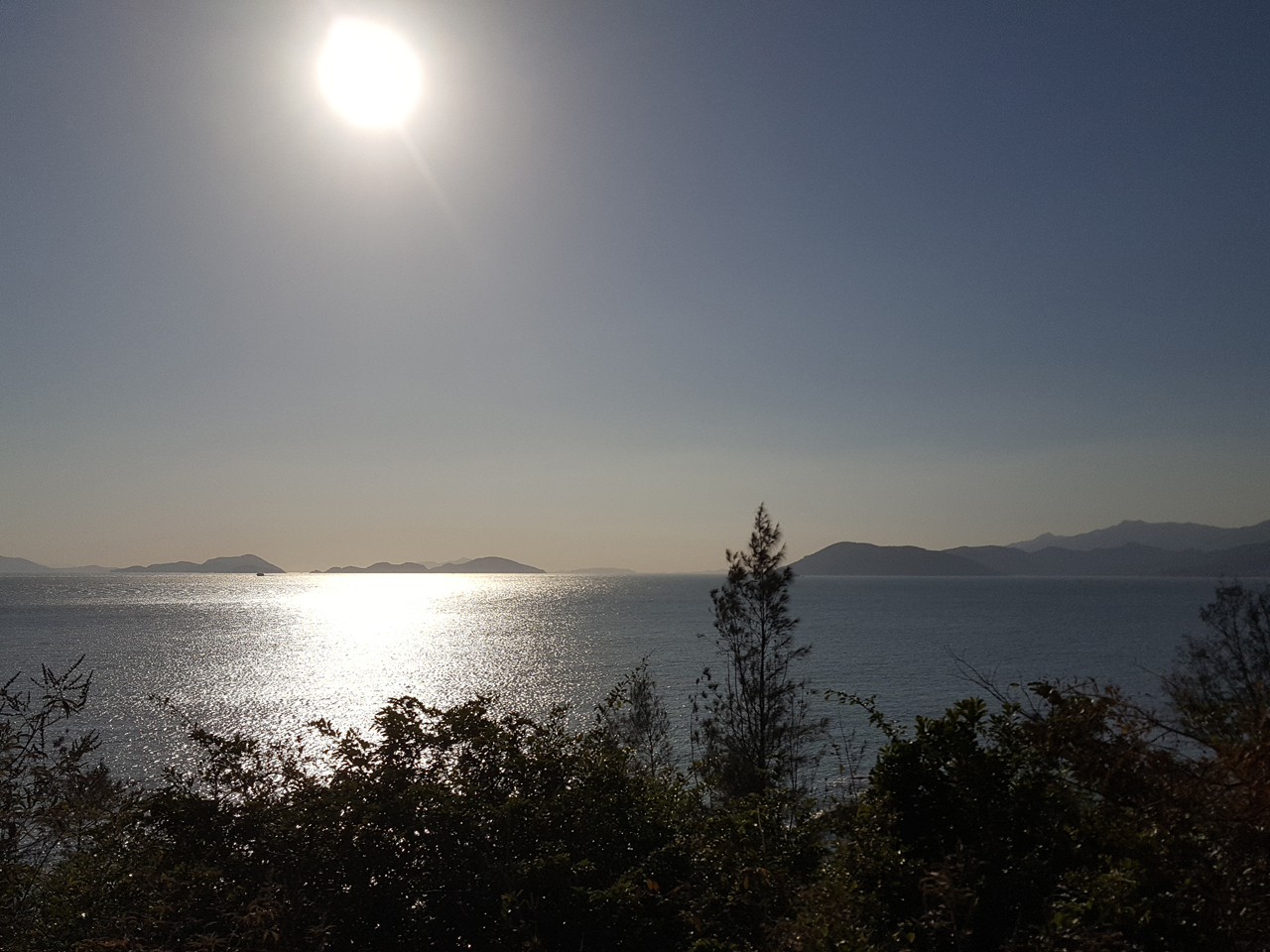 ---
Fresh content and local connections for everyday choices since 2001 … naturally
---
Photo by Kinzie