This week, we are seeing green.
After an unusually long and dry Hong Kong winter, the spring rains have finally arrived, turning crispy, brown hillsides to a brilliant shade of green.
We have no control over the change of seasons, so we don't resist. While we were looking forward to summer heat, we are already missing the cool days. It is this cycle of life that reminds us of this simple truth — change the only constant in life.
Whether we like it or not, we are in the change. Some of it is big change.
Yesterday,  after decades of propaganda convincing residents that it makes you smart, the Chinese government implemented a smoking ban in the capital of the country who cannot change their position on anything — or so we thought.
Our life is filled with reluctant change. We know our convenient lifestyle is wasteful and unsustainable, but it is just oh, so comfortable. So, we continue to eat out of disposable single-serving containers, purchase our drinks in plastic bottles, rely on single-passenger transportation, dress in the latest style that is designed to become unfashionable in 2 months and buy the latest new gadget even though our current recent favorite still has plenty of life. We beat the stinky summer heat by staying indoors, cranking the air-con and switching on any electronic device that will distract us from the polluted reality out there.
We can hide out if we like but that won't stop the world that is changing with or without us and there is growing evidence of a new breed of change. Some change is easier than others. A quick Sunday stroll along the beach inspired me to pledge no plastic consumption for Zero Waste Week. The thousands of plastic cups are proof positive that this campaign could not have arrived at a more perfect time. There will be plenty to discuss at the June 11 Global Summit and I am excited to see so many HK heartbeat members taking the stage.
June is also yoga season in Hong Kong, with hundreds of teachers and masters downward dogging it to Wan Chai for the 9th annual Evolution Asia Yoga Conference on June 11-14. Look out for our yoga members teaching classes, leading discussions and selling their pretty things in the fair.
With us or without us, Hong Kong is changing. Hybrid buses have hit the streets. Healthy living is the latest trend with whole food shops popping up online and in your local neighborhood. City residents are growing food on their rooftops and balconies and the new farmers are city residents tending rental plots in the countryside. It seems natural that home cooking would be next and we have lots of teachers ready to share their skills and experience for simple, fresh, wholesome, convenient meals at home.
While there is plenty of ground yet to cover, the first steps have been taken. The corporate world is catching on, gathering to discuss Water Management, Quality and Security, Strategic Community Investment, Green Building Management, Smart Cities and Investing in the New Low-Carbon Economy. Not so long ago, anyone raising these topics in Hong Kong would have been sent packing.
It may seem like early days, but the signs are everywhere and they are getting harder to ignore.
How will you welcome the change
Naturally,


Founder & Publisher
www.heartbeat.com.hk
natural life in the fast lane
Listen to your own heartbeat.
"He who rejects change is the architect of decay." Harold Wilson
---
Breathe Easy with Buteyko Breathing
Free talks and breath conditioning workshop
Jac Vidgen returns to Hong Kong with optimal breathing techniques for health. Join a free introductory lecture to learn about breathing patterns with a series of breathing exercises and gain a new understanding of how breathing relates to your sleeping, eating, exercise, lifestyle and postural habits. Introductory talks will be held in Central on Tuesday, June 2 (7-9pm at Integrated Medicine Institute) and Wednesday, June 3 (6.45-8pm at Balance Health) and the workshop is scheduled for June 9, 10, 11, 15, 19 (6:30pm-8:30pm) in Wan Chai. Private and online coaching is available by arrangement; free personal introductory consultation via Skype.
ENQUIRIES : Jac Vidgen | EMAIL : jacvid@gmail.com | TEL: +852 9378 5185 (in HK)
WEBSITE : learnbuteyko.com | FACEBOOK : facebook.com/buteykoasia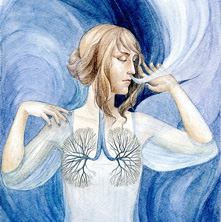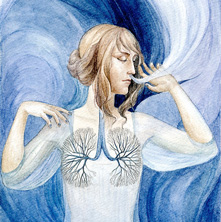 ---
Zero Waste Global Summit – June 11
A goal that is ethical, economical, efficient and visionary
The inaugural Zero Waste Global Summit is the anchor event of Hong Kong's first Zero Waste Week, a city-wide thought leadership campaign happening June 7-14 toward a brighter, cleaner future. Around the world, companies, schools, offices, events, cities and countries are setting Zero Waste targets and addressing the problems of overflowing landfills and plastic-filled oceans. Zero Waste means improving design and management and processes to avoid and eliminate vast amounts and toxicity of waste and materials while conserving and recovering resources. Supporters include Hong Kong Cleanup, The Nature Conservancy, Ark Eden, ESF, Cyberport, Ocean Park Conservation Foundation and others.
ENQUIRIES : Ecozine | EMAIL : nissa@ecozine.com | TEL : +852 2868 5585


QUICK LINK : Zero Waste Week | WEBSITE : ecozine.com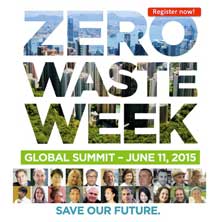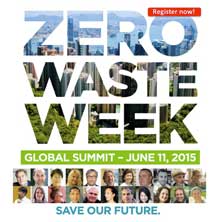 ---
Adopt-A-Temple – June 12 at KEE Club
Fundraising Dinner and Talk with Laurence Brahm
Laurence Brahm, founder of the Himalayan Consensus Institute, is leading a restoration project to rebuild damaged buildings and temples in Durbar Square and the adjacent Royal Palace representing the spiritual identity of Nepal. These community gathering places provide a direct link to the cultural heritage and identity of Nepal's people. The revival and reconstruction of the temples will create employment for unemployed crafts artisans and benefit entire families, giving directly to the community a sense of re-empowerment. Join us in protecting our world spiritual heritage. Tickets are HK$1,000 for the fundraiser on Friday, June 12 at KEE Club  (32 Wellington Street, Central, HK) with networking from 7pm followed by a 7:30pm talk and dinner at 8pm.

QUICK LINK : Dinner and Talk at KEE Club with Laurence Brahm
RSVP : Jeanne Lim | Email:  yogajeanne@gmail.com | Tel:  +852 9038 4443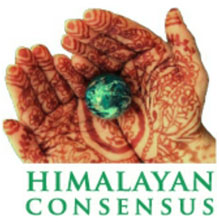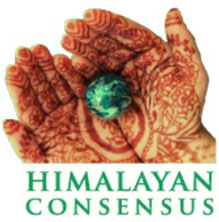 ---
Events this month in Hong Kong
Sponsored events include links. Contact the organizers or request details for unpaid listing.
1 Moving Steps > details
1 Introduction to Biotherapy with Ivan Roca > details
1 Journey Through the Chakras > details
2 Introduction to Buteyko Breathing with Jac Vidgen > details
2 Healing with Essential Oils > details
2-3 World Business Forum > details
3 Green Drinks' HK Founder Jacqui Dixon's Farewell Party
3 Meat Free Gathering > details
3 Healing and Meditation with Sandra Gonzalez > details
3 Sports Performance Workshop > details
3 Introduction to Buteyko Breathing with Jac Vidgen > details
3 Numerology for Beginners > details
4 Conscious Connective Breathing > details
4 Urban Health Pop-up Kitchen > details
5 Dolphin Conservation Research Boat Trip > details
5 Community First Aid Course > details
5-7 Weekend Meditation Workshop > details
6 Eco-responsible Fish Farm Visit > details
6 Fermentation and Culturing Workshop > details
6 Meat Free Lunch Gathering > details
6 Pendulum Workshop > details
6 Fun and Spirituality Gathering > details
7 Creative Visualization, Mindfulness and Manifestation > details
7 Meat Free Gathering > details
7-14 June Zero Waste Week > details
8 Water Management, Quality and Security in Hong Kong > details
8 Yogi Monday at Limewood > details
8 Manifest Your Dreams into the World > details
9 Meditation for Beginners > details
9 Guide to Gluten-Free Living > details
9 Kefir Class > details
10 Invest in the New Low-Carbon Economy > details
10 Nepal Through The Lens > details
10 Summer Fresh Vegetarian Cooking Class > details
10 Finding Your Way to Feeling Fantastic with Angela Cummins > details
11-14 Evolution – Asia Yoga Conference > details
11 Zero Waste Week Global Summit > details
11 Raw Vegan Potluck > details
11 Eradicate Slavery From Your Business > details
11 An Evening of Yoga and Food > details
11 How the Body Holds on to Emotions > details
12 Adopt-A-Temple Fundraiser > details
13 Global Wellness Day > details
13 Sacred Conscious Loving > details
14 Mother Earth Groove > details
15 Creating and Sustaining Positive Habits with Rajesh Ramani > details
15 Introduction to Ho'olokahi Numerology with Tyler Mongan > details
16 – 11 July Green Building Management Course > details
16 The Healthy Hub Lunch at The Ritz > details
17-19 Mindful Leadership > details
17 Strategic Community Investment Workshop > details
17 Manifesting with Mantra, Mudra & Mandala > details
17 Summer Fresh Vegetarian Cooking Class > details
20 Insight Dialogue 1-Day Retreat > details
20 Meat Free Hong Kong 6th Birthday Lunch > details
20 Intuitive Painting > details
22 Introduction to Meditation > details
24 Simplify, Integrate, Create with Tyler Mongan > details
24 Smart Cities > details
25 Millennium Method with Jocelyn Luko-Sandstrom > details
27 Kundalini Yoga for Abundance > details
Subscribe to our newsletter for fresh weekly updates.
---
Fresh listings on the website directory
Jocelyn Sandstrom – Millennium Method Practitioner for health and relationships > details
Vitalhealth – Treating adults and children with chiropractic and acupuncture > details
Paul Fong – Chiropractor & TCM; Traditional Chinese medicine for health and healing > details
Dr Andy Kuk – Doctor of Chiropractic; Treatments for adults and children > details
Opendoor Café + Courtyard – Pet-friendly with super-foods, paleo and vegan options > details
A La Bakery – GMO-free bakery serving organic coffee & tea, organic bread, gluten free products > details
Nice Things – Curated selection of artisanal lifestyle products; online shop, events > details
*Support HK heartbeat by supporting our business members
Register or recommend a listing — the original guide to everything natural in Hong Kong.
---
Fresh content and connections for conscious everyday choices
Hong Kong's original natural network has connected thousands of individuals, businesses and organizations since we launched in 2001, sharing fresh content and authentic connections for clean, green, healthy living products, services and programs. With everything from acupuncture to zero-waste solutions, our members have everything you're looking for — even when you're not sure what you're looking for — chemical-free health and beauty, lifestyle services, whole food, sustainable fashion, eco-style, green gadgets and more ... naturally.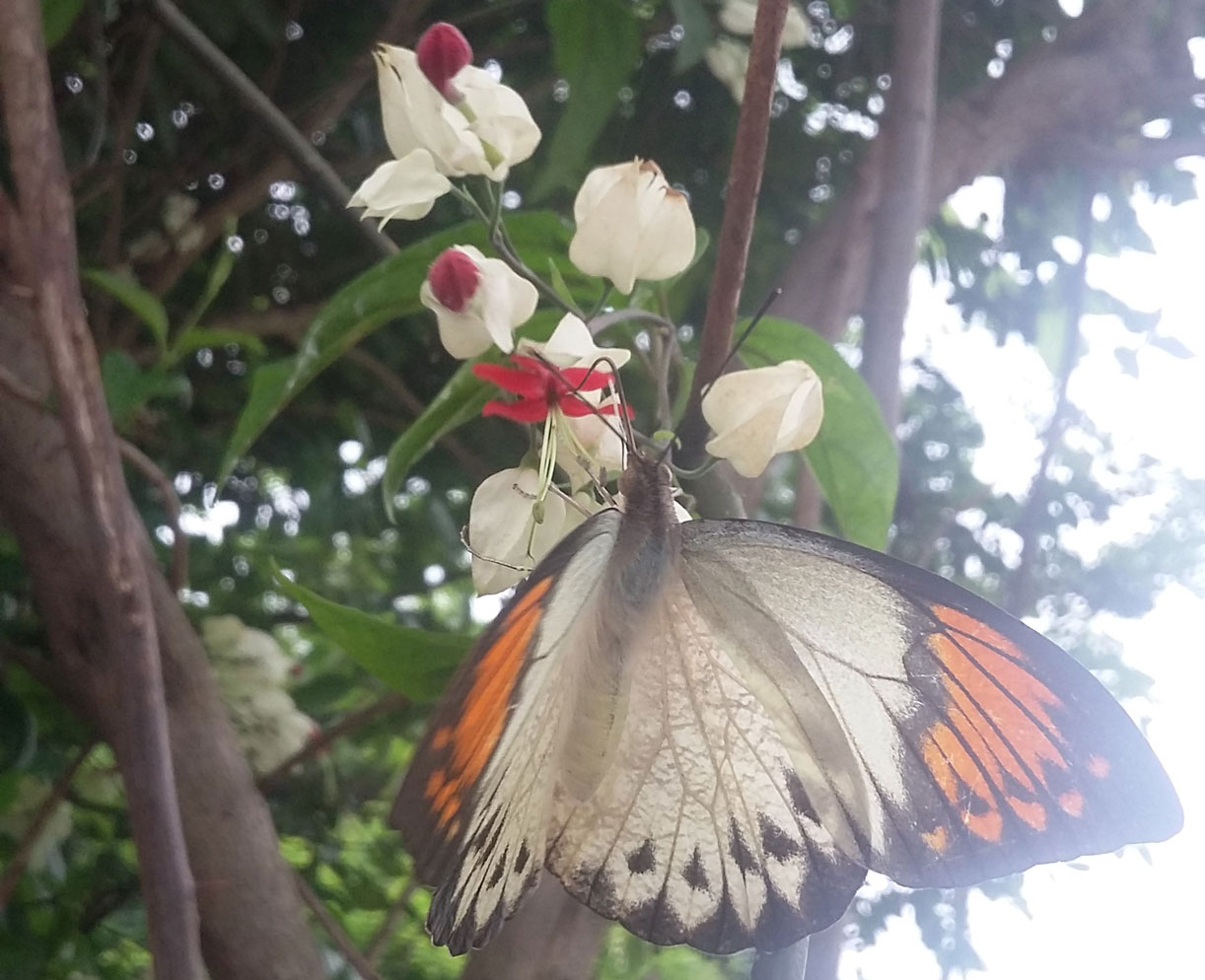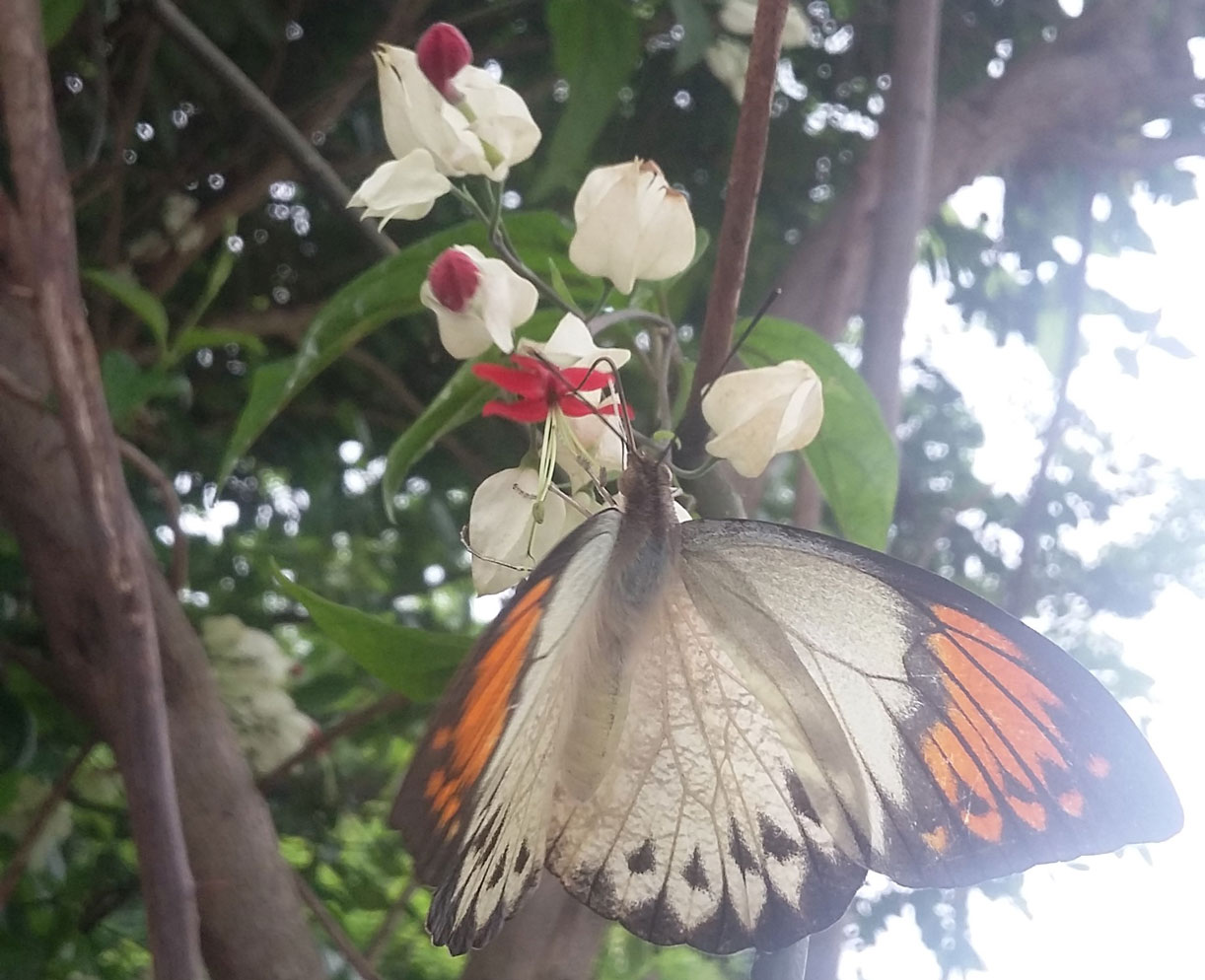 Photo by Kinzie