Electric cars got a big boost last week when Tesla put their electric car patents into public domain. It is bold and confident open-source move in a traditionally competitive consumer market and it a sign of our changing times.
CEO Elon Musk says he wants to accelerate development of electric car technology
The news has had a disruptive effect across the industry …
HONG KONG, June 13 (Reuters) "Carmaker stocks also outperformed after Tesla Motors said it would allow others to use its intellectual property in hopes of speeding up development of electric cars by all manufacturers. Warren Buffett-backed BYD gained 3.9 percent in Shenzhen and 1.3 percent in Hong Kong."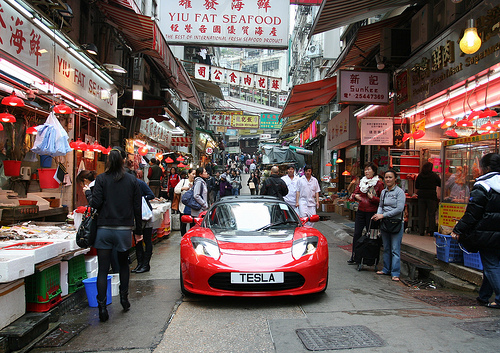 Photo credit: teslamotors.com
In August 2013, more than Hong Kong residents placed deposits of HK$39,000 to HK$330,000 a Model S before the company announced how much the cars will cost — more orders than the UK, Japan or Australia.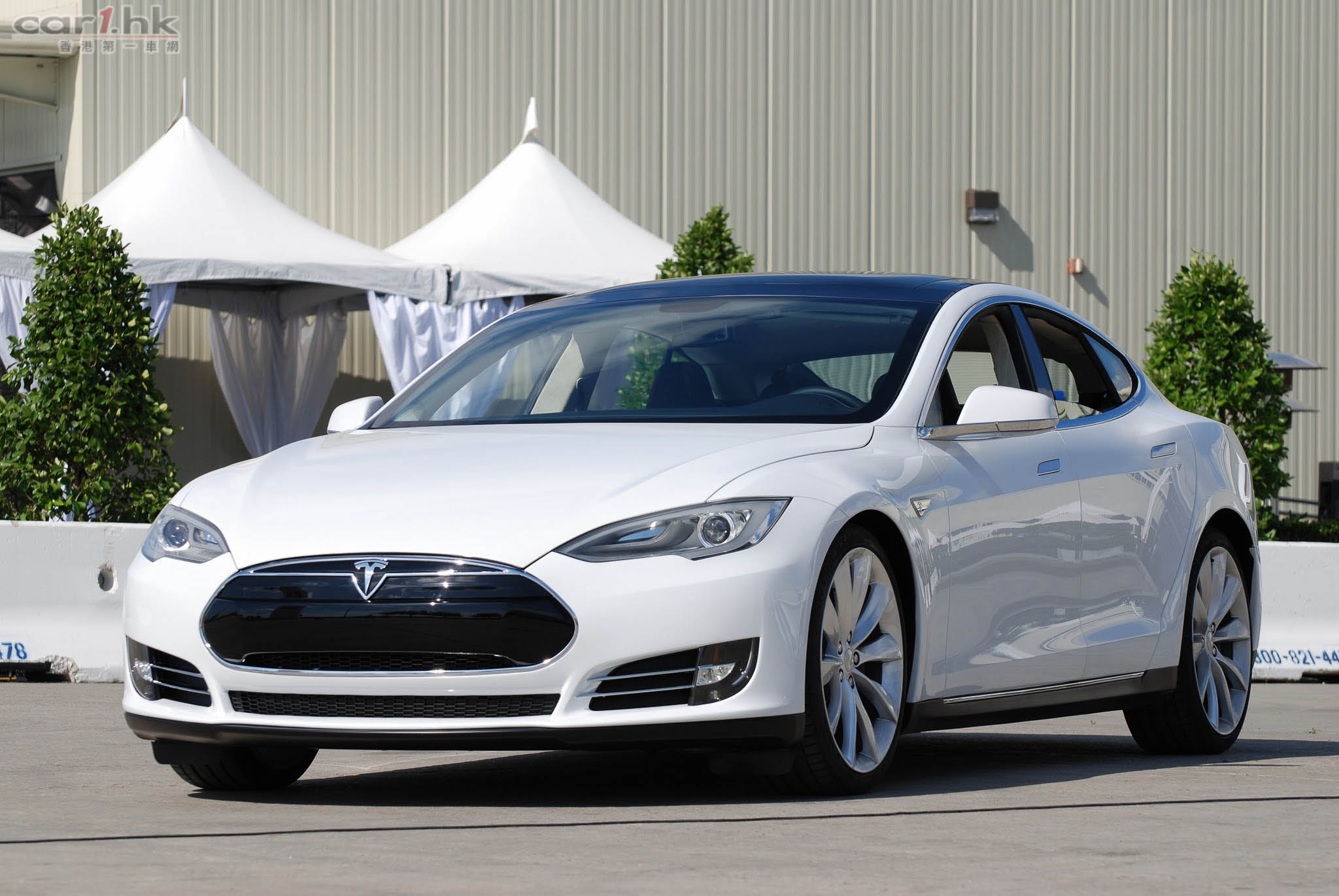 Hong Kong is starting to spend on clean tech … and this is good news, indeed.