Two days of talks, panels, exclusive launches, showcases and meals gathers change-makers, experts and conscious consumers to delve into innovations, trends and issues in the culinary and food technology ecosystems.
DATE : Friday-Saturday 11 October 2019
TIME : 8:30am-7pm
PRICE : HK$53 up
PLACE : Asia Society
ADDRESS : 9 Justice Drive, Admiralty
ORGANIZER : Asia Society HK
TEL : +852 2103 9511
EMAIL : hk@asiasoc.org
WEBSITE : asiasociety.org
REGISTER : book online
LINK : view on Facebook
DETAILS : event details
Inspire and initiate change within the world of food. Recognize future-forward businesses. Champion individuals behind critical causes.Empower customers to make informed decisions about what we eat.
Interactive workshops and talks and a foodie marketplace with futuristic and innovative products on display and for sale … more
---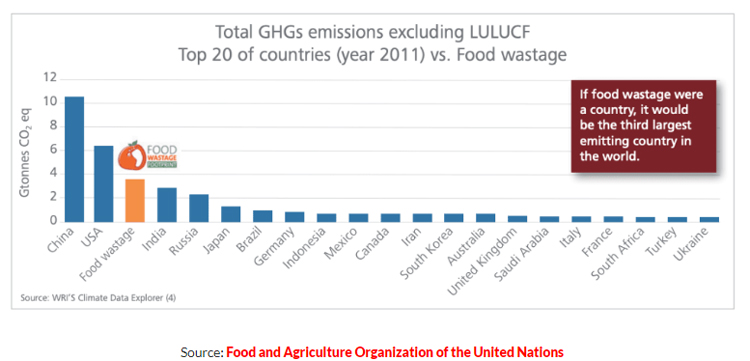 ---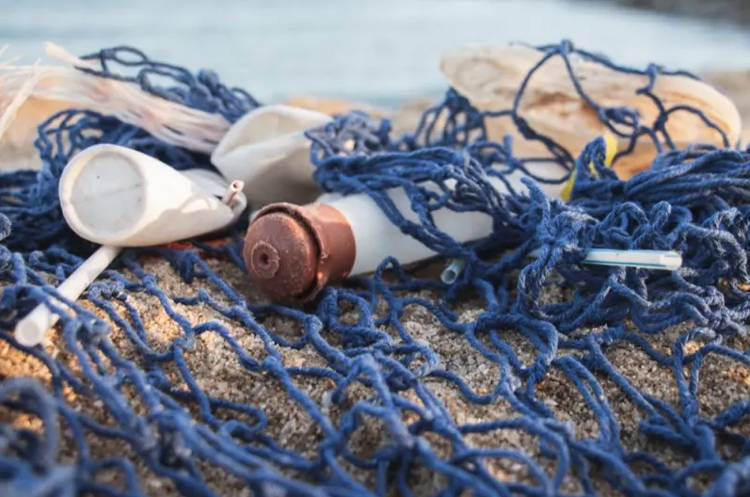 ---
POSTED : 31-Aug-2019
---