After a decade of organizing secondhand pop-ups, the time has come for the Grand Opening of our permanent shop to reduce textile waste and to offer accessible and fashionable ways to lessen the impact of every wardrobe.
Support our campaign to reduce waste in fashion and remember to bring your own bag.
Drive the positive power of fashion in Hong Kong.
Open Wednesday to Sunday from 12pm-7pm
Our eclectic mix includes a wide selection of high quality, pre-loved fashion items – from women swear and menswear to athleisure, stylish accessories and bags – take your pick from all kinds of quality secondhand items for men, women and children at budget-friendly prices.
By shopping secondhand with us (or anywhere in fact!) you are contributing to the circular economy in Hong Kong and reducing textile waste going to landfill. Give clothes a new life and reduce the demand for new clothing which takes a lot of resources to produce.
We handpick items across a range of styles and sizes that we know you'll love with prices starting as low as HK$50.
See you there!
Get Redressed Closet
HOURS : Wed-Sun 12-7 pm
ADDRESS : 78 Ap Liu Street, Sham Shui Po
MEMBER : Redress
TEL : +852 2861 0360
EMAIL : info@redress.com.hk
WEBSITE : redress.com.hk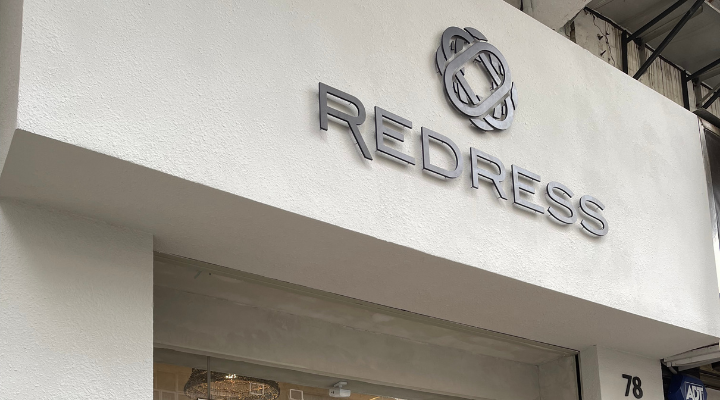 Beautiful, unique outfits are carefully curated from clothing donations from the Redress clothing drive with something for everyone. Women's wear is available in a mix of sizes and includes designer, vintage and high street brands.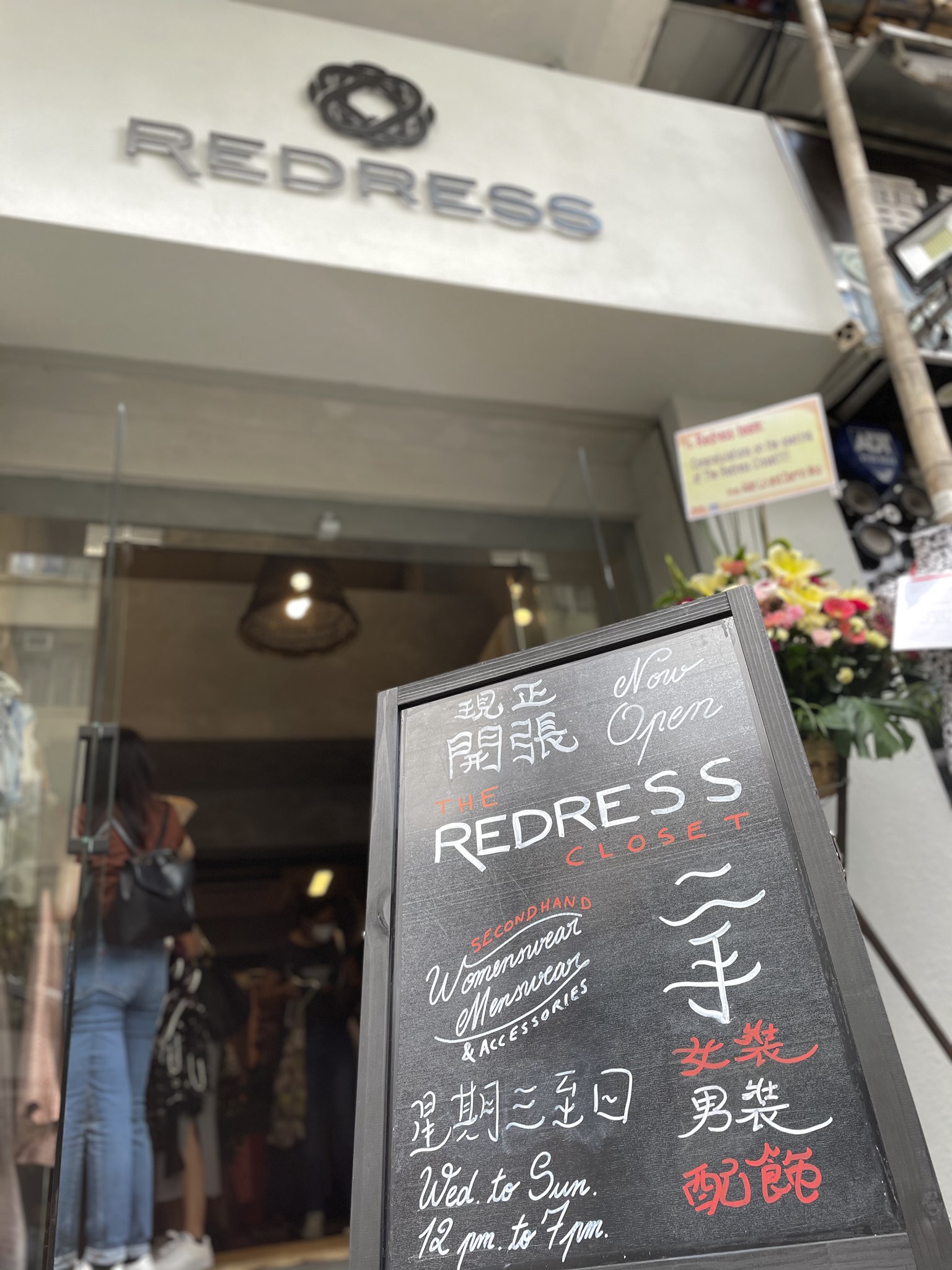 Choosing to shop secondhand with Redress reduces the environmental footprint of your wardrobe and provides critical support for our work to reduce textile waste, minimize energy and water consumption and, ultimately, promote a circular economy within the fashion industry.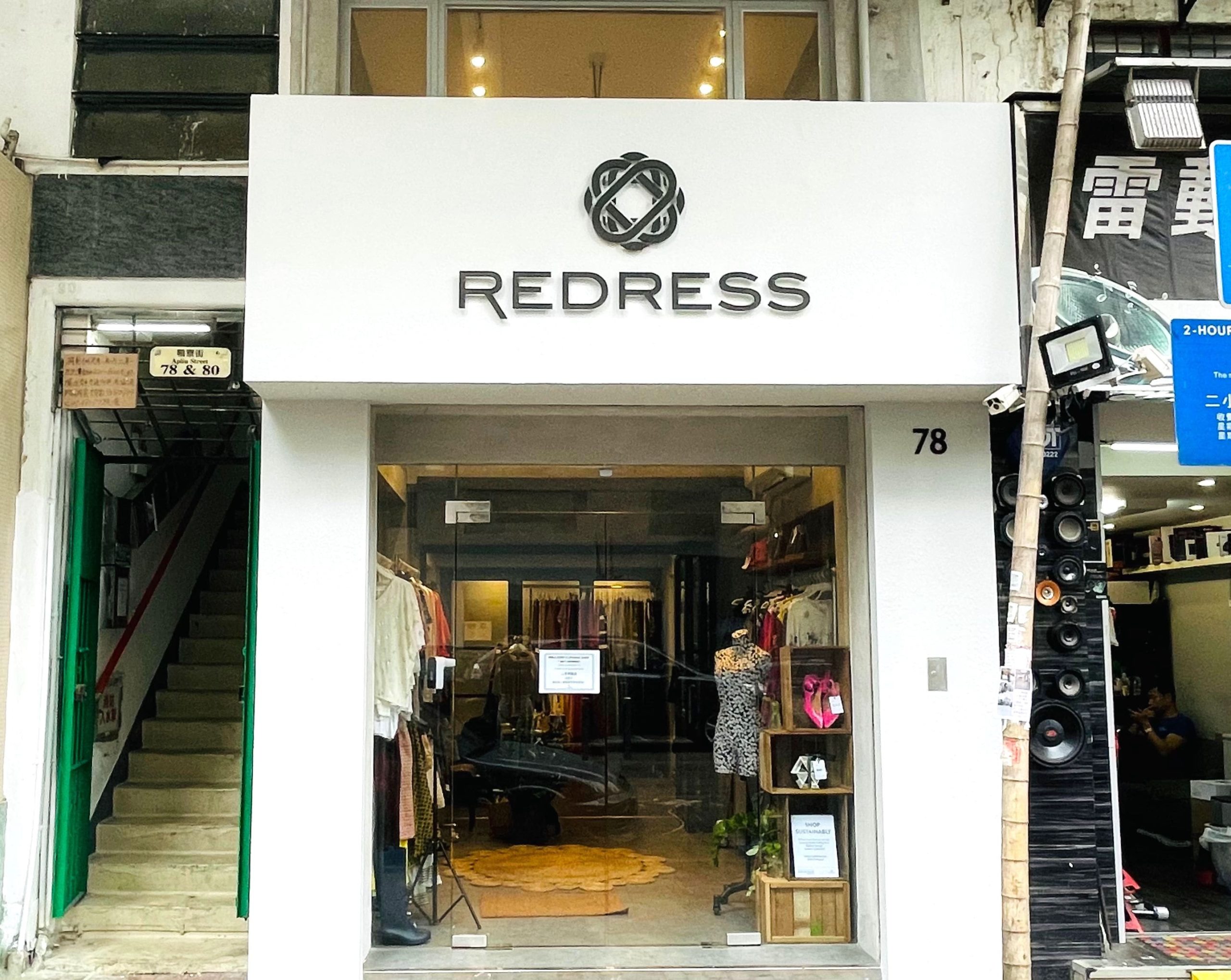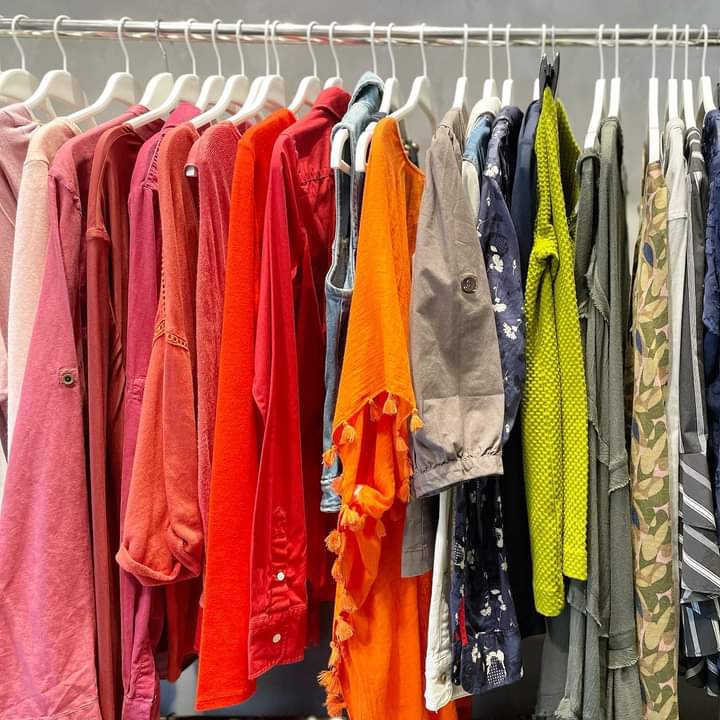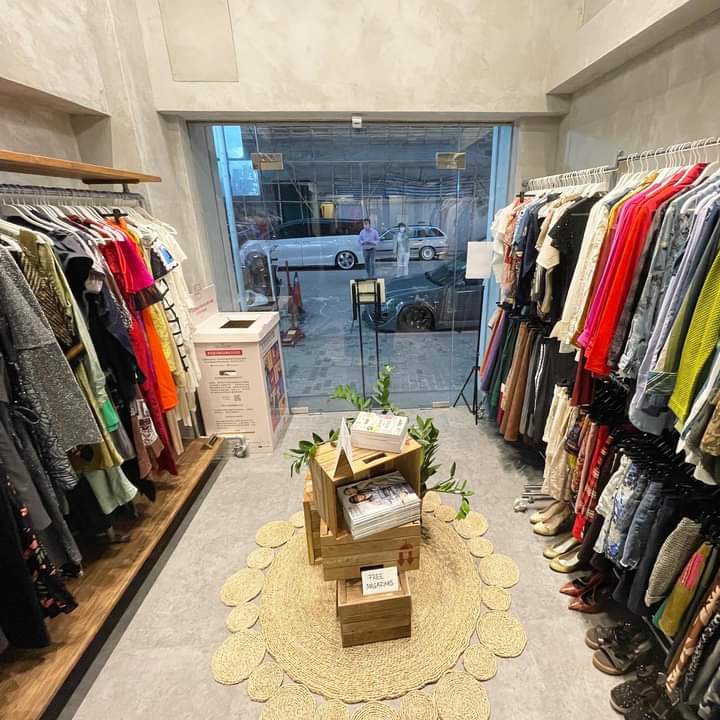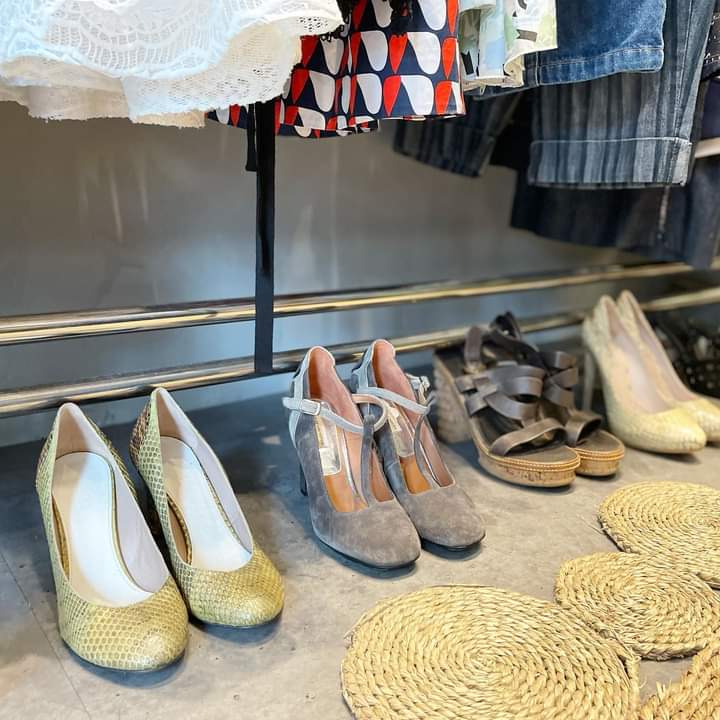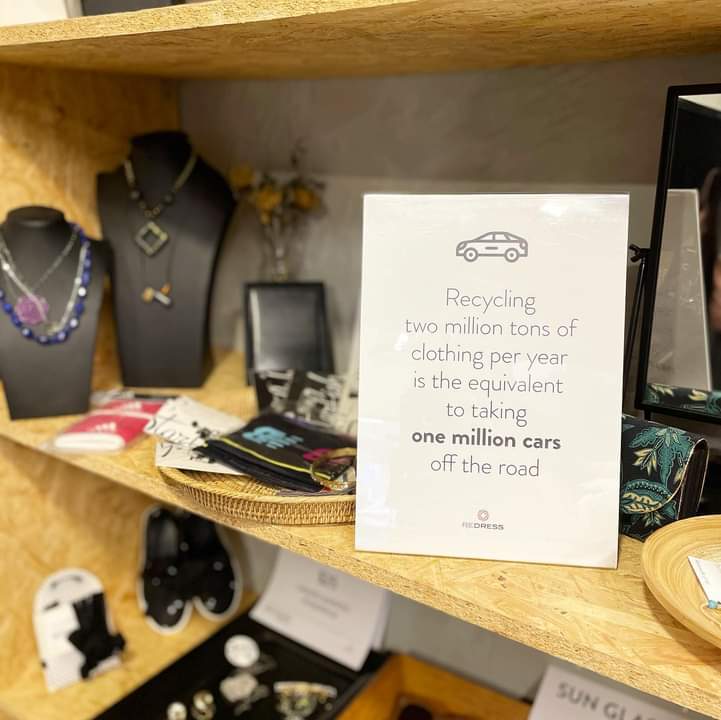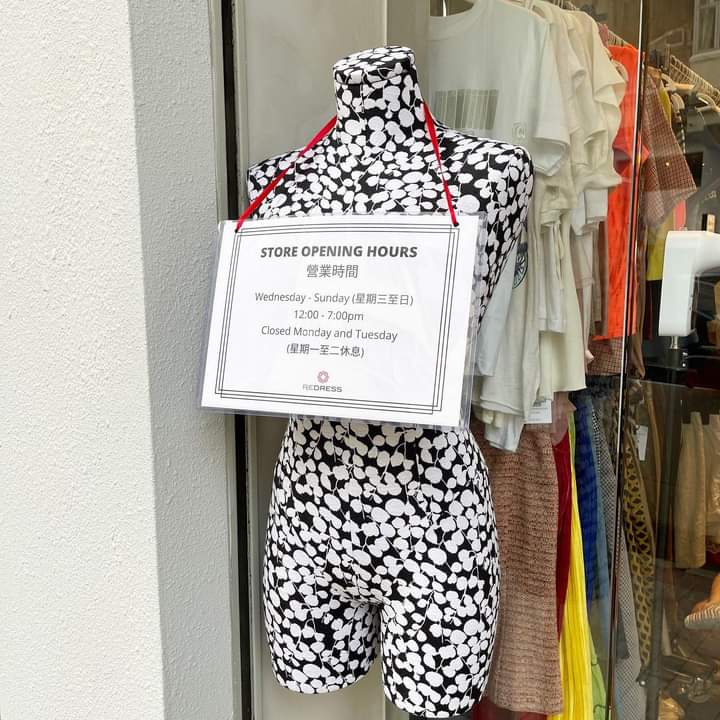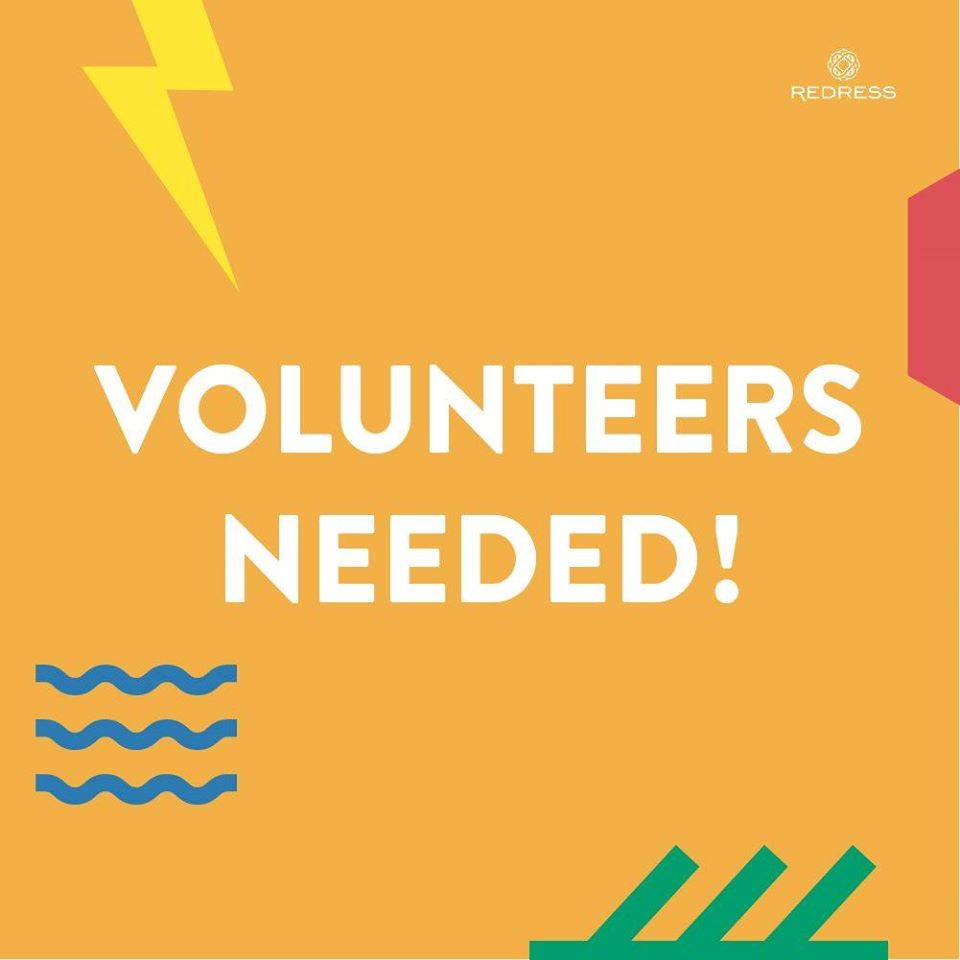 ---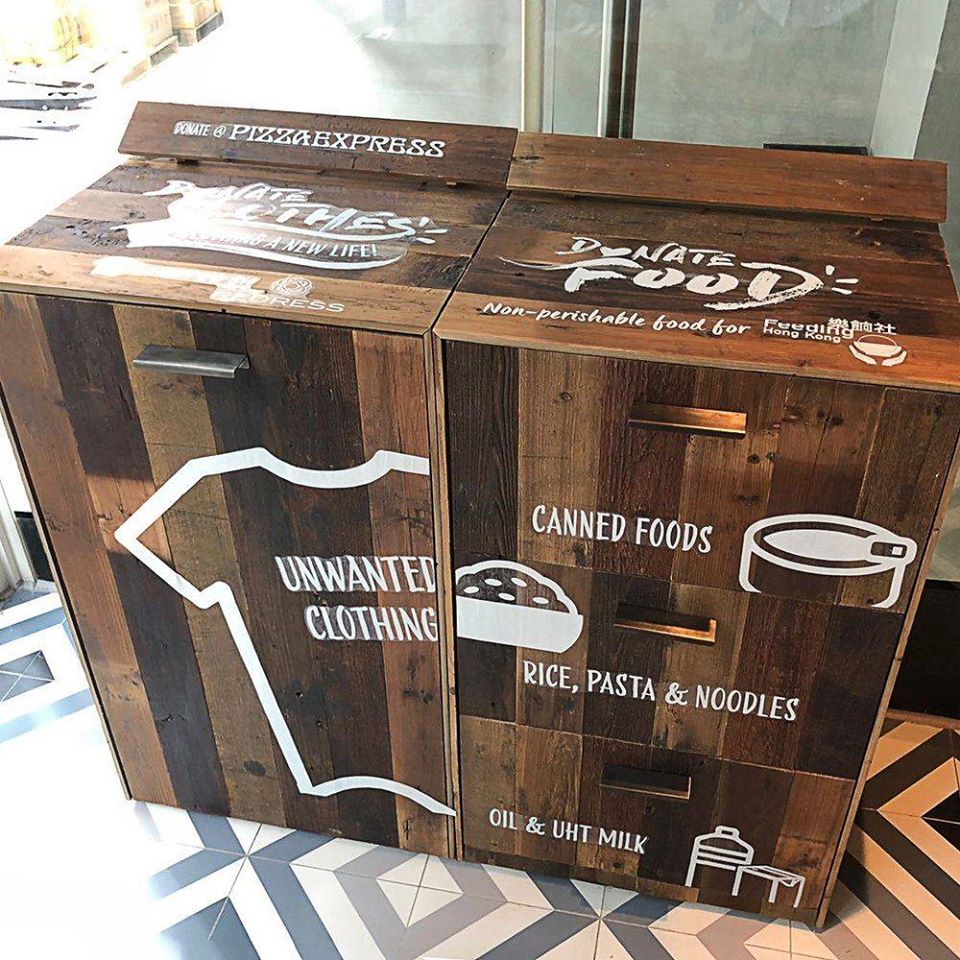 ---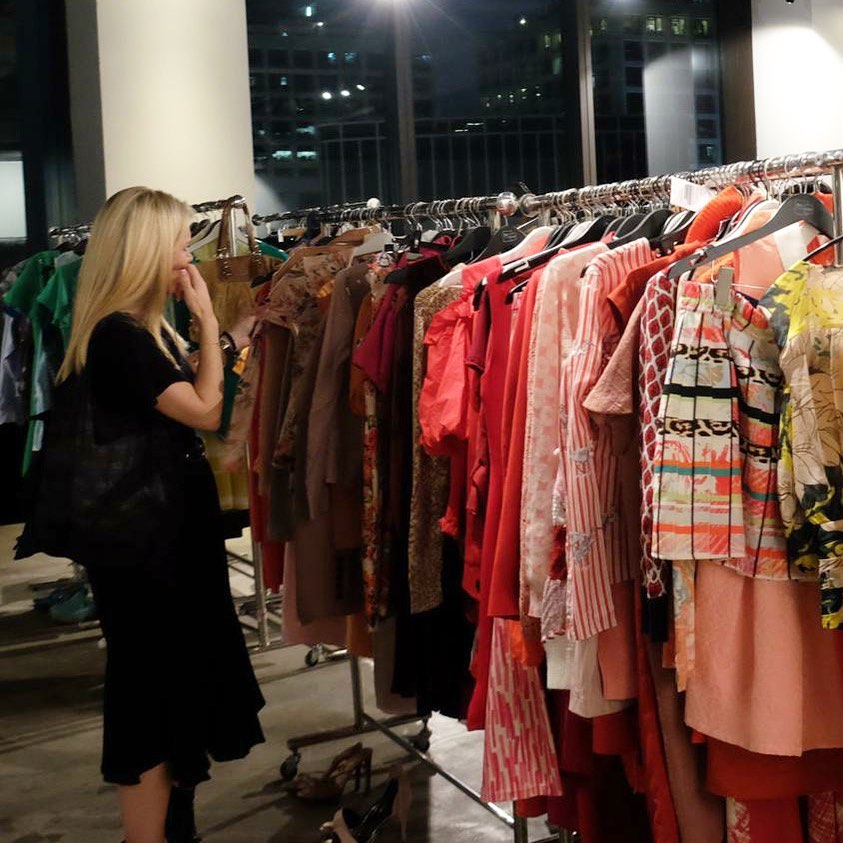 ---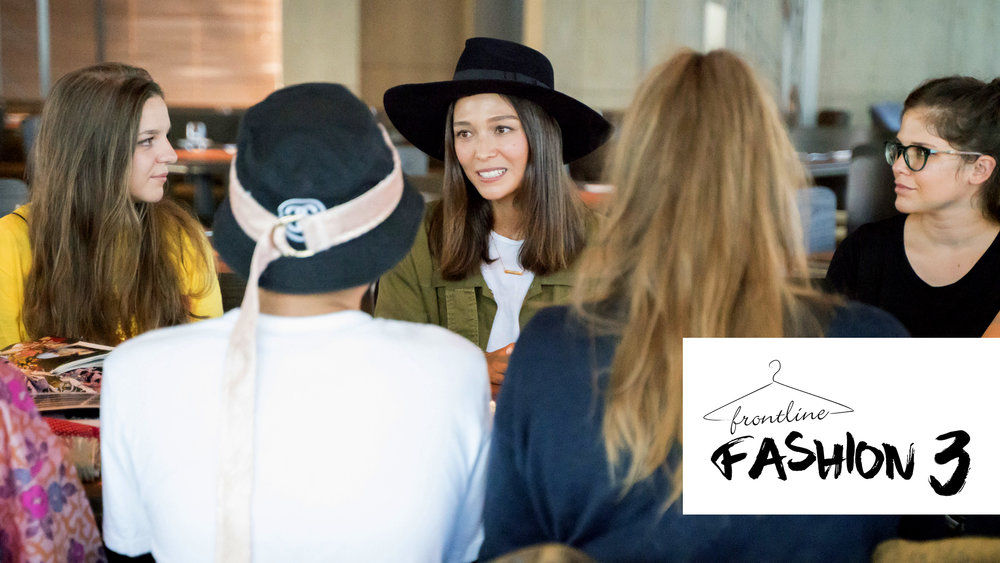 ---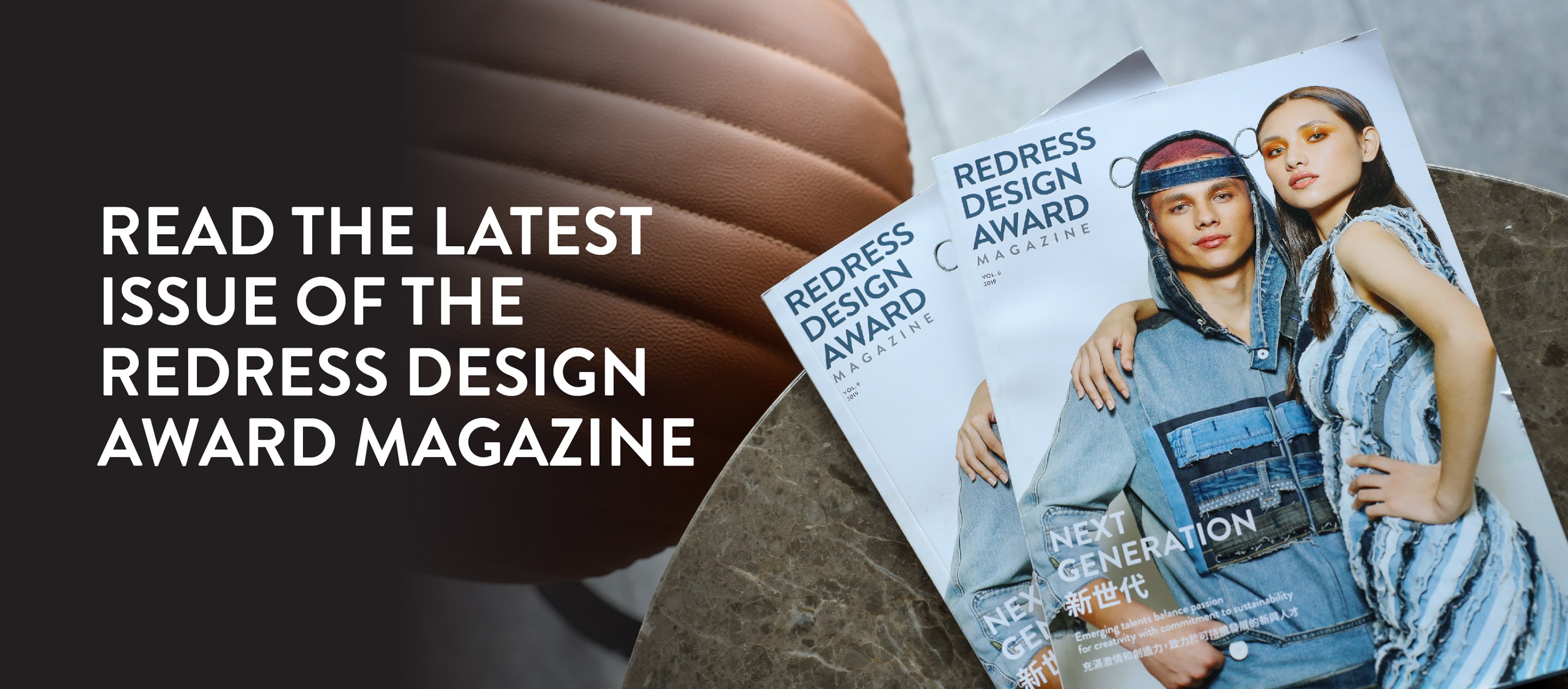 ---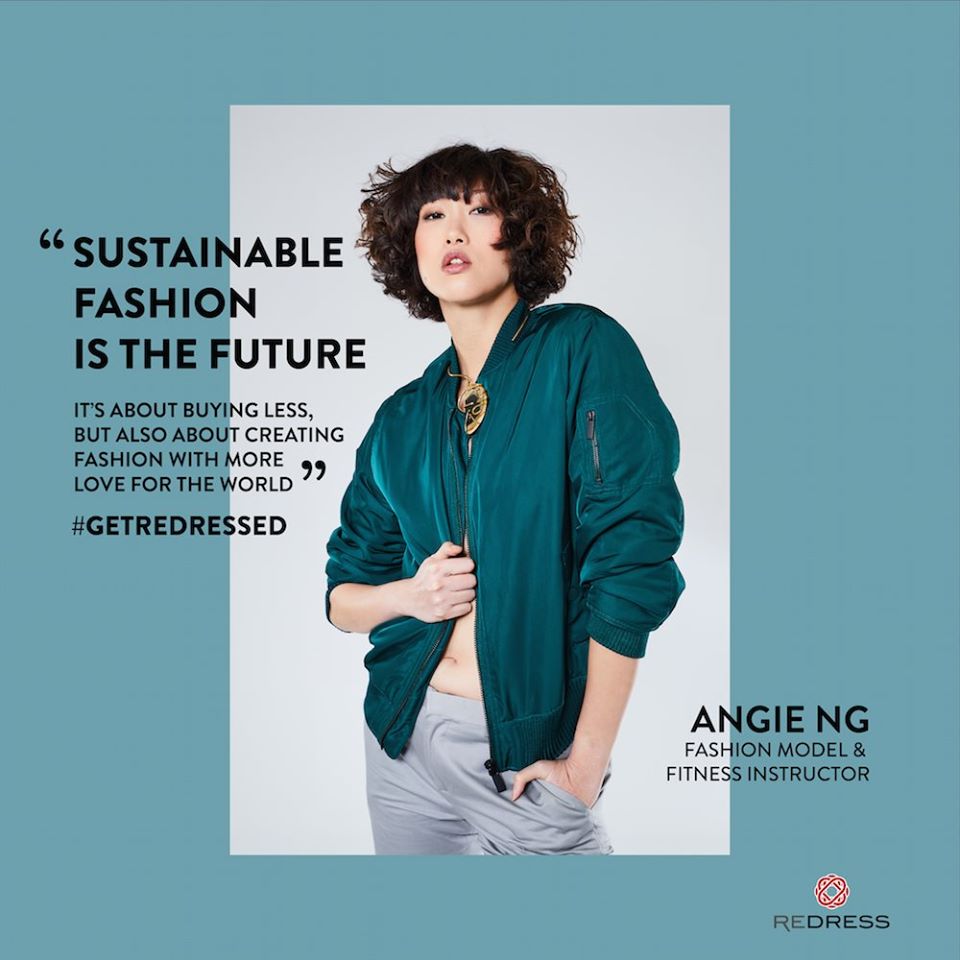 ---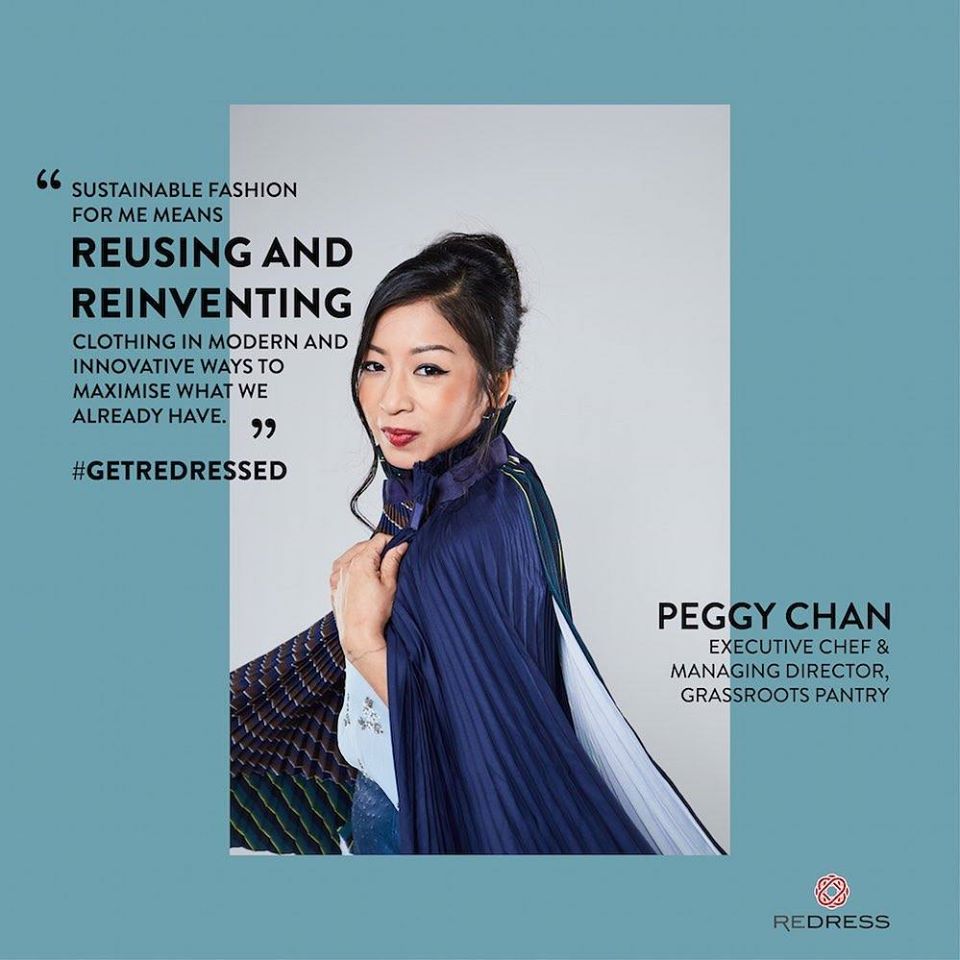 ---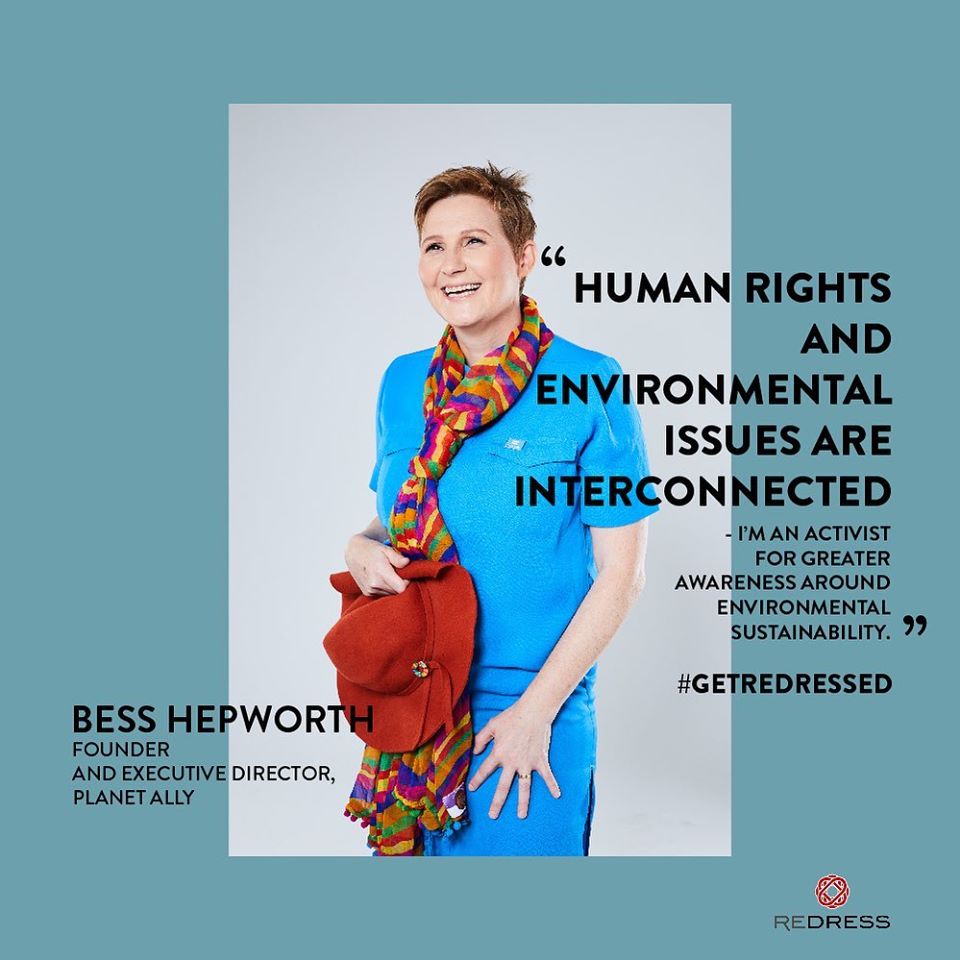 ---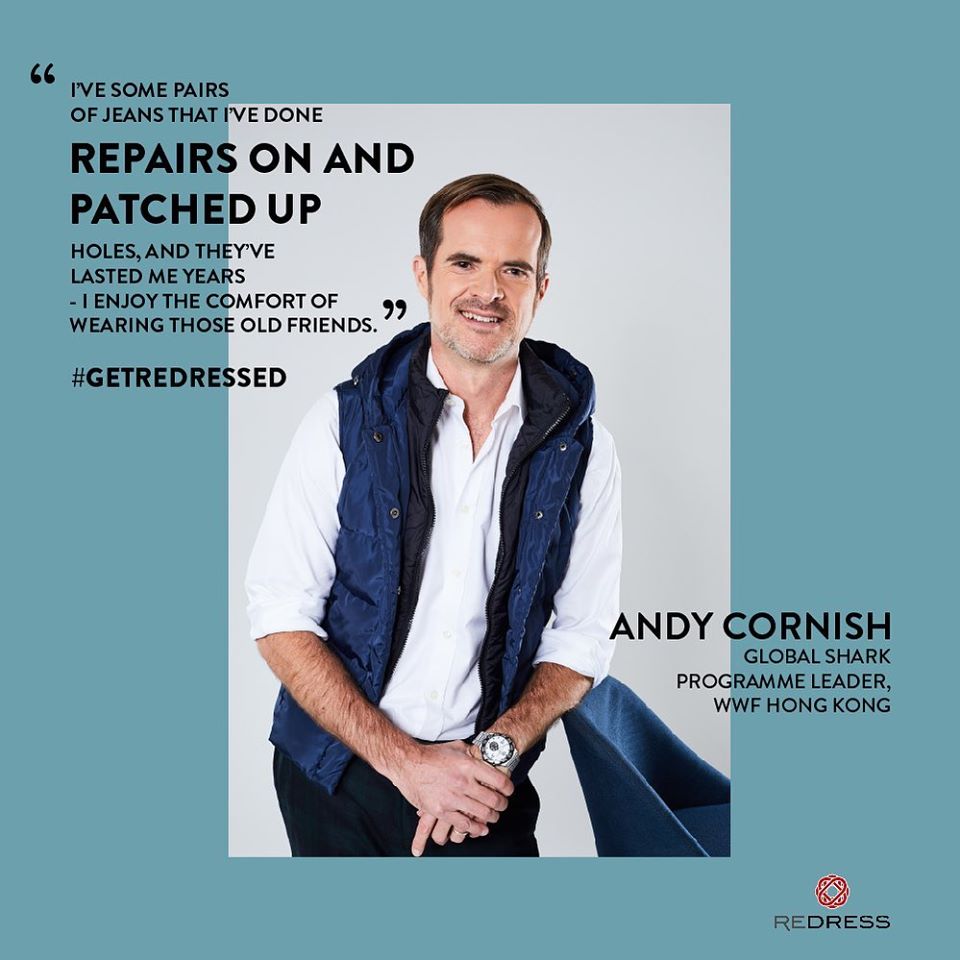 ---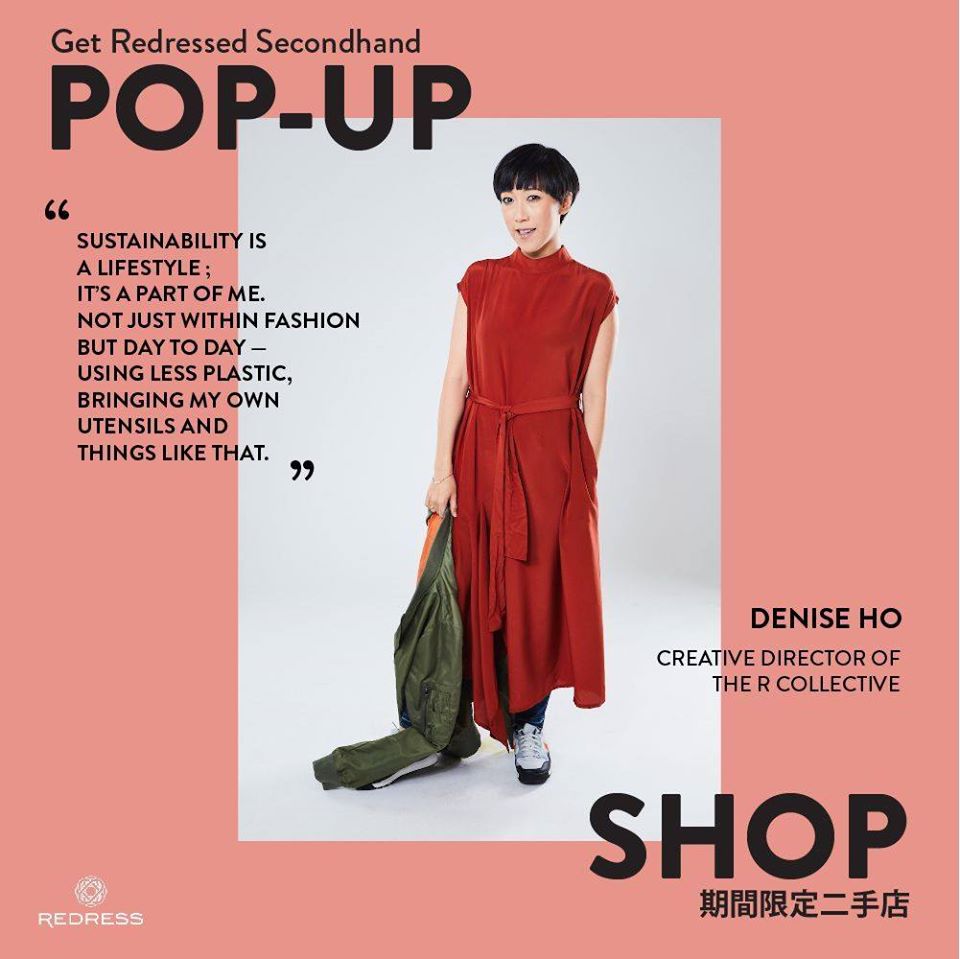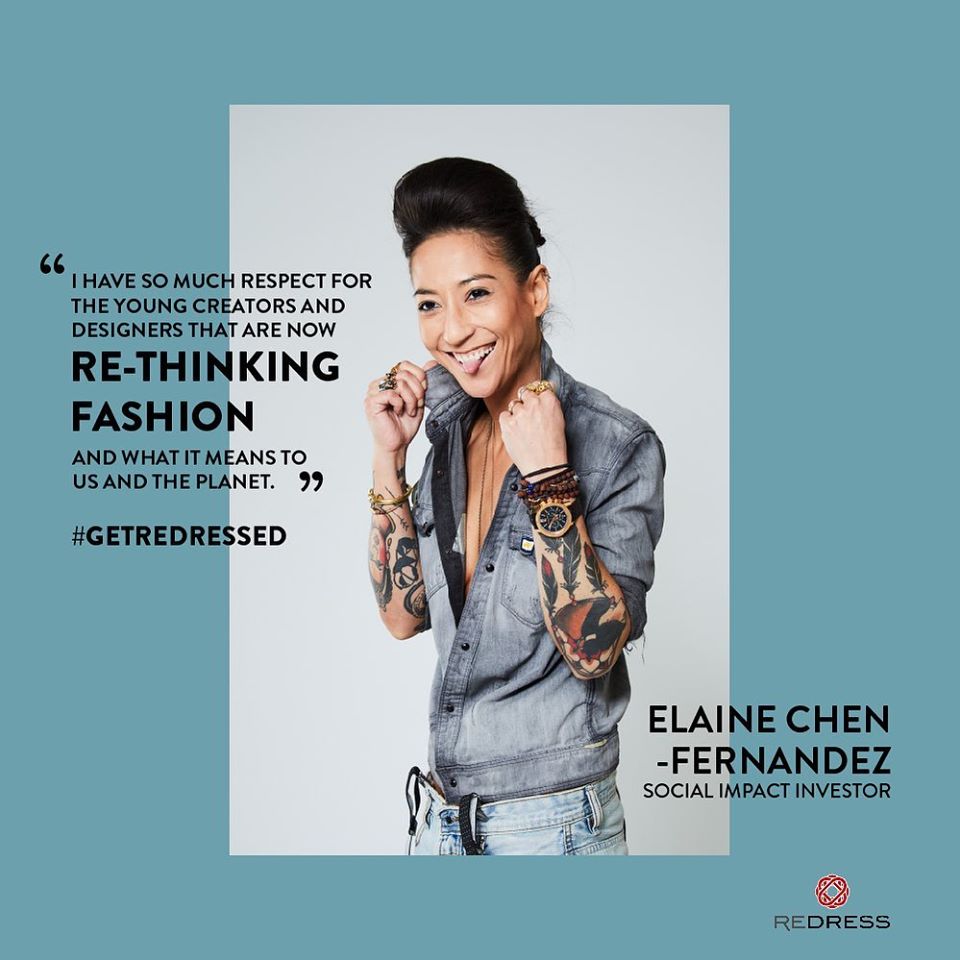 ---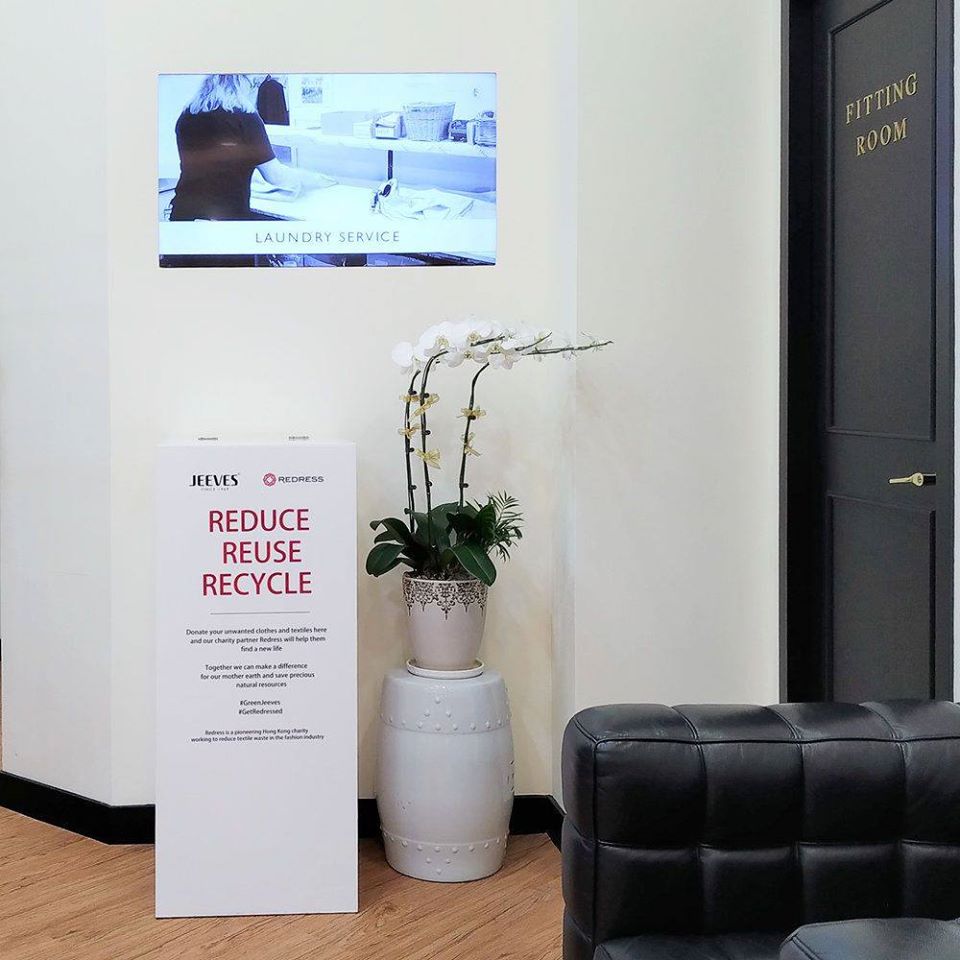 ---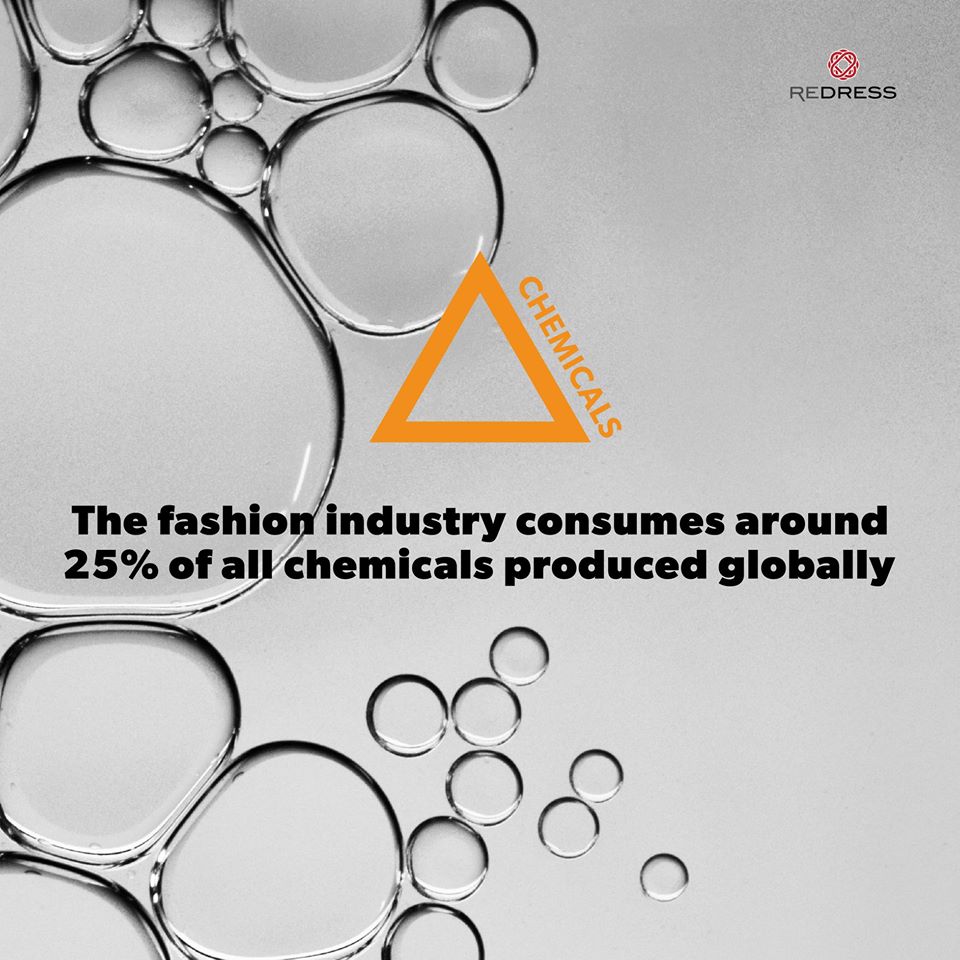 ---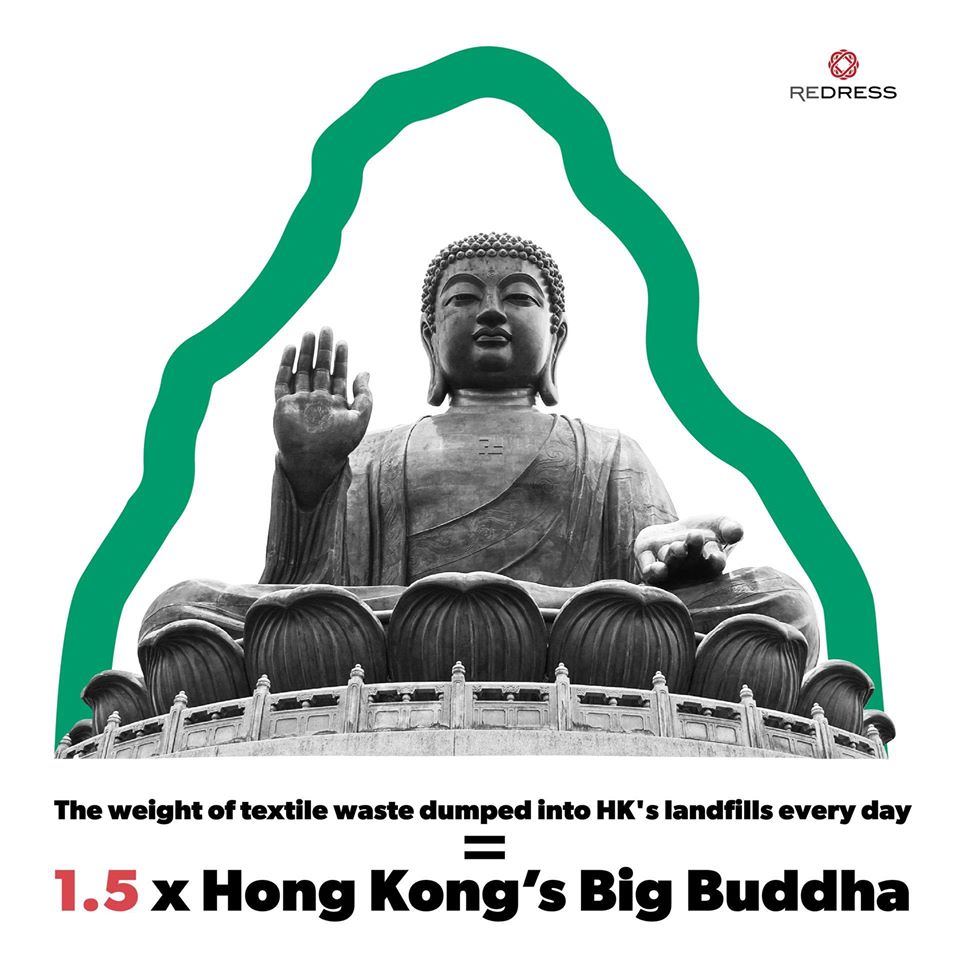 ---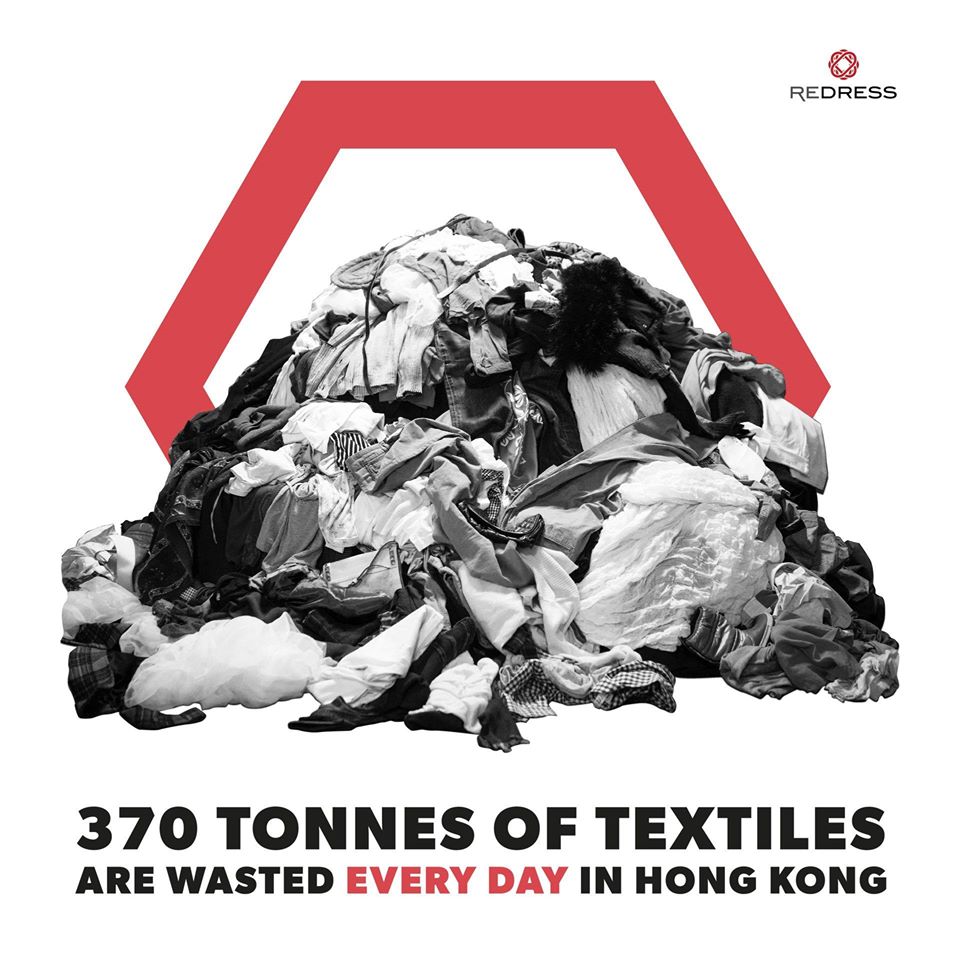 ---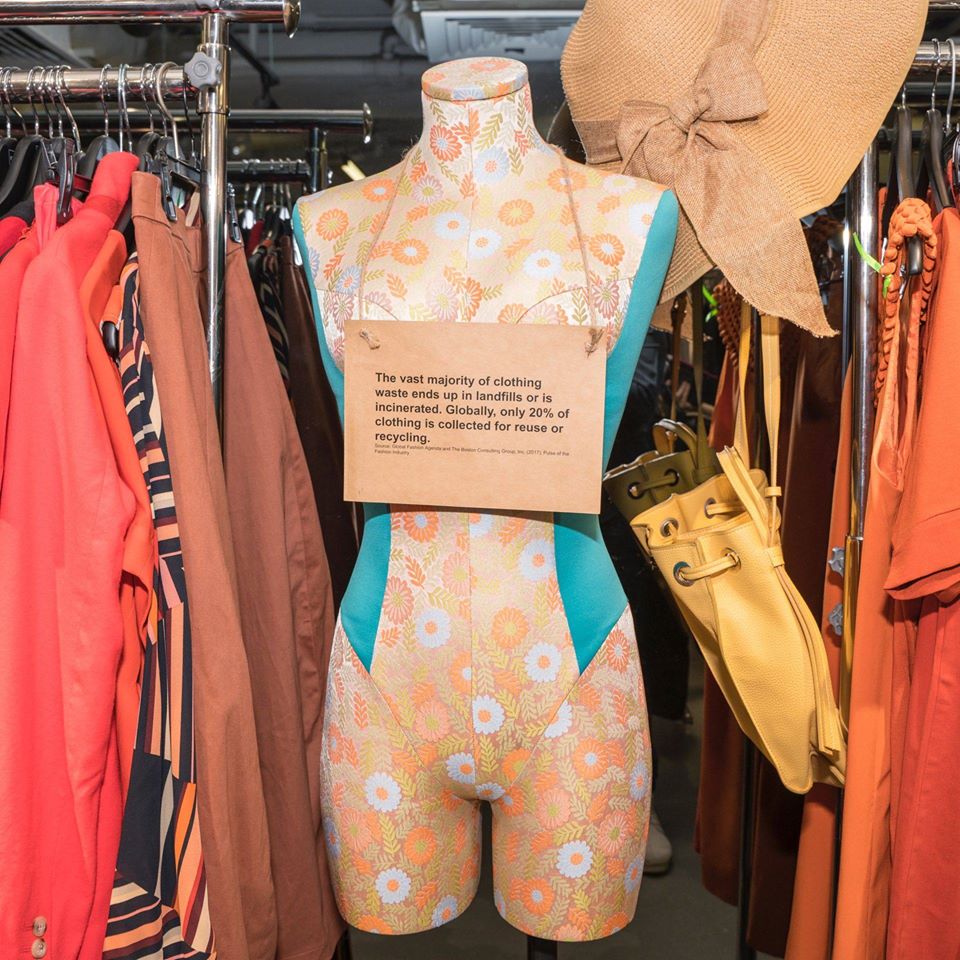 ---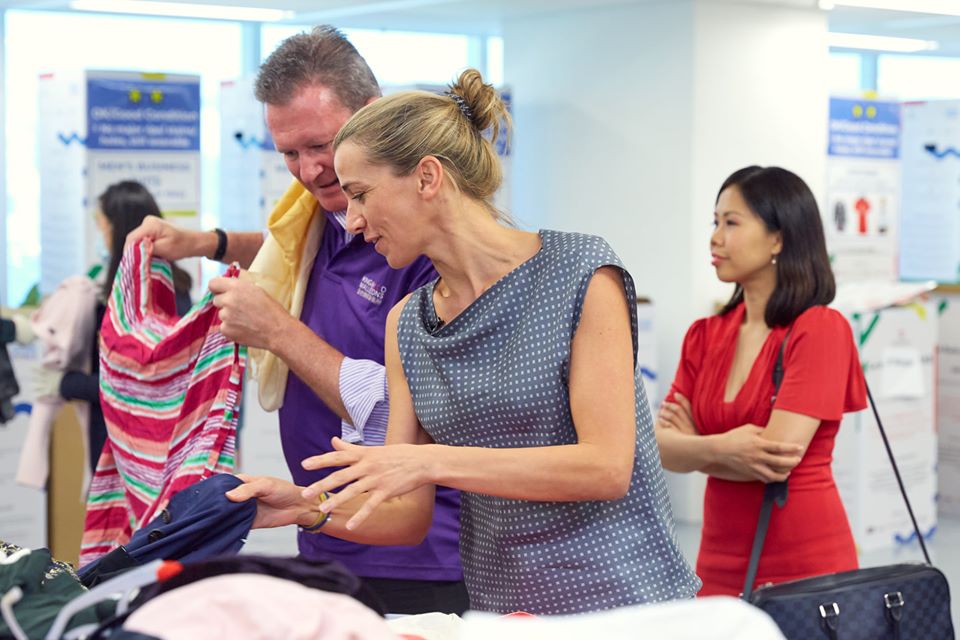 ---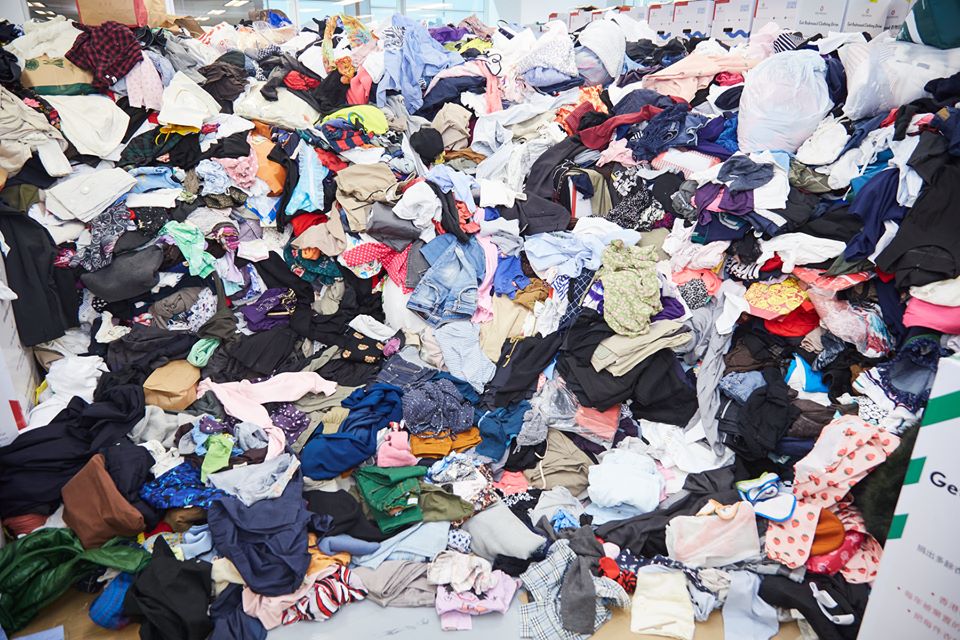 ---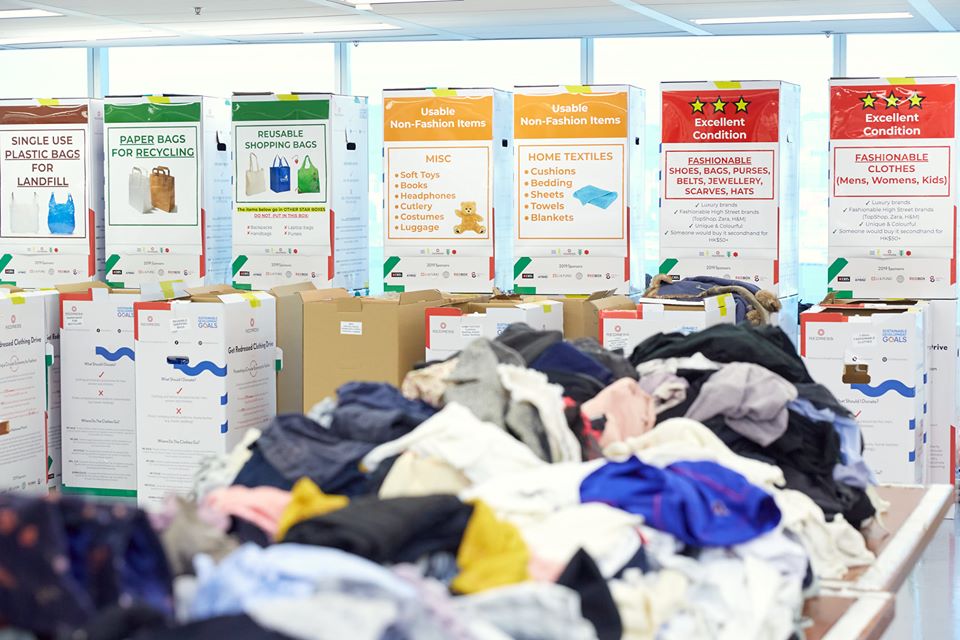 ---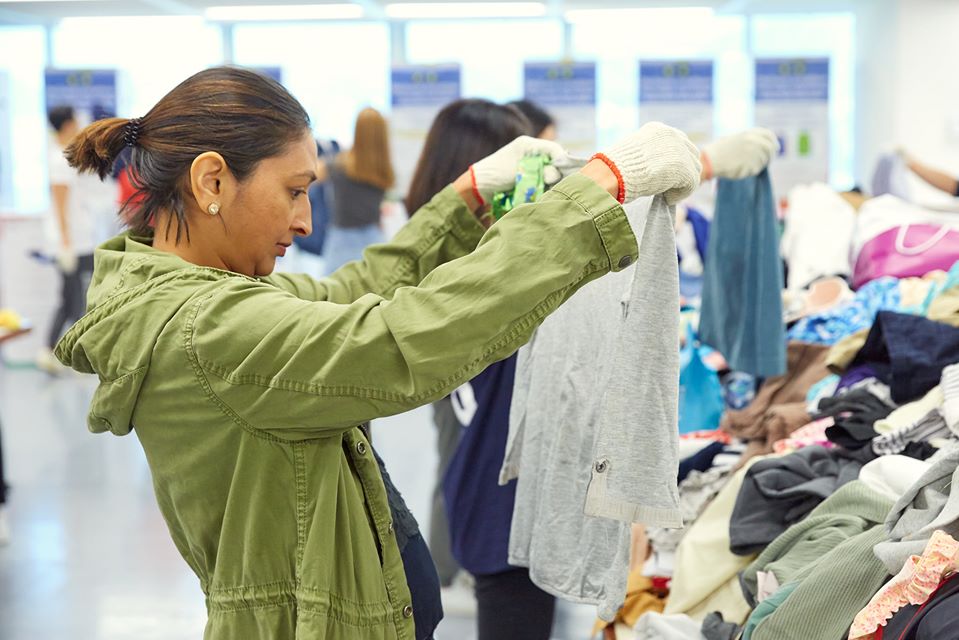 ---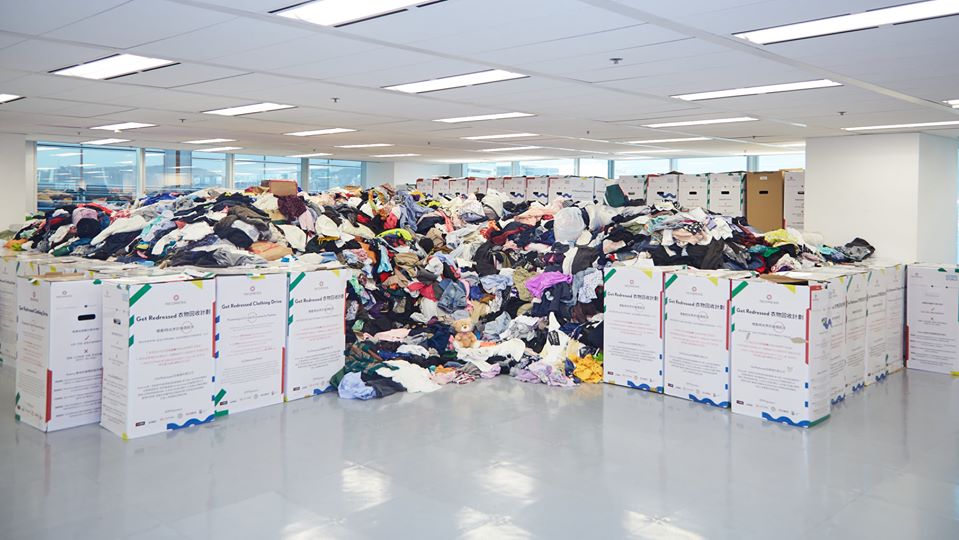 ---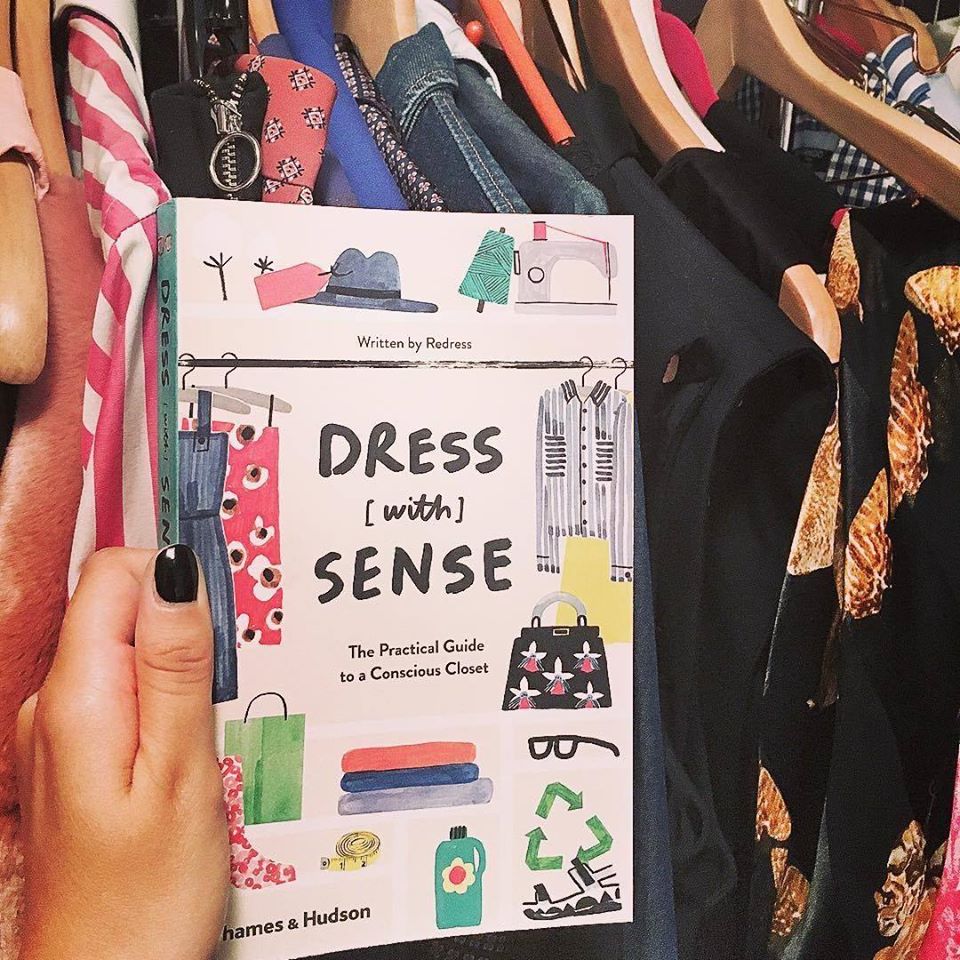 ---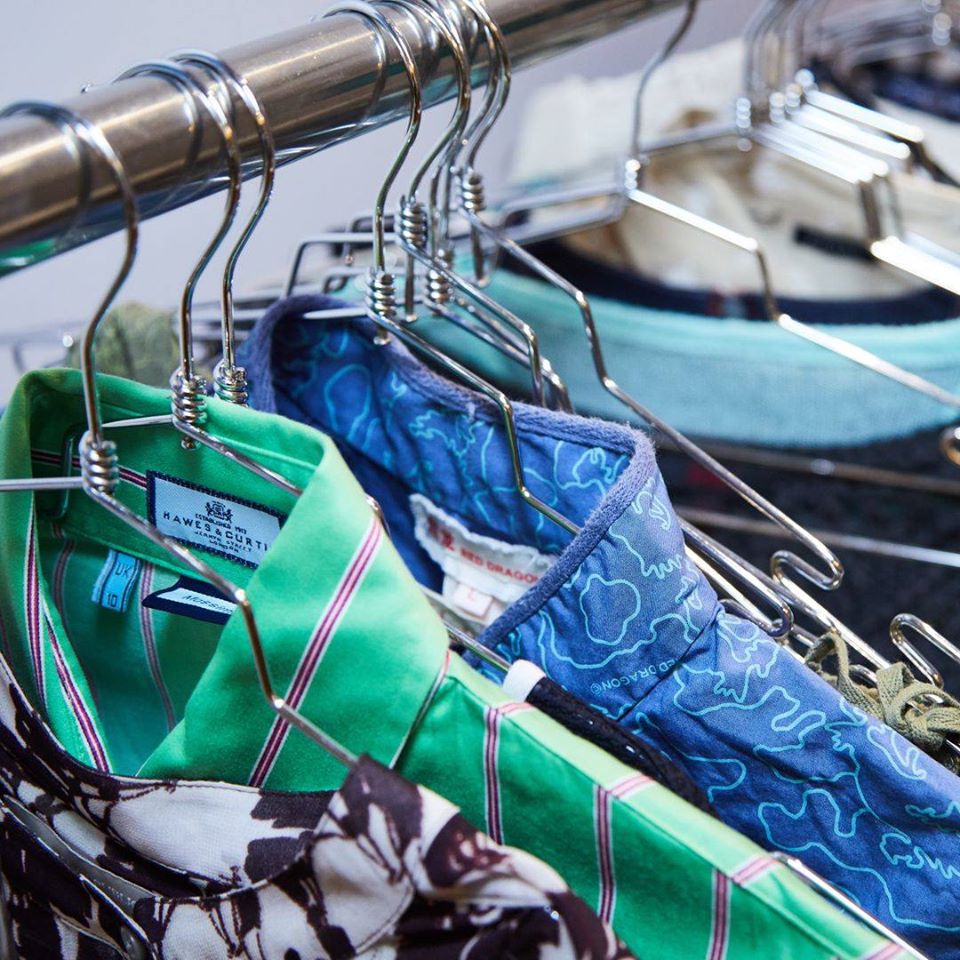 ---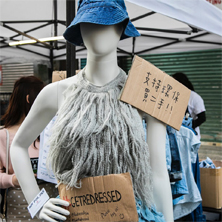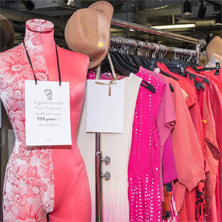 ---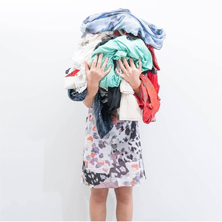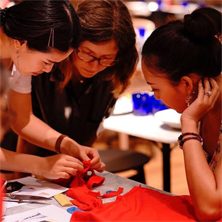 ---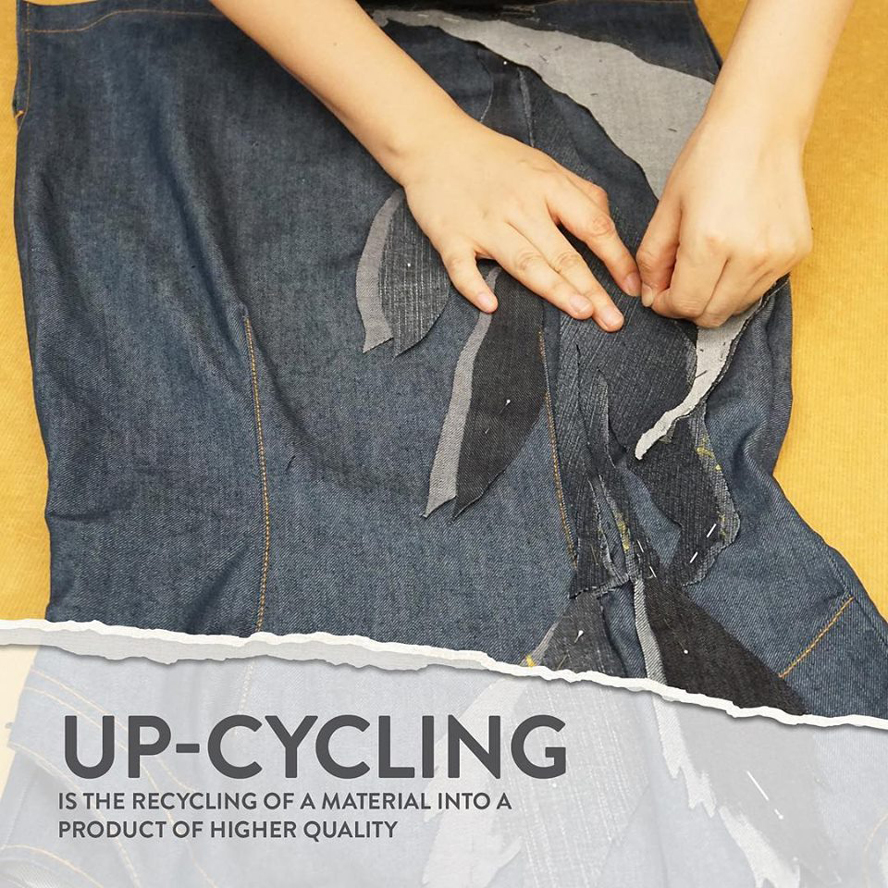 ---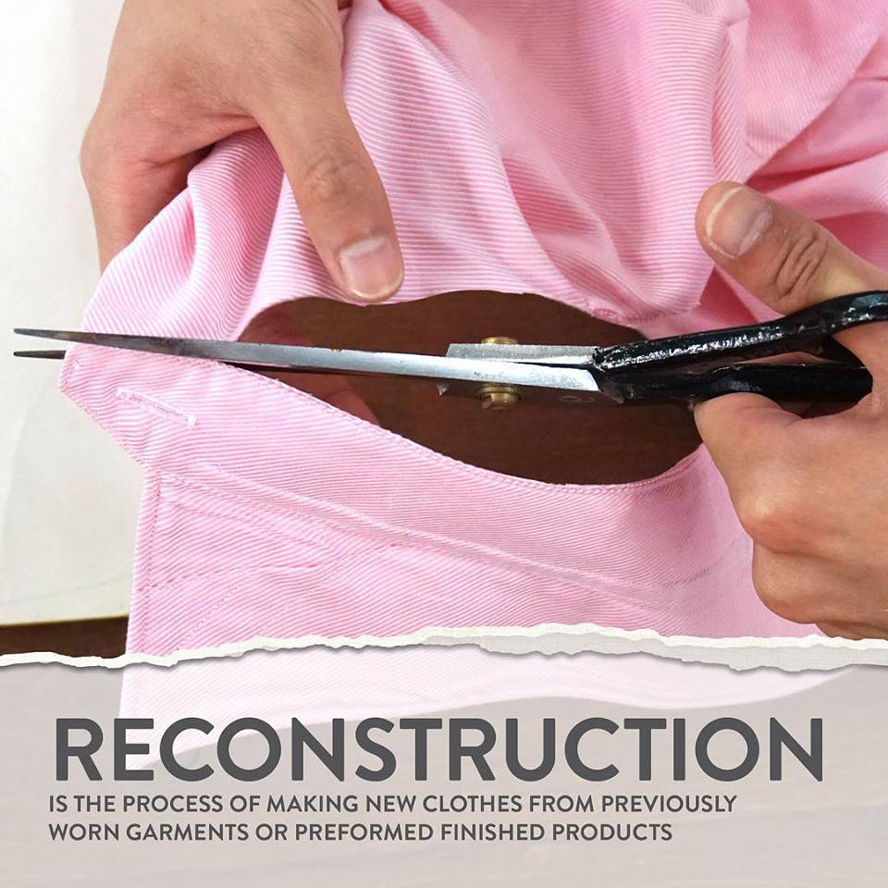 ---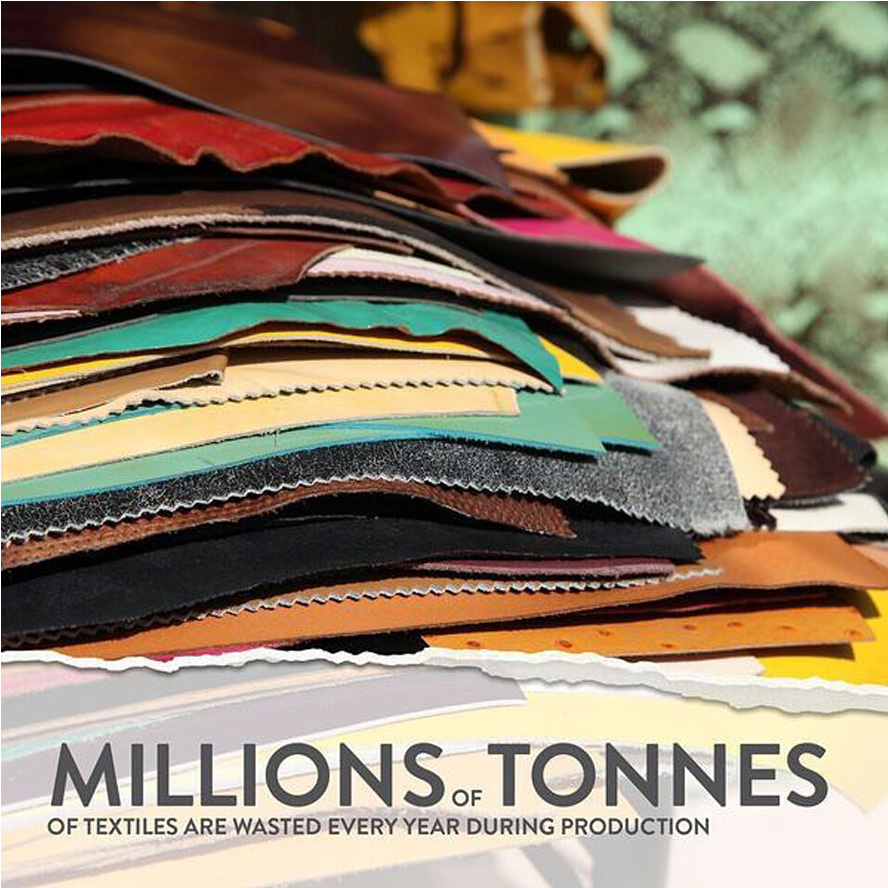 ---
POSTED : 10-May-2021
---
---