This week, we are getting it done.
Not content to leave it to someone else who might eventually run out of excuses one day and organize a committee to talk about how they can convince others to take the lead and maybe try to get started sometime later, our members just get on with being the change.
In an age of bureaucratic uncertainty, initiatives are led by innovators.
While some of us were enjoying yoga in the park or spending a relaxing day at the beach or out on the water with friends on a junk or in the cool comfort of air conditioning last Saturday, 30 volunteers commandeered 10 boats and fished 2 truckloads of stinky plastic waste out of Aberdeen harbour in just 3 hours.
It all began with a comment on Jo Wilson's social media post that sparked a conversation among friends and resulted in the Fish For Trash pop up clean up event 17 short days later. Alliances were born, new friendships forged in the heat and the cultural divide was crossed in a most beautiful and meaningful way.
Sign up here for information about the next one.
Support and resources came from our friends at Simpson Marine, Aberdeen Boat Club and the Royal Hong Kong Yacht Club (RHKYC) along with sweat equity from Living Lamma, Plastic Free Seas, Sea Shepherd Hong Kong, Designing Hong Kong, HK Cleanup, WWF Hong Kong, Eco Marine and the newly formed Save Aberdeen Harbour Alliance.
The simple, proven pop-up clean-up formula — fueled by frustration — can be reused and recycled and repeated.
Creative environmentalists are getting exposure for their campaign against the wasteful East Lantau Metropolis. South Lantau residents organized a DIY day and pulled 2 tonnes of ghost nets from only a few hundred meters of shoreline in a single afternoon. Aiming for a world's first to map the trash of an entire country's coastline, Sea Kayak Hong Kong doubled down with their efforts after discovering a dead green sea turtle filled with plastic at their Saturday launch on the Lamma shoreline.
There is plenty of work to be done and plenty of fun to be had. We encourage everyone to take a well-deserved break and cool off in the heat of summer with our new guide to dining light featuring kitchens with a conscious approach to food. Clean eating makes as much sense for our digestive system as it does for our ecosystem.
As we mark the half-way point through 2016, prepare for a Plastic Free July by taking the 2-week Plastic Challenge and raise your personal awareness of the daily challenges we all face when going about our everyday life making everyday choices.
Even our generally compliant neighbors to the north managed to put another mega-project on hold in a rare protest in China on Sunday. Building an incinerator is an unbelievable, mind blowing waste of oil in another form, not to mention the toxic effects. A valuable resource, it is only a matter of time before we rethink our commercial habits and enter treatment for our plastic addiction.
When it comes to single-use plastic, the time has come to just say no.
How will you be the change?
Naturally,

Founder & Publisher
www.heartbeat.com.hk
natural life in the fast lane
Everything is connected.
Listen to your own heartbeat.
"If we can clean up our world, I'll bet you we can achieve warp drive." William Shatner
---
Events in Hong Kong this month
28 (8pm) Helping the Homeless in Sham Shui Po
29 (7:30-9:30am) Mindfulness Practice
29 (7:30-9:30pm) Kefir Workshop
30 (7-9pm) Millennium Method Group Session
2 (5-10pm) Buddhafest Online Film Festival Screening
2 (5:30-7:30) Dimensions of Consciousness
3 (3pm) Meet your Higher Self
4 (6:30-8pm) Lessons in Plant Alchemy
More on the June calendar
Coming up …
Jul 17 (2-3:30pm) Community Drum Jam at the Harbour
Nov 24-26 Smart Mobility in Smart City
More : Subscribe for updates | Request member details | Submit an event
---
Extend a warm heartbeat welcome
Meet our newest HK heartbeat business members.
Sravaniya DiPecoraro – Astrological consultant, Medium, Yogi since 1992 > details
Valentina Tudose – Dating and Relationship Coach; singles and couples > details
Falguni Mather – Counsellor and EFT Practitioner; emotional wellness > details
The Maya Institute – Dr Sonal Hattangdi-Haridas, Homeopathic Physician > details
Rhoda Choi – Hypnotherapist – addressing self-confidence, stress and sleep > details
Angela Hancock – Health and Wellness Coach – organic nutritional program > details
More : Members | Directory |  Features | Listings | Guides | Application
---
Fresh content and connections for conscious everyday choices  since 2001
Hong Kong's only natural network connects individuals, businesses and organizations, shares fresh content and authentic connections for clean, green, healthy living products, services and programs. With everything from acupuncture to zero-waste solutions, our members have everything you're looking for — even when you're not sure what you're looking for — chemical-free health and beauty, lifestyle services, whole food, sustainable fashion, eco-style, green gadgets and more … naturally.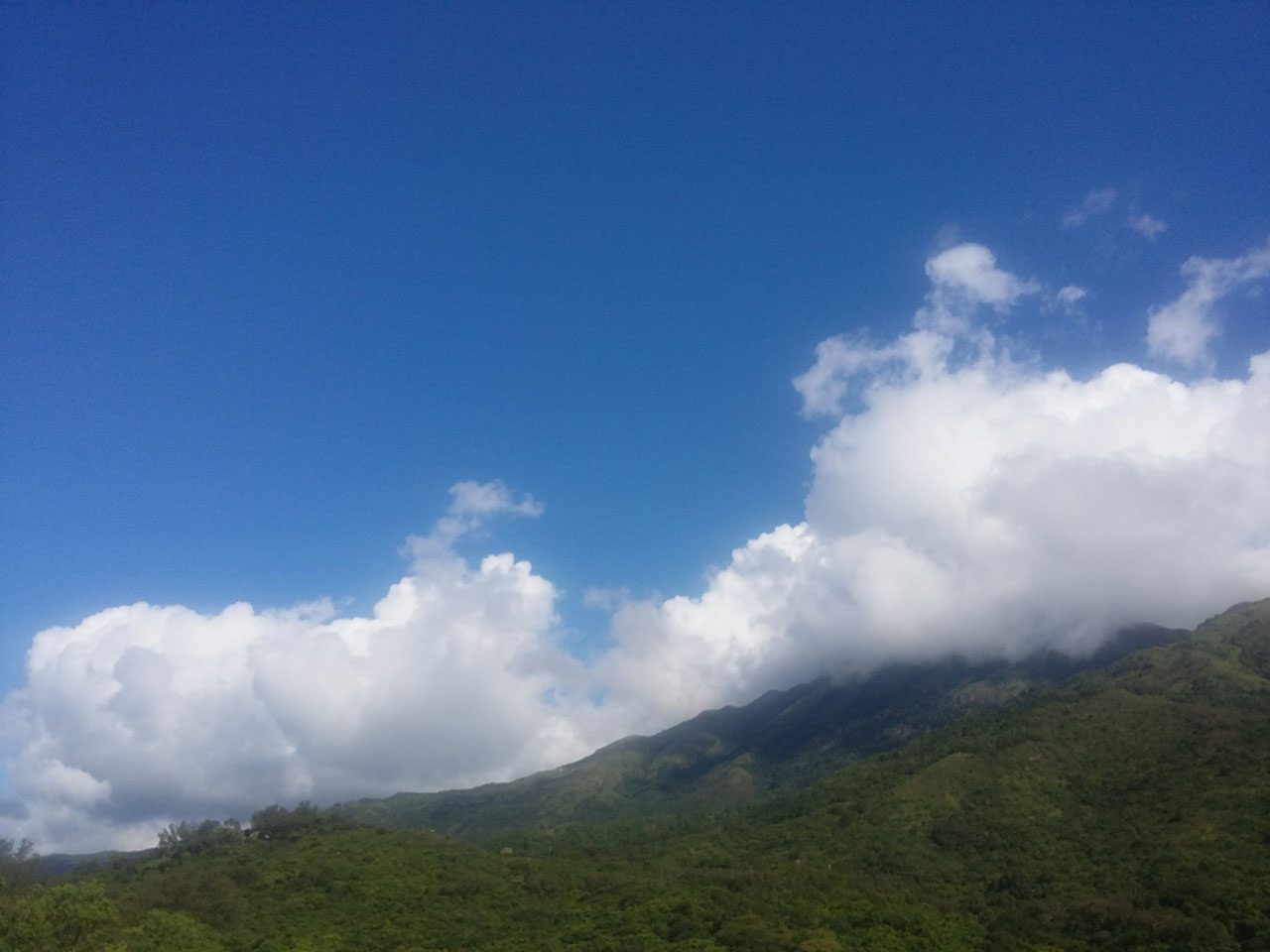 Photo by Kinzie