To all Hong Kong,
It's perfect weather for a junk trip out.
However, can we ask you to check something on the way home.
It is common practice for boat crews to place all of the day's trash in bags on the back swim platform for the journey home.
All it takes is one big wave from a passing ship and this gets washed off the back deck. We often find bags of trash floating and these junk trips are a prime suspect.
Please take a quick moment to check when you are on your return voyage.
If you find the trash bags on the back deck, politely ask the crew to move upstairs until you reach your destination.
Thank you!
The Ocean
---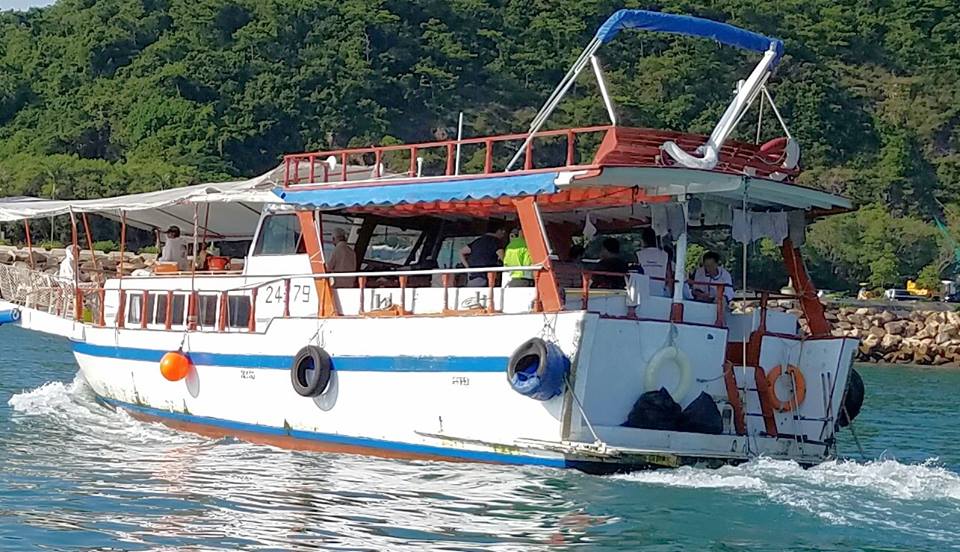 Thanks to Gary Stokes at Sea Shepherd HK for posting.