Kung Hei Fat Choi!
This Lunar New Year, we are taking a different approach to our holiday guide.
Our inboxes are filled with offers of special CNY gift offers and ways to share our Valentine's Day love with dinner dates, chocolates and champagne.
To celebrate unconditional love, this special feature is published in honor of our many local volunteers who devote their precious time and resources to protect and care for those who cannot speak for themselves.
Our community is home to unsung local heroes whose passion is standing up for beautiful creatures whose humans have failed them. These people make monumental sacrifices and I would rather they not spend their time and resources on advertising so I am spending my time and resources to invite you to support them.
From rescuing and homing to raising awareness and protecting their home — an environment that also happens to be our own — these organizations can always use a little help. Most are active on social media with current campaigns to let us know the specifics of what they are looking for. Sometimes it's volunteer time, sometimes it is specific expertise, sometimes it is specific donations of equipment or supplies … and they can always use a little extra cash to pay cover expenses that often come out of their own pockets.
The simple beauty of giving to animals is the love received in return.
How will you share your love in the year of monkey business?
Naturally,



Founder & Publisher
www.heartbeat.com.hk
natural life in the fast lane
Listen to your own heartbeat.
"Until one has loved an animal a part of one's soul remains unawakened."
---
Hong Kong Dog Rescue
Rescuing and rehoming stray, abandoned and surrendered dogs and puppies Founded in 2002, Hong Kong Dog Rescue (HKDR) has since grown to encompass not only rehabilitation and re-homing, but also other aspects of animal welfare such as education and campaigning for improved animal protection laws. HKDR continues to save, rehabilitate and re-home hundreds of dogs and puppies every year and relies entirely on donations and fundraising projects to be able to continue.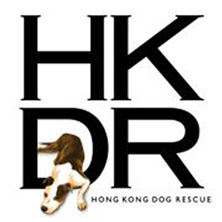 TEL : +852 2521 1040
EMAIL : info.hkdr@gmail.com
WEBSITE : hongkongdogrescue.com
---
Hong Kong Alleycat Watch
HK Alley Cat Watch have successfully saved the lives of hundreds of cats and kittens abandoned on Hong Kong's streets; website with cat chat forum. Cats on the street – 6067 1652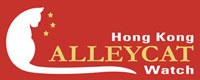 TEL : +852 9310 0744
WEBSITE : hkalleycatwatch.com

---
LAP — Lifelong Animal Protection Charity
LAP is an all-volunteer registered HK animal welfare charity operating a network of rescuers, foster homes and other volunteers helping homeless companion animals find a good home. We rescue, spay, neuter and arrange adoption, fostering, education, boarding along with efforts to change legislation.

LAP Lifelong Animal Protection Charity
TEL : +852 6477 1492
EMAIL : info@lap.org.hk
WEBSITE : lap.org.hk

---
Stray Cats Home
A group of dedicated volunteers sharing ths same goal and vision of helping Hong Kong's street cats through TNR (Trap, Neuter & Return) and giving them a loving home where possible.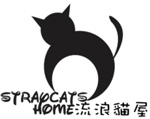 EMAIL : info@straycatshome.org
WEBSITE : straycatshome.org

---
Hong Kong Dolphinwatch
Ecological tours to see wild, native, Indo-Pacific humpback pink Chinese White Dolphins since 1995 with go-again guarantee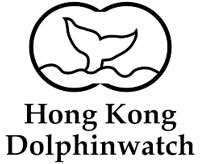 TEL : +852 2984 1414
EMAIL : booking@hkdolphinwatch.com
WEBSITE : hkdolphinwatch.com

---
Roots & Shoots
Founded by renowned primatologist Dr Jane Goodall, the Jane Goodall Institute is a global nonprofit dedicated to wildlife research, education and conservation. The primary focus of the Jane Goodall Institute Hong Kong office is Jane Goodall's Roots & Shoots, an education program empowering young people to care for the environment, the community and animals through action.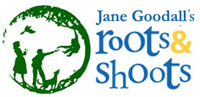 TEL : +852 2293 2216
EMAIL : info@janegoodall.org.hk
WEBSITE : rootsandshoots.org.hk

---
Companion Animal Federation
Animal welfare charity founded to promote kindness and to reduce and prevent cruelty and abuse to companion animals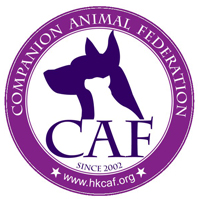 TEL : +852 2146 4383
WEBSITE : hkcaf.org

---
Tai O Home for Stray Cats
Group of volunteers in Tai O providing services for stray cats and services including neutering
EMAIL : taiostraycathouse@yahoo.com.hk

---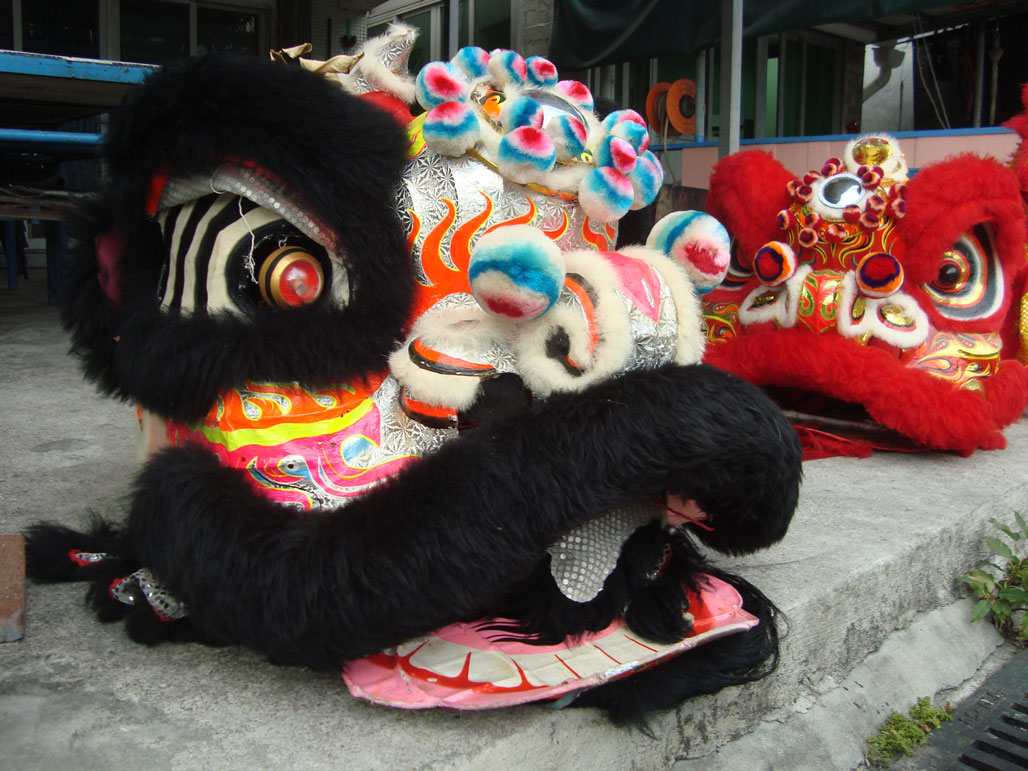 Photo by Kinzie