Sally Anderson founded Hong Kong Dog Rescue  to address the issue of unwanted pets, many purchased from local pet shops only to be unceremoniously dumped in the street to fend for themselves by humans who haven't thought through the responsibility …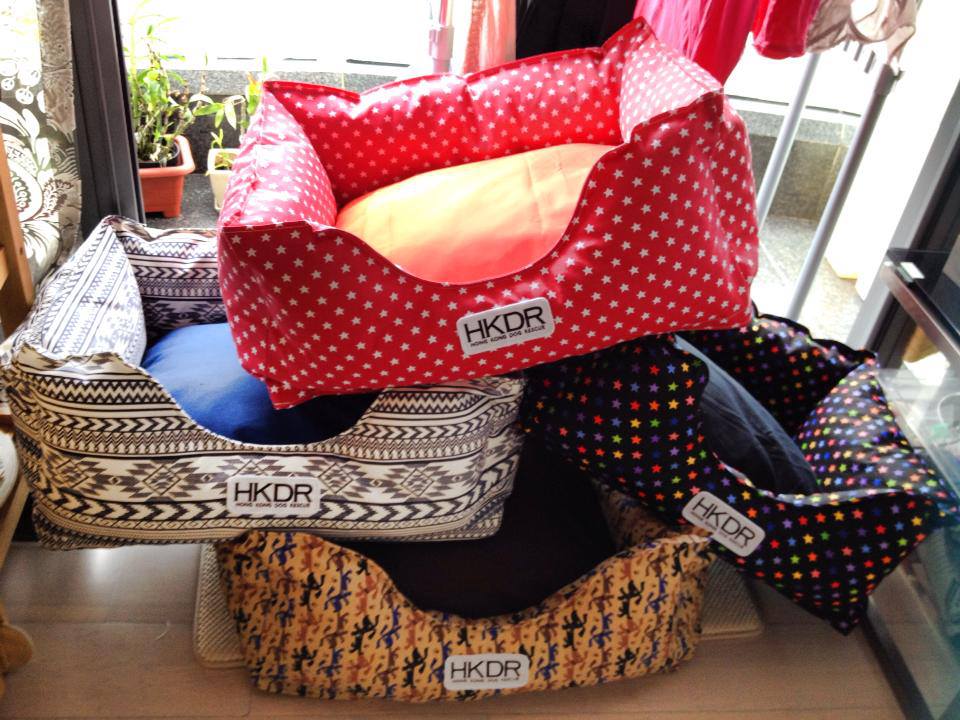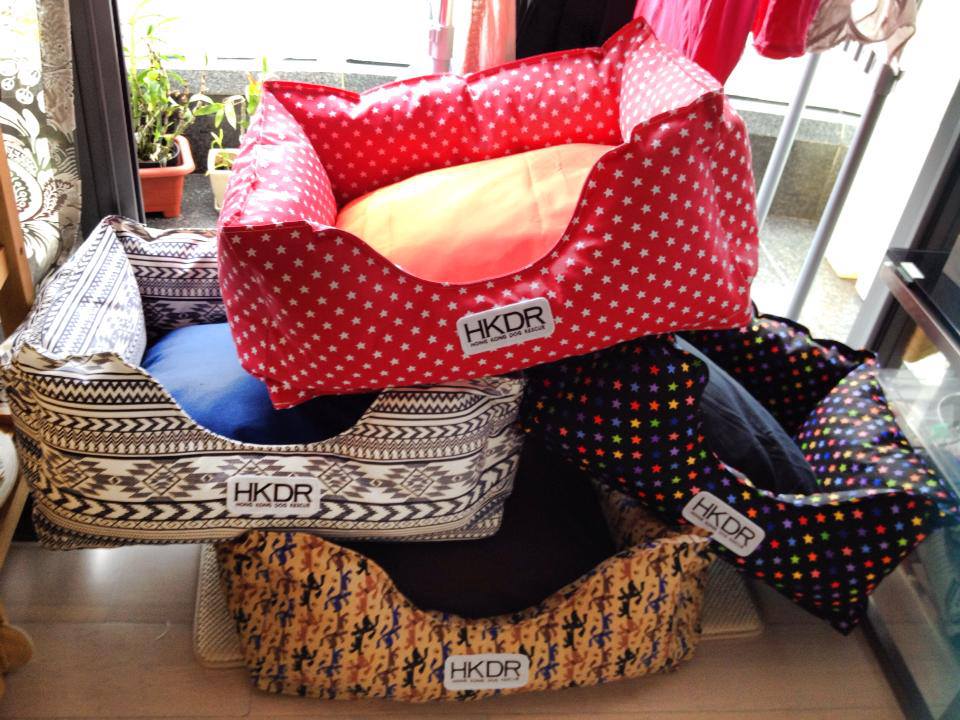 Biscuit House will be selling these beautiful beds as a fundraiser to support rescue and homing in Hong Kong.
Even if you don't have a pet of your own, you can sponsor a bed for a dog to be homed — what a lucky dog to get a new human and a new bed fit for a prince on the same day!
We think they're worth it … don't you?