This week, we welcome the next generation.
On Saturday, I joined thousands on the West Kowloon waterfront for a day of yoga and wellness. The day was filled with treats and magic.
It is becoming more obvious every day that healthy living is trending now. I have never seen so many yoga mats on the MTR. Here is a memorable moment captured in my first video. Yes, I am learning new things every day.
While at the market visiting friends and making new ones, I had a promising business chat with a young local entrepreneur. I asked him how old he is. 22. Imagine his surprise when I told him I moved to Hong Kong before he was born.
A new generation of businesses is taking to the streets. They are innovative, clever and enthusiastic. I find it hard to believe many of them were still in primary school when I started heartbeat. It is our responsibility to support them and share what we have learned over the years in the natural Hong Kong community.
One group of students has literally been on the streets volunteering to support the homeless and to share their stories in an original Verbatim Theatre production this Friday. Our reward is lessons from the kids. Our future is in good hands.
Feeling motivated to introduce all these new arrivals, I have decided to publish the 2016 edition of Natural Hong Kong in celebration of our 15th anniversary later this year. My pile of name cards is growing and I am continually updating the directory with new listings. Get in touch with your ideas for how we can make this one the best edition yet.
After years of being on my own in this space, my job is getting a bit easier since friends at Ecozine, Green Queen and Liv Magazine have joined the fun, providing content and contacts to support healthy choices. We will be gathering in a few days to catch up on the latest news and see new products soon to hit Hong Kong shelves at the LOHAS Expo and Vegetarian Food Asia. I am getting lots of questions, so here it is — LOHAS explained.
And, in case you hadn't heard, today is International Women's Day, raising awareness about the importance of equality for everyone. I look forward to connecting with girls of all ages this evening at Wise Women Circle. Another wise woman, Dr Louise Porter is back in Hong Kong this week with her popular conscious parenting seminars.
I am always happy to share the wisdom that comes with having so many struggles behind me and so much open road ahead. Being with the next generation and feeling inspired by their energy is my favorite way of being young.
You've come a long way, baby …
How will you prepare the next?
Naturally,

Founder & Publisher
www.heartbeat.com.hk
natural life in the fast lane
Everything is connected.
Listen to your own heartbeat.
"Education is simply the soul of a society as it passes from one generation to another." Gilbert K Chesterton
---

---
Give a little or give a lot …
Every little bit helps — click here to find out how.
---
Dr Louise Porter Conferences
Seminars for parents and practitioners in Hong Kong
Dr Porter offers practical insights into children's developmental and social or emotional challenges. In her Thursday seminar, Emotional Intelligence at School and at Home, Dr Porter talks about understanding fake feelings that are thoughts (or stories in our heads) in order to be less distressed and therefore more able to process information clearly and less likely to blame others and expect them to fix what we are feeling. On the following day in Behaviour Management at Home and at School, she talks about how praise and other rewards regarding children's achievements do not teach children to like learning, but to like rewards. Instead, guidance aims to maintain children's intrinsic motivation to gain skills that will empower them both personally and as learners. Tickets are available (Thursday HK$480; Friday HK$432) for both events held 6:30-9:30pm at the Chinese International School.
QUICK LINK : seminar details
EMAIL : info@ekalli.com
REGISTRATION : book online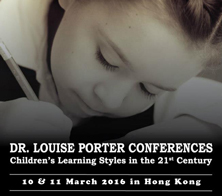 ---
Events in Hong Kong this week
Subscribe for updates | Request event details| Submit an event
8 (8-9:30am) Success: Why Mistakes are Mandatory | contact organizer
8 (2-4pm) Nest4Moms Baby Group | A Mother's Touch
8 (7pm) Discover your Voice | contact organizer
8 (7-9pm) Wise Woman Circle for International Womens Day | Wise Woman
8 (7pm) A Celebration of Women in Natural Wine | La Cabane Wine Cellar & Bistro
9 (8-11am) Teamwork, Creativity, Innovation & Leadership | contact organizer
9 (10am-1pm) Middle Eastern Vegetarian Cooking Class | Olive Leaf
9 (10am-7pm) Clean Your Closet for Charity | Luxarity
9 (11am-1pm) Essential Oils for Wellbeing | Alive Wellness
9 (7-10pm) Cocktails For Change | HK Shark Foundation
9 (7-10pm) Networking the Feminine Way | Luxe Nova Lifestyle Studio
9-10 (10am-6pm) Angelic Reiki | Radiance
10 (6:30-9:30pm) Emotional Intelligence at School and at Home | contact organizer
10 (7:30-9:30pm) Wickes' Way | Lightworkers Center
11 (11am-1pm) Sourdough Baking 101 Class | Sesame Kitchen
11 (6:30-9:30pm) Behaviour Management at Home and at School | contact organizer
11 (6:30-8pm) Introduction to BodyTalk | BodyTalk Hong Kong
11 (7:30pm) No Place/Like Home | contact organizer
11-12 (7:30-10pm) Medicine Wheel Workshop | Lightworkers Center
12 (2-5pm) Express Yourself Workshop | Wise Woman Wellbeing
12 (2-5pm) 311 Charity Reiki Cafe | Shine Body & Soul Healing Centre
12 (2-6pm) CWS City Challenge | Child Welfare Scheme
12 (2:30-4:15pm) OCD and Anxiety Support Group | contact organizer
12 (5:30-7pm) Eliminating Poverty in Rural China | Asia Society HK
12 (9-10:30pm) Improv Without Borders | contact organizer
13 (8:45-11am) Hike & Yoga | The Yoga Room
13 (9:15am-2pm) Green Sense Charity Hike | Green Sense
14 (7-8:50pm) Movement Meditation | Moving Steps
15 (9:30am-5pm) Igniting and Leading Change | contact organizer
More: visit the March calendar
Coming up …
March 19 (2-6pm) Charting a Sustainable Future for Hong Kong
March 19 (8:30pm) Earth Hour
March 24 (3-4pm) Art in the Age of Technology
March 25 – April 5 Permaculture Design Course at Ark Eden
April 7 Farmer Reskilling Course
April 17 & 24 Animal Communication Workshop
More: visit the 2016 calendar
Schedules can change without notice — contact organizers to confirm details.
---
Meet our Business Members
Visit our Member Directory and for authentic products, services and programs … naturally.
---
Fresh content and connections for conscious everyday choices  since 2001
Hong Kong's first natural community is connecting thousands of individuals, businesses and organizations, sharing fresh content and authentic connections for clean, green, healthy living products, services and programs. With everything from acupuncture to zero-waste solutions, our members have everything you're looking for — even when you're not sure what you're looking for — chemical-free health and beauty, lifestyle services, whole food, sustainable fashion, eco-style, green gadgets and more … naturally.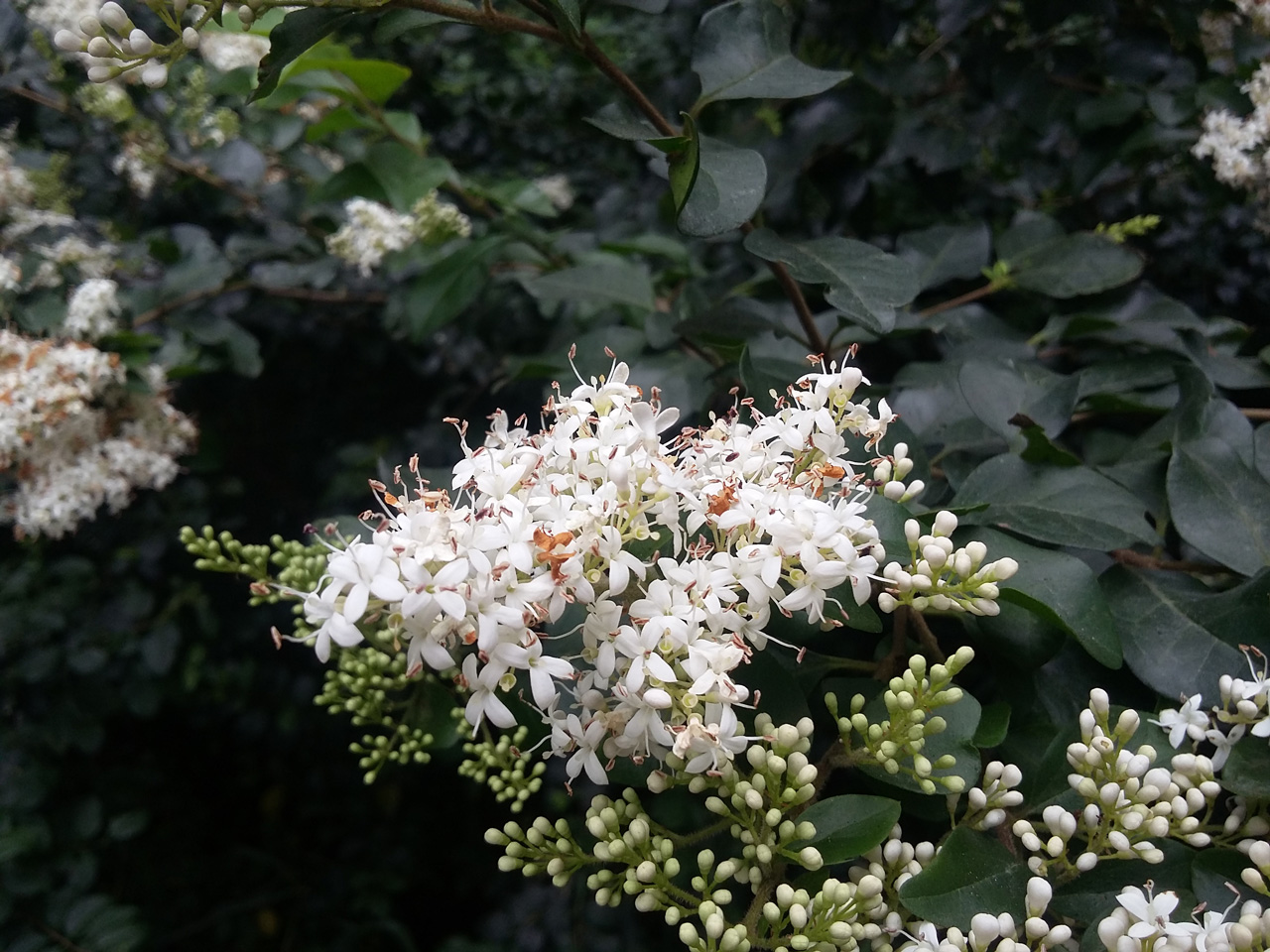 Photo by Kinzie