We are the 99%.
Join local pioneers, community leaders, holistic professionals and commercial organizations collaborating today to meet tomorrow with compassion and grace.

Free membership is open to everyone.

Registration ensures members are humans.

Community membership is free forever.
This is our moment.
1. Your real name is required for membership.
2. Register for the website and opt in to the newsletter.
3. Check spam if you don't receive your new Member-ID.
The personal touch and data privacy are priorities.
Thanks for your patience.
Get in touch any time.
Naturally,

---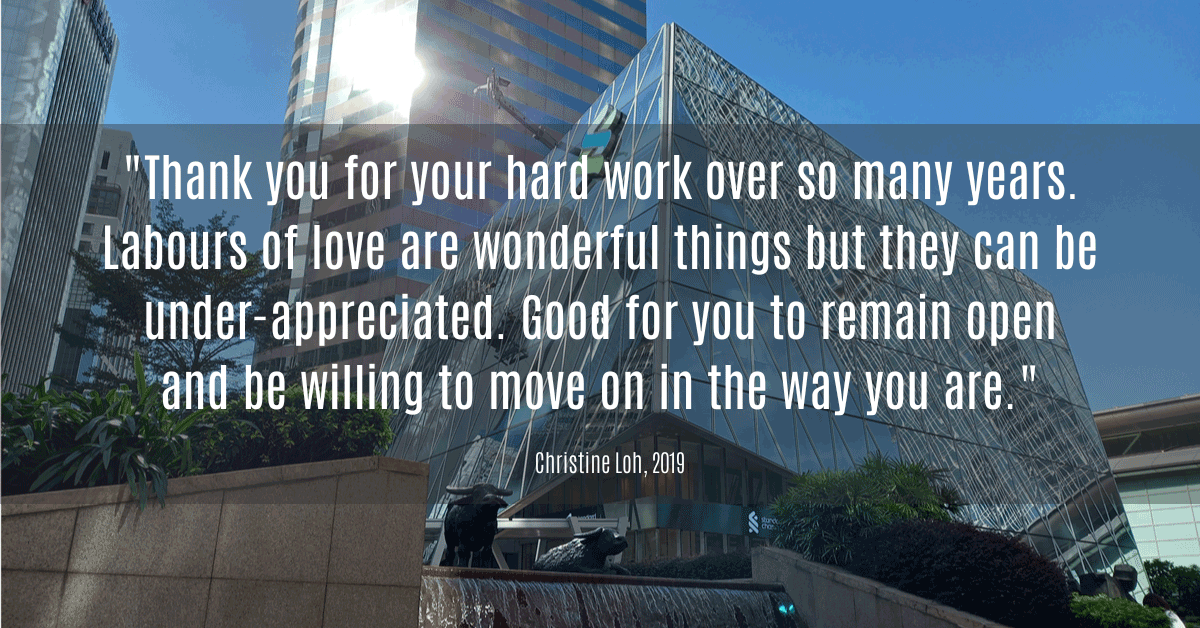 ---
Free Membership
Balanced everyday decisions just got easier.

regular updates and offers

access to community forums (beta)

Facebook group posting privileges
Our members keep in touch to provide everyone with trusted content for life balance, civic engagement, holistic wellness, social responsibility, real beauty, whole food, eco-chic fashion, cultural heritage, nature conservation, responsible development, conscious creativity, renewable energy, fair trade, sensible innovation, zero waste and more …
---