When you're looking for something but you're not sure what, we've got you covered. Our members provide a variety of resources to keep you up to date with the latest products, services and programs available in Hong Kong … naturally.  Although we have come to rely on the social network for our resources, while we were updating this section of our directory, we found it surprising just how many reliable resources are not on Facebook.
When you still need a little help, our Natural Concierge is on hand to search for you.
Presented presented in order of joining HK heartbeat.
---

heartbeat
Natural networking and publications providing a road map for personal and social vitality  – more
MEMBER DETAILS : heartbeat
TEL : +852 6628 6153
WEBSITE : heartbeat.com.hk
---
Blacksmith Books
China-related non-fiction biography, business, culture, current affairs, food, photography and travel books. Founder, Pete Spurrier is the author of the Hiker's Guide to Hong Kong series – more
MEMBER DETAILS : Blacksmith Books
TEL : +852 2877 7899
---
Graham Player
Retired practitioner of Traditional Chinese Medicine, specializing in Acupuncture, since 1979; reference and talks  – more
MEMBER DETAILS : Graham Player
WEBSITE : scoop.it/t/cancer-advances-knowledge-integrative-holistic-treatments
---
Philopsychy Press
Publishing online and print versions of books that take a philosophical and/or psychological approach to increasing self-awareness – more
MEMBER DETAILS : Philopsychy Press
---
CleanBiz Asia
Independent sustainability news website and media forum turning information into actionable knowledge with editorials, newsletters, videos and events – more
MEMBER DETAILS : CleanBiz Asia
---
Green Living Education Foundation
Found in 2004 to restore natural wisdom and recognition of our basic responsibilities as global citizens – more
MEMBER DETAILS : Green Living Education Foundation
---

Environmental Protection Department
Public engagement for long-term strategy on environmental protection – more
DETAILS : Environmental Protection Department
TEL : +852 2838 3111 hotline
EMAIL : enquiry@epd.gov.hk
WEBSITE : www.epd.gov.hk
49/F, Revenue Tower, 5 Gloucester Road, Wan Chai, Hong Kong
---
Meat Free Hong Kong
Regular meetings and sharing information on veganism/vegetarianism and local restaurants – more
MEMBER DETAILS : Meat Free Hong Kong
TEL : +852 2443 6665
---
Go Veg
Free circulation magazine promoting the benefits of a meat-free lifestyle on our bodies and our environment – more
DETAILS : Go Veg
TEL : +852 6255 3190
WEBSITE : goveg.asia
---
Hong Kong Mountaineering Union
Route information, photos and comments on climbing sites in Hong Kong – more
DETAILS : Hong Kong Mountaineering Union
WEBSITE : hongkongclimbing.com
---
Consumer Council
Providing quality service for consumers and playing a proactive role in the furtherance of consumer rights and interests – more
DETAILS : Consumer Council
TEL : +852 2929 2222
EMAIL : cc@consumer.org.hk
WEBSITE : consumer.org.hk
---

Ecozine
Sustainable lifestyle magazine covering environmental topics in business, world issues, living, style, technology, travel and wellness; online and in print – more
DETAILS : Ecozine
---
AsiaSpa Magazine
Spa and resort magazine publishing content to help readers achieve a sense of balance and harmony – more
DETAILS : AsiaSpa Magazine
TEL : +852 2165 2800
---

Community Business
Charity whose mission is to lead, inspire and support businesses to continually improve their positive impact on people and communities – more
DETAILS : Community Business
TEL : +852 2152 1889
---

Namaskar
Free quarterly magazine for yoga practitioners published by volunteers to share knowledge, learning and experience – more
DETAILS : Namaskar
---
Hong Kong Outdoors
Information and advice on enjoying and protecting wild Hong Kong – more
DETAILS : Hong Kong Outdoors
WEBSITE : hkoutdoors.com
---

Hong Kong Organic Resource Centre
Local certification body of organic products set up under the Agricultural Development Fund to facilitate the development of organic farming  – more
DETAILS : Hong Kong Organic Resource Centre
TEL : +852 3411 2384
WEBSITE : hkorc.org
---
Hedley Index
Real-time economic costs of Hong Kong's air pollution in terms of public health impacts and monetary value – more
DETAILS : Hedley Index
WEBSITE : hedleyindex.sph.hku.hk
---

Green Queen
Health and wellness media platform offering an online magazine, weekly and monthly newsletters and a healthy living directory with more than 2,000 listings – more
DETAILS : Green Queen
WEBSITE : greenqueen.com.hk
---
HK Discovery Ltd
Promoting environmental education in schools, youth centers, educational professional organizations and charitable organizations with ecological and cultural lectures and exhibitions – more
DETAILS : HK Discovery Ltd
---
The Green Patch
Local book on micro-gardening as an information source for anyone growing food in a confined space – more
DETAILS : The Green Patch
---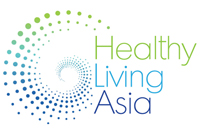 Healthy Living Asia
Natural health and wellness information for Hong Kong – more
DETAILS : Healthy Living Asia
---
Mango Menus
Local website published by a parter of MM Fresh Food with food shopping directory, recipes, menu planning aids and blog – more
DETAILS : Mango Menus
TEL : +852 6773 1012
---
Liv Magazine
Monthly free-circulation magazine about health, fitness, nutrition and wellbeing in Hong Kong – more
DETAILS : Liv Magazine
WEBSITE : liv-magazine.com
---
HK Exlorers Initiative
Encouraging people to get outside and appreciate the city's wild side; supported by the National Geographic Society – more
DETAILS : HK Exlorers Initiative
---
Go Green Hong Kong
A guide to sustainable living created by Wild Roots Organic Farm, Hong Kong – more
DETAILS : Go Green Hong Kong
---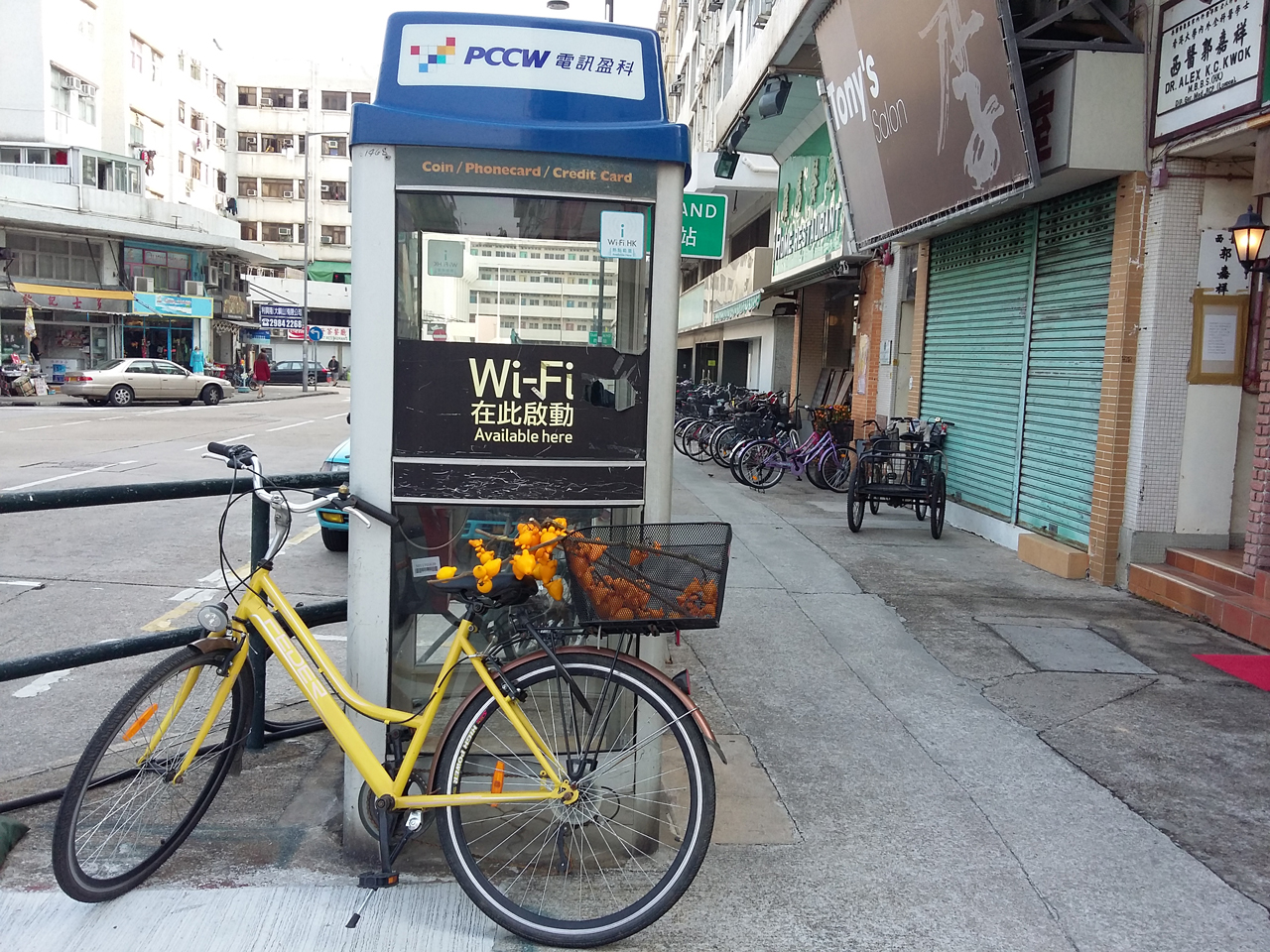 Photo by Kinzie