By Gary Stokes, Oceans Asia
Despite calls from many to supermarket corporate offices in Hong Kong, the use of plastic packaging seems to be increasing tenfold. Therefore, we chose to send a message in-store by calling on local customers to start unwrapping their produce at the point of sale when you they find it over-wrapped in unnecessary packaging.
At the very least, the plastic will be easier to recycle, so please ask for a bin.
Watch: #trashthecheckout with friendly tips from Gary Stokes
Today Jack and I decided to send a message to the supermarket by "trashing the checkout". As supermarkets force consumers to buy fruit and vegetables with ridiculous, excessive and downright irresponsible plastic packaging, we have decided to leave the plastic with them. When everyone starts to #trashthecheckout, we can hope that the supermarkets will start listening and begin to source their produce responsibly." Gary Stokes
---
The basic rules and objectives for #trashthecheckout
1. If items are available without plastic, choose them over those wrapped. This sends your dollars to those producers being responsible.
2. Always be polite, it's not the cashier's fault — it's all in plastic.
3. Where possible, ask for the store manager and — again politely — explain why you don't want plastic.
4. Ask the store if they can stock loose fruit and vegetables. Better still if space is not an issue carry irregular, non-standardized fruit and vegetables that normally would have been rejected. Maybe at a slight reduction?
5. Take photos of the trash you are leaving and send letter plus images to the head office of the supermarket.
6. Support supermarket chains that appear to be more responsible operators.
7. Insist the store have a large plastic recycle bin near the checkout area, at the very least.
More: Trashthecheckout Facebook Page | Petition | Conservation

In the news
Yahoo! News : People can't believe a supermarket is selling a single boxed strawberry for $22
South China Morning Post : Hong Kong supermarket selling strawberries individually wrapped for HK$168 as pressure grows to reduce packaging
Hong Kong Free Press : A HK$168 strawberry? HK$4,288 apples? Over-packaged 'designer' fruit spark online fury
The Stand News : People who refuse to over-package conservation launches "alternative resistance" to pressure supermarkets to promote change
Definition of excessive plastic packaging by the supermarkets
One only needs to visit a supermarket to see how the use of plastic packaging has gone into the realms of insanity.
Nowhere is this more obvious than in the fruit and vegetable sections. Here in Hong Kong and likely around the world in varying degrees most fruit and vegetables are now packaged in some form of plastic, from shrink wrapped (in the case of cucumbers and carrots) to plastic trays with the produce wrapped in clear wrap. Many of fruits now also have an added styro-foam protective sock.
We are calling on Hong Kong supermarkets for a full review of what is necessary and what is clearly excessive.
For example, frozen peas come in a plastic package and currently there is no alternative. It is not feasible to change this until a suitable alternative is available.
However, there is no need for bananas, apples and potatoes to be wrapped in plastic and this is what we are calling for an end to.
In Hong Kong, we are currently facing an impending crisis with our landfills predicted to fill within the coming five to ten years. Limited land supply means that we need to urgently address unnecessary waste as well as to overhaul our failing recycling streams.
You only need to visit one of our many beaches or coastline to see an excessive amount of plastic packaging waste washing up on every tide. Some of this comes from other neighboring countries, but much comes from Hong Kong itself.
The recycling mindset is not as prevalent here as in other countries and an 'out of sight, out of mind' attitude occurs on a daily basis.
Even if just 10% of the population is committed to recycling, 90% of our waste is still not recycled.
This is why we are calling on the supermarkets to take some responsibility to remove what is not essential from the public's daily consumption.
Despite calls from many to the supermarket corporate offices, the use of plastic packaging seems to be increasing tenfold.
Therefore, we chose to send a message in-store by calling on customers in Hong Kong to start unpacking their produce at the point of sale if they find it wrapped in ridiculous packaging. The best option is to not buy it in the first place and vote with our dollars, but this is not possible as there are no alternatives in some districts.
Another option is to support street markets known locally as 'wet markets' with stalls selling loose produce where available.
With an estimated 8 million tons of plastic entering the worlds oceans, mankind and wildlife is facing a serious threat. In the marine environment, plastic breaks down into smaller pieces known as micro plastics. The plastic absorbs toxins found in the water much akin to a sponge. These small micro plastics are often mistaken as food by marine wildlife and eaten. Once inside the animals stomach the acids leech the toxins into the soft tissue, thus transferring the toxins to the animal. Many of which are then caught for human consumption.
Plastic entering the marine environment is a serious cause for concern.
If this means for a short period supermarkets are inconvenienced, this is a small price to pay until they become responsible.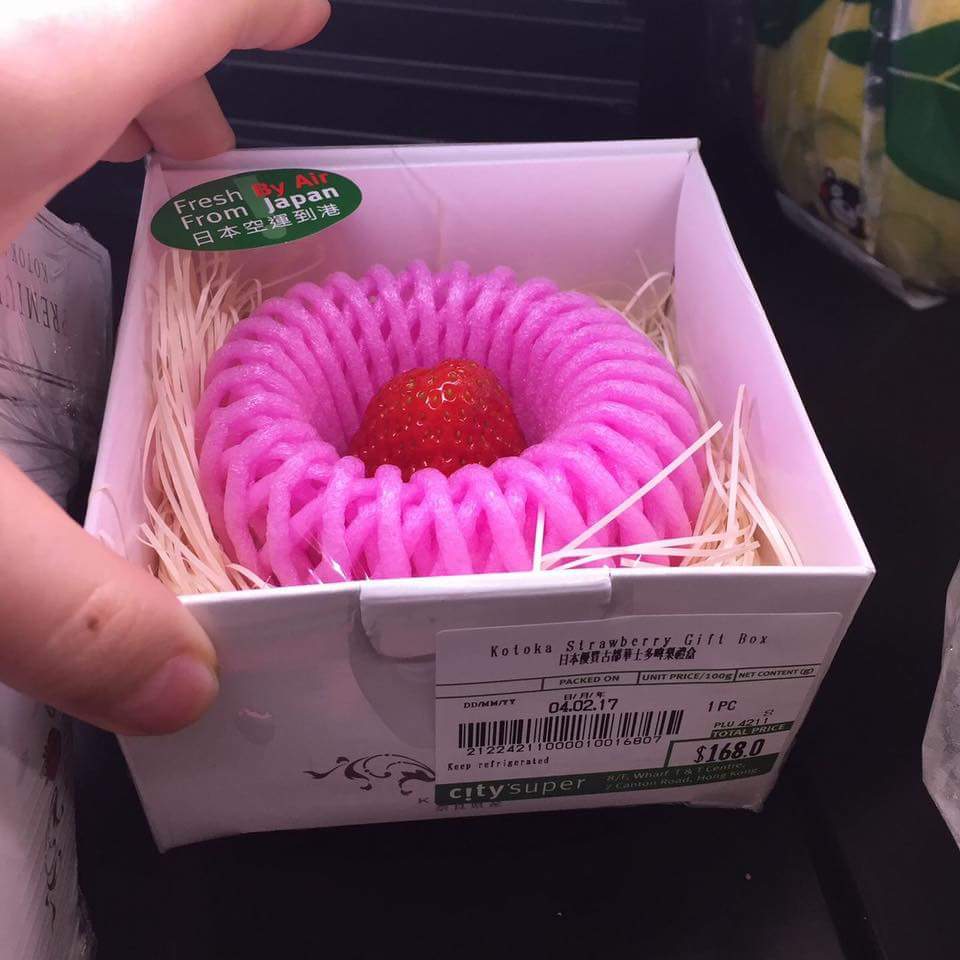 More : Plastic Thinking | The Plastic Challenge | Cut down on plastic | Cleanup | Together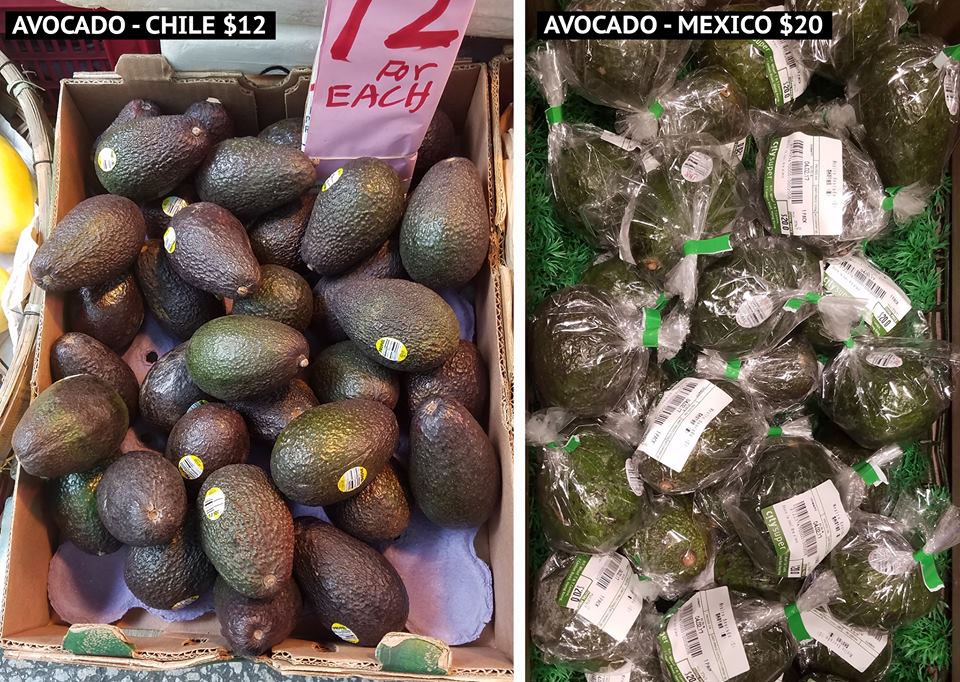 ---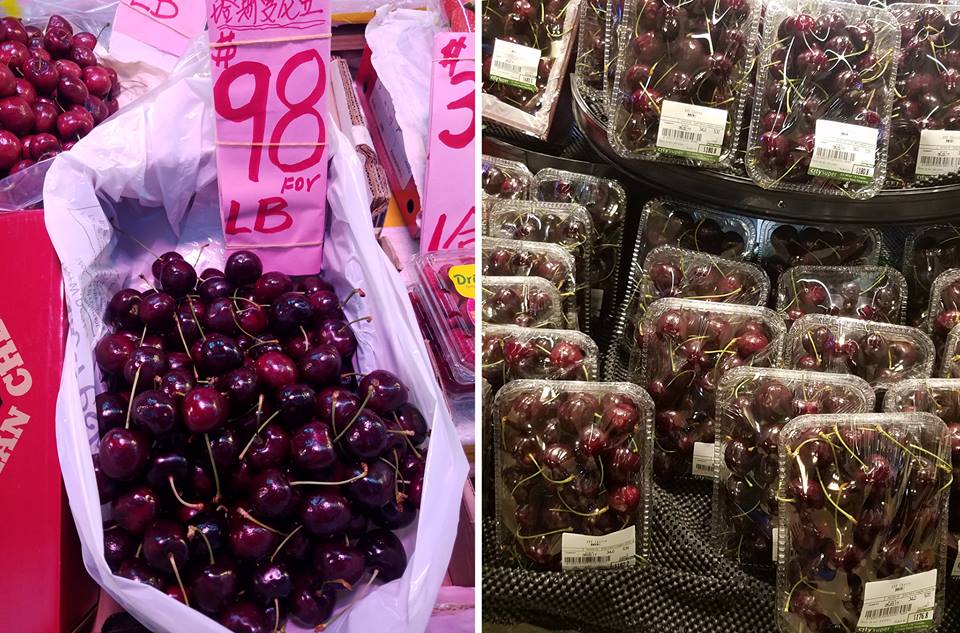 ---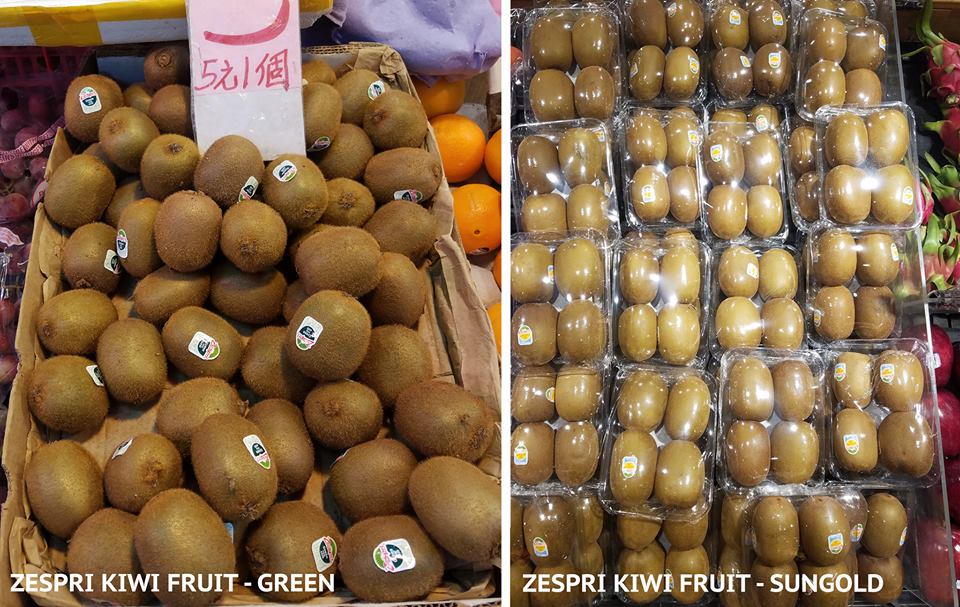 ---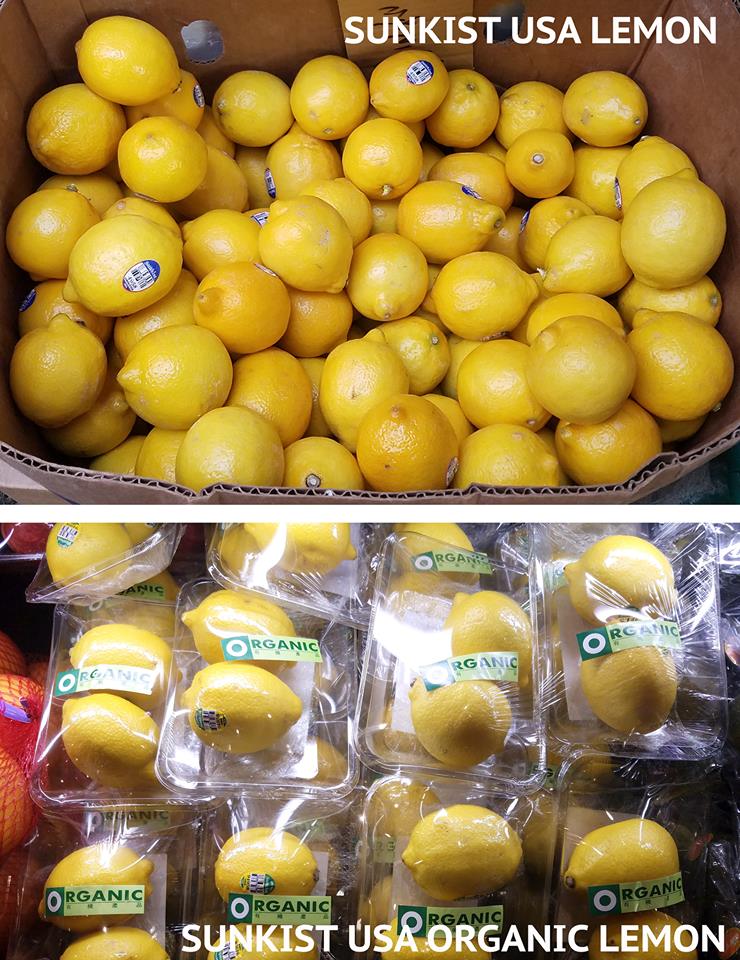 ---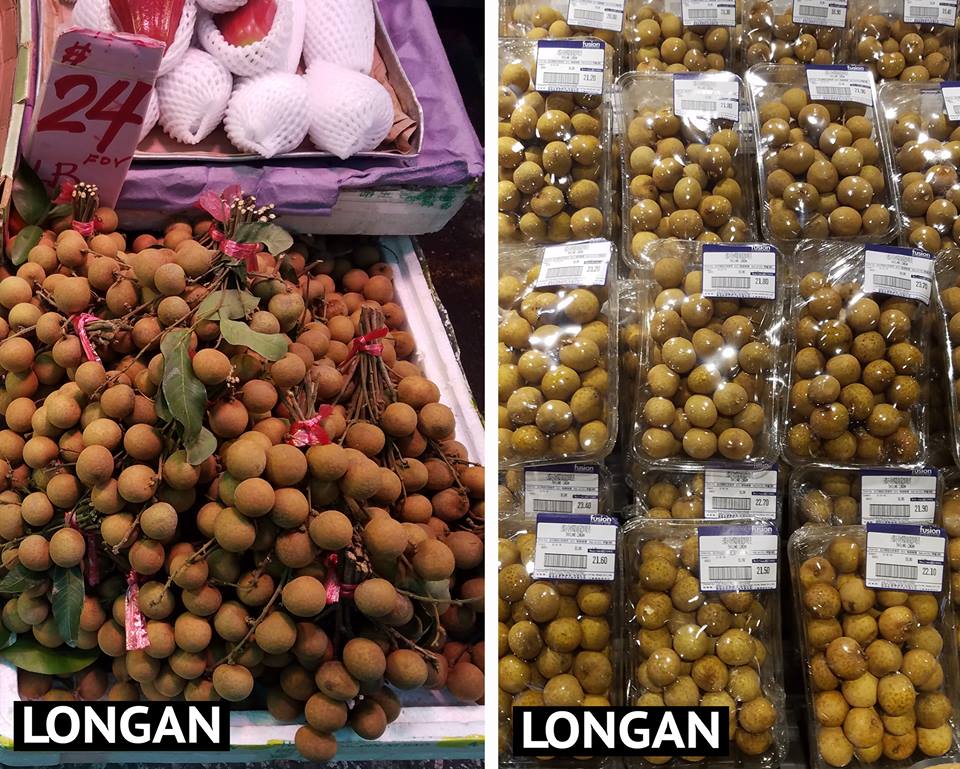 ---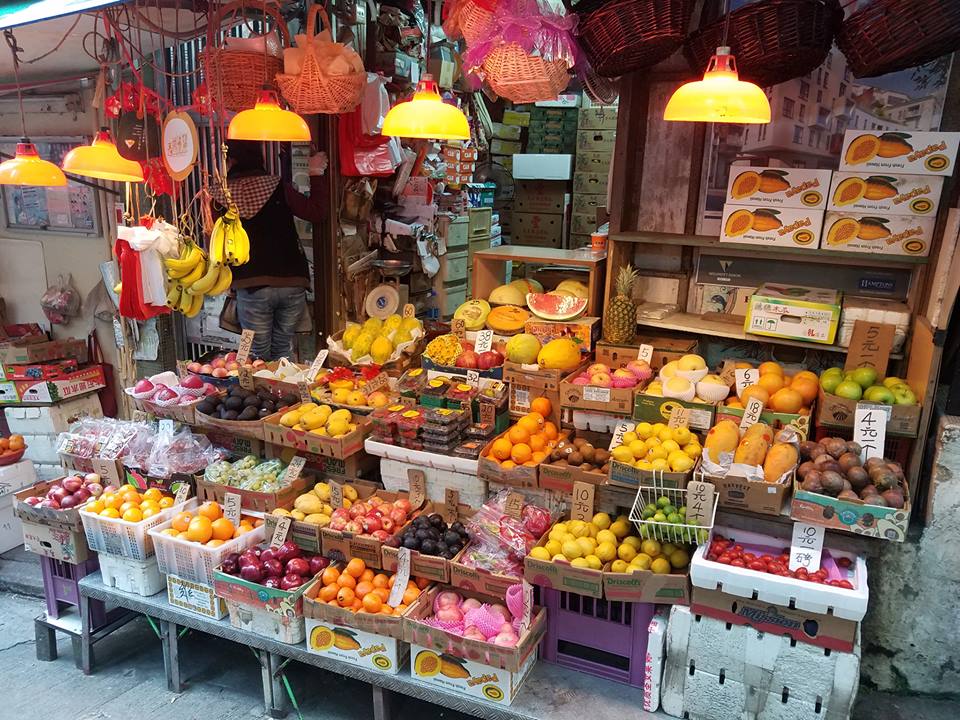 Photo by Gary Stokes
---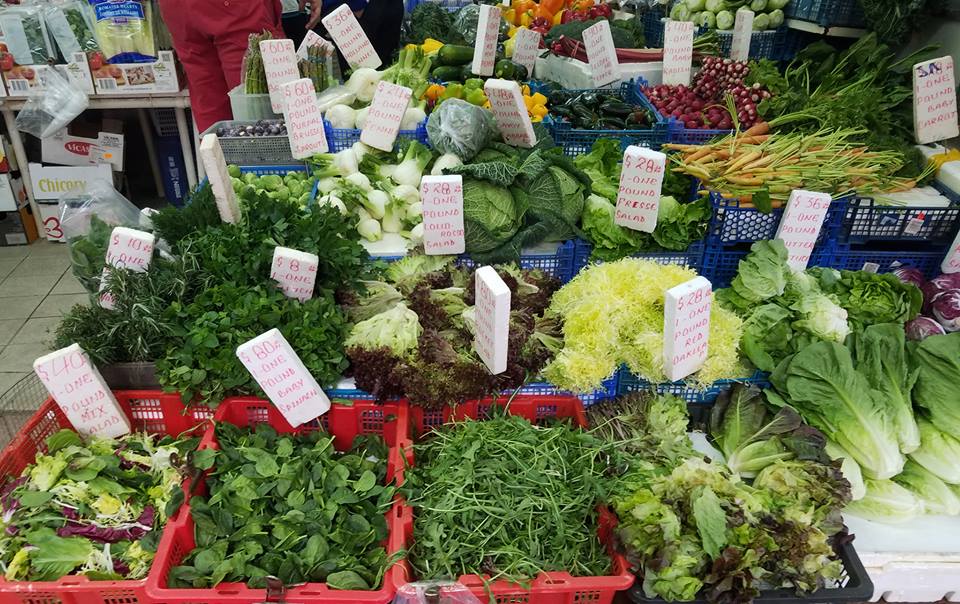 Photo by Gary Stokes
---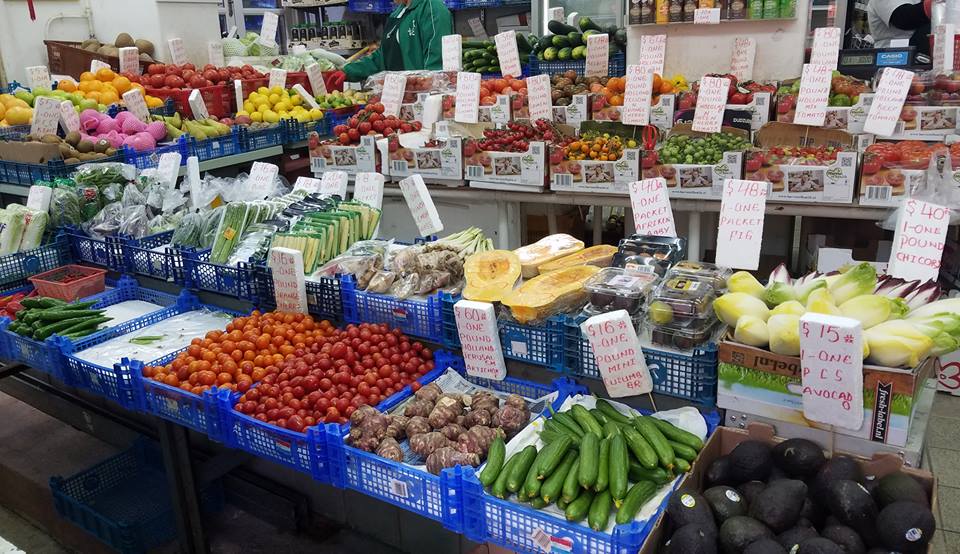 ---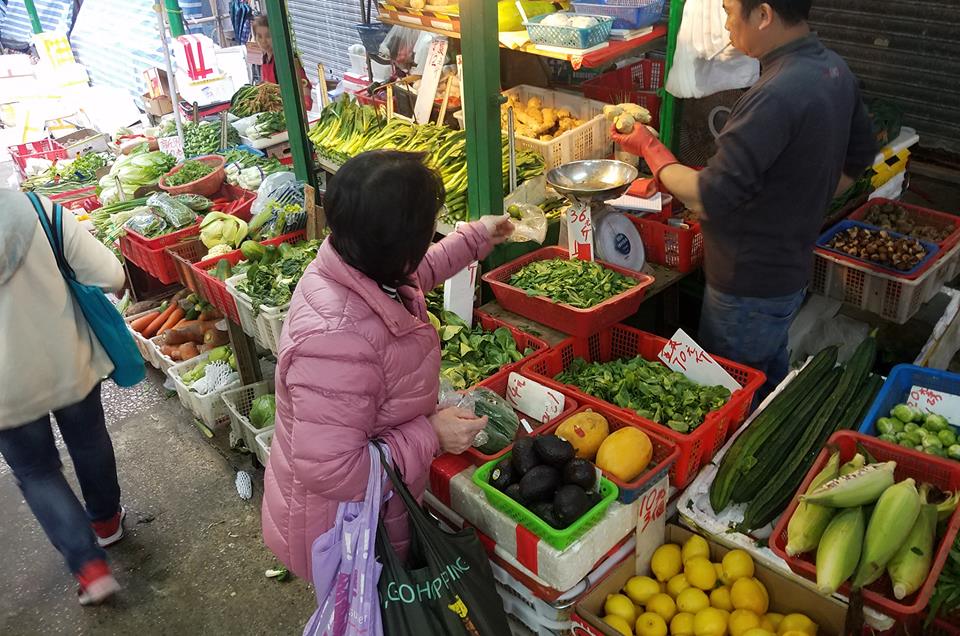 ---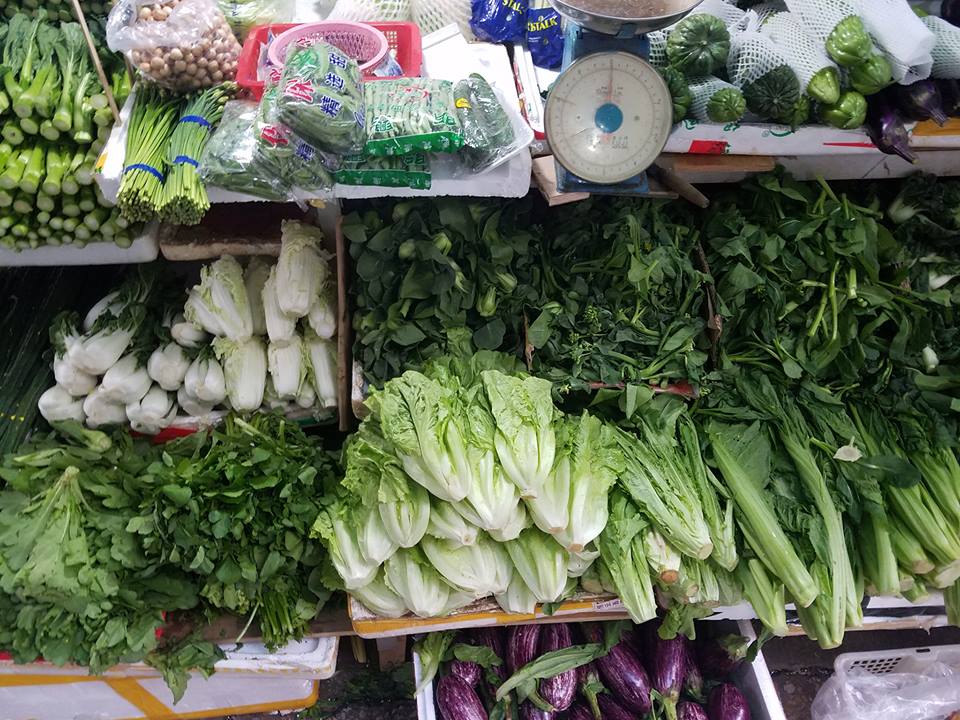 ---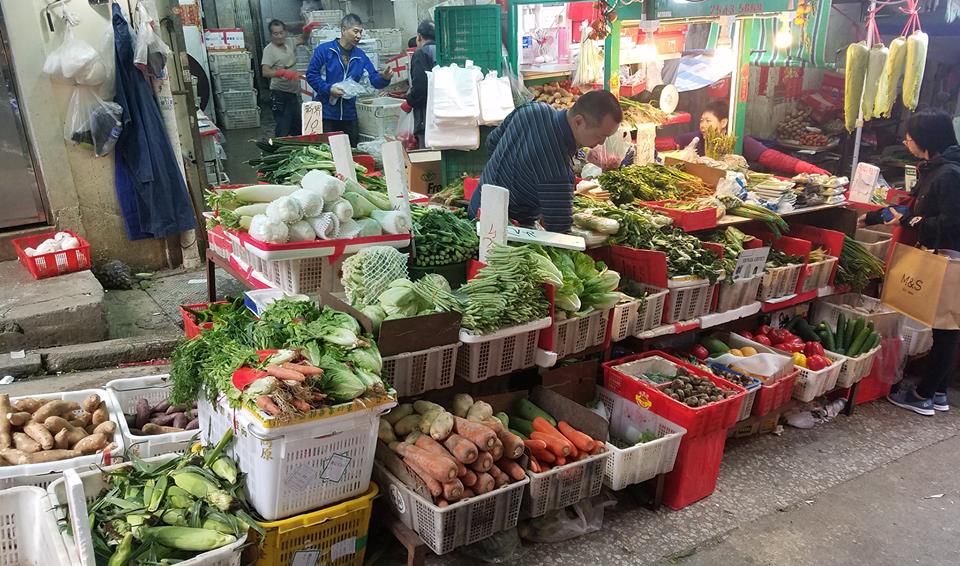 ---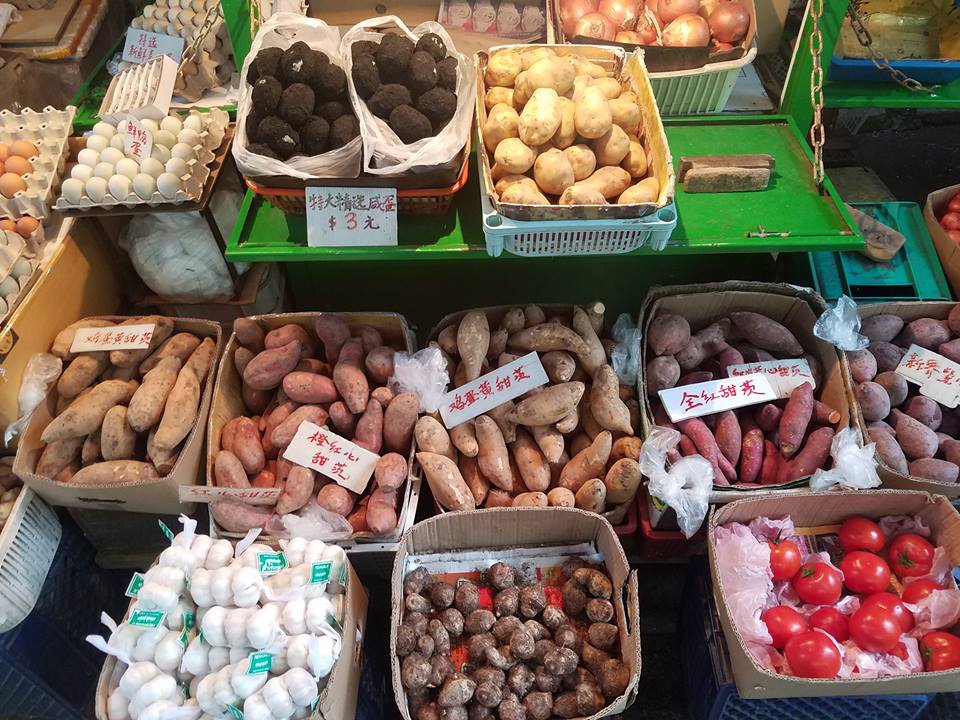 ---