This week, it is becoming clear just how quickly life can change.
The sustainability campaign has just taken off with early contributions gift wrapped in the most beautiful words of love and support and appreciation.
My long overdue birthday rest continues so this is a short one.
I am looking reflecting on the milestone, planning a special project to mark 20 years of natural Hong Kong and turning my attention to our next generation where we can learn as much as we teach about topics like plant based proteins, circular economics and composting.
Everything really can change in a heartbeat.
Shall we reclaim instant for good?
Naturally,

Founder
HK heartbeat
Listen to your own heartbeat.
Serving Hong Kong since 2001 … naturally
"Instant gratification takes too long." Carrie Fisher.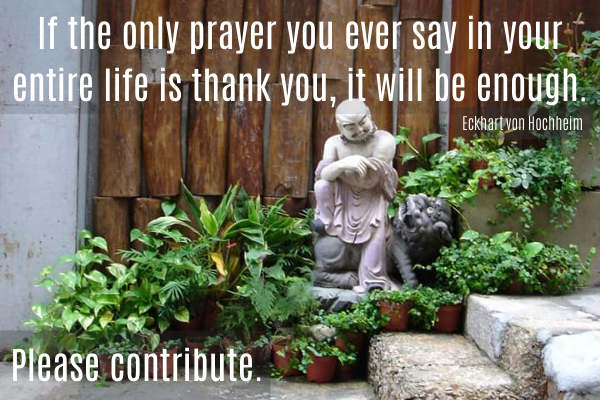 It's my birthday month and my gift to me is the decision to make HK heartbeat sustainable. Running HK heartbeat is a labour of love. It is my passion and it takes effort and energy and resources. Born in 2001, the natural network has thousands of social media followers, 800 free newsletter subscribers and 1,000 daily website visitors with 2,000+ listings on the directory and over 50 calendar events each month. Please support Heartbeat's sustainability by contributing with paid monthly or annual membership or make a single contribution towards natural life in the fast lane. I am very resourceful and no amount is too small or too large … read more


Follow our social channels, visit the calendar, browse the directory and stop by the new shop. Support our local social members who make it easy for anyone to make a difference.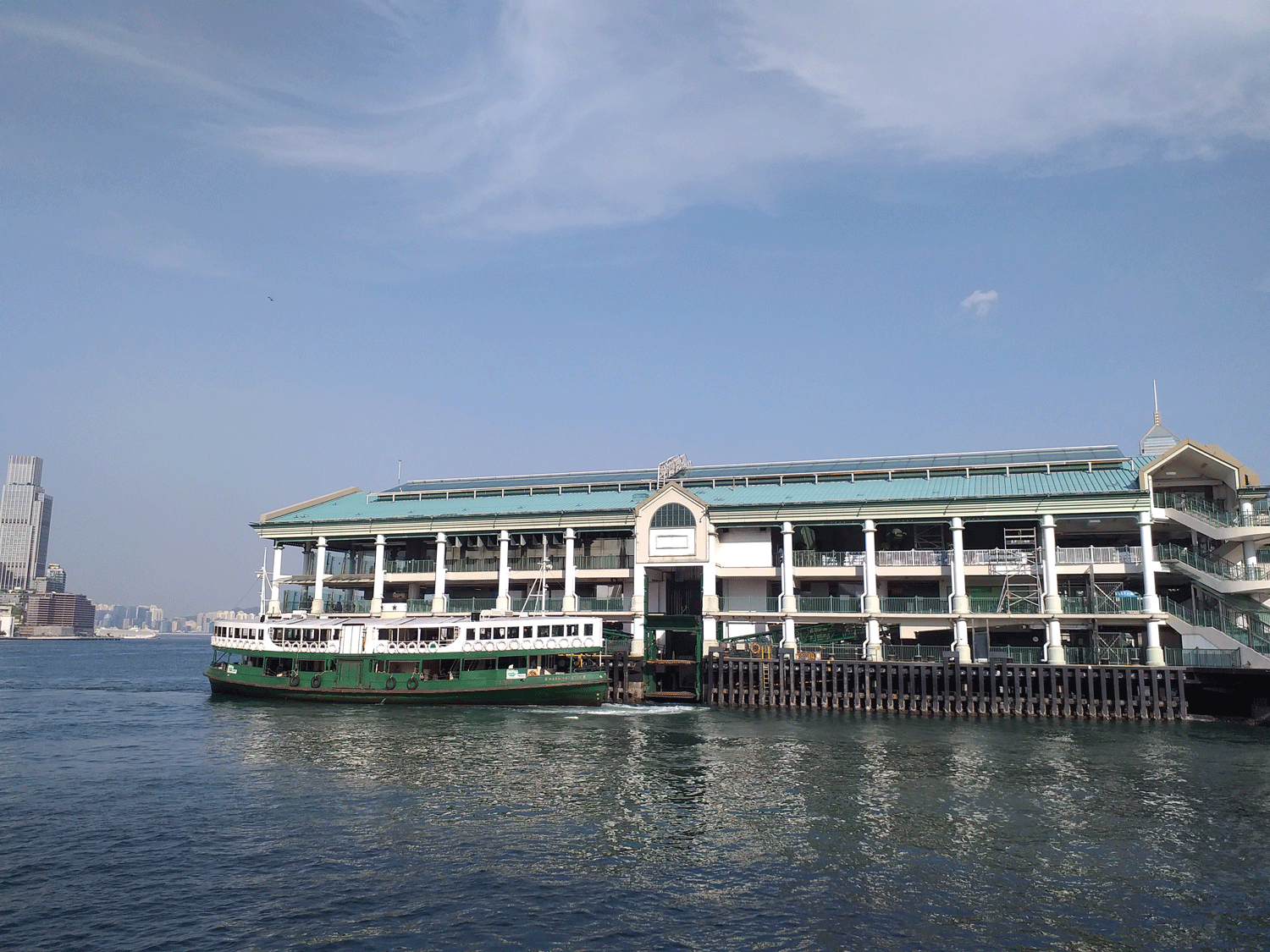 Photo credit: Kinzie