120,000 visitors are arriving for a weekend of eating and drinking to excess at Hong Kong's biggest annual, unapologetically hedonistic party marketed as a sporting event with a family-friendly atmosphere.
Sore heads, bruised bodies, aching muscles — and that's just the spectators. The annual Hong Kong Sevens rugby tournament is famed for its high-spirited fans in fancy dress fueled by generous helping of booze. CNN
In 2014, the Sevens launched an environmental pilot program to make it green-friendly and minimize the waste footprint of the city's biggest sporting event, but there is little evidence of plans being expanded beyond Big Waster and a few extra recycling bins, generally unnoticed by party-people.
This year, Adam Wright has weekend options in the new pay-wall-free SCMP.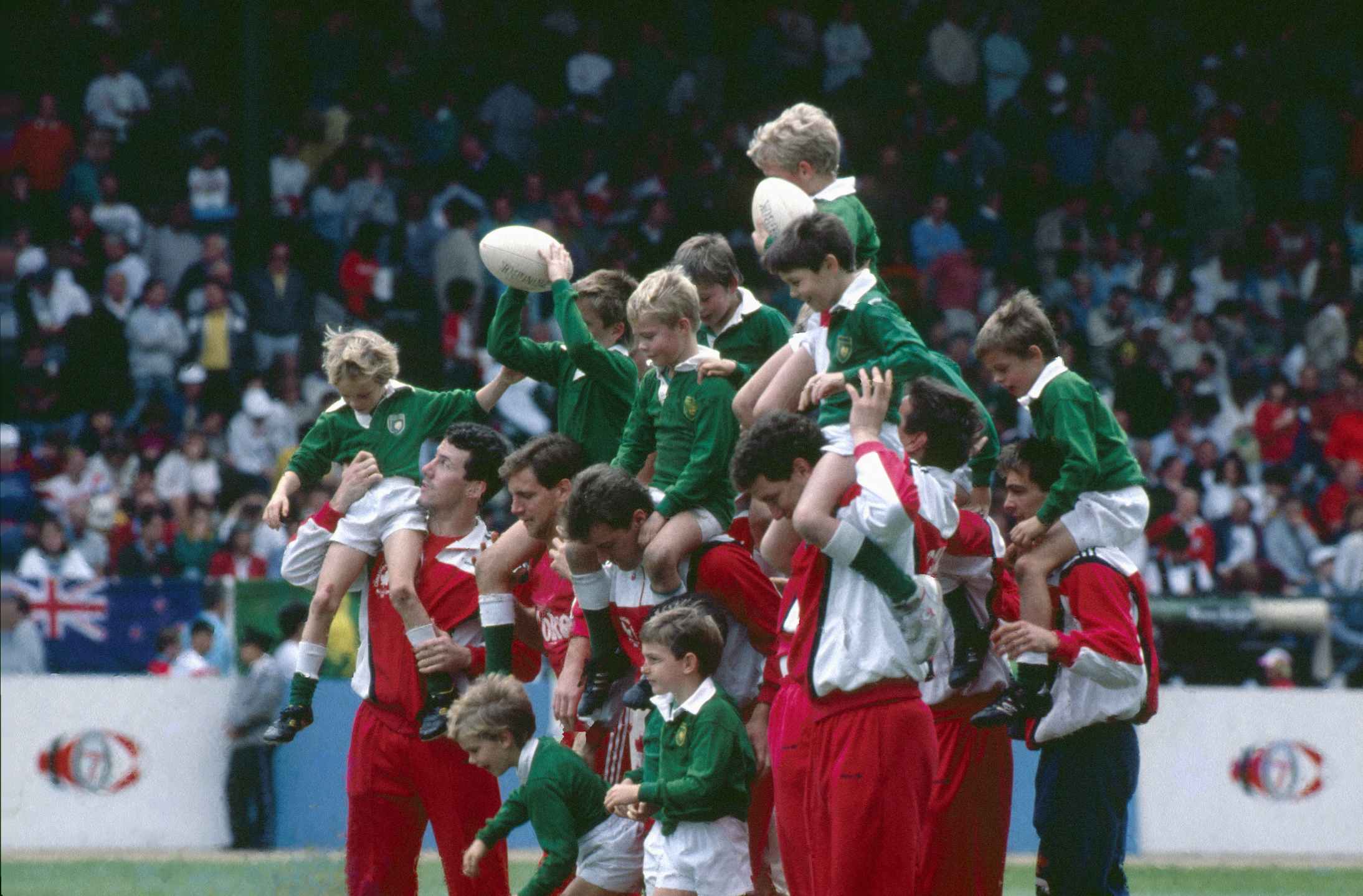 Last year, the 40th annual event generated an estimated HK$310 million and mountains of waste on the same weekend that Earth Hour invited us to turn of the lights in a show of our commitment to conserve resources. While some changes are in place, like banning beer jugs from the South Stand and financial regulators limiting some of the corporate excesses the event has become famous for, the sustainable story appears to have been overlooked. (Photo: HKRFU)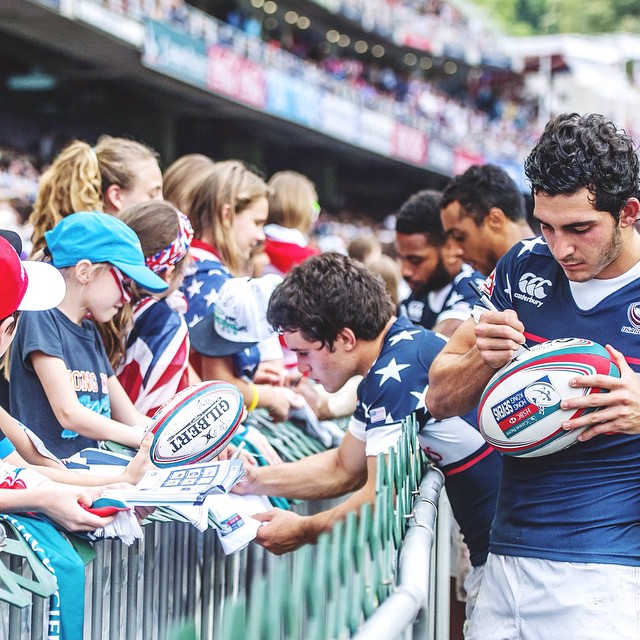 While we don't expect to see sustainability at the top of the agenda just yet, after hours of research, we have been unable to find any reference to anything green anywhere, beyond corporate logos, team colors and, of course, the pitch.
Christine Loh responded to our message with this update …
Subject: Re: Sustainable Sevens
Date: Fri, 27 Mar 2015 15:43:44 +0800
From: christineloh@…
To: HK heartbeat <connections@heartbeat.com.hk>
In case this is of interest to you
Big Waster returns to HK Sevens to promote waste reduction
With no shortage of tips from the likes of CNN, AWSJ, HK Magazine, Sassy and HK Coconuts offering an abundance of advice for surviving the sevens, this is also an opportunity for public awareness so here are a few simple tips to reduce, reuse and recycle your way to earth-friendly fun with an emphasis on fun. (Photo: HKRFU)
---
1. Bring a water metal bottle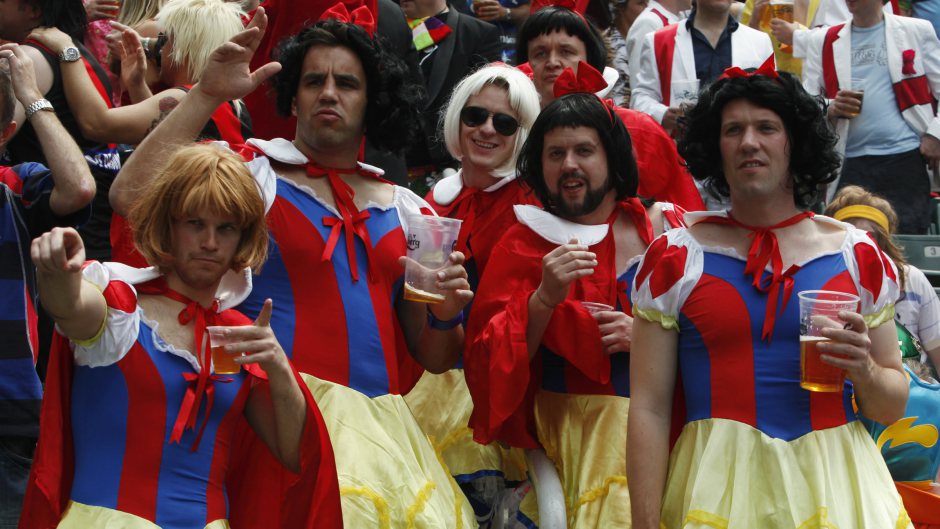 Cans, glass and plastic are prohibited in Hong Kong Stadium and if you can't locate a public fountain, it is useful to know that tap water is safe to drink in Hong Kong. You might also be interested to know that beer dehydrates (expect 320 ml of pee for every 200 ml of beer) so drink plenty of water if you want to keep the party going. (Photo: Quartz)
---
2. Pack a bag and bring your own utensils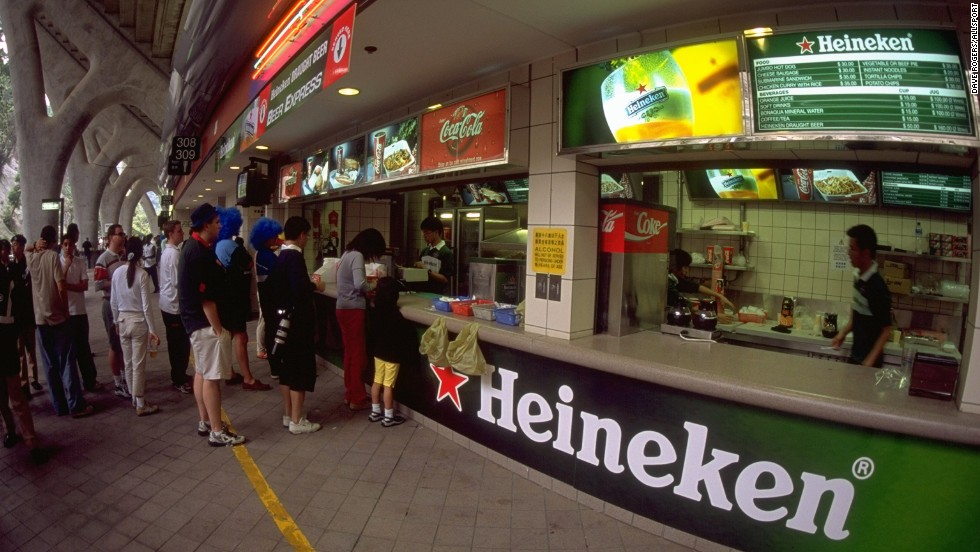 You know you will be joining the queue for fast food, but you can ease your conscience a little by tucking a carry-bag into your bag to save on paper and plastic packaging. The No Excuses Kit from Plastic Free Seas is a great option for all those plastic utensils that will inevitably end up in our landfills. (Photo: CNN)
---
3. Use public transportation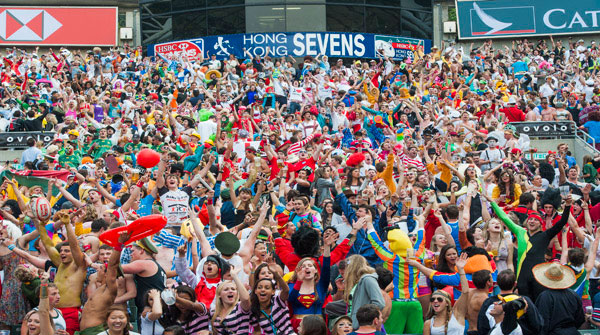 Take advantage of the free shuttle bus running from Cotton Path via Lan Kwai Fong and Admiralty to the stadium. (Photo: FT)
---
4. Order food mindfully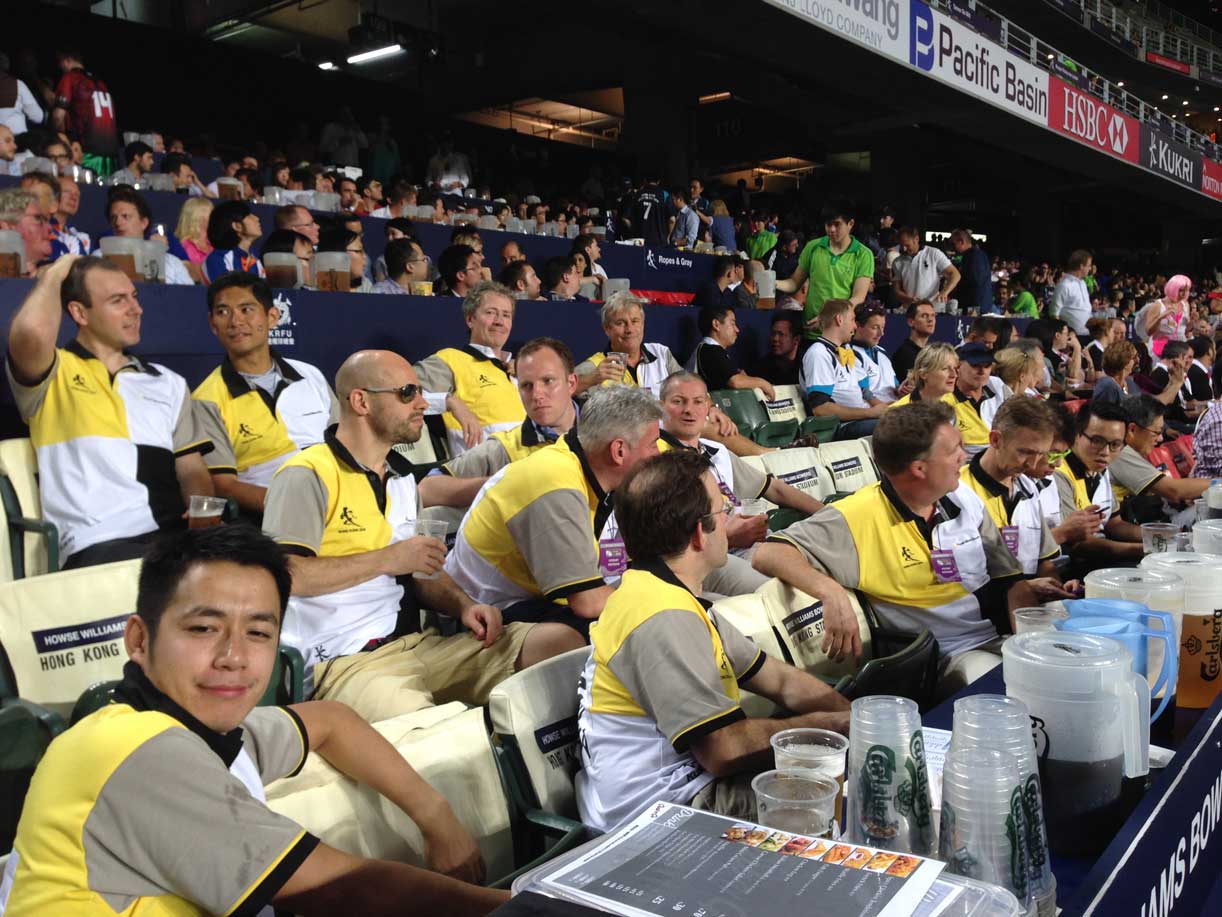 Be conscious of food waste when placing your order — especially if you are a guest in a corporate box — and consider supporting a local food waste program like Feeding Hong Kong, FoodLink and Food Angel. (Photo: HWB)
---
5. Wear up-cycled fancy dress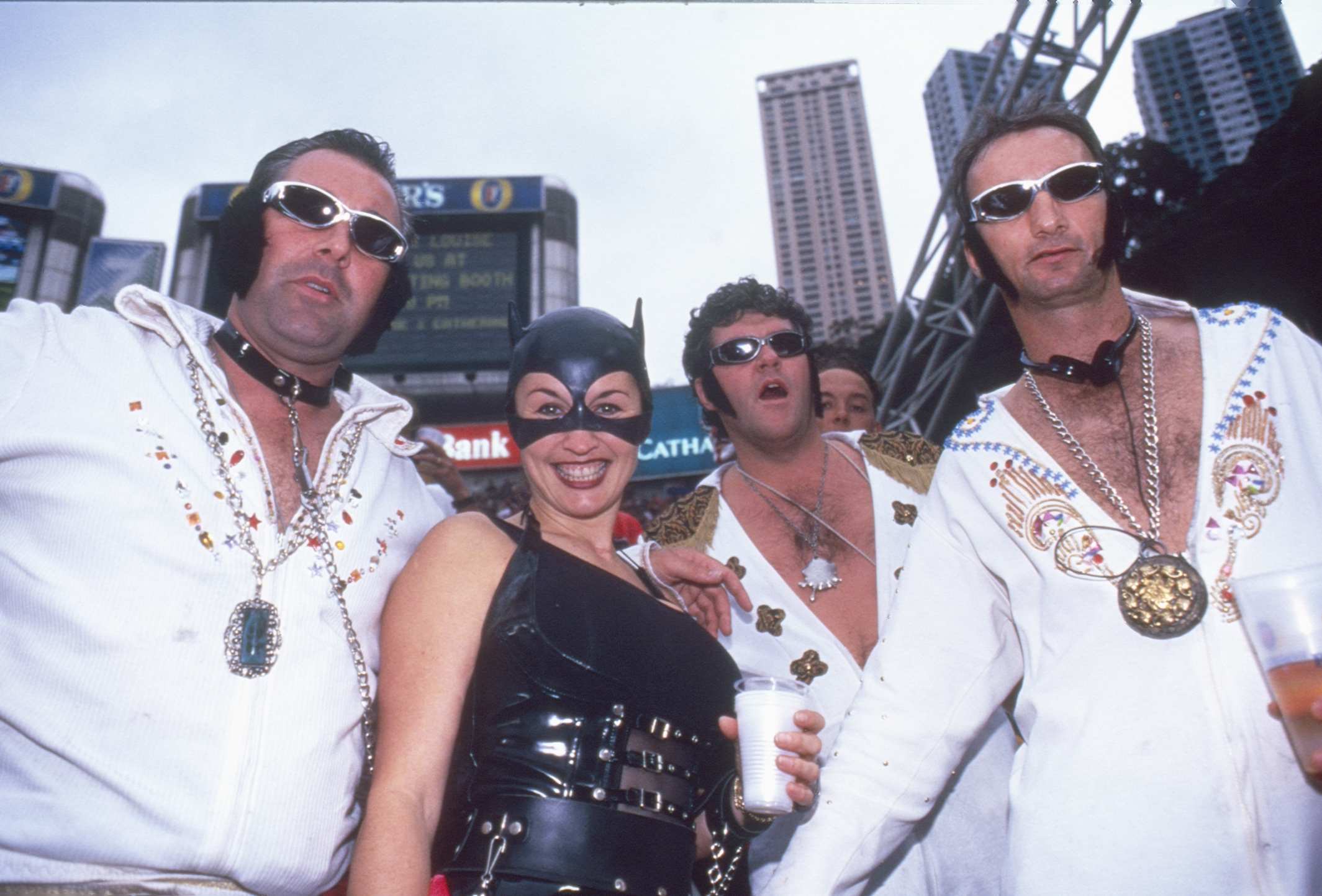 Create a costume from pieces that are re-used or can be used again and recycle your stuff when you're done. (Photo: HKRFU)
---
6. Drink responsibly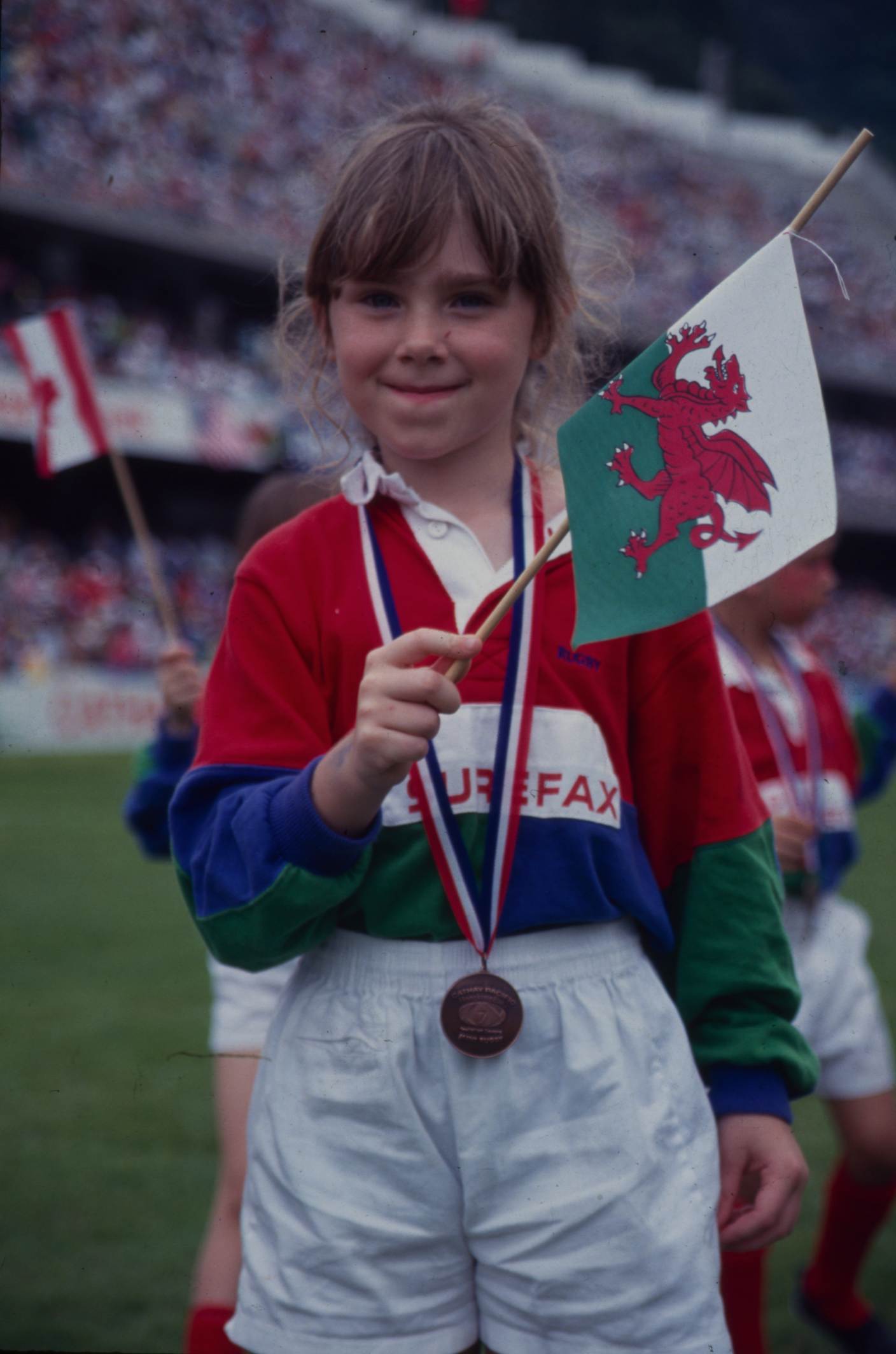 This is an opportunity for adults to model responsible drinking for our youth. Aiming to create a family atmosphere in a city with relatively low levels of alcohol consumption, organizers have partnered with Kely Support Group to prevent a rise in the binge drinking that has become a serious health problem in places like the UK where there are nearly 10 million alcohol-related hospital visits each year. (Photo: HKRFU)
---
7. Be social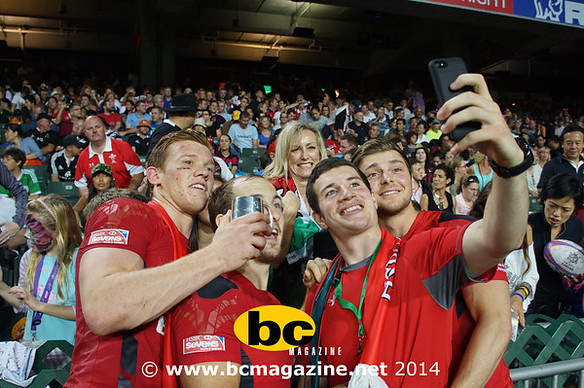 Ask a friend (or make a new one) to take your pic and remember that no selfie sticks are allowed in the stadium. (Photo: BC Magazine)
---
8. Balance excesses with clean food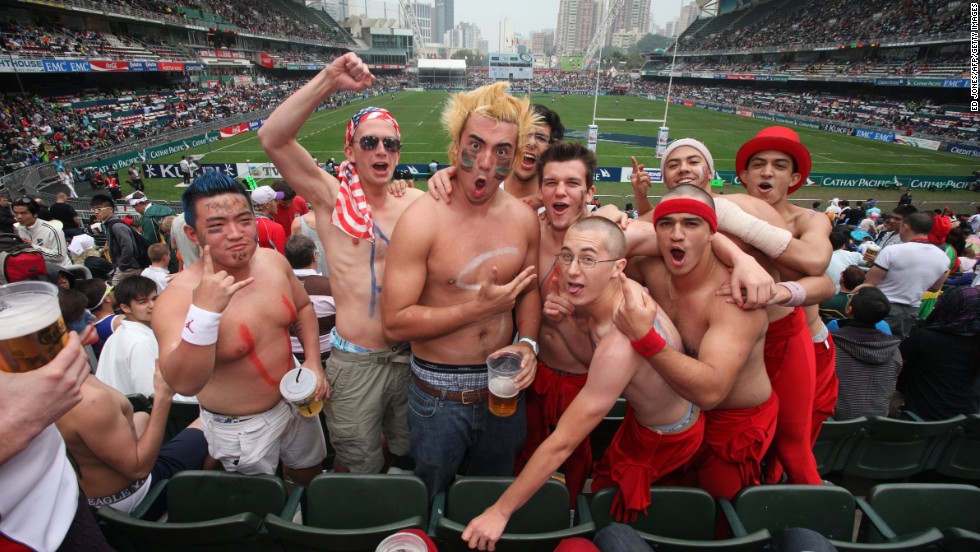 If you're heading out for a bite after the games, here are conscious dining options — some are within walking distance of Hong Kong Stadium. (Photo: CNN)
---
9. Support charity efforts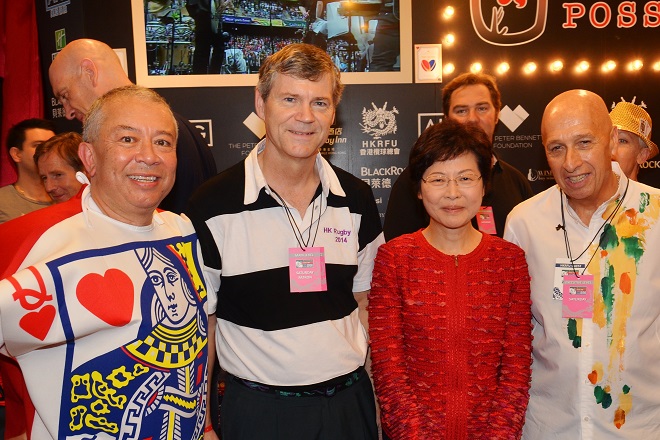 Many local volunteers will be Sevens fundraising, looking for your support in the spirit of corporate responsibility. (Photo: HKRFU)
---
10. Didn't get a ticket?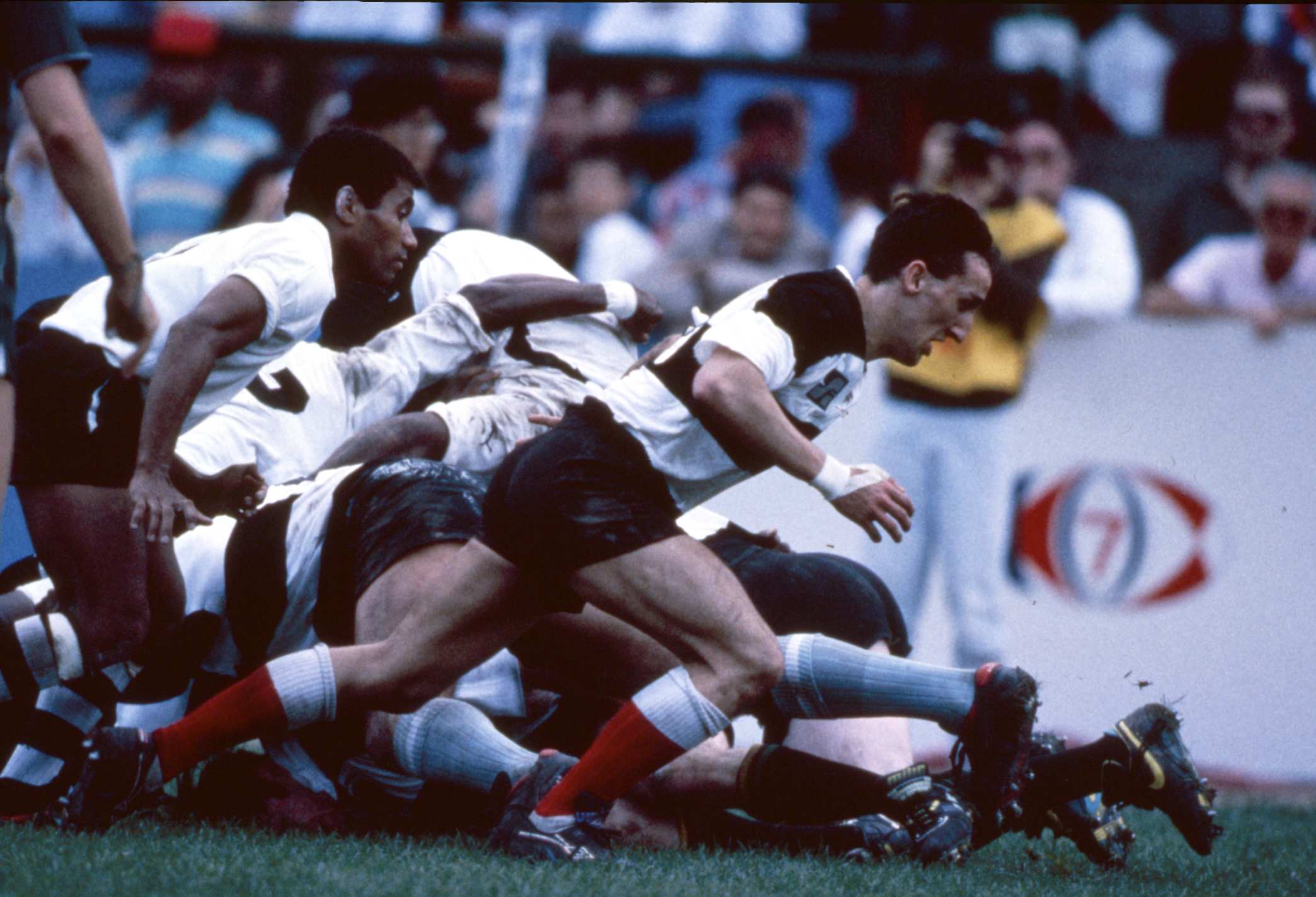 Catch all the smashing sporting action on the big screen at Harbourfront Fan Zone, Cyberport and the official 5-star hospitality tent next to the stadium or watch online at livestream. (Photo: HKRFU)
---
BONUS TIP: Have some fun out there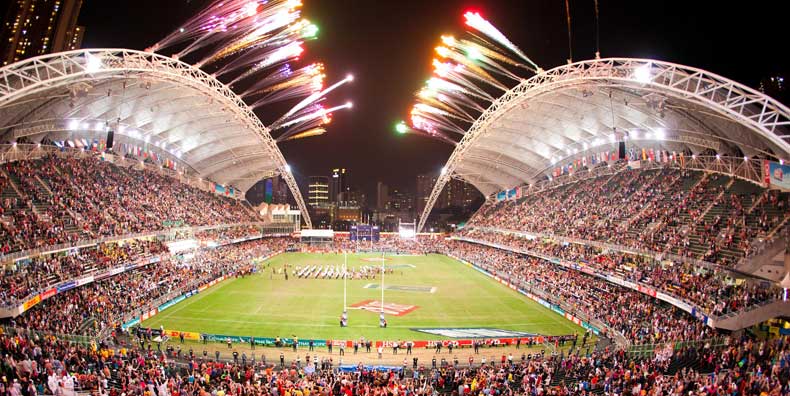 In a culture of work, work, work, Hongkongers deserve a break so take full advantage of the Sevens to catch up with friends and play, play, play. Any event that connects thousands of people in moments of celebration can be as spiritual an experience as any group meditation. (Photo: HKRFU)
---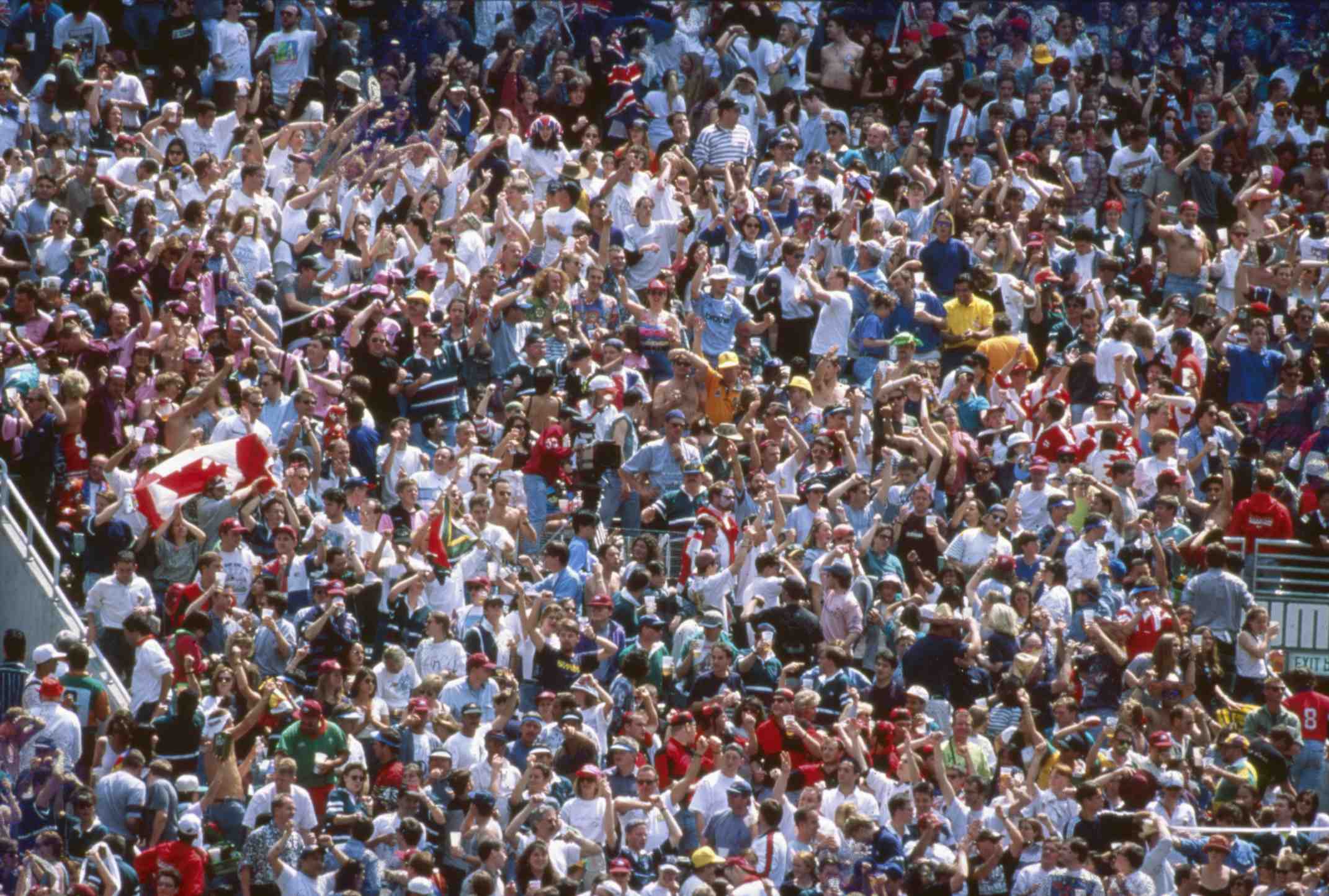 Photo: HKRFU