Plan ahead with our year-at-a-glance calender, an annual round up of talks, workshops, seminars and conscious living programs hosted by members of Hong Kong's first and only natural network. The HK heartbeat calendar is designed to raise awareness about the variety of natural options available locally and introduce the people behind them. Subscribe to our free monthly newsletter or join as a personal member for weekly updates and stay in touch with what's new and what's on in Hong Kong … naturally.
January
1 First day of January
7-10 (10am-10pm) FarmFest 2016 | details
February
5-7 Akashic Records | details
8 Lunar New Year's Day
9 The second day of the Lunar New Year
10 The third day of the Lunar New Year
27-28 Heal Body, Mind, Emotions and Soul | details
March
10-12 LOHAS Expo 2015 | details
10-12 Vegetarian Food Asia | details
20 Green Sense Walkathon | details
25 Good Friday
26 Day following Good Friday
28 Easter Monday
29 Earth Hour
April
1-30 World Oceans Day
4 Ching Ming Festival
May
1 World Laughter Day
2 The day following Labour Day
14 The Day of the Buddha
June
9-12 Evolution Asia Yoga Conference | details
8 World Oceans Day
9 Tung Ng Festival
July
1 HKSAR Establishment Day
August
31-2 Sept Natural & Organic Products Expo | details
September
16 The day following Mid-Autumn Festival
October
1 National Day
10 The day following Chung Ng Festival
November
Social Enterprise Summit
December
26 The first weekday after Christmas Day
27 The second weekday after Christmas Day
This Month | Regular Updates | List an Event
---
The website calendar is updated with events as we receive them. Schedules are subject to change without notice and we will supply unpublished details so you can confirm with the organizers. Contact us to submit your event for a listing — the weekly deadline is Friday for Tuesday's enews.
---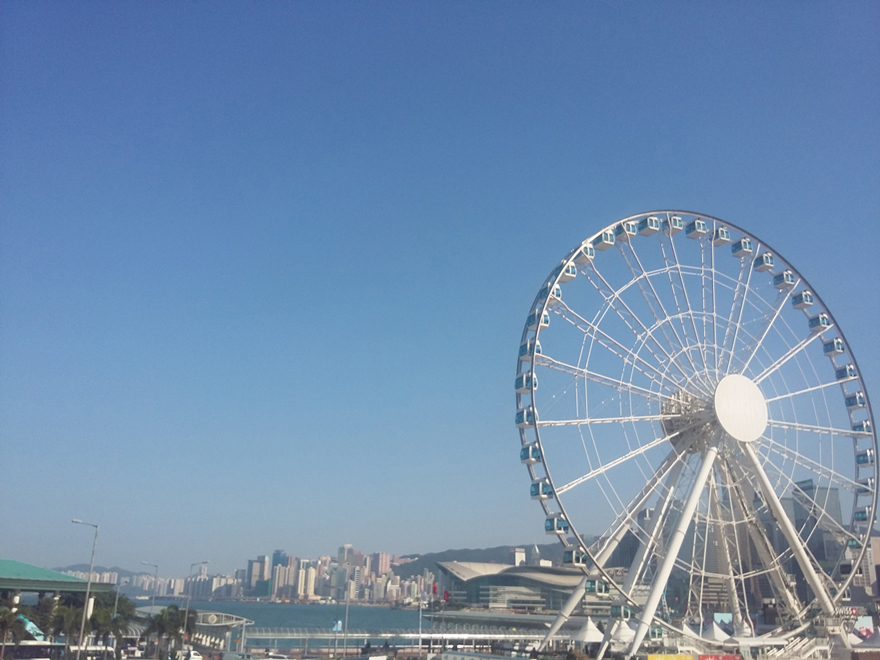 Photo by Kinzie