This week, we are talking to each other.
The world is changing. Society is changing.
Change is the only constant in our universe.
We are gathering to mourn change that brings loss.
Whether or not we can agree on the cause, our climate is changing.
We can stick our head in the sand and pretend that it's not. We can carry on with business as usual, telling ourselves that our personal actions don't have the same impact as an institution. We can slide into victim and find someone to blame while we wait to be rescued. We can pump our plastic waste into the South China Sea and believe it comes from somewhere else. We can rush around the world to visit beautiful places and take selfies with beautiful species before they are gone. We can build bigger, better fishing boats and farm machinery and finance fossil fuels to squeeze out remaining resources while they last.
Or we can accept the change in front of us and prepare for the impact by creating new inventions to stimulate the economy and we can budget for new infrastructure to protect vulnerable populations..
Yesterday, I was honored to join scientists, thought leaders and students for The Global Conversation at the HK Observatory. The vast volumes of data collected by new technology on satellites and commercial flights and ground equipment around the world is becoming widely available for research. Local staff at the observatory fly into typhoons to gather precise information to assist with forecasting. This is the upside of big data with plenty of opportunities to put it to good use.
When we began recognizing the impact of a thinning ozone layer back in the 70s, we changed the chemicals we use in our fridges and spray cans. The UV Index that was born in the early 90s is now a regular feature of daily weather reports around the world. Many rely on that information when planning their day.
Imagine regular, practical updates on the condition of our climate.
Every day, we receive a weather report and we hear news about climate events, but it will be great to receive reports based on the everyday data of climate change in terms we understand with figures we can use and information we can apply in our daily decisions. Visibility is reported as haze in the weather report while the news department issues relevant air quality danger warnings and reports on extreme air quality events. It will be useful to know when haze is simply beautiful coastal mist and if the air outside is dangerous to breathe without having to download another app or go searching for vital information online.
We are living in a changing climate and we can change the climate we live in.
Let's consider an Oxford definition: the prevailing trend of public opinion or of another aspect of life.
We are privileged to live in the digital age of communications where opinions are abundant.
Our fondness for the emoji suggests we might be heading back to the cave and the temptation to judge and criticize and bully from behind anonymous usernames suggests we might belong there, but we are gathering for useful discussions.
As we head into a long weekend celebrating rebirth and Earth Day, let our conversations bring together diverse viewpoints and invite collaboration with next steps for the change we want to see in our world.
How is your climate changing?
Naturally,

Kinzie
Founder, HK heartbeat
Everything is connected.
Listen to your own heartbeat.
"There is no conversation more boring than the one where everybody agrees." Michel de Montaigne
---
HK heartbeat is an invitation-only network with free Community Membership.
Request an invitation to get the latest every week (since 2001) in your mailbox with the option to join as a personal or business member and make your contribution to natural life in the fast lane.
---

---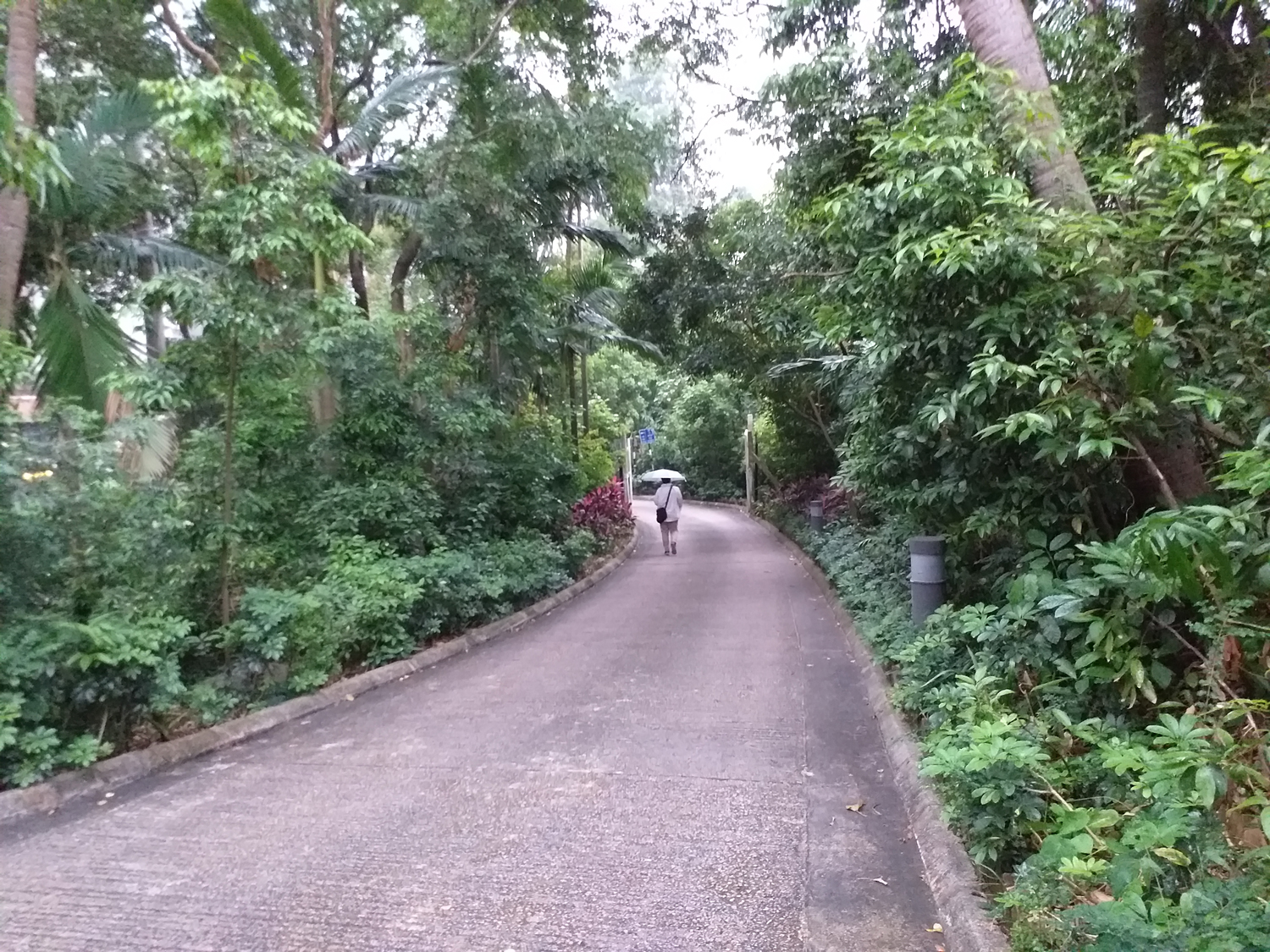 Photo by Kinzie