This week, we are getting it down.
Over the past 7 days, I have been noticing a spike in online petitions and calls to write letters. It is an activity I wholeheartedly support.
A quick online search often nets the name of a senior executive who might be surprised by the arrival of a letter inked on paper and placed in an envelope with a hand written address and a real postage stamp.
Getting attention is sometimes easier in the offline world.
Brands listen to direct comments from customers and most are surprised by how few letters they receive when so many people express their views so loudly on social media.
Fast fashion is wasteful, ecosystems need protection and fur is for animals.
New brands are arriving on shelves everywhere and some of them will be showcased this weekend. We have free Admission Tickets for the public to attend LOHAS Expo and the 5th annual Vegetarian Food Asia.
While we can't just shop our way out of this situation we have created, it's always fun to see innovative new products with heart.
In the meantime, we can make new friends with some old brands.
As customers, we have a whole lot of power.
What words are waiting in your pen?
Naturally,

Kinzie
Founder, HK heartbeat
Everything is connected.
Listen to your own heartbeat.
"Write it on your heart that every day is the best day in the year." Ralph Waldo Emerson
---

---
Stay in touch with what's new and what's on in Hong Kong — read our full weekly update (since 2001) including member news and important announcements — join here for free.
Calendar | Marketplace | Directory
Consider making a contribution to support our free community resources. HK heartbeat is operated with the support of our personal and business members. Apply for your free community membership and make a difference.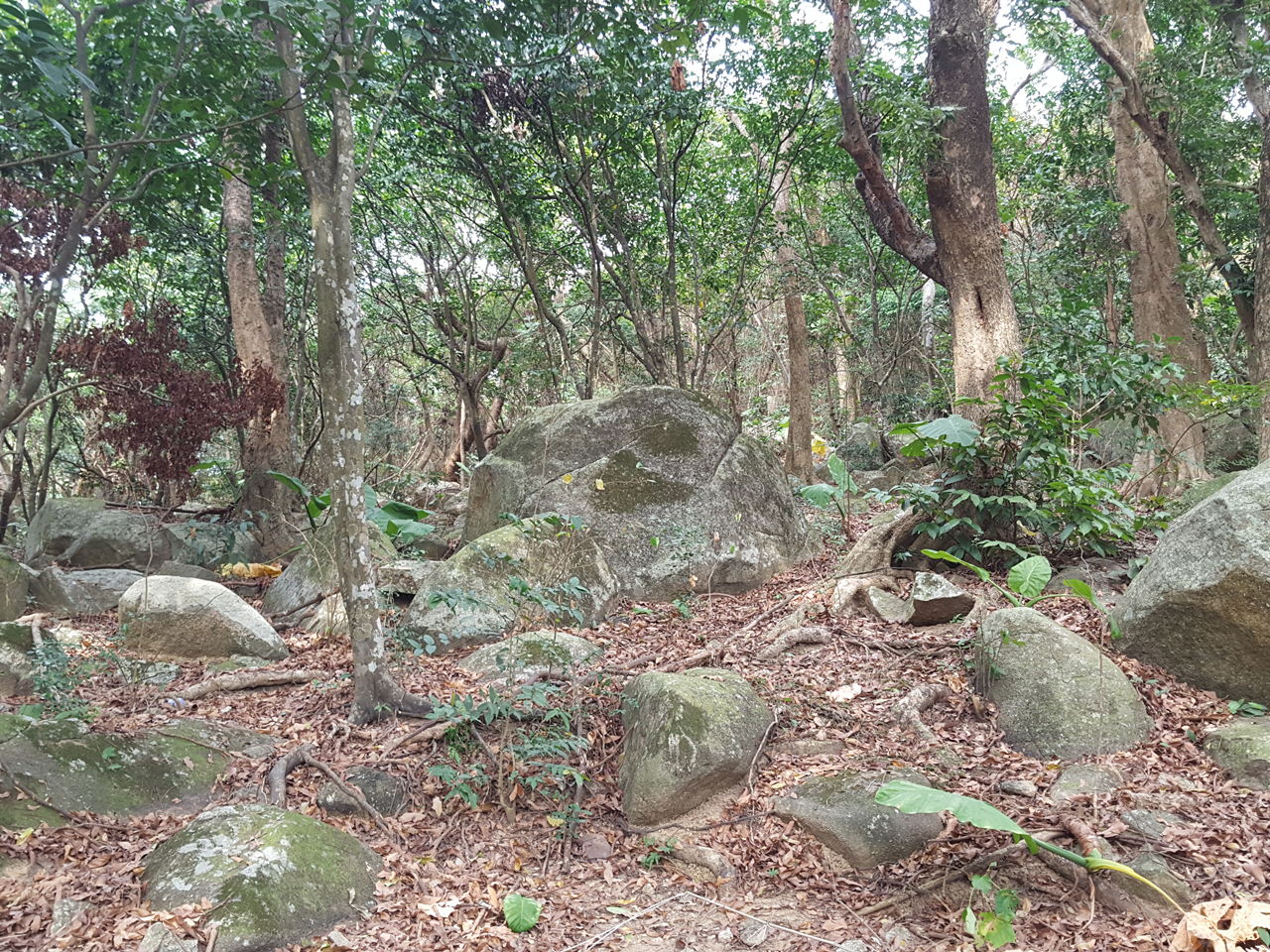 Photo by Kinzie