This week, we are getting ready.
One of our favorite things about life in the fast lane is the option of double-dipping with our new year plans and celebrations. Families are making arrangements to gather and the world's largest annual migration will begin just across the border in a few days time.
Hong Kong will be a softer and gentler place during this period with lots of people away for the holiday and many offices closed for much of next week as we bark out the loyal dog year and oink in the plentiful pig.
Traditional preparations include cleaning and clearing for fresh energy in the coming year of the Earth Boar.
It's a wonderful time to share wonderful news from ImpactHK, who announced a HK$1.5M donation from Kadoorie for a new centre to serve the homeless. Since we first heard about his volunteer Kindness Walks back in 2016, Jeff Rottmeyer received funding for The Guest Room. He is now engaged full time engaging hundreds of volunteers donating time and goods and crafts to raise funds for those in need and making a real positive impact in our community. Jeff is living proof that one person can make a big difference.
Big brands, small brands, regional brands and others will be in Hong Kong next month for the 8th edition of LOHAS Expo and the 5th annual Vegetarian Food Asia. We've been partners from the beginning and this year's show looks a bit different with a new area for the public. We've free tickets for our community members.
We are also pretty damned excited to talk about Loop, a brand new platform with an age-old model. The online shopping project was announced at Davos last week and big brands are signing up to test out product delivery in reusable and refillable containers. Before we got hit by the convenience bug, this is how we did it. This move forward into the past reminds us of how emoji's are like cave art. in our future, nothing is really old.
Are you prepared for tomorrow?
Naturally,

Kinzie
Founder, HK heartbeat
Everything is connected.
Listen to your own heartbeat.
"Failure is nature's plan to prepare you for great responsibilities." Napoleon Hill
---

---
Stay in touch with what's new and what's on in Hong Kong — weekly community updates since 2001 including new member news and important announcements — join here for free.
Calendar | Marketplace | Directory
Please consider a contribution and support our free community resources. HK heartbeat is operated with the support of our personal and business members. Apply for your free community membership and make a difference.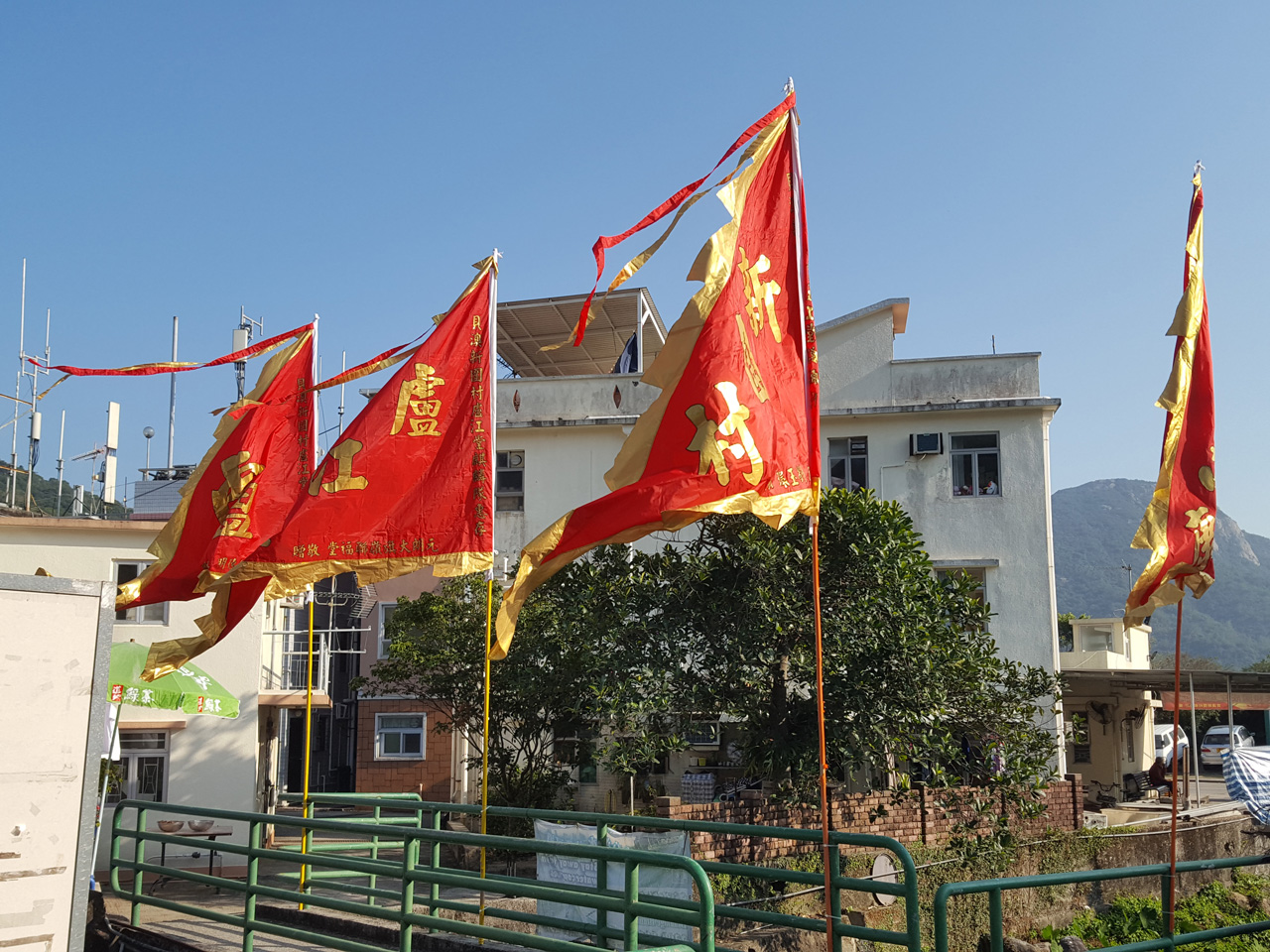 Photo by Kinzie