This week, we are seeing change.
While mining emails, newsletters and social media to produce the first calendar of 2019, I started recognizing a major shift that can't be overlooked.
It would take a huge chunk of time, but I am considering the task of building an archive of the 800 plus essays I have written as part of the weekly community update.
For the first time since the beginning, I can see the predicted future taking shape as new terms arrive in mainstream conversations — single-use, circular economy, zero waste, conscious spending, food literacy.
Even the advertisers are inviting us to be inspired, transformed, uplifted.
It's always easy to see what's wrong.
Look at the smog that surrounds, the plastic that overwhelms, the junk food that beckons.
Like the shoots that are growing after Mangkhut, purpose businesses are popping up everywhere.
This is one of those months when I'd love to clone myself to join all the conversations and all the fun.
Instead, I will do a little happy dance and celebrate the arrival of corporates who care.
Doing business for good just makes sense when doing good feels so damn good.
Where do you see the shift?
Naturally,

Kinzie
Founder, HK heartbeat
Everything is connected.
Listen to your own heartbeat.
"The purpose of human life is to serve, and to show compassion and the will to help others." Mark Twain
---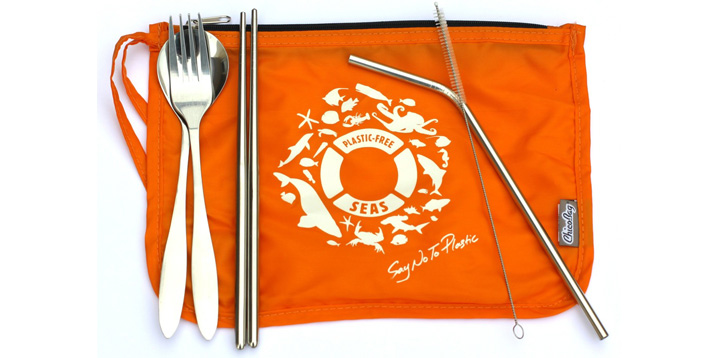 ---
Stay in touch with what's new and what's on in Hong Kong — weekly community updates since 2001 including new member news and important announcements — join here for free.
Calendar | Marketplace | Directory
Please consider a contribution and cast your vote for more natural lifestyle resources. HK heartbeat is operated with the generous support of our personal and business members. Apply for your free community membership and connect with everyone here.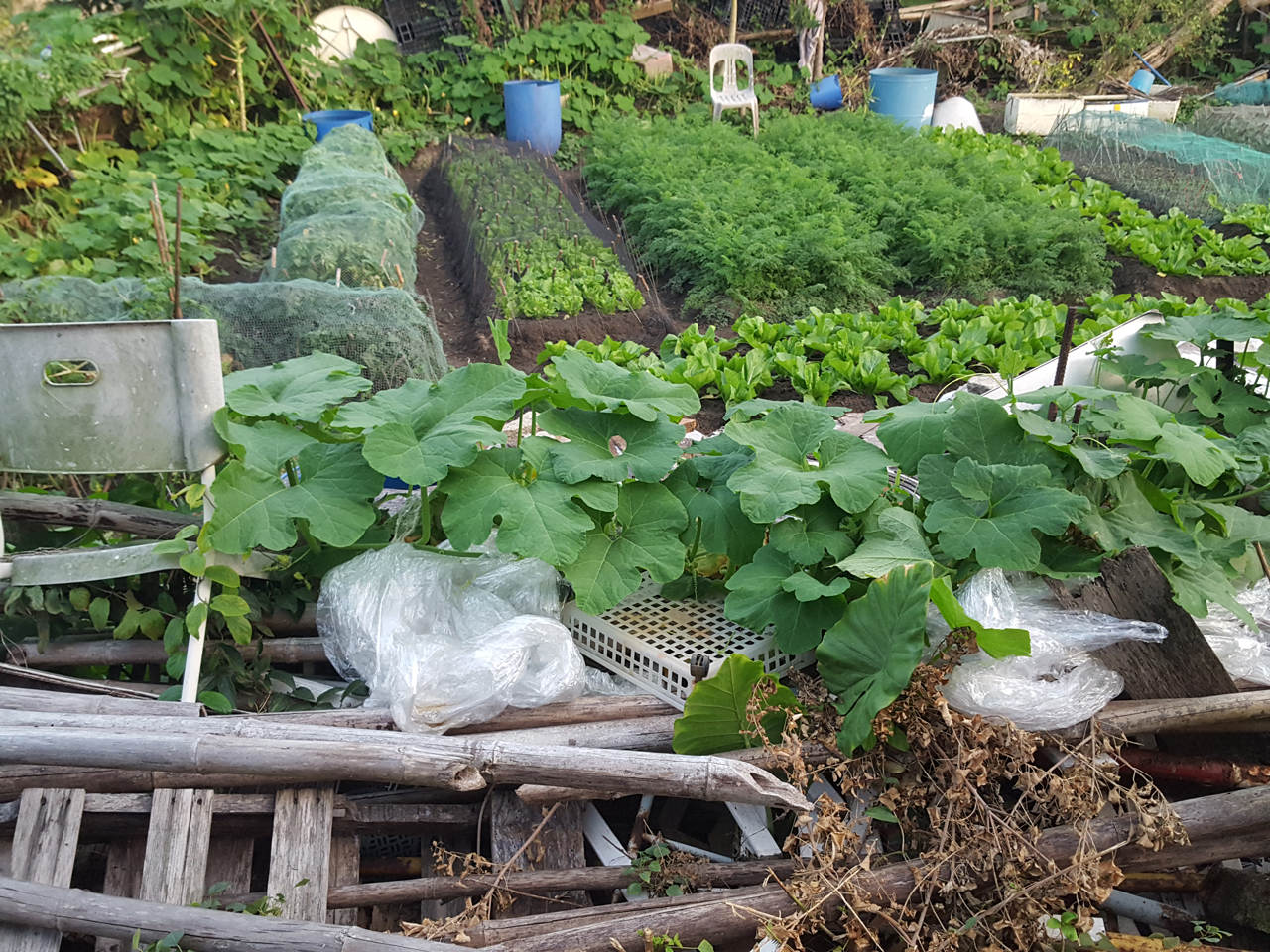 Photo by Kinzie