It's time to break the stigma and talking about mental health is the key.
We're here to make it easier.
Are You Okay?
Flip the script on an age old question to encourage all Hongkongers to reflect on our true feelings, talk more honestly about how "okay" we are and inspire people to have daily conversations with each other about our mental well-being.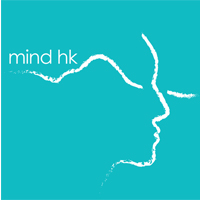 CONTACT : Mind HK
It's time to break the stigma, and talking about mental health is the key; we're here to make this easier. … more
---
---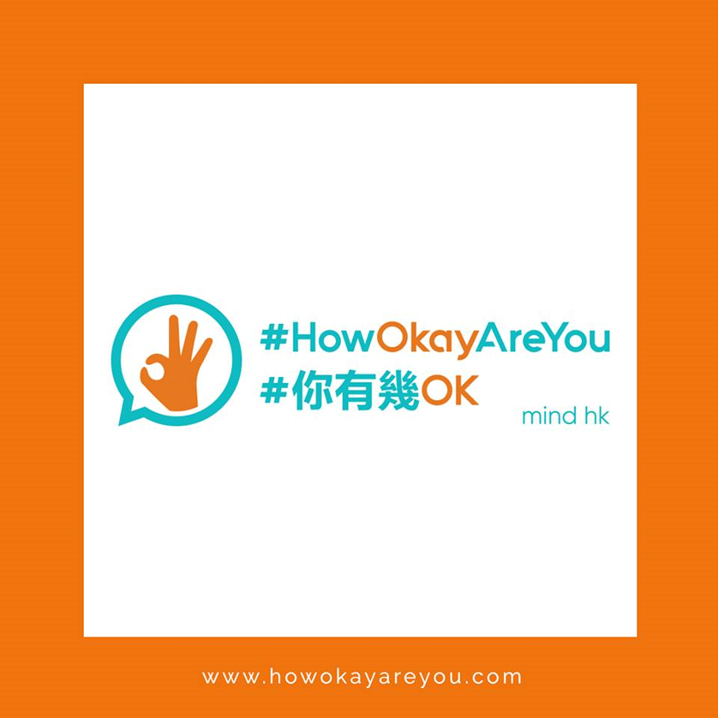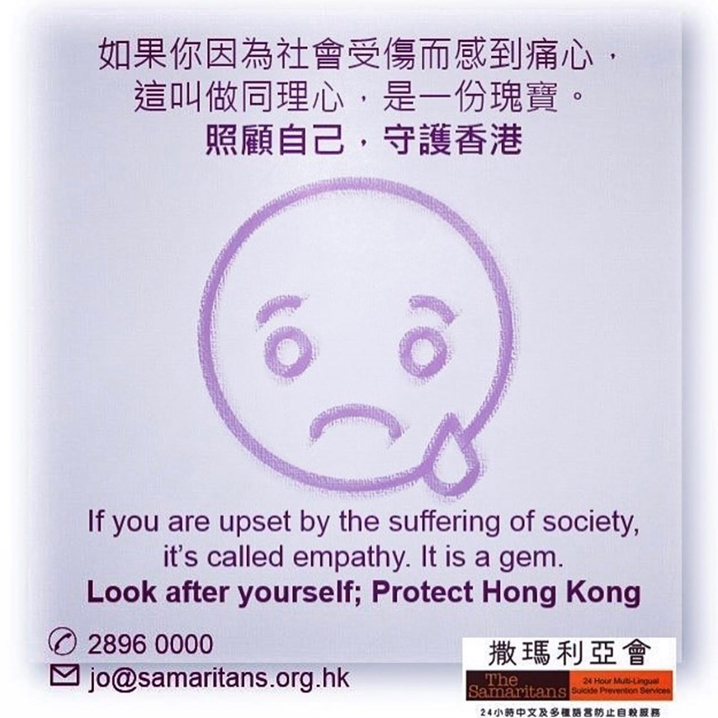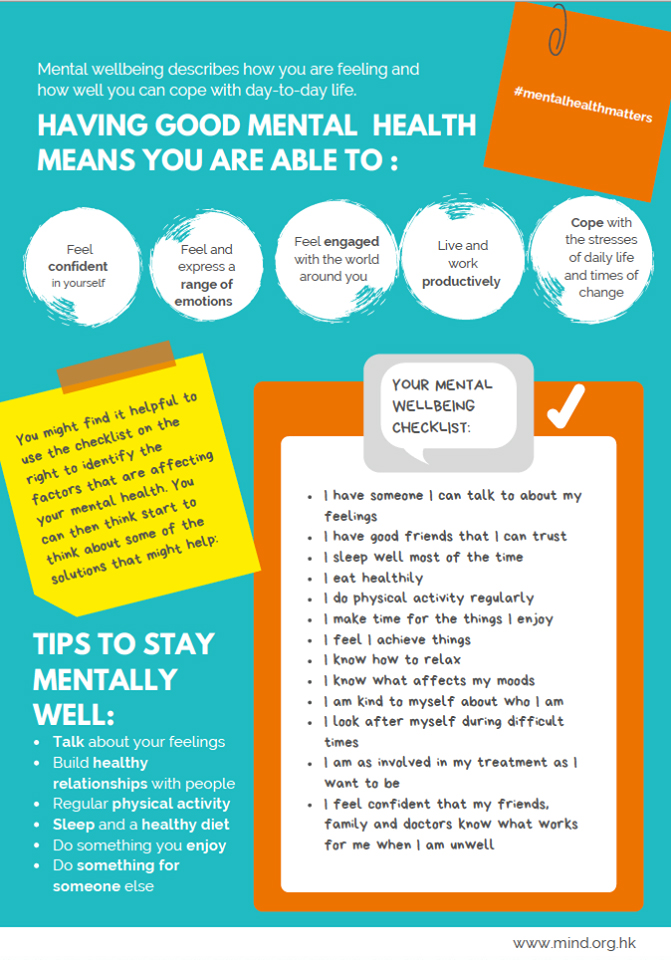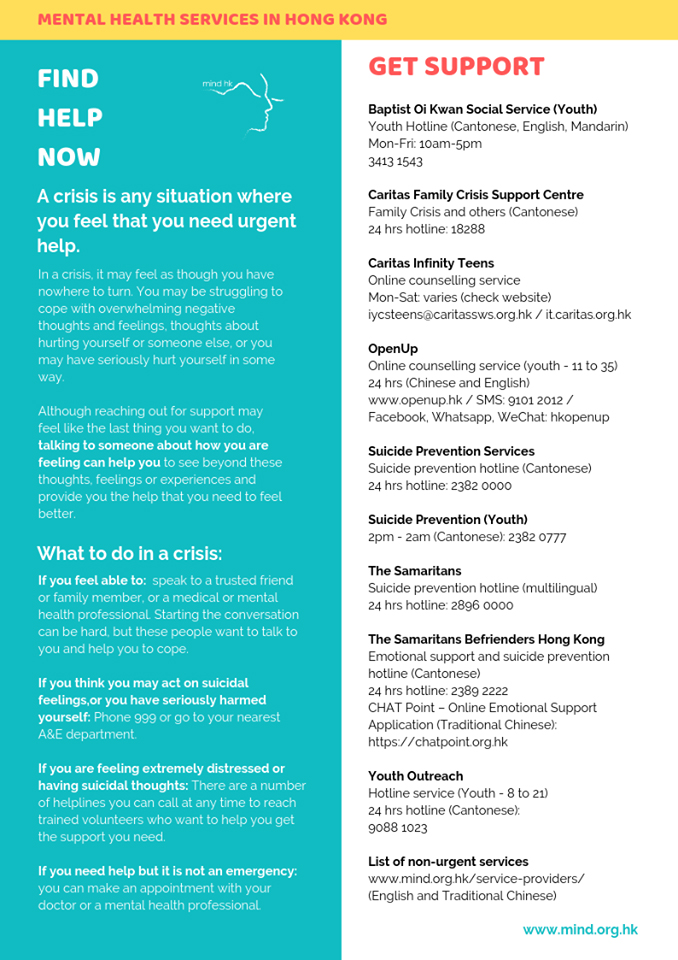 POSTED : 01-Oct-2019