Our future is in good hands …
Both of Aya's parents are HK heartbeat pioneer members and we have proudly witnessed this young person grow into a eco-hero being a powerfully creative voice for positive change.
Please help us spread the word to help gather information and raise awareness that will drive solutions around composting in Hong Kong.
"Hi. I'm doing a research project on composting in Hong Kong and would really appreciate if you could take a minute to fill out this survey. Thank you!" – Aya
Complete the survey here
The survey has now closed and we're in touch with Aya and who will share the results when the project is finished in November.
Here's some early feedback from our members …
"On the question on how many portions of food waste – this was tricky. I consider that we have zero food waste in our house, but we have a bucket of compost every day, which I don't consider waste as it is compost. Food waste is very different – we can't compost any meats, bones or cooked food. That has to be treated very differently."
"We compost our veg fruit some paper and some pine cat litter not left over meat/fish. Our dog has that except for chicken bones and big fish bones."
"I was torn on the last two questions, as I would want to support a government scheme to help ensure its success, but we do use our compost in the garden"
"I would continue to compost at home if a govt service were set up as I use my compost for the garden."
"Glad some one is working on this. I do my own compost in 2 piles, the normal brown-green way and bokashi. Happy to share more if it helps."
"Keep us updated on the results! We're working on food waste composting pilots with Green.Hospitality and would be helpful to gather more feedback (and youth voices) around this!"
"I don't compost at home (space, time etc), but use HK community composting so pay to walk 15min to the bin. Happy to talk further with Aya if she wants to."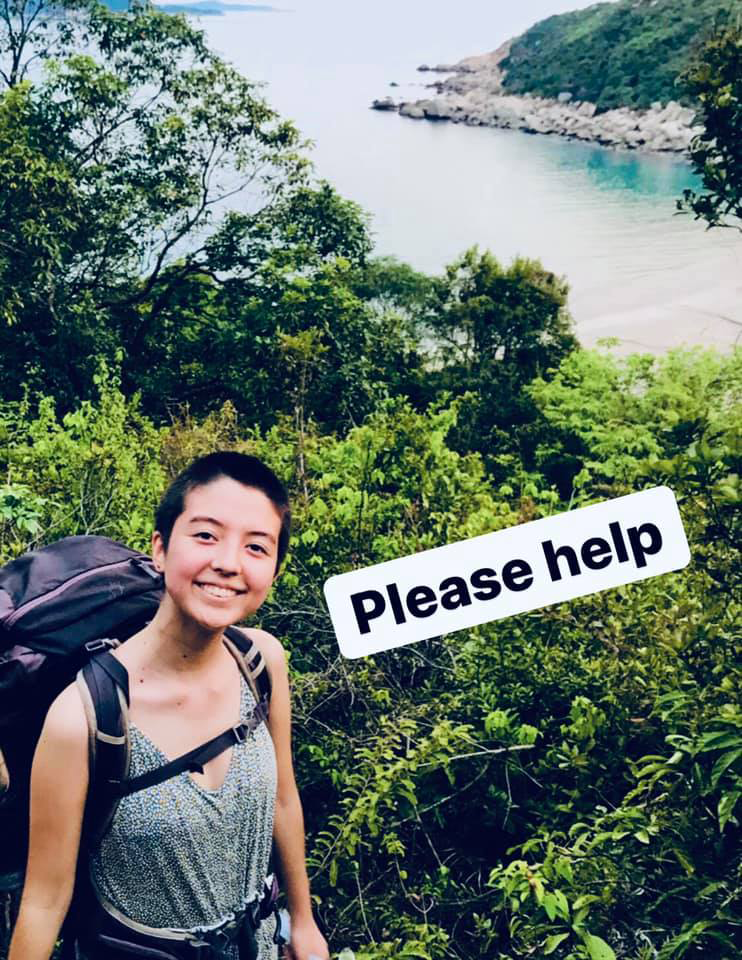 Posted 26-Aug-21